This week has been an exciting week at Fanfare! Marie Claire has awarded us the highly commended feature for Best Sustainable Jeans. The winners of the Marie Claire were announced virtually on Monday.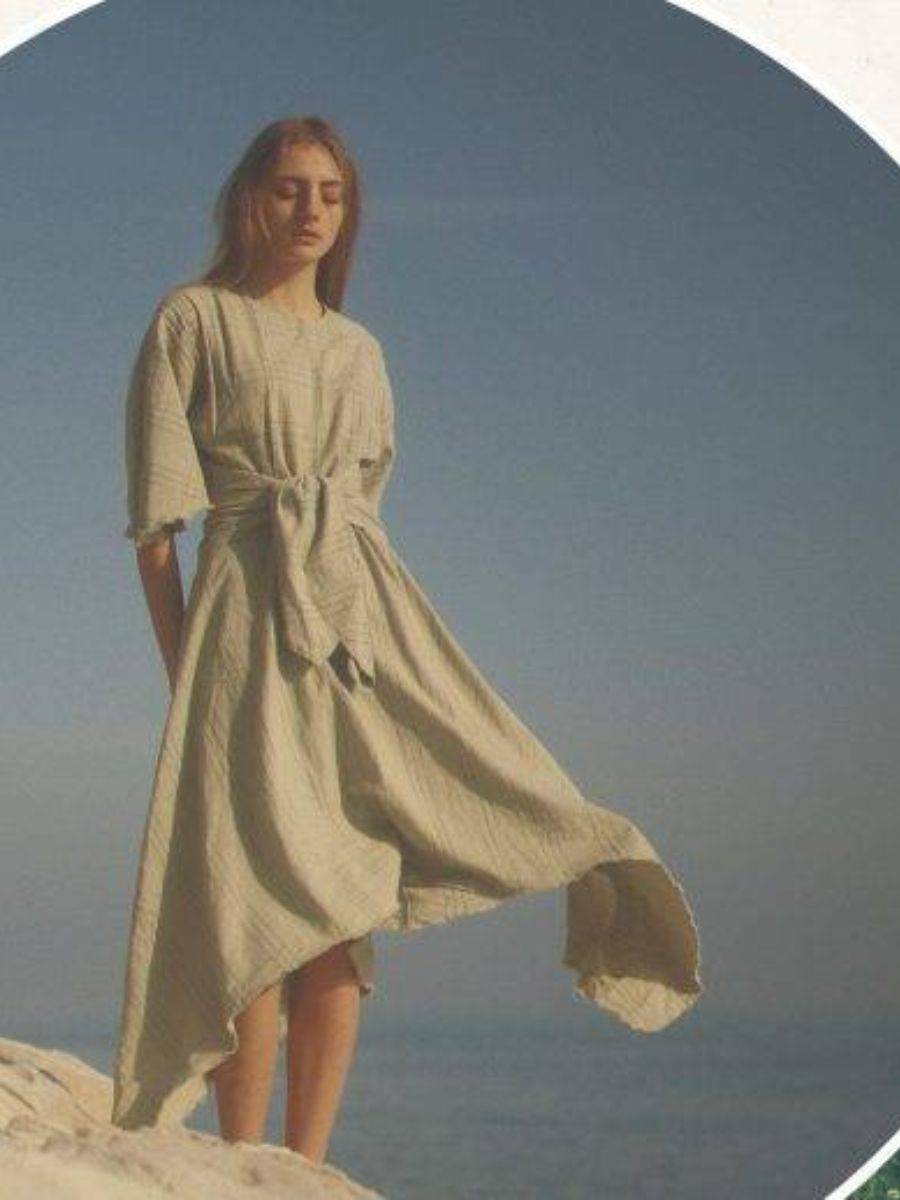 The fashion brands awarded in the first-ever Marie Claire UK Sustainability Awards are change-makers as well as tastemakers.
The Marie Claire awards offer a glimpse of what fashion's future might look like should other brands follow in their trail, these innovators are proof that great clothes, accessories and jewellery shouldn't cost the earth.