A sustainable fashion house, tackling fashion's waste crisis. Fanfare Label is a circular clothing brand changing the way people buy, wear & consume clothing. The Award Winning clothing brand was launched in 2018 by Esther Knight.
Offering a simple solution to fashions complex problems. For too long businesses have built supply chains to drive financial profits at the expense of people and the environment. The current fashion system is broken with 50% of Fast Fashion purchases being disposed & 350,000 tons of used clothing goes to landfill in the UK every year. On top of this the fashion industry is a major contributor to climate change, pollution, human & animal exploitation.
The exorbitant amount of waste generated in the fashion industry inspired Fanfare Label to represent the circular economy standard; the label is a representative of what fashion could & should look like.
The label is leading the upcycling movement, transforming vintage pieces to unique contemporary designs, combining elements of vintage & surplus clothing by giving existing materials a new life through various textile techniques.
Our collections
Circularity, longevity and innovation drive the design of every one-of-a-kind creation at Fanfare Label and our award-winning collections are the go-to for those seeking seasonless, contemporary clothing.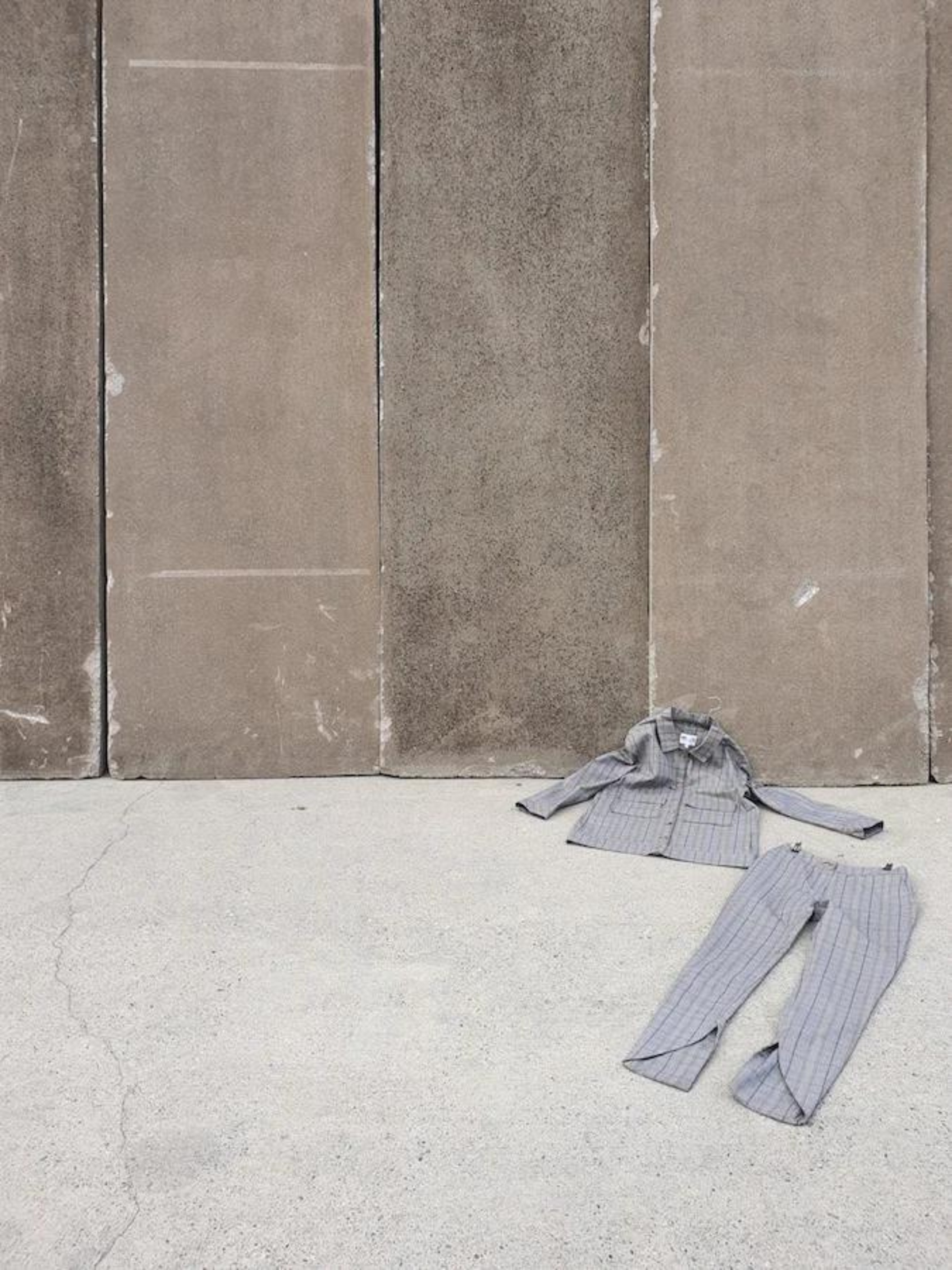 Fanfare Repurposed
Our Fanfare Repurposed collection rescues textiles that would have been deemed waste and destined for landfills. We recycle, repurpose and redesign these pieces and transform them into style-led statement jeans you'll wear for life.
DISCOVER NOW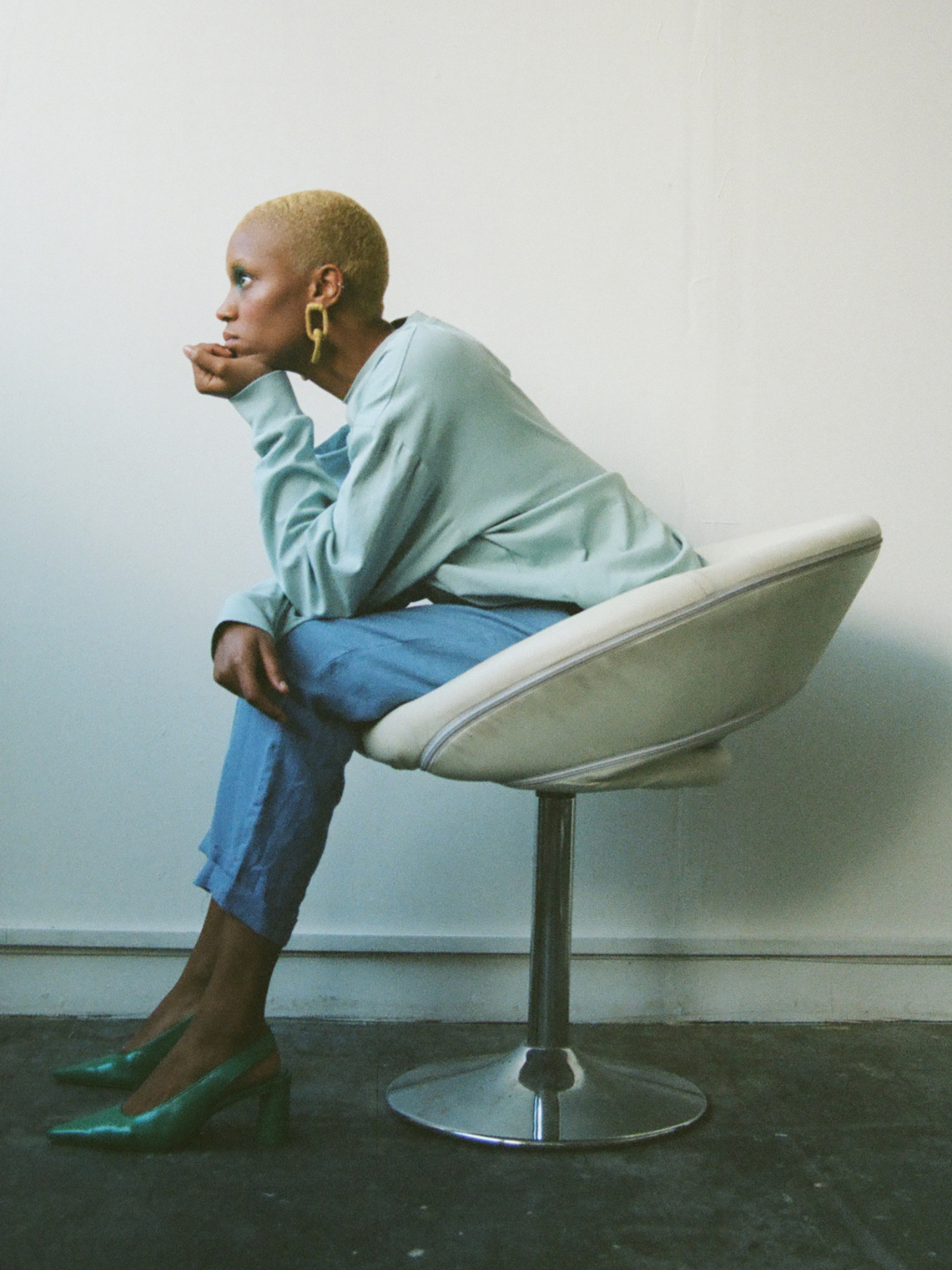 Sustainably Created
Our Sustainably Created collection is made slowly from certified sustainable fabrics. We consciously choose our materials to ensure that each piece has an infinite life cycle and inspires a buy-to-last mindset.
DISCOVER NOW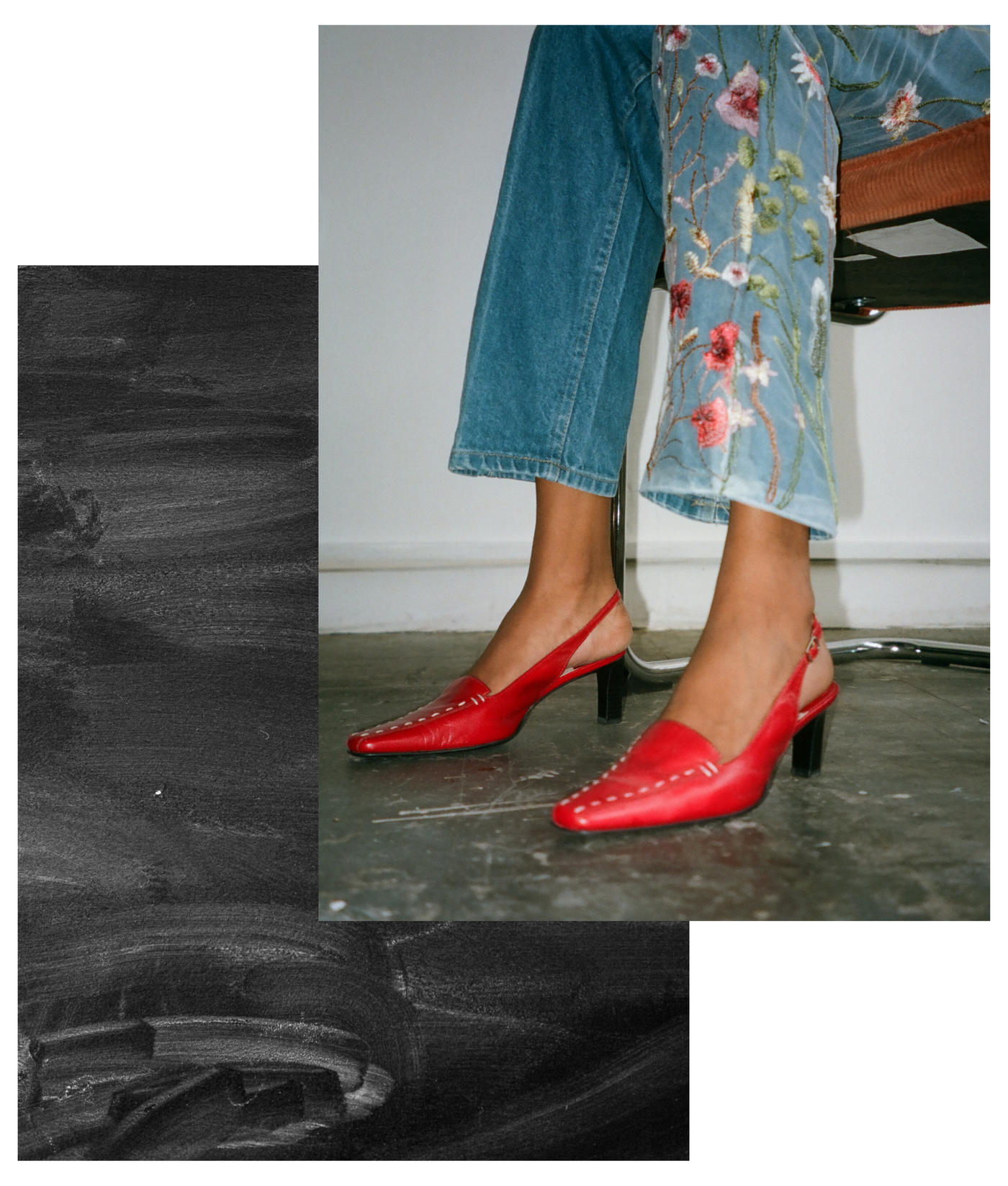 Ethics & sustainability are the pillars of the business.
Fanfare Label pieces are made in ethical factories from organic & recycled materials. Even down to every thread, fibre & trim sustainability is considered, sustainability is a journey, and the brand is always looking for ways to improve.
When you buy one of our considered pieces you are part of the Fanfare Label family & are joining with us in working on a solution.
Our Highlights
Recent winner of the Drapers Sustainable Fashion Awards 2022 ★ Featured at London Fashion Week three seasons in a row ★ Stocked in Selfridges as part of their upcycling campaign ★ Named 'Highly Commended' by Marie Clare Sustainable Fashion Awards for 'Best Sustainable Denim Brand' 2021 & 2022 ★ Winner of the German Sustainable Design Award 2021, Zero Waste Award 2021, Prestige Awards 2021 and finalist in the Great British Entrepreneur Awards
"It's love at first sight!!"
"I love, love, love my jeans!! I'm so happy that they are ethically produced and am wearing them with pride and spreading the word xx"
"Fanfare is my new favourite label."
"Amazing personal customer service, an ethical product that cares about the impact fashion can have on people and the planet, and beautiful, bespoke clothes. I love my jeans so much!"