"There is nothing more truly artistic than to love people."
      Vincent Van Gogh
Fair on People, Fair On The Environment
Good design means circularity. Quality clothes that last, that are seasonless and forward thinking. Conscious clothing needs to be modern, we want to look good without comprising our ethics. Fanfare is a sustainable British fashion brand that sets out to create powerful, positive change in the fashion industry. Originally launched in 2018 under the name 'Fabric For Freedom' by Esther Knight. The first collection saw huge success and went on to be featured by British Vogue and The Sunday Times, among other titles.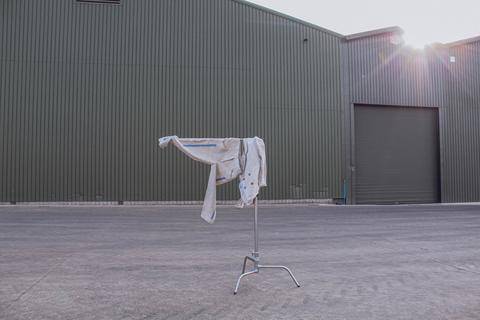 Using clothing as an expression for change, for fairness and for freedom
The new hero collection from Fanfare combines bold and contemporary designs with repurposed and reused materials, designed to create a wardrobe of sustainable clothing made to last.
The Fanfare collection is entirely plastic free and materials are sourced sustainably and are accredited by organisations including OEKO-TEX and GOTS. The collection also includes a recycled range, taking clothing & textiles that would otherwise be discarded in landfill repurposing, redesigning & reusing wastage. Each piece is ethically produced in the UK, where Fanfare guarantees fair wages and good working conditions.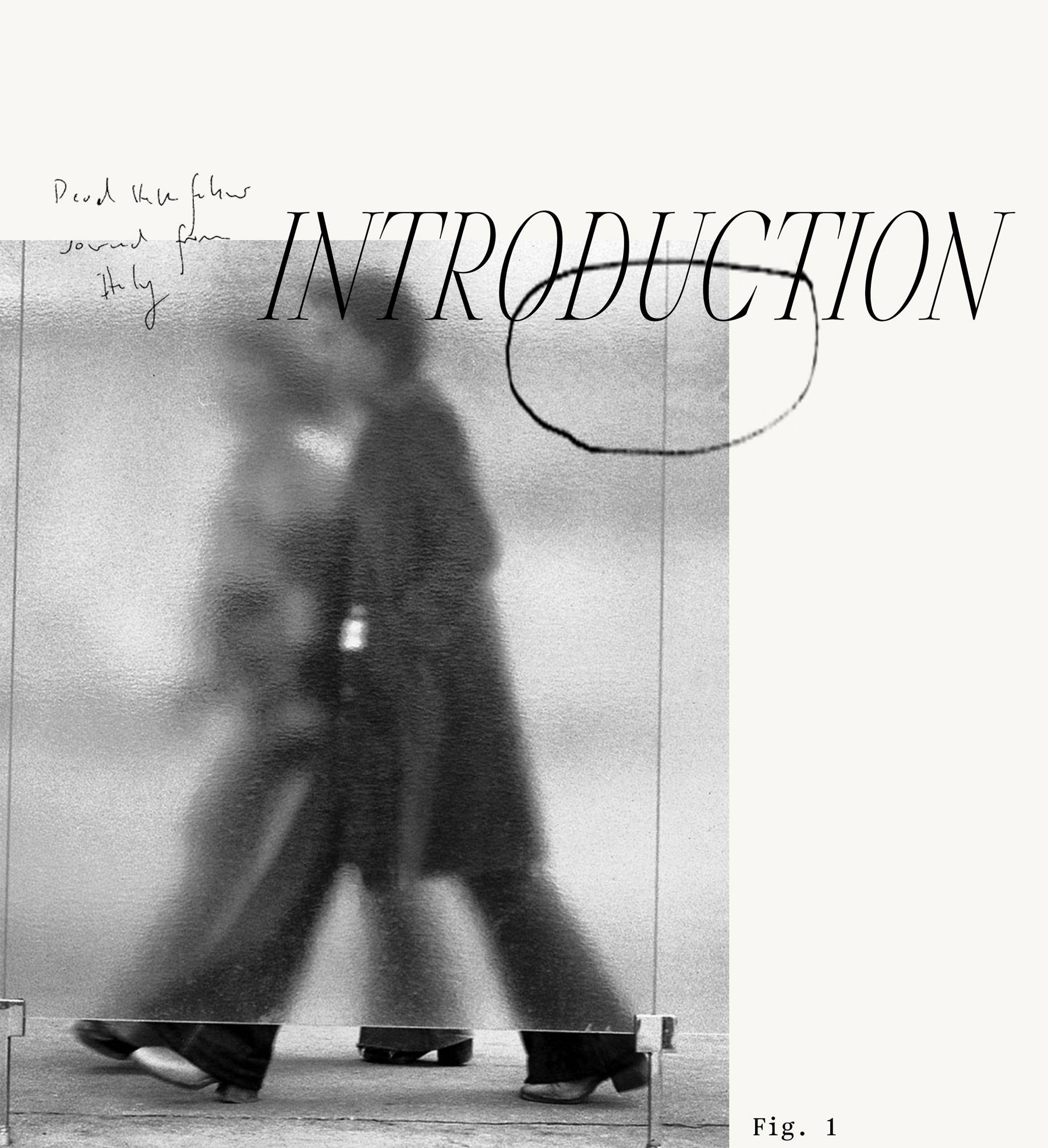 Fanfare has charity associations with A21 Campaign and Freeset Global, working towards ending exploitation and abolishing slavery in supply chains, and also partners with OneLess Bottle to help eradicate plastic pollution from the world's waterways and oceans.

Esther Knight, Co Founder & CEO
Our founder Esther Knight has previously worked for many high street & designer brands, including Vivienne Westwood. Working her way up to buyer level, Esther saw first-hand the pressure that fast-fashion companies place on their suppliers and contractors and began working on a solution, combining her industry expertise with her desire to promote sustainable fashion with eco-conscious practises.
AT FANFARE OUR FIRST GOAL IS TO SET AN EXAMPLE TO FASHION BRANDS ON HOW A COMPANY SHOULD BE RUN. IT SHOULD BE EXPECTED FOR BUSINESSES TO HAVE RESPONSIBLE OPERATIONS. OUR HOPE FOR THE FUTURE IS THAT WE CAN CHANGE THE WORLD AROUND US AND BECOME A CATALYST TOWARDS POWERFUL SOCIAL GOOD AND NEW MODELS OF CONSUMPTION.
Esther Knight, CEO + Co-founder of Fanfare
Susan Leach - Co Founder & CFO
After working in the Hair & Beauty industry for over 20 years, Susan sold her successful wholesaling business and came on board with Fanfare in 2018.
We are a celebration of the future of fashion, and we hope you'll join us in our mission to create a better industry for all.