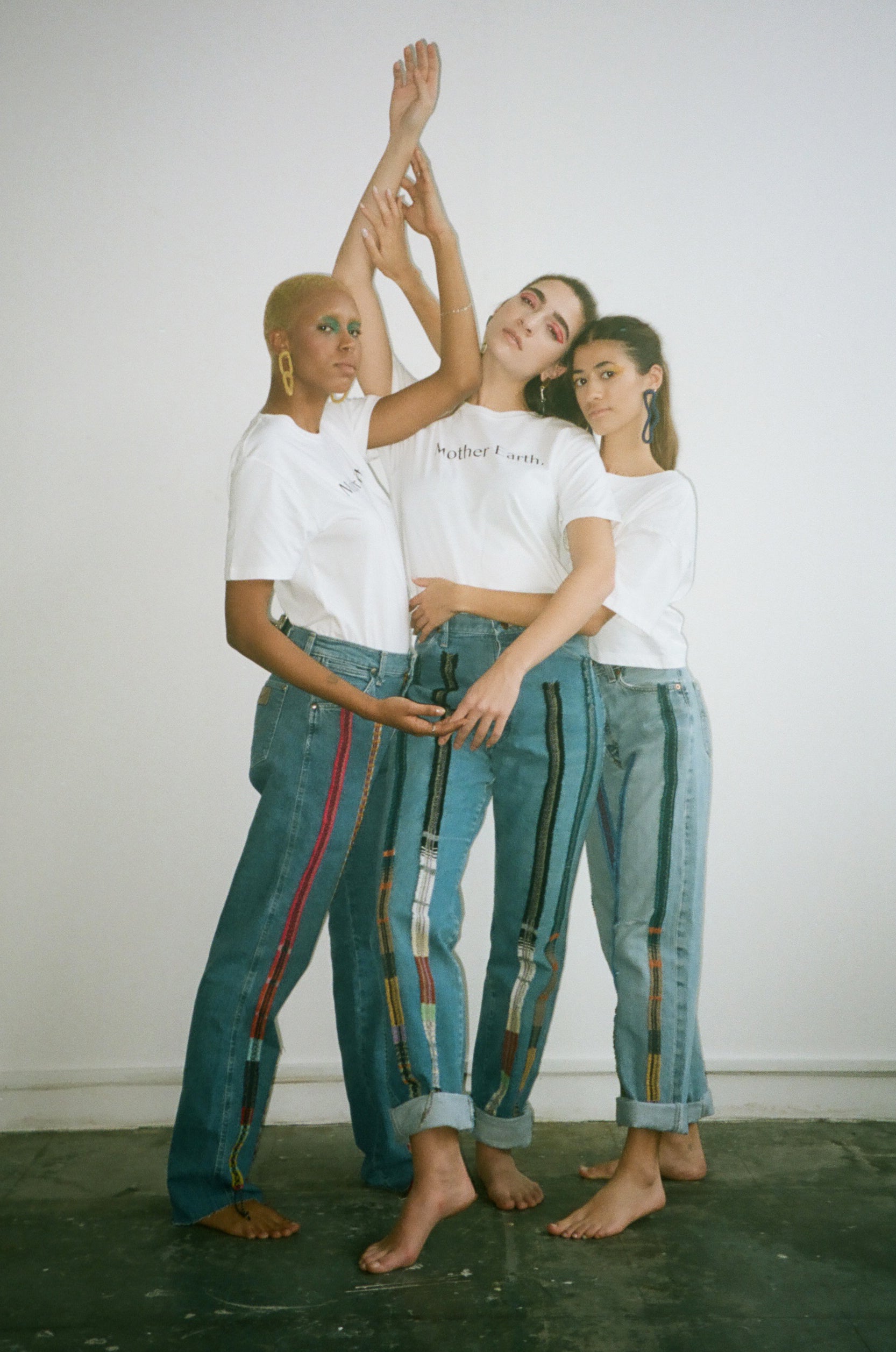 Our Story
ABOUT FANFARE THE LABEL
Fanfare Label is an independent sustainable fashion house leading the way for circularity and positive change.
What others see as waste, we see as a starting point…
Before setting up Fanfare Label, our founder, Esther Knight spent over a decade working as a buyer in the fashion industry. Working for many high street and designer brands, including Vivienne Westwood. Experiencing first-hand over the years how fashion businesses drive their financial profits at the expense of the people who make the clothes and our precious planet, Esther recognised the need for urgent radical change and realised this was a broken system she could no longer, and would no longer, be part of. 
Rather than leave the industry, Esther set her sights on creating a solution to transform not only the way garments are made but the way we buy, wear and consume clothing too. She talked to recycling plants and established relationships with key charities and Fanfare Label was born, a circular fashion brand that promotes a sustainable and moral way of doing things. 
Committed to creating real change from day one, Esther's championing of the sustainable fashion economy has been recognised by Forbes, Drapers, The Guardian and Stylist to name but a few.
Fanfare Label is proof that when it comes to clothes, we don't need new. We can take something already in existence and give it a second story as something new to love, all whilst supporting the causes we care about. 
This is fashion without compromise and we're so glad to have you here.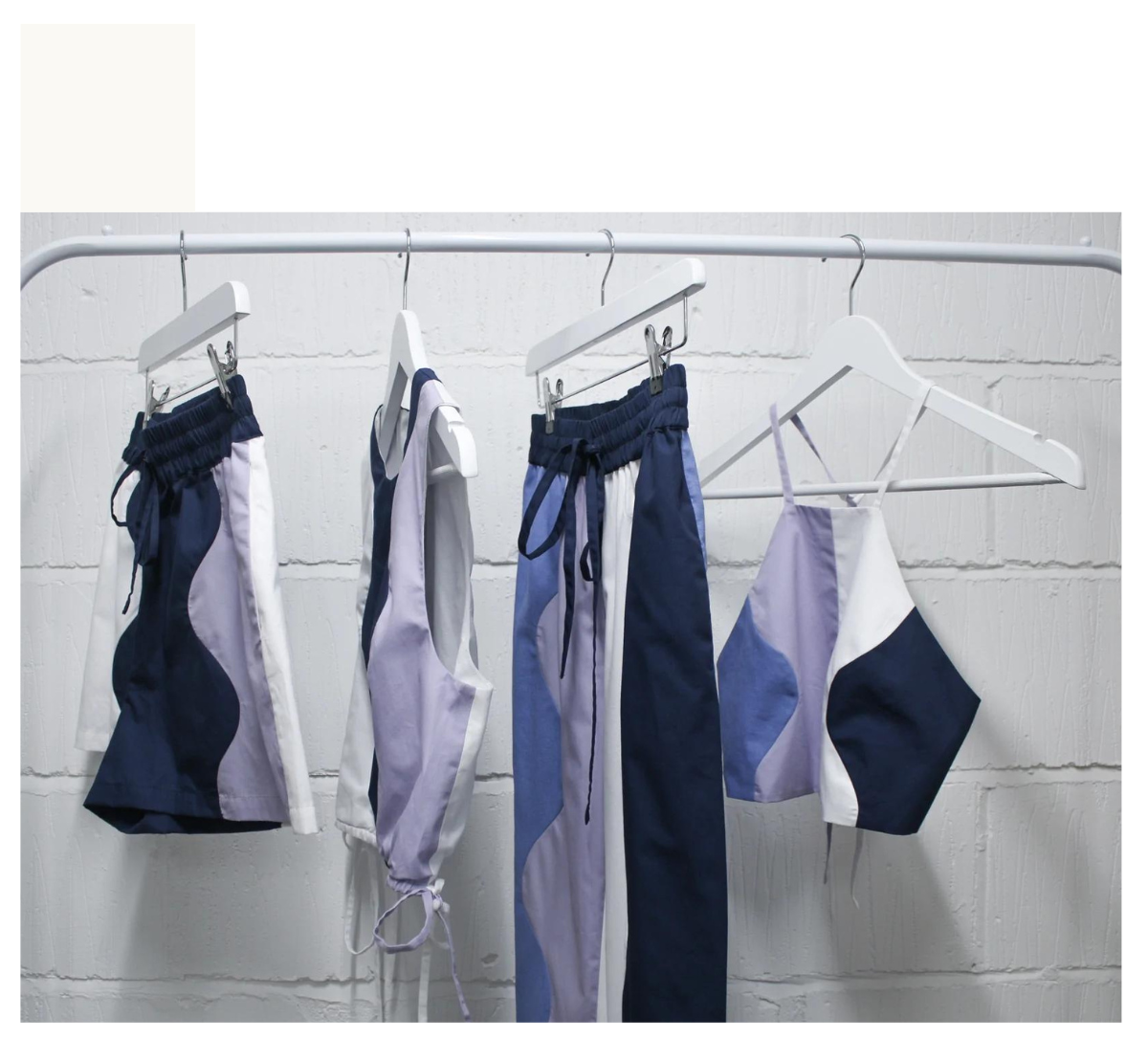 Our mission
Wear your values.
Fanfare Label offers a simple solution to fashion's complex issues. Our fully circular collections lead the way for positive change, setting the standard for sustainability and a new industry that has a deep respect for both people and planet.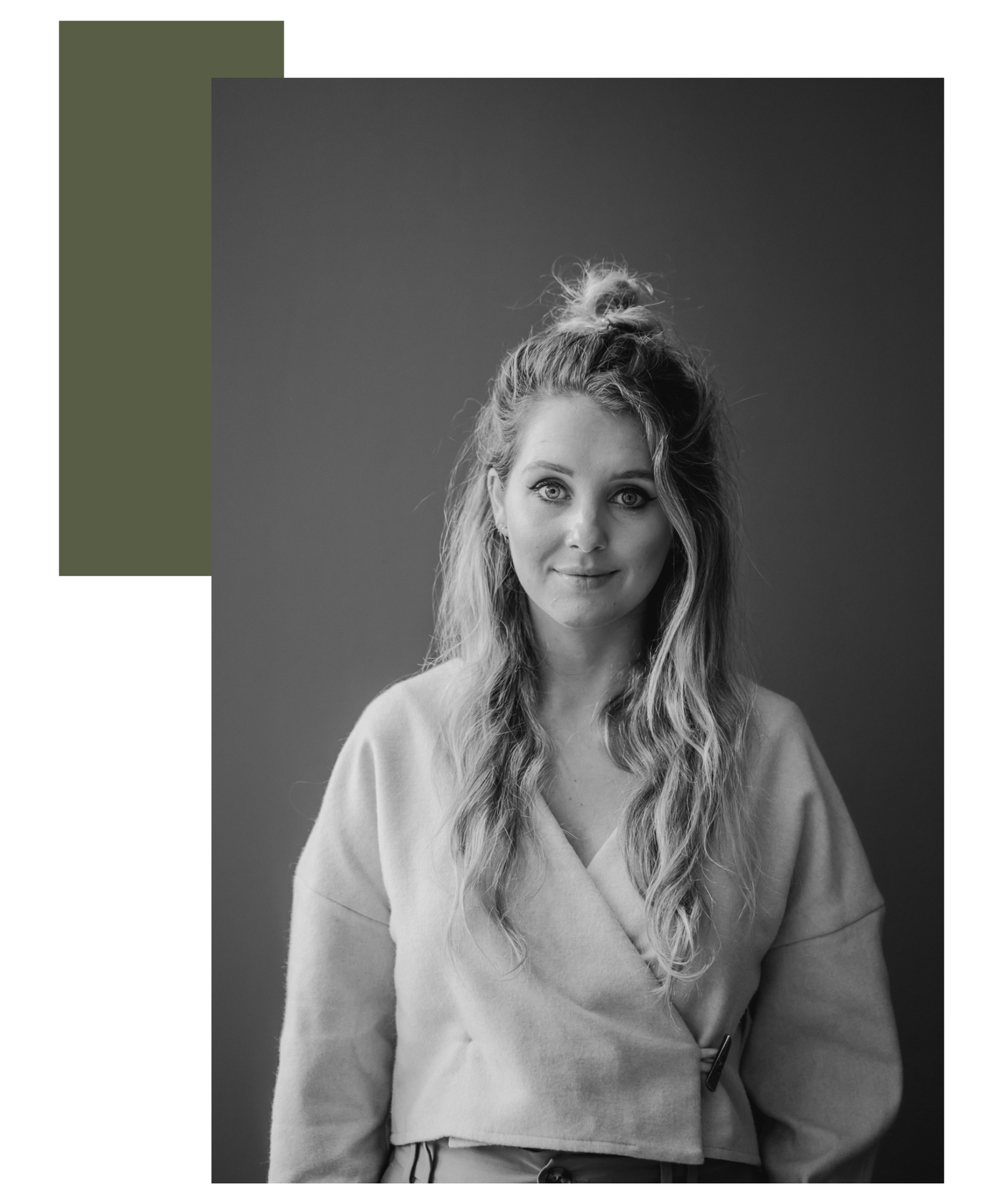 Founder
Esther Knight
'This is what fashion could and should look like. Our clothing is an expression for change, fairness and freedom.'
Monique Andrew
ASSISTANT DESIGNER
Agnese Gailuma
BRANDING & MARKETING MANAGER
This is Fanfare Label way
Learn more about our commitment to creating clothing that puts ethics and the environment above everything else.