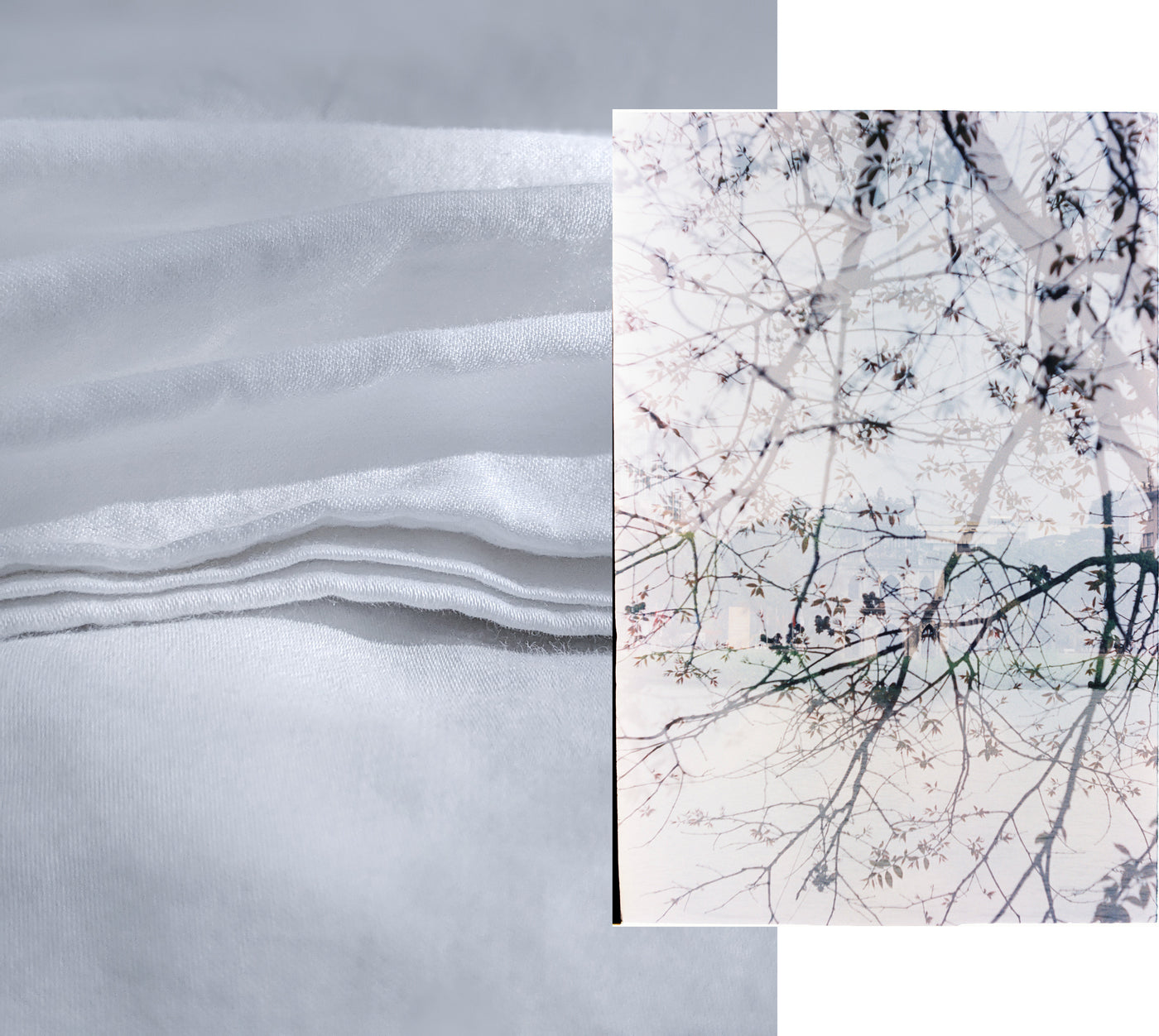 Materials
Driven by a circular business model and mission to transform the way people buy, wear and consume clothing, at Fanfare Label, we design and produce garments that have longevity and focus on material health, durability, recyclability and traceability.
The materials we use to create our contemporary collections are purpose-driven to:
Reduce waste by rescuing textiles from landfill and giving fabrics a second chance.
Regenerate natural systems by using innovative certified sustainable fabrics.
Read the stories behind our
Fanfare Label materials.
GOTS Certified Organic Cotton
↓ READ MORE
OEKO-TEX Standard 100 Cotton
↓ READ MORE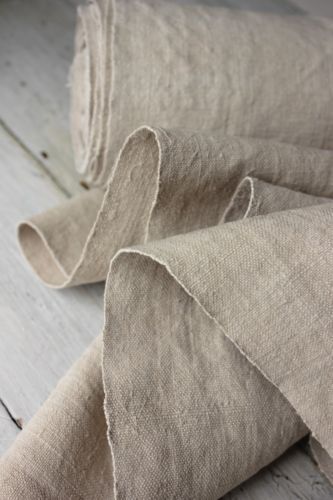 Recycled Cotton & Upcycled Materials
↓ READ MORE
Deadstock Fabric
↓ READ MORE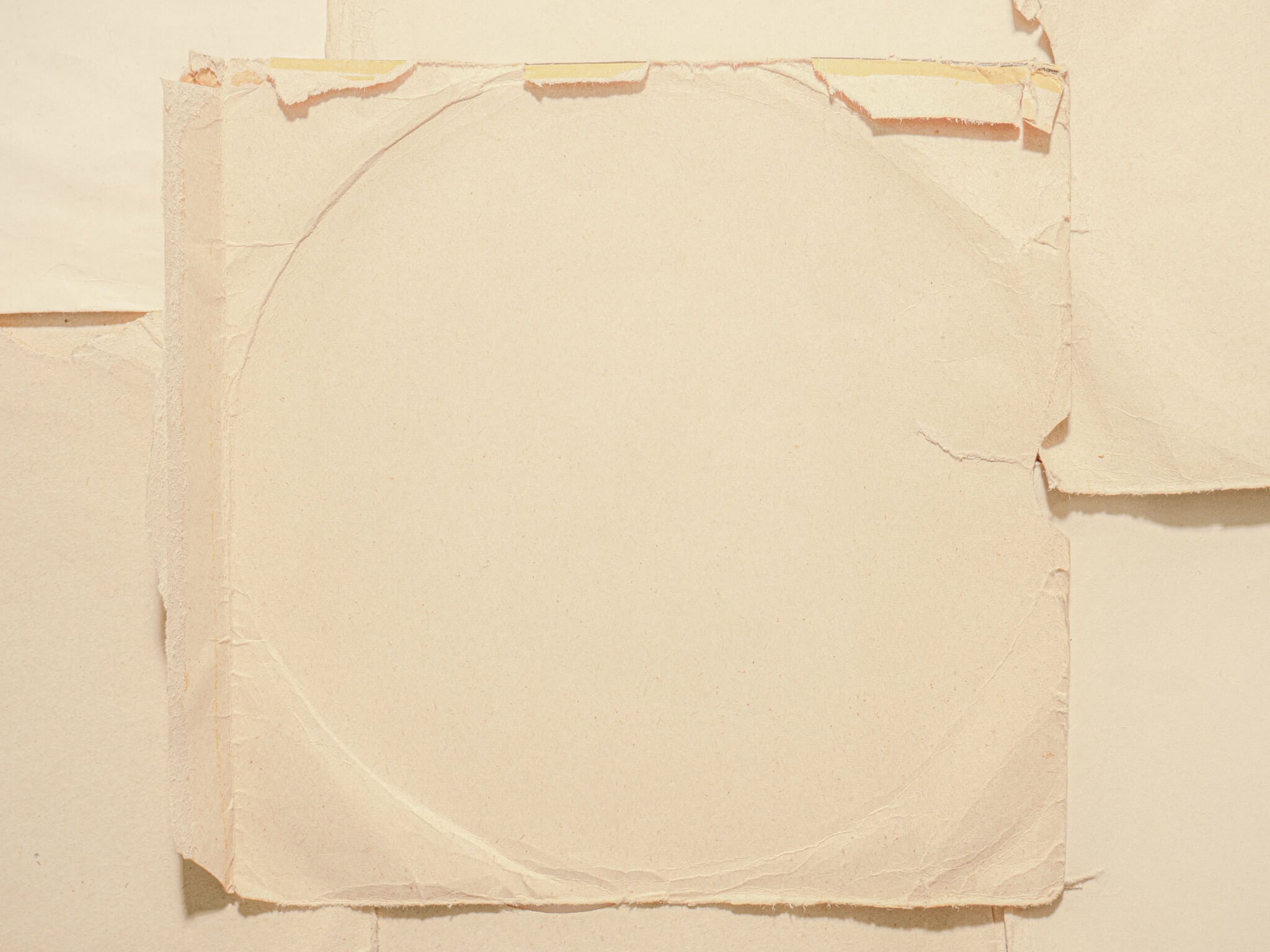 Recycled Paper Buttons
↓ READ MORE
Recycled Polyester
↓ READ MORE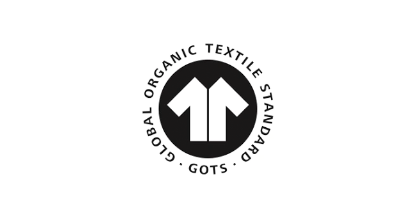 Global Organic Textile Standard
READ MORE
GOTS is the leading standard for the sustainable processing of organic textiles. Every step of the supply chain is checked from the harvesting of raw materials to processing, manufacturing, packaging and labelling. Products certified by GOTS must have a minimum of 70% organic fibre content and be free from any harmful chemicals. The certification also ensures that working conditions are safe and there is no discrimination or child labour occurring throughout the supply chain.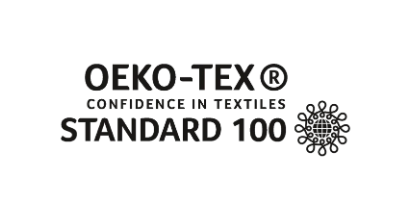 OEKO -TEX Standard 100
READ MORE
Materials that hold the OEKO-TEX STANDARD 100 label ensure that every element of the fabric has been tested for harmful chemicals and is verified safe for humans to wear. Globally standardised, the test criteria are updated at least once a year from new scientific research.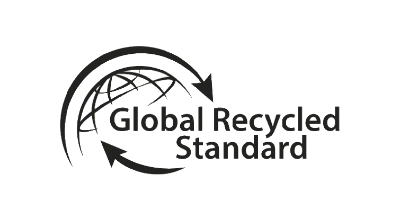 Global Recycled Standard
READ MORE
GRS is awarded to show that the content of recycled materials in a product has been tracked and verified by a third party. Products with this certification highlight their commitment to responsible social, environmental and chemical practices in production.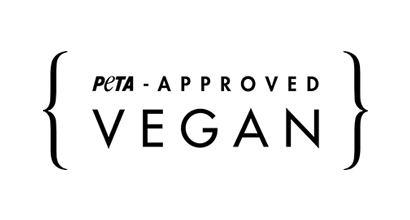 Peta approved Vegan
READ MORE
The PETA approved certification expresses that the animal rights organisation has certified this material to be vegan. When this logo is used you can be confident that the material does not support the exploitation of animals.