Last week was an exciting week at Fanfare! Being named the winner of the Pioneer Category at the 2021 German Sustainable Design Awards. An evening spent with likeminded businesses with similar goals to ours, celebrating successes and innovation in sustainability. The winners of the German Sustainability Award (GSA) were announced in live events with prominent guests both on-site and virtually on Thursday and Friday evening.
Honourees were recognised for humanitarian efforts, adapting business models, responding to their community's needs as well as for leadership and sustainable pioneering efforts under four established award categories 'Climate,' 'Resources,' 'Biodiversity' and ´Society and Fairness'.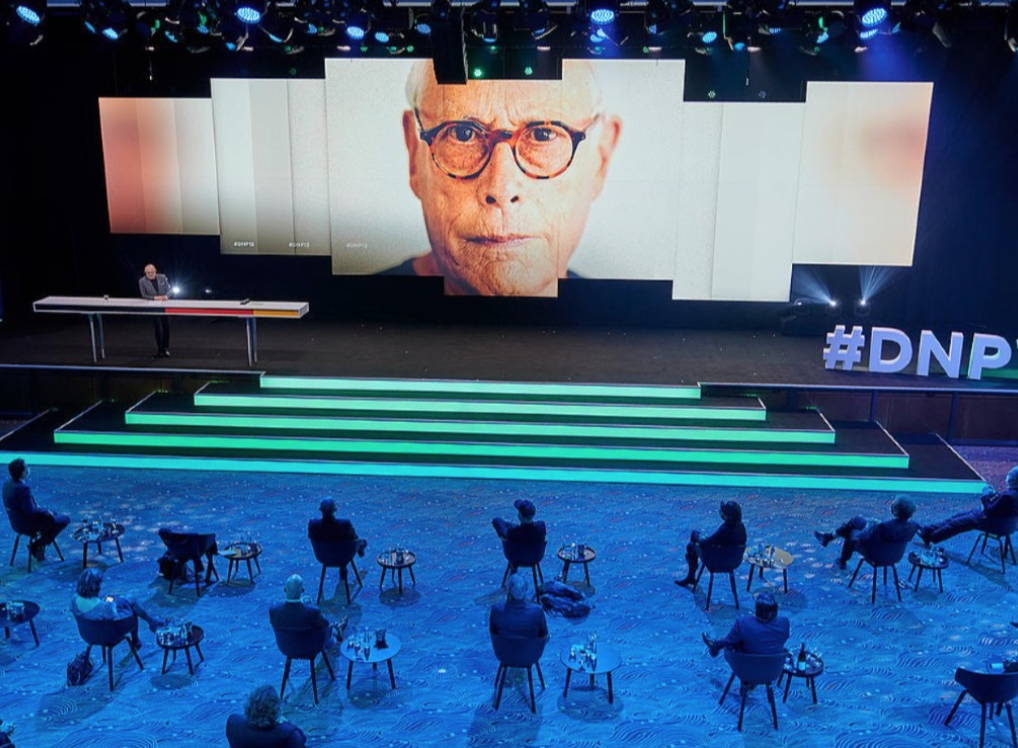 The new German Sustainability Award Design recognises the best solutions in all segments. It is intended to motivate designers to gear their work even more strongly towards sustainability and to provide top performance with momentum for continued success. Thirty-four winners prove how diverse and far-reaching sustainable design can be.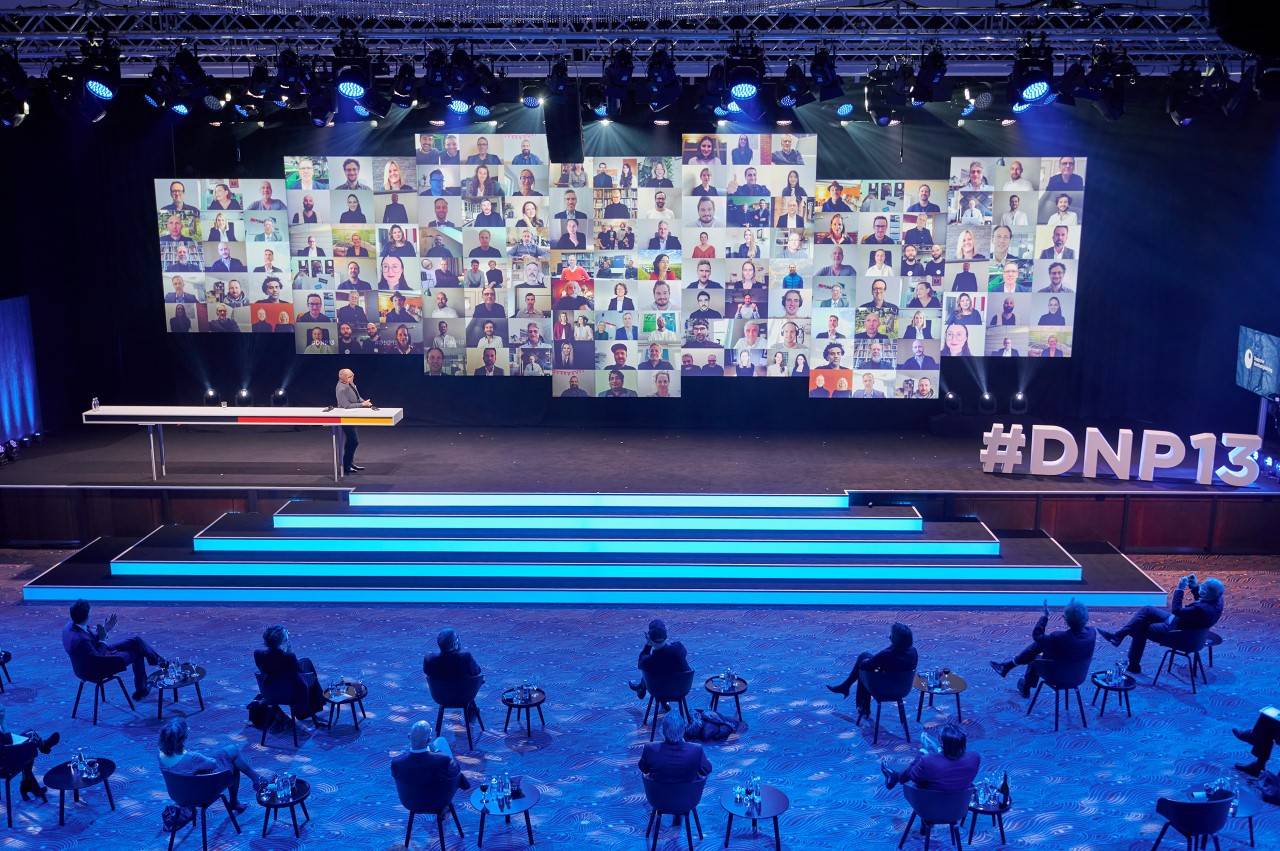 "Sustainable design provides answers to the most pressing challenges of our time. Responsible design solves a range of societal problems through ecological and social innovation."
- explains the GSA