Party Time with Amelia Windsor
USE CODE: HOLIDAYSEASON FOR 30% OFF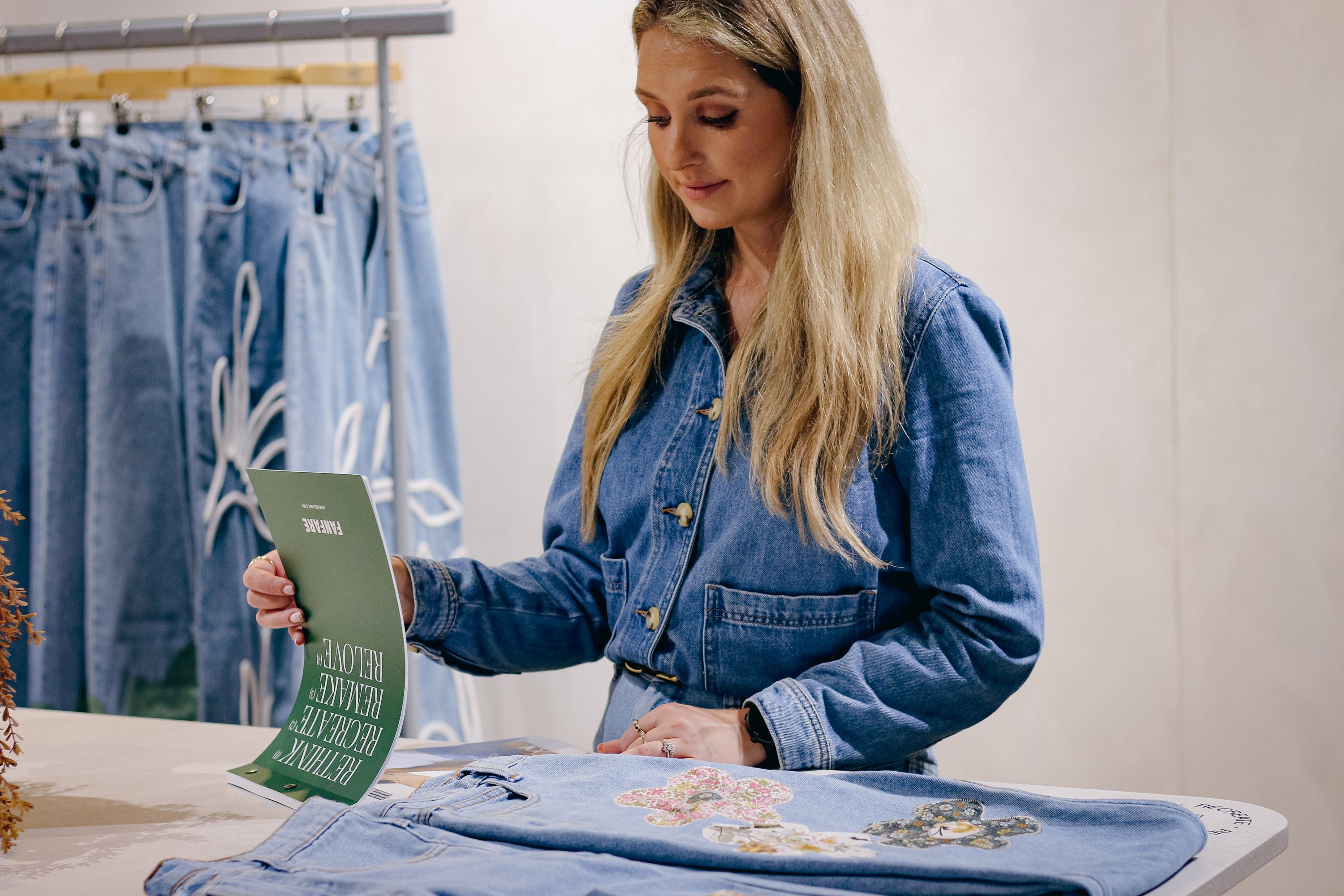 'Design Your Own Jeans' at Liberty
Shop our denim collection in person or book an appointment to 'Design Your Own Jeans' at the Liberty store
We do denim differently
made for you to keep hold and cherish them forever
Fashion without compromise
Made slowly to wear every season, our garments are forever. Fanfare Label was created to bring you cool, contemporary clothing without the compromise on ethics.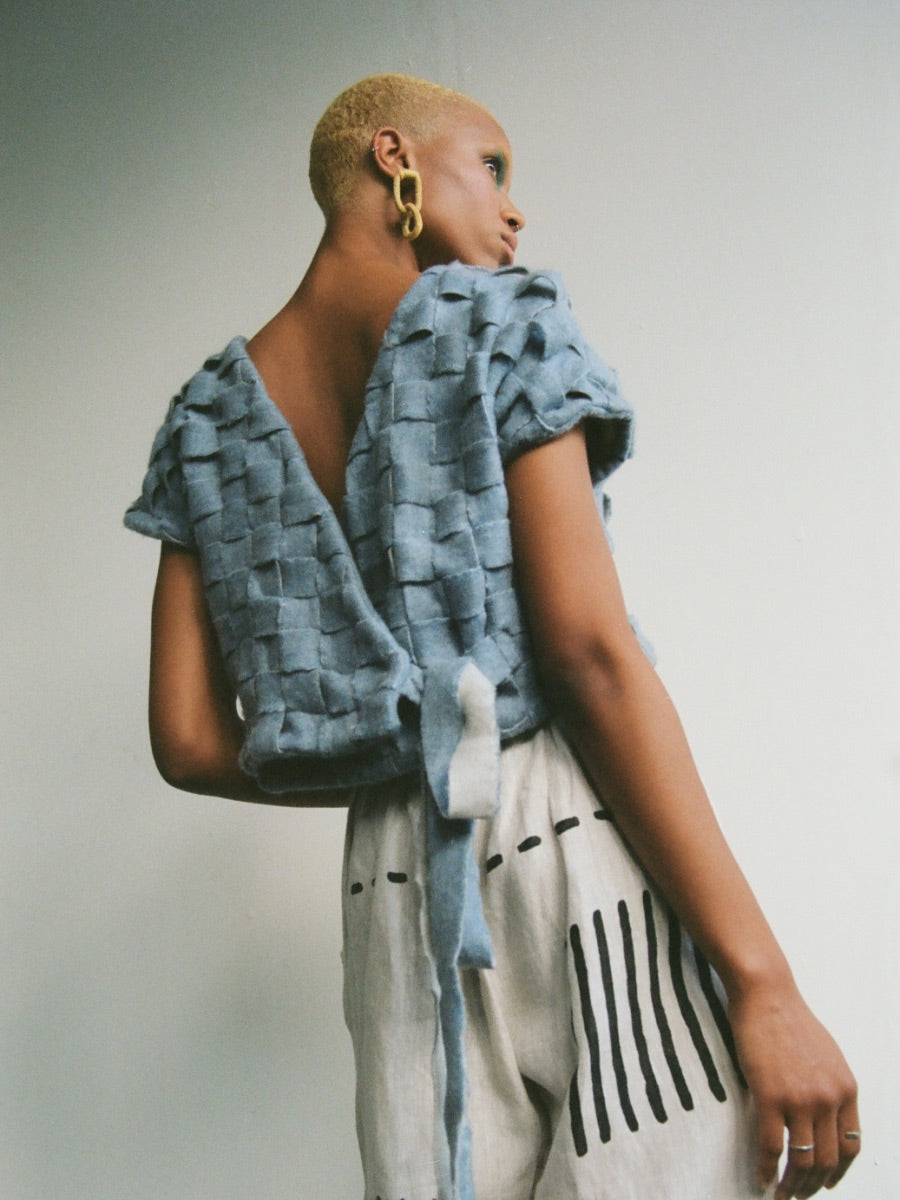 Made in ethical factories, rescued from landfill.
Fanfare Label is an independent sustainable fashion house leading the way for circularity and positive change.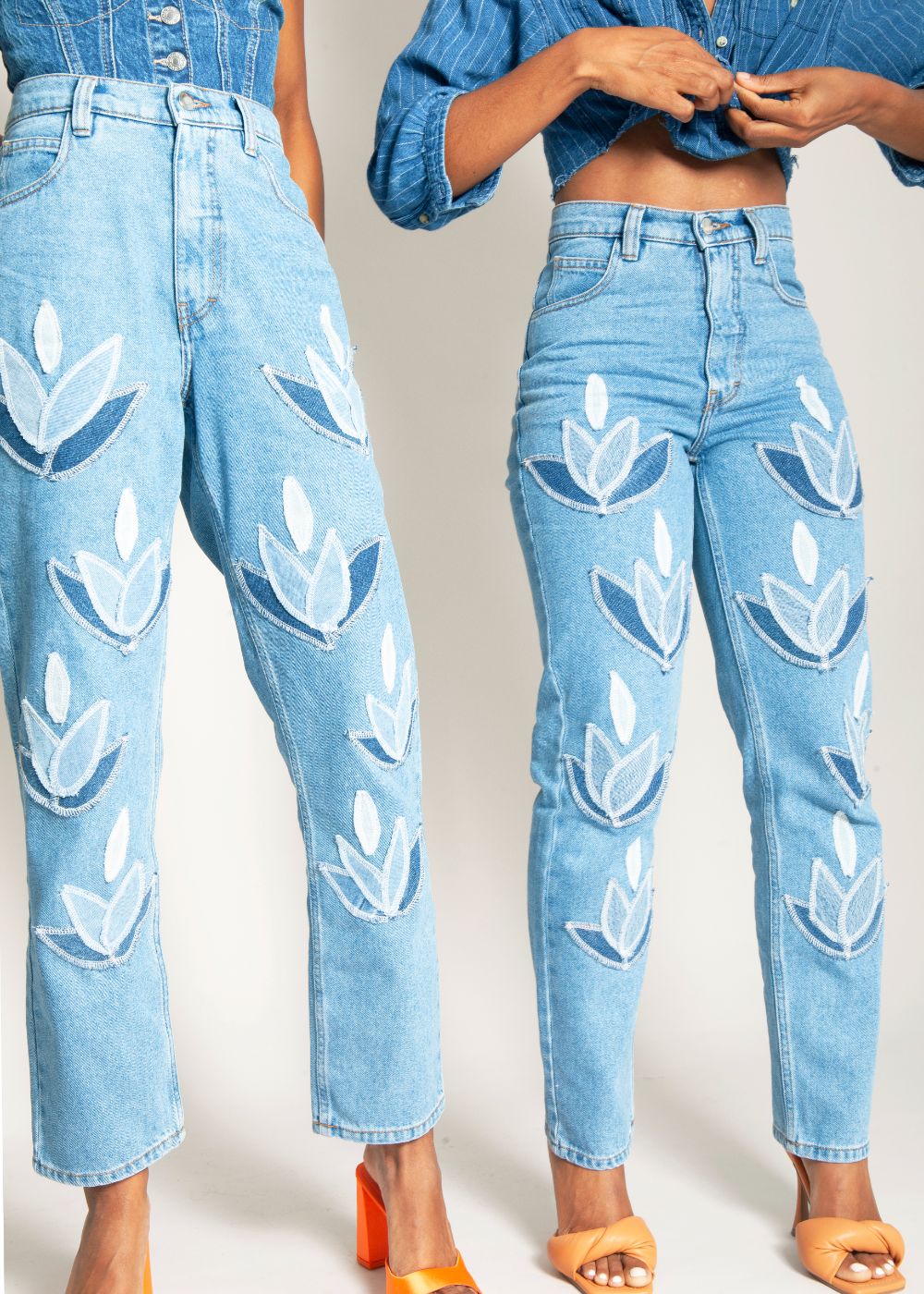 Repurposed. Reused. Recycled.
We care for people and planet in equal measure. What others see as waste, we see as a starting point. Together, let's redefine our relationship with clothes.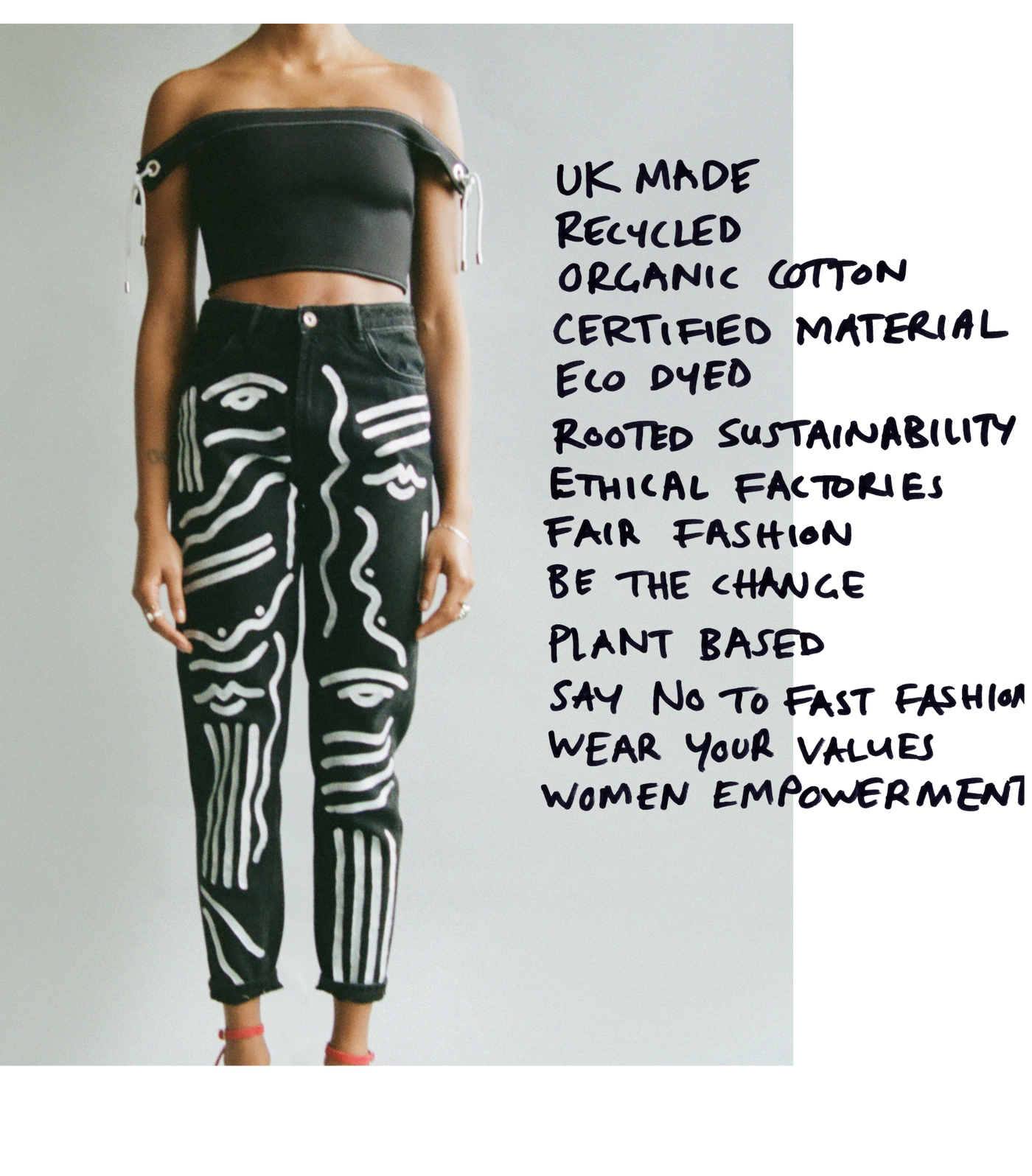 Embrace circular fashion – and look good doing it.
With circularity, longevity & recycling at its core, Fanfare Label offers customers timeless, seasonless pieces that are made to be cherished.
"It's love at first sight!!"
"I love, love, love my jeans!! I'm so happy that they are ethically produced and am wearing them with pride and spreading the word xx"
"Fanfare is my new favourite label."
"Amazing personal customer service, an ethical product that cares about the impact fashion can have on people and the planet, and beautiful, bespoke clothes. I love my jeans so much!"