At Fanfare, we live and breathe circular fashion. We never want any piece of our clothing to end up in landfills and so our circular values are present from the outset and align with the UN Sustainable Development Goals.
We design and create our clothing to last, using rescued textiles and certified sustainable fabrics. We encourage our customers to never think of any piece of clothing as disposable and to instead see it as part of a circular system.
Should your Fanfare Label piece need a repair or it has reached the end of its time with you, we can assist and continue its life cycle.
A circular economy is based on the principle of designing out waste and pollution, keeping products and materials in use and regenerating natural systems. (Ellen MacArthur Foundation).
Why?
Every second the equivalent of one garbage truck of textiles is dumped into landfill or incinerated.
When you buy with Fanfare Label you receive a guarantee for life.

Let's care for our clothes responsibly.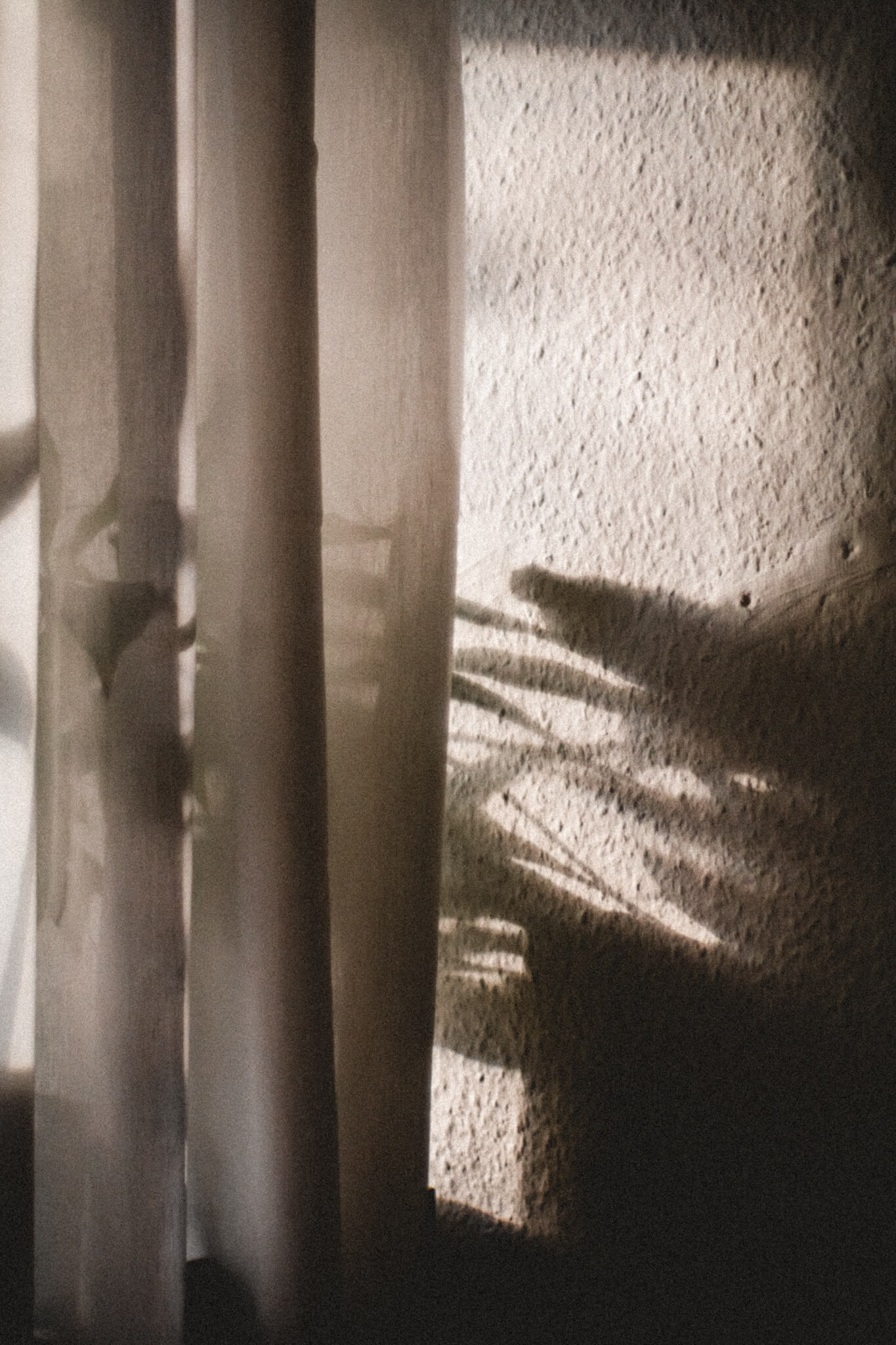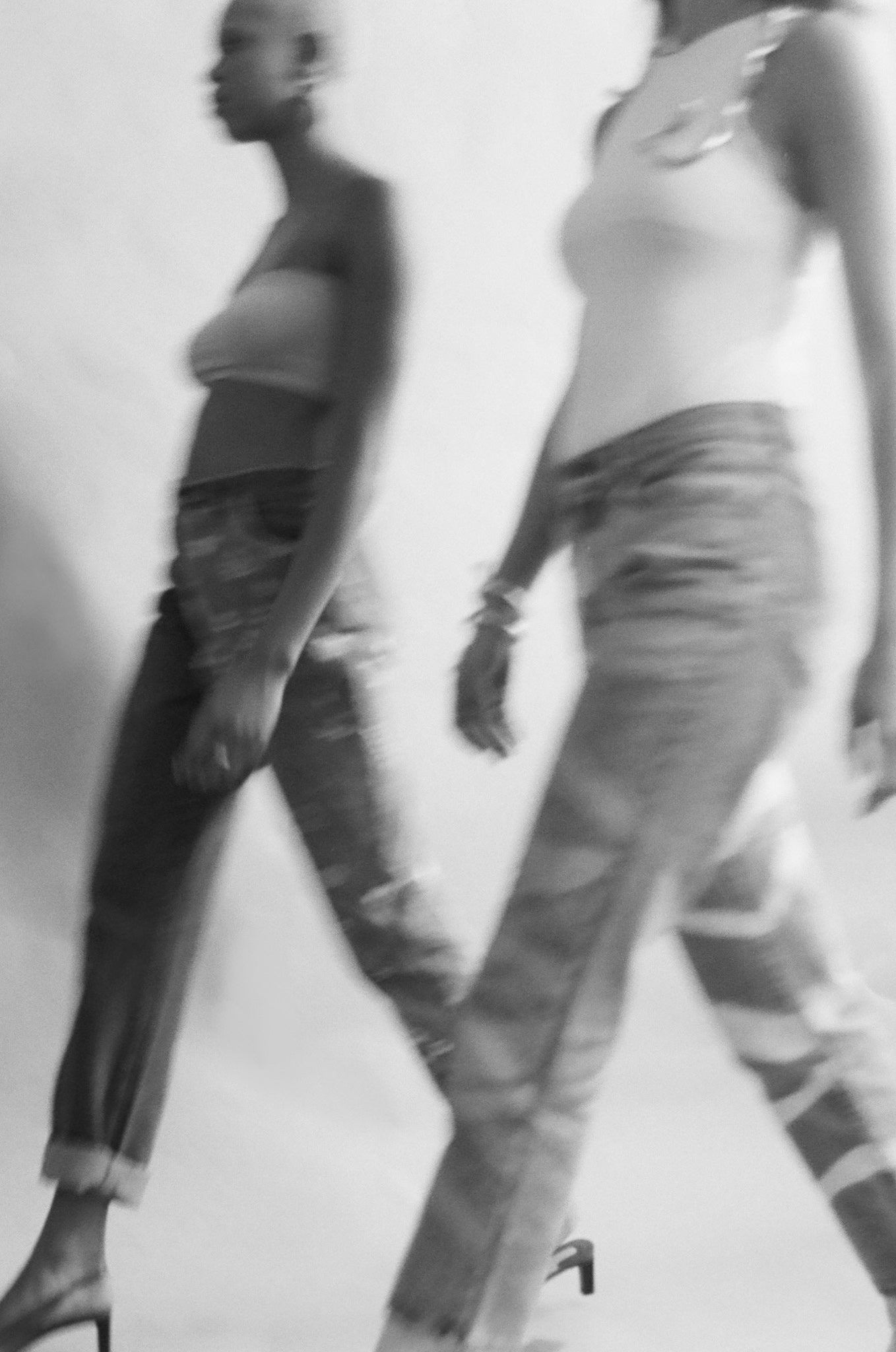 Every item created can be returned to us & we will reuse, recycle or redesign it. Promoting circularity throughout the entire business model.
Our long lasting quality materials make clothing last longer & reduce the amount of waste sent to landfill. By designing items that can biodegrade we ensure we are circular, zero waste & closing the fashion loop. Plus we go a step further with yearly support to our charity; International Justice Mission, eradicating slavery from fashion supply chains.
To protect our planet we use the latest innovative certified sustainable materials. The Fanfare Label collection is plastic free and materials include sustainable fabrics that are accredited by organisations including OEKO-TEX and GOTS.

Opting for a seasonless collection as opposed to trend-led ranges, Fanfare Label reduces the amount of pressure on the supply chain, allowing for high-quality design that does not cut corners in order to meet deadlines.

Our pieces are made to be investments.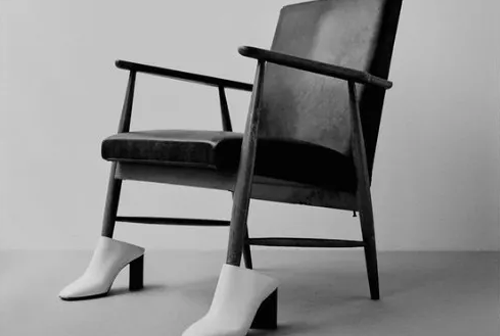 Every item produced is centred around these principles:

1.To be Regenerative
2.To Remove Waste
3.To Promote lovegevity and maximise the lifecycle of clothing.
4.To protect people & give back to communities.
The single most effective way to reduce clothing consumption is to take care of what we already own through care and repair. Fanfare Label offers a lifetime promise on all clothing.
Should any of your Fanfare pieces need a repair, please get in touch here.
If your clothes no longer have a place in your wardrobe, we encourage you to rethink what happens next so they can be reused or repurposed. This could be giving to family and friends or upcycling to transform your garments into something new. As a brand, we take responsibility for our products throughout their life and so when your products have reached the end of their time with you, we want to recycle them back into the system and save them from becoming waste.
To recycle your Fanfare pieces, please get in touch here.
At Fanfare, we create contemporary, seasonless clothing that promotes longevity. We want to give an infinite life cycle to clothes which is why we offer an upcycling initiative for none Fanfare products.
Send us your pre-loved jeans and we'll revamp and reinvent them into a beautiful new one of a kind piece you can't wait to wear. Shop this service here.
We love to upcycle other garments too, please email info@fanfarelabel.com with your requirements and our design team will be in touch.