In the aftermath of a windy February 2022 London Fashion Week we look at the 'best dressed' from the London streets. Street style is perfect to get that daily dose of fashion style and inspiration for your new season wardrobe.
Although Fashion Week looked every different this year where alot of brands decided to present digitally and many big players were not seen this season, we still had people venturing out in windy streets of London to attend events and shows. We have pulled together our favourite looks from this AW22 Fashion Week, reinforcing the idea of making your wardrobe last longer. By not chasing micro trends but by being more inventive we can reuse & restyle garments.
Styling is key in making your wardrobe last longer, as Vivienne Westwood puts it; "Buy Less, Choose Well, Make It Last". Watching the stylish women of London get ready for the season ahead is the perfect way to discover new ways to style items already in your wardrobe.
Whilst designers are showing on the runway off the runway is just as exciting. We have been following all the action. This AW22 Fashion week has been full of colour, layering and volume. Some of our favs dressed with the weather in mind while others decided to risk the cold to show their amazing outfits, after not having many, fashion shows due to covid, why not?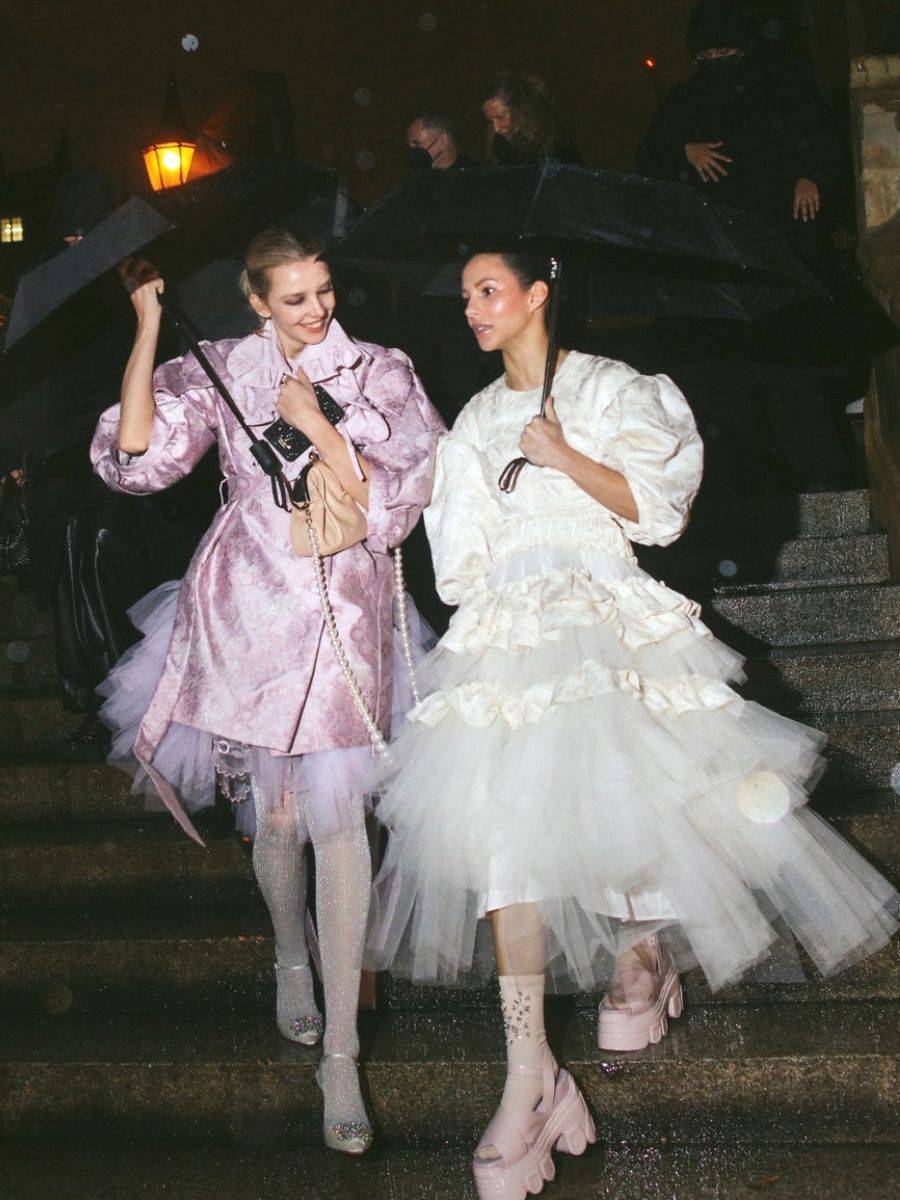 Image credits: Photographed by Phil Oh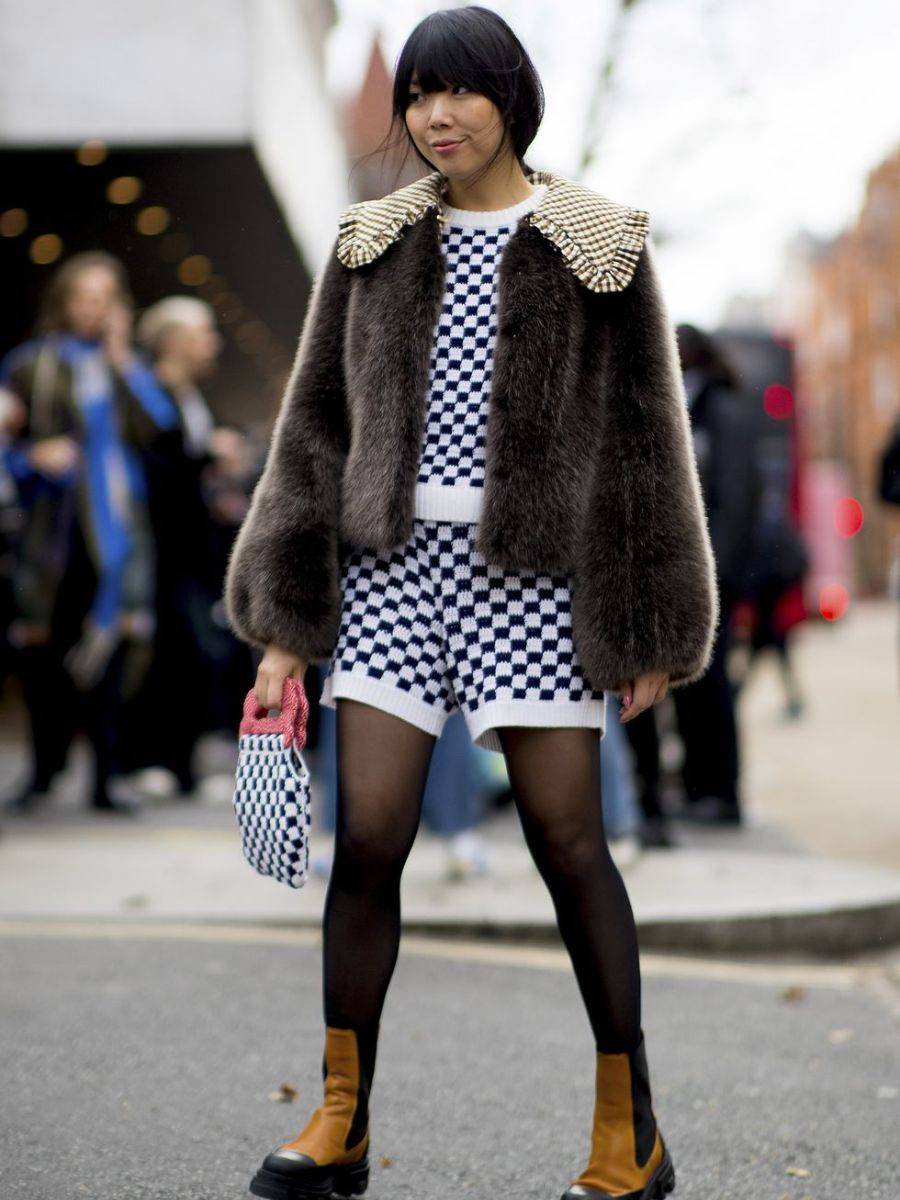 Image credits: London Fashion Week Street Looks By Daisy Murray And Clentina Jackson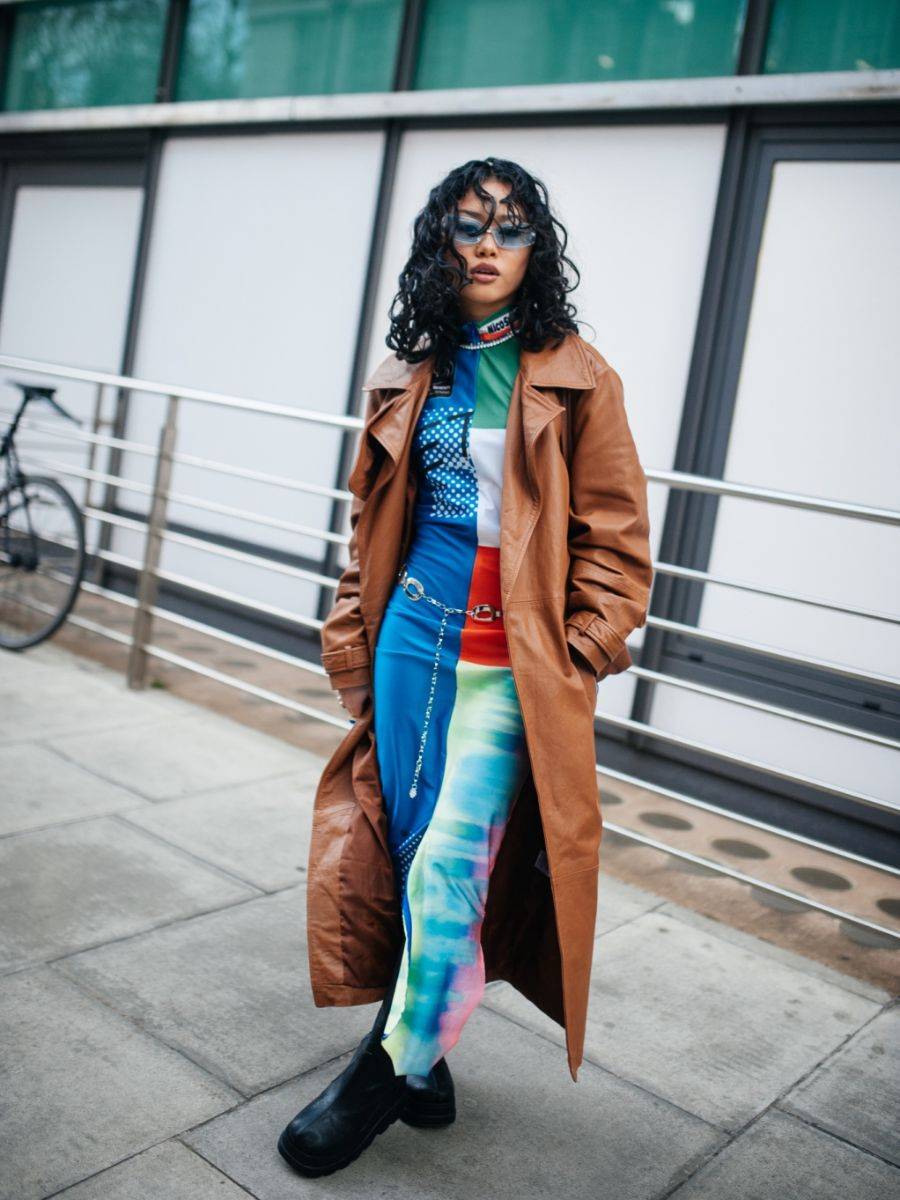 Image credits: KUBA DABROWSKI/WWD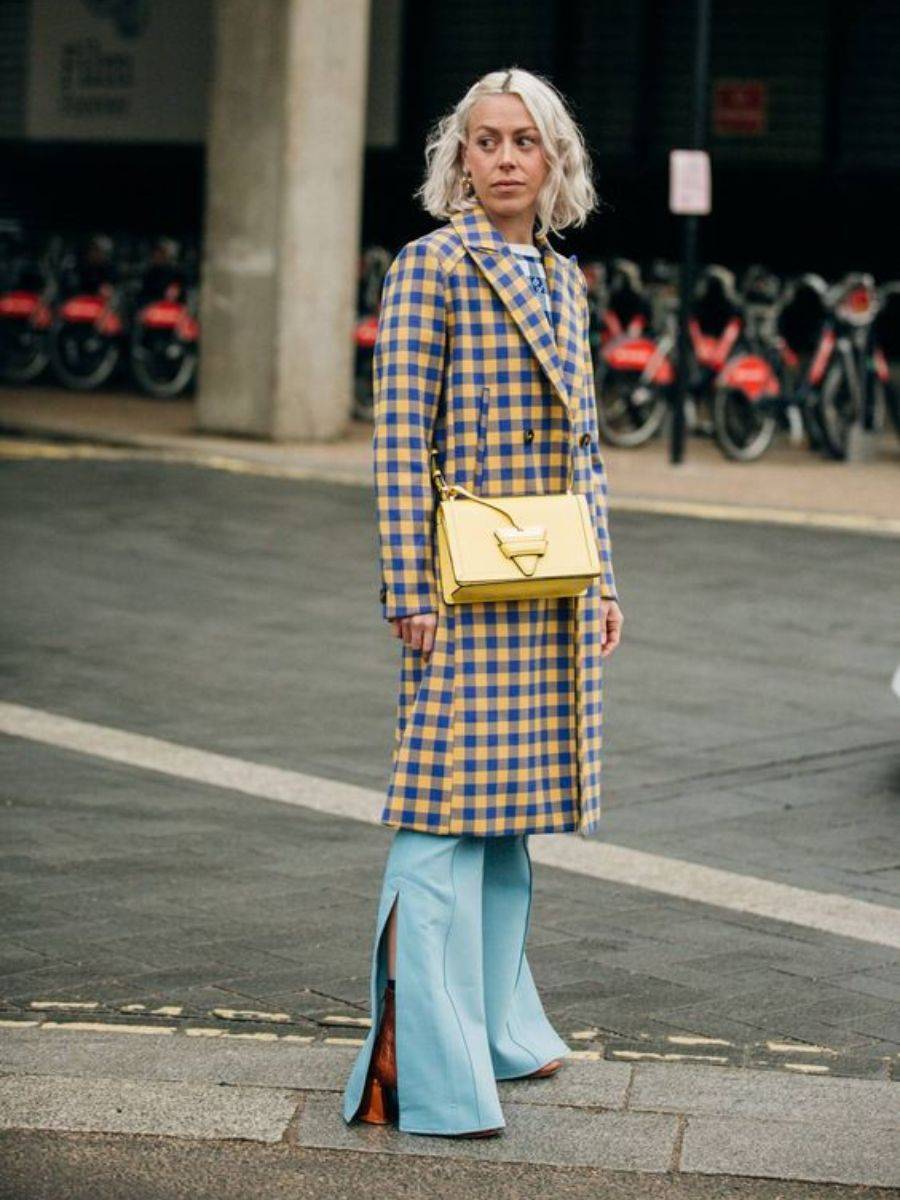 Image credits: Photographed by Phil Oh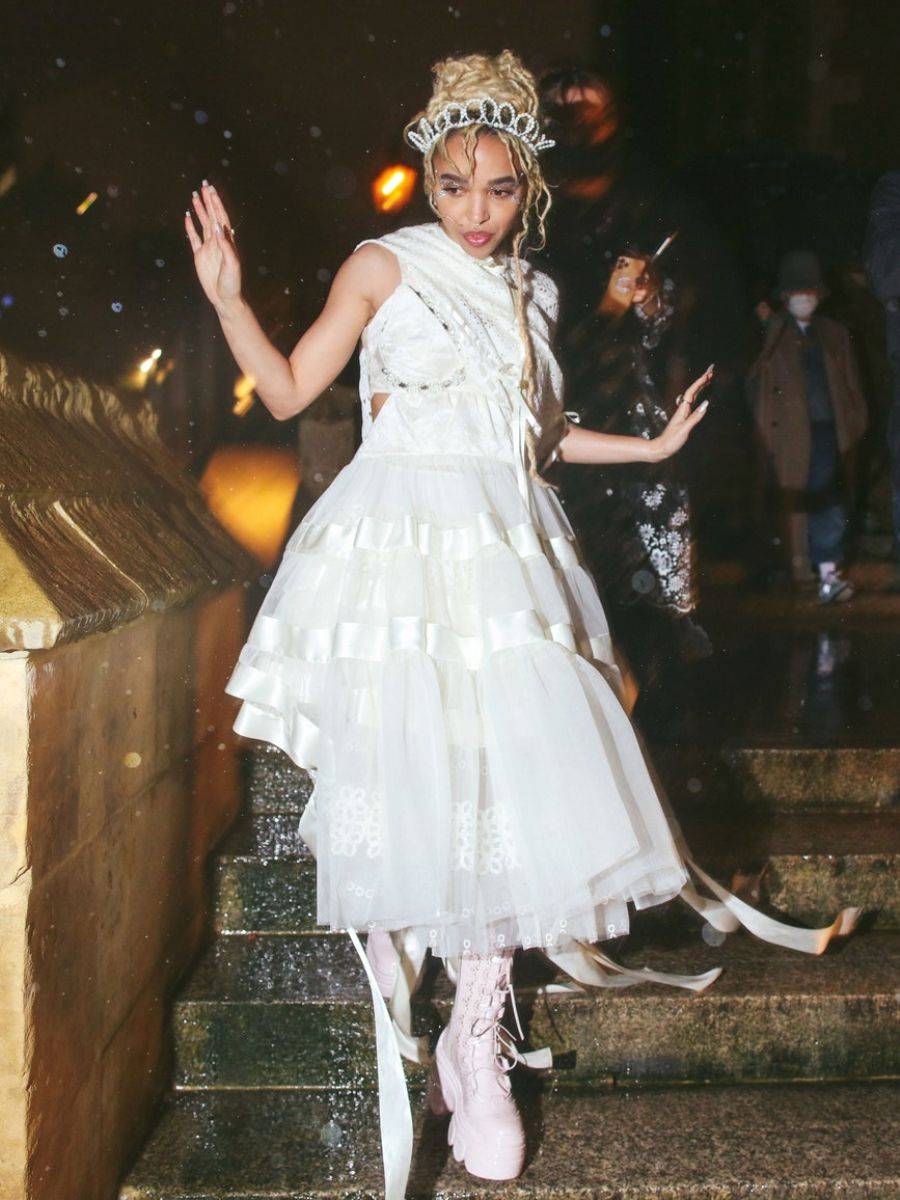 Image Credits: Fka Twigs Photographed by Phil Oh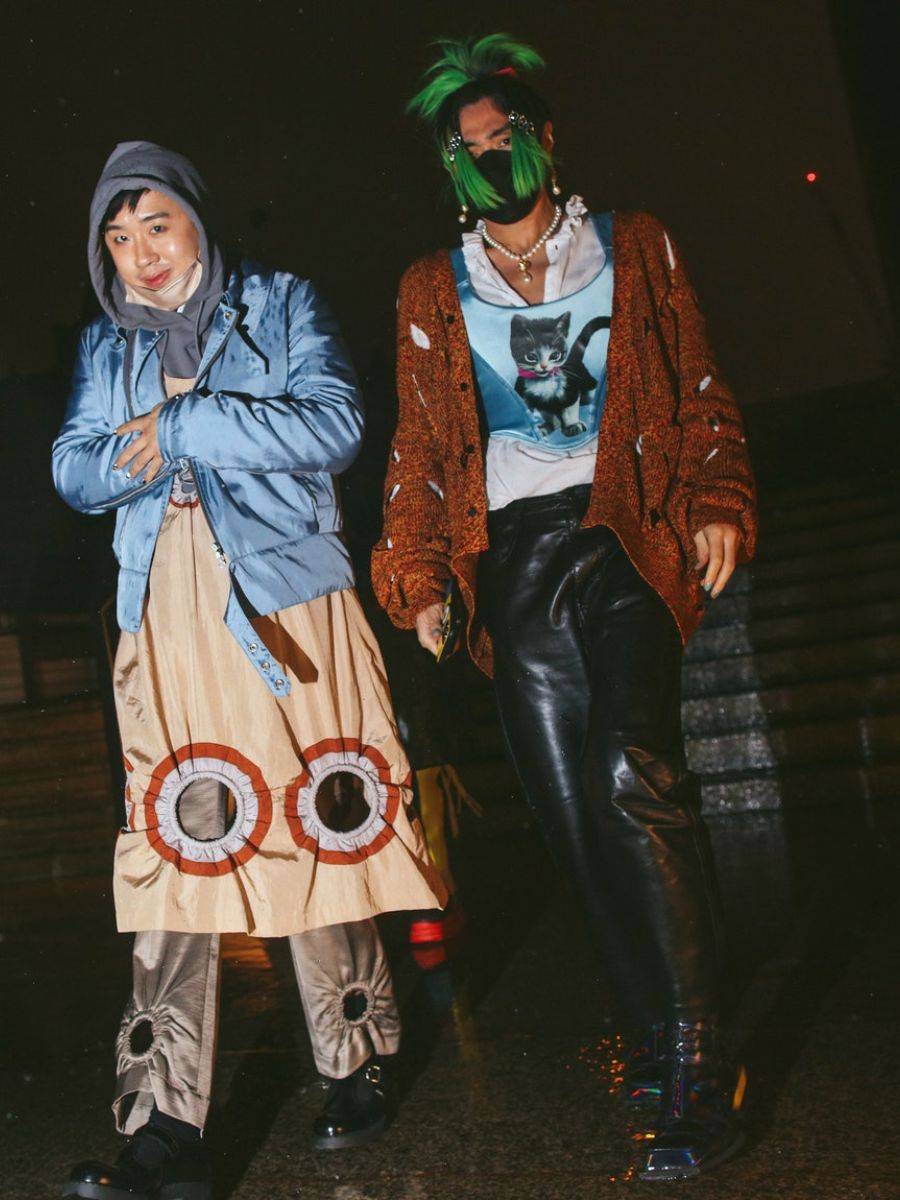 Image Credits: Photographed by Phil Oh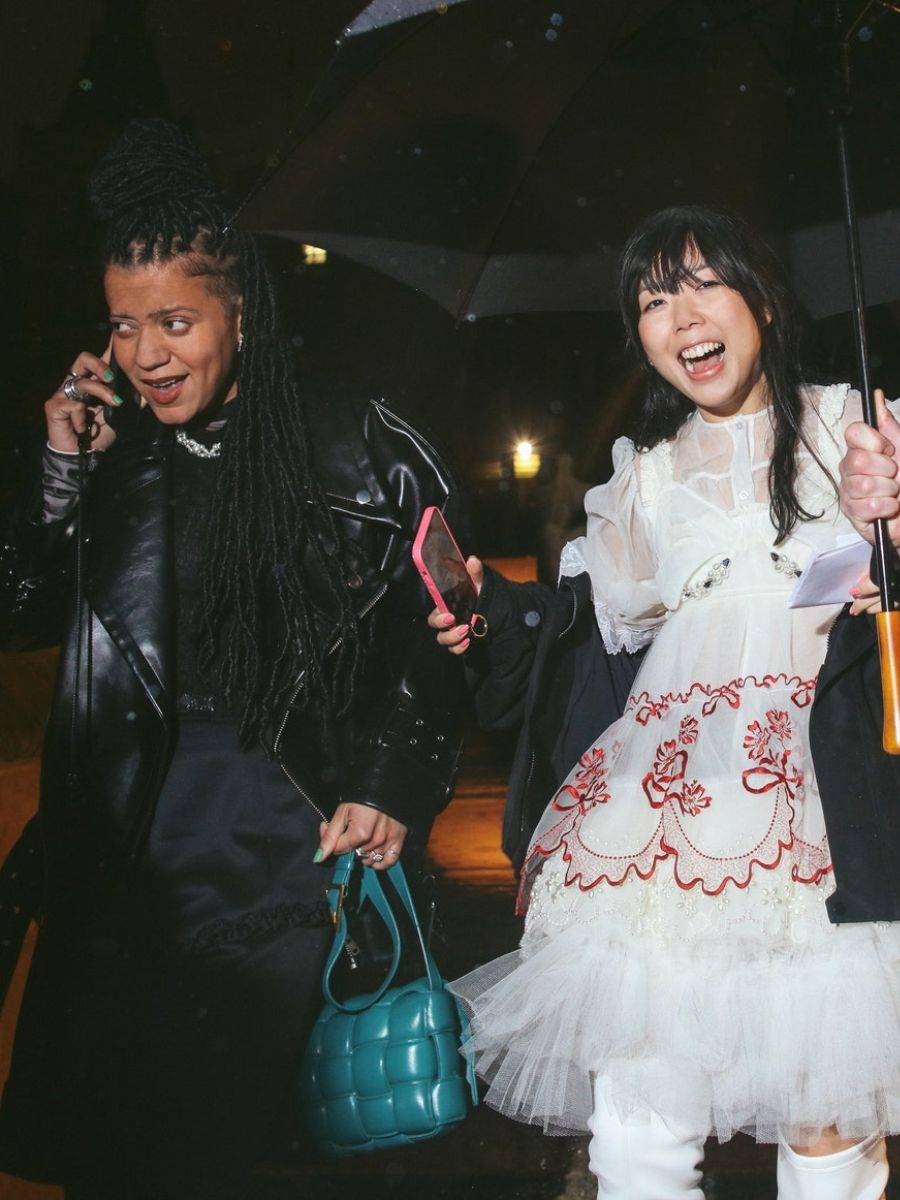 Image Credits: Photographed by Phil Oh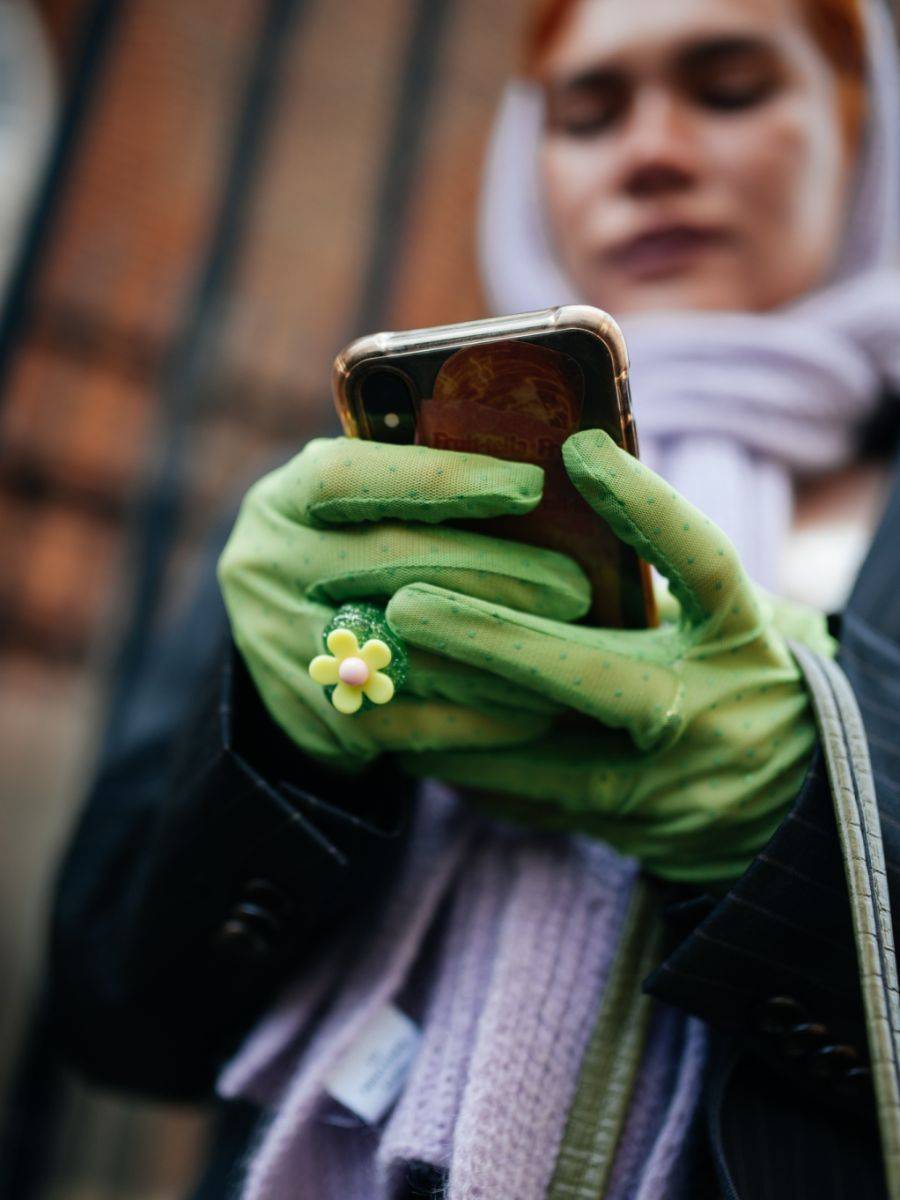 Image Credits: KUBA DABROWSKI/WWD
9/30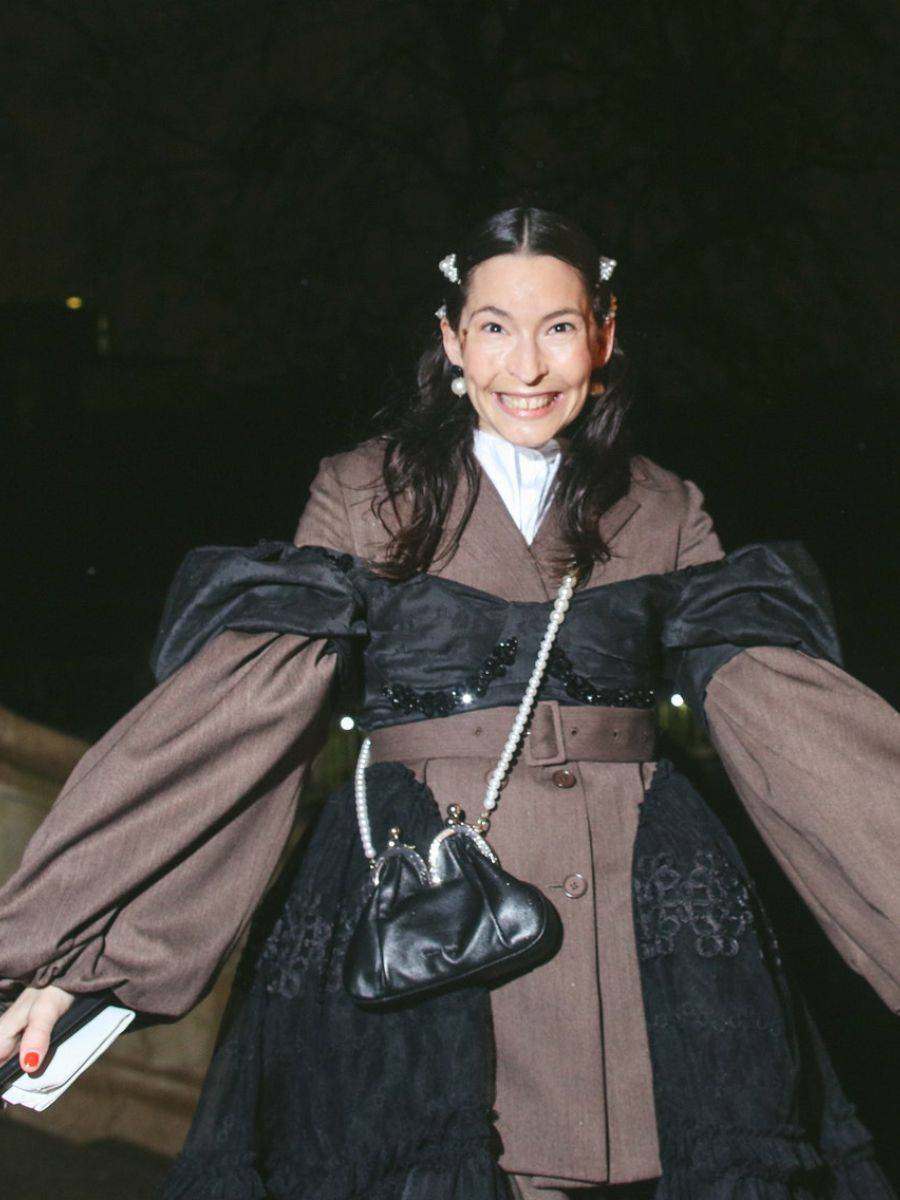 Image Credits: Photographed by Phil Oh
10/30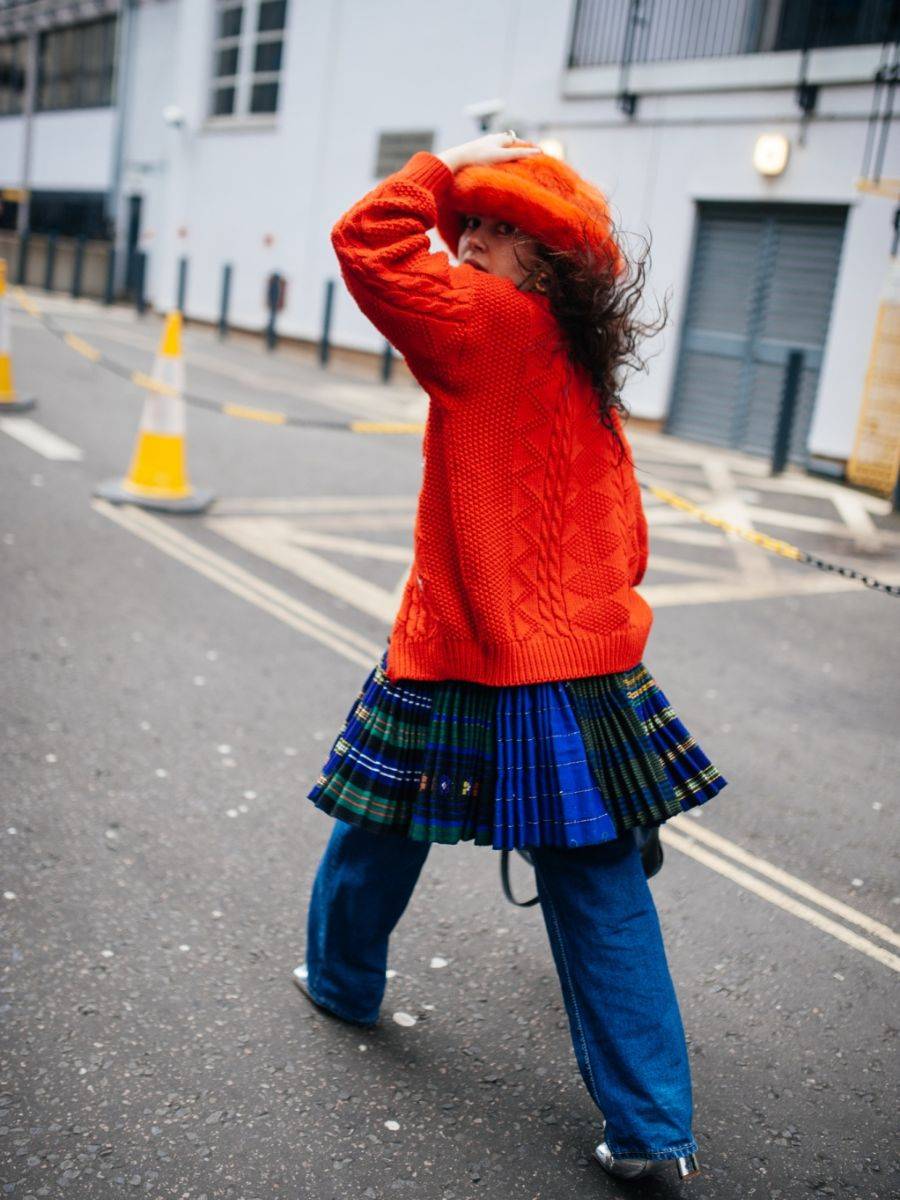 Image Credits: KUBA DABROWSKI/WWD
10/30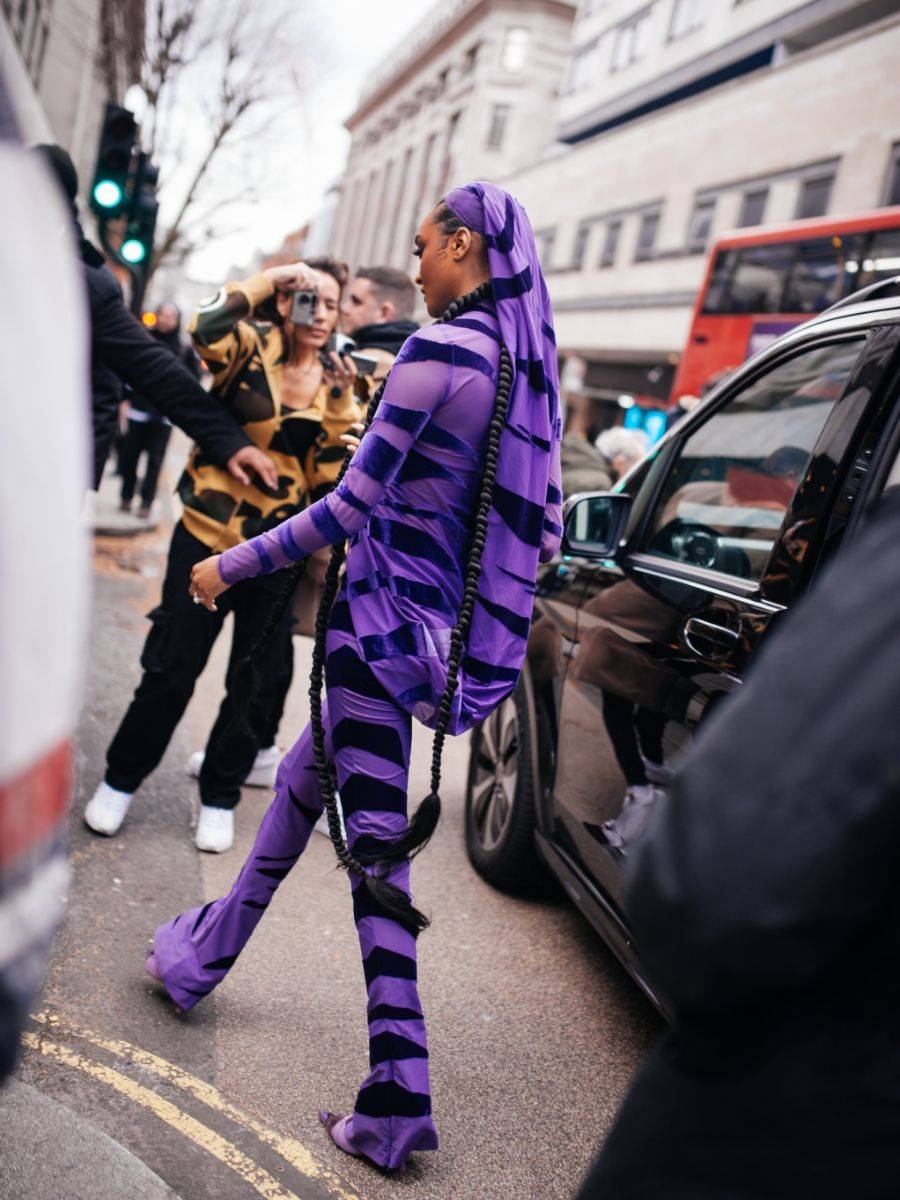 Image Credits: KUBA DABROWSKI/WWD
10/30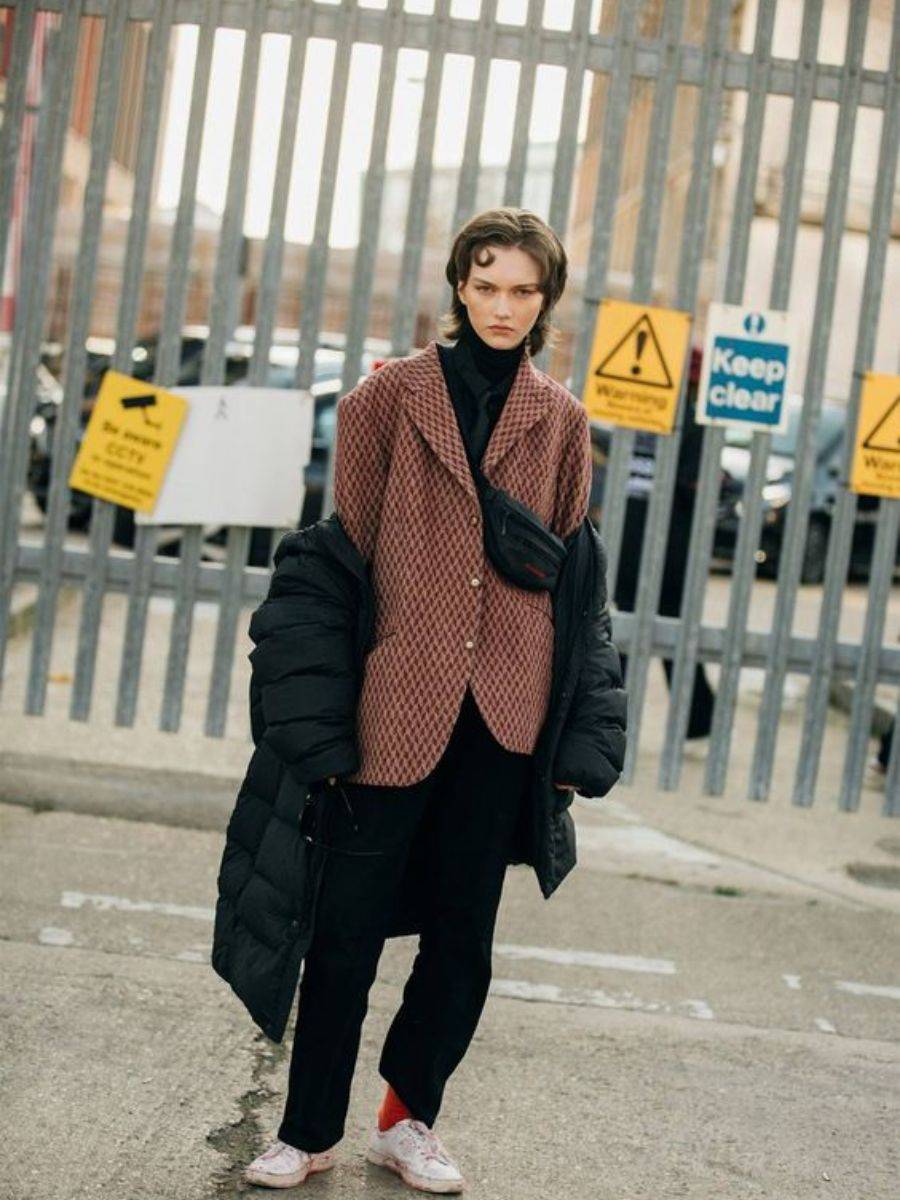 Image Credits: Photographed by Phil Oh
12/30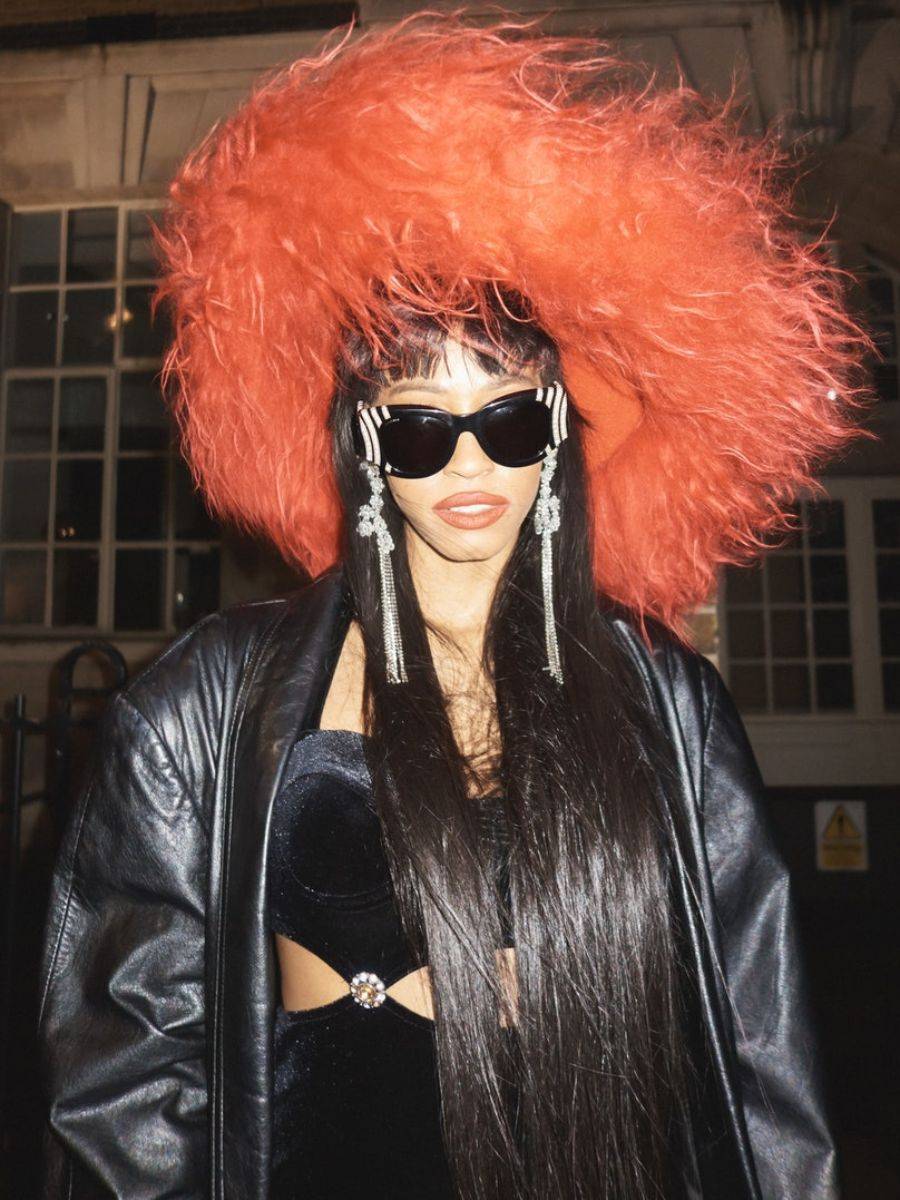 Image Credits: Photo by Kevin Buitrago
13/30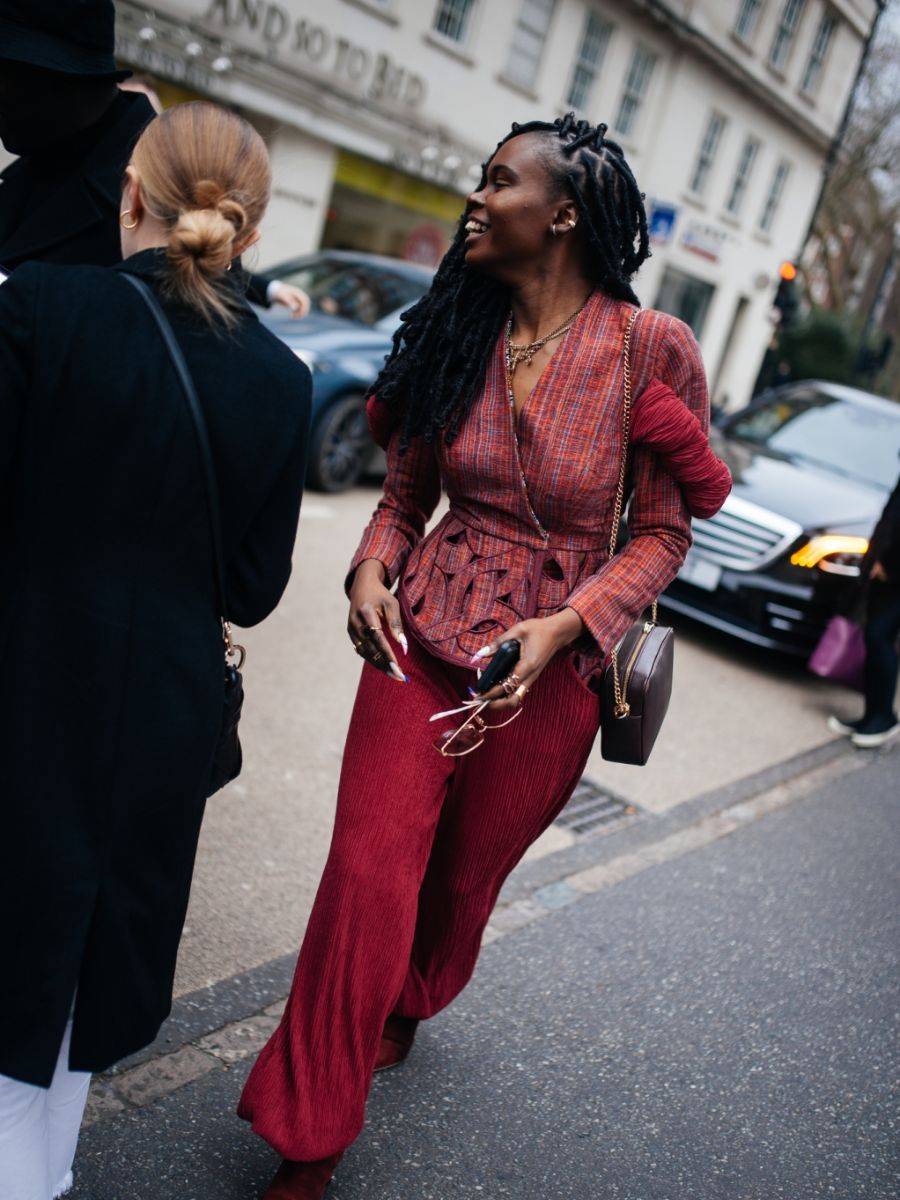 Image Credits: KUBA DABROWSKI/WWD
13/30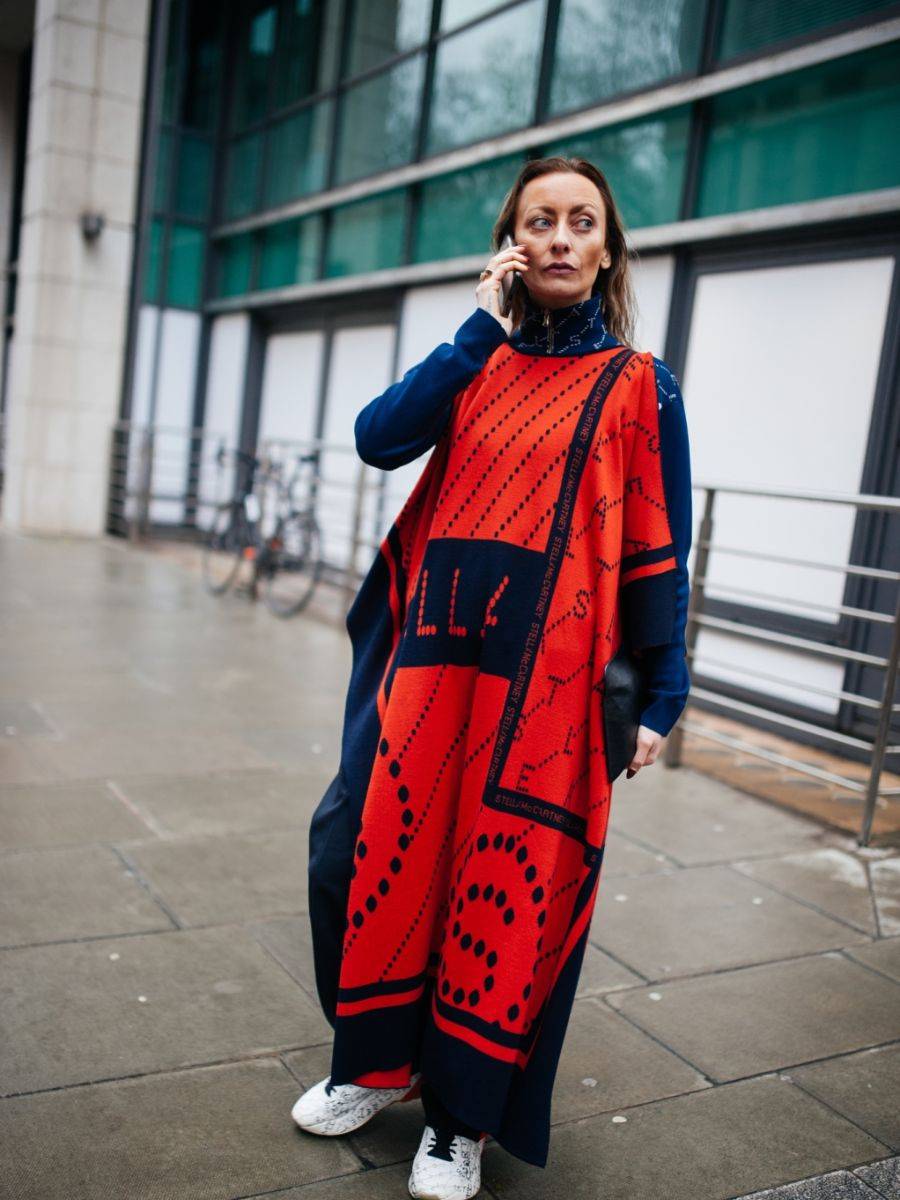 Image Credits: KUBA DABROWSKI/WWD
13/30
Image Credits: Photo by Kevin Buitrago
15/30
Image Credits: KUBA DABROWSKI/WWD
16/30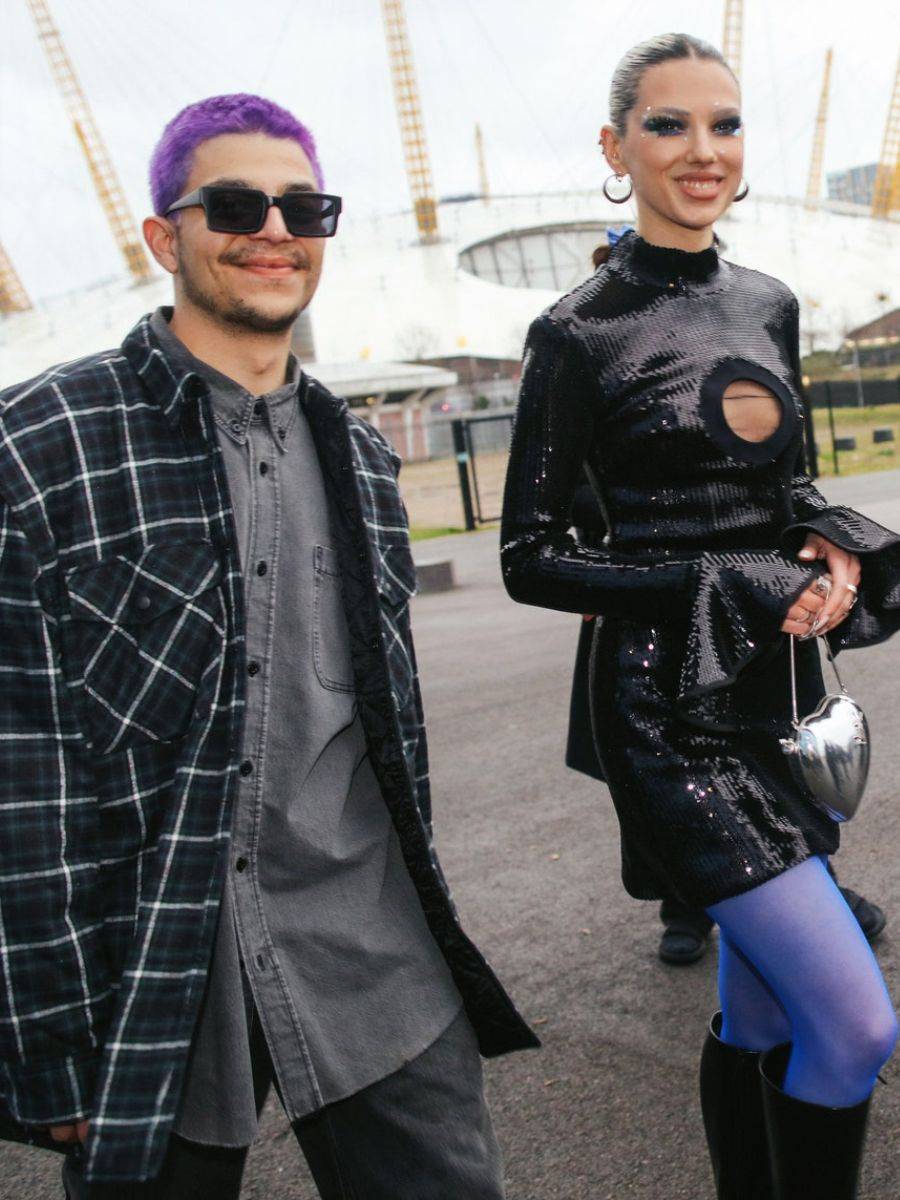 Image Credits: Photographed by Phil Oh
17/30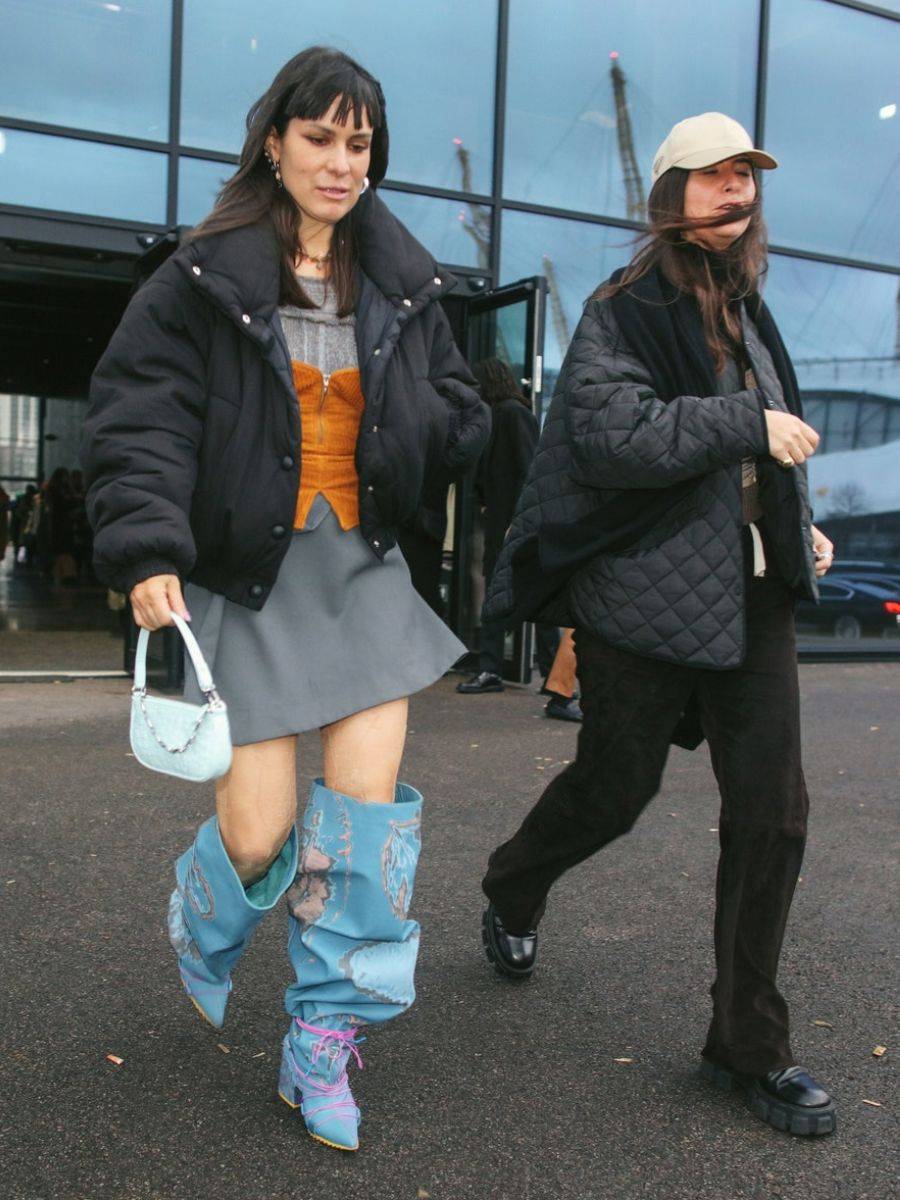 Image Credits: Photographed by Phil Oh
18/30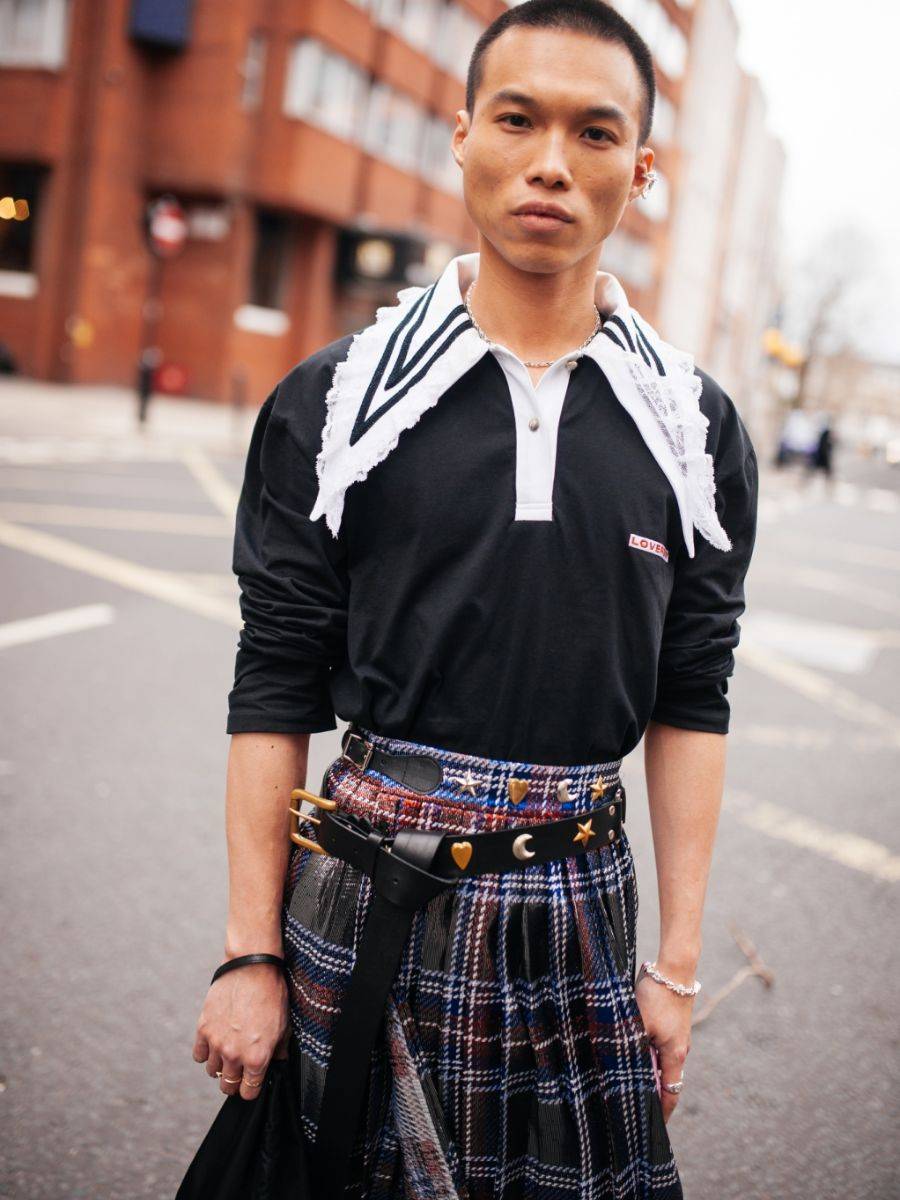 Image Credits: KUBA DABROWSKI/WWD
18/30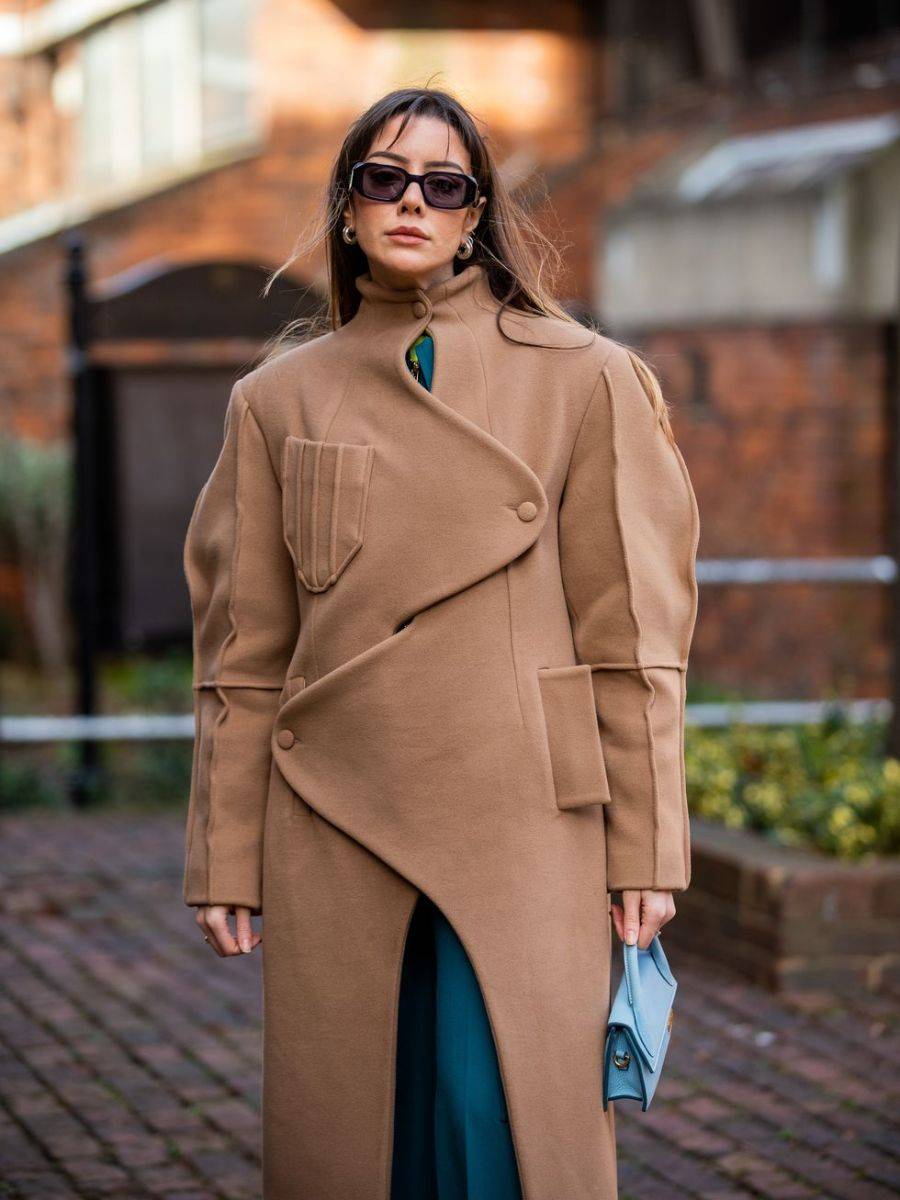 Image Credits: By Daisy Murray And Clentina Jackson
19/30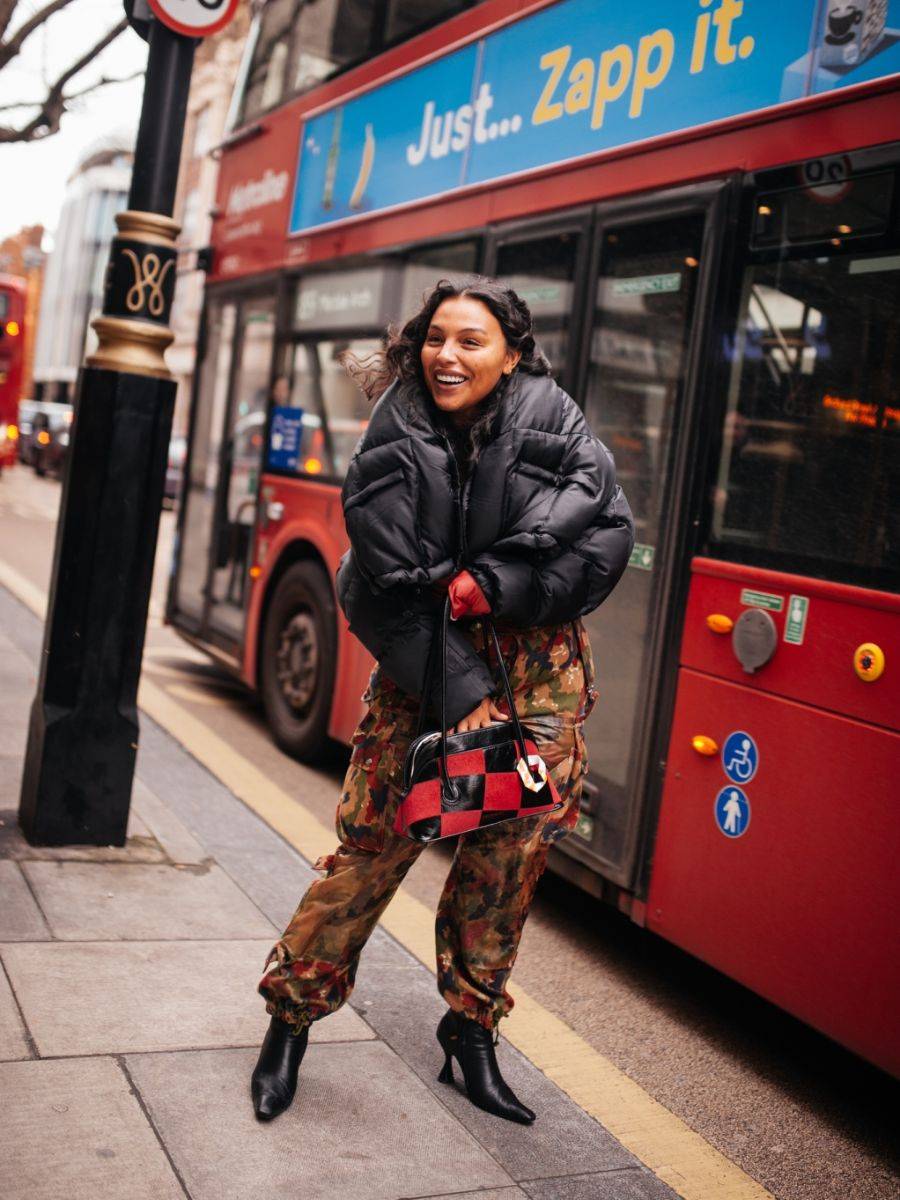 Image Credits: KUBA DABROWSKI/WWD
20/30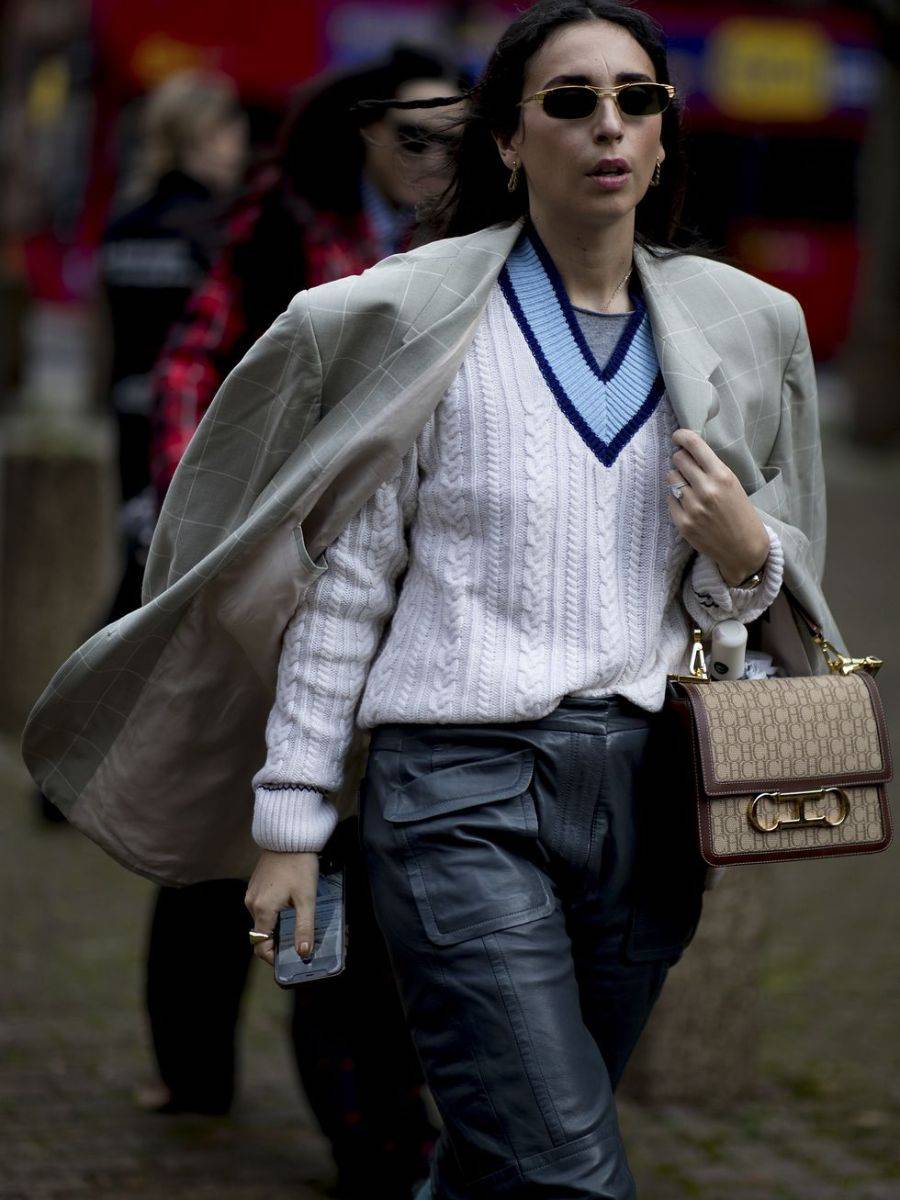 Image Credits: By Daisy Murray And Clentina Jackson
21/30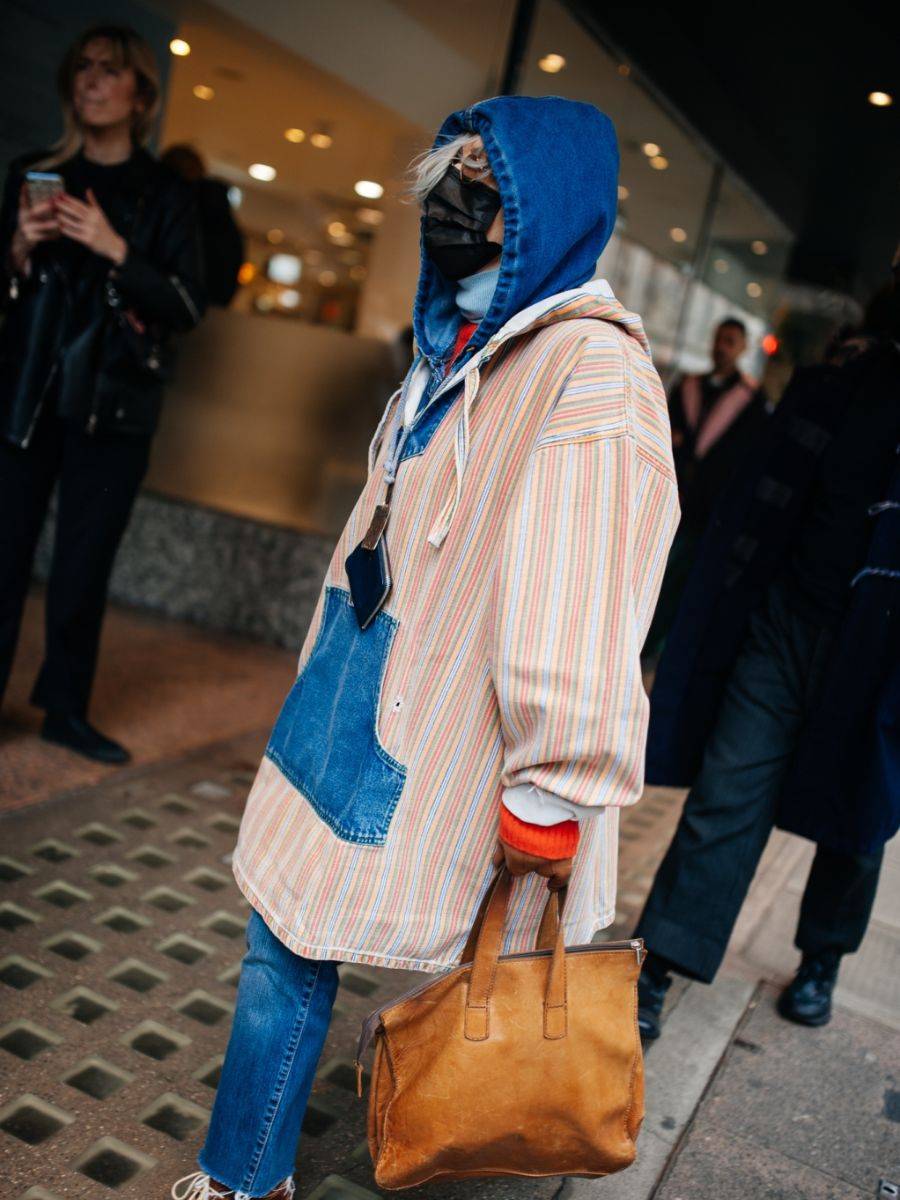 Image Credits: KUBA DABROWSKI/WWD
21/30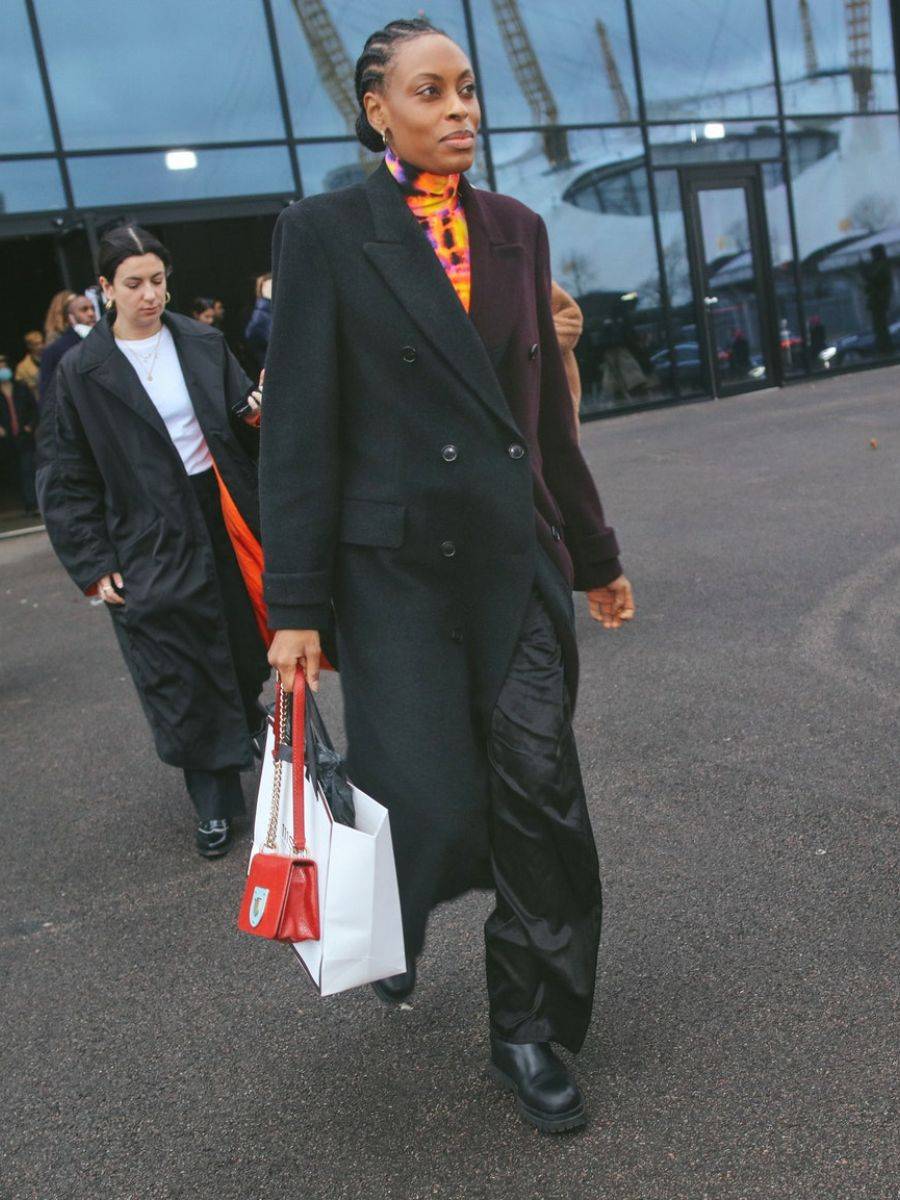 Image Credits: Photographed by Phil Oh
22/30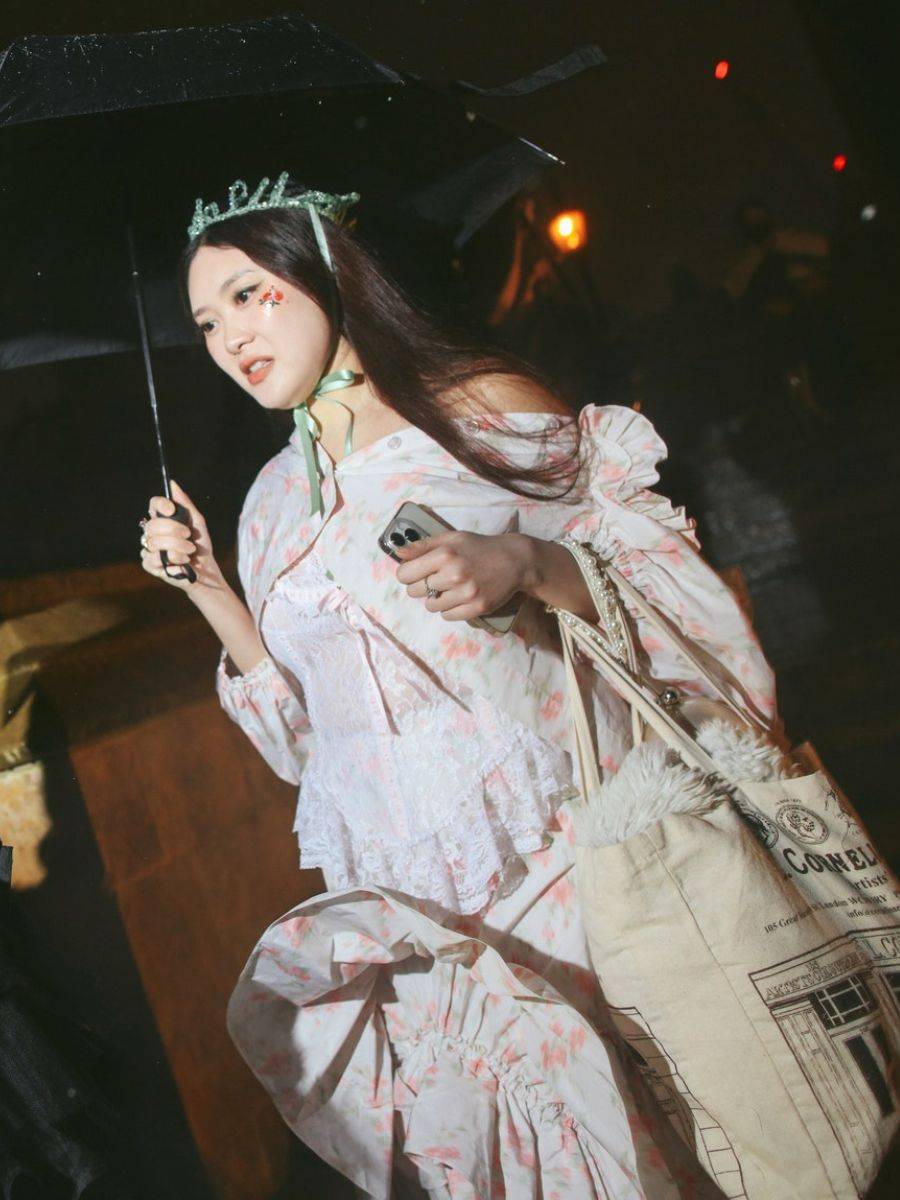 Image Credits: Photographed by Phil Oh
23/30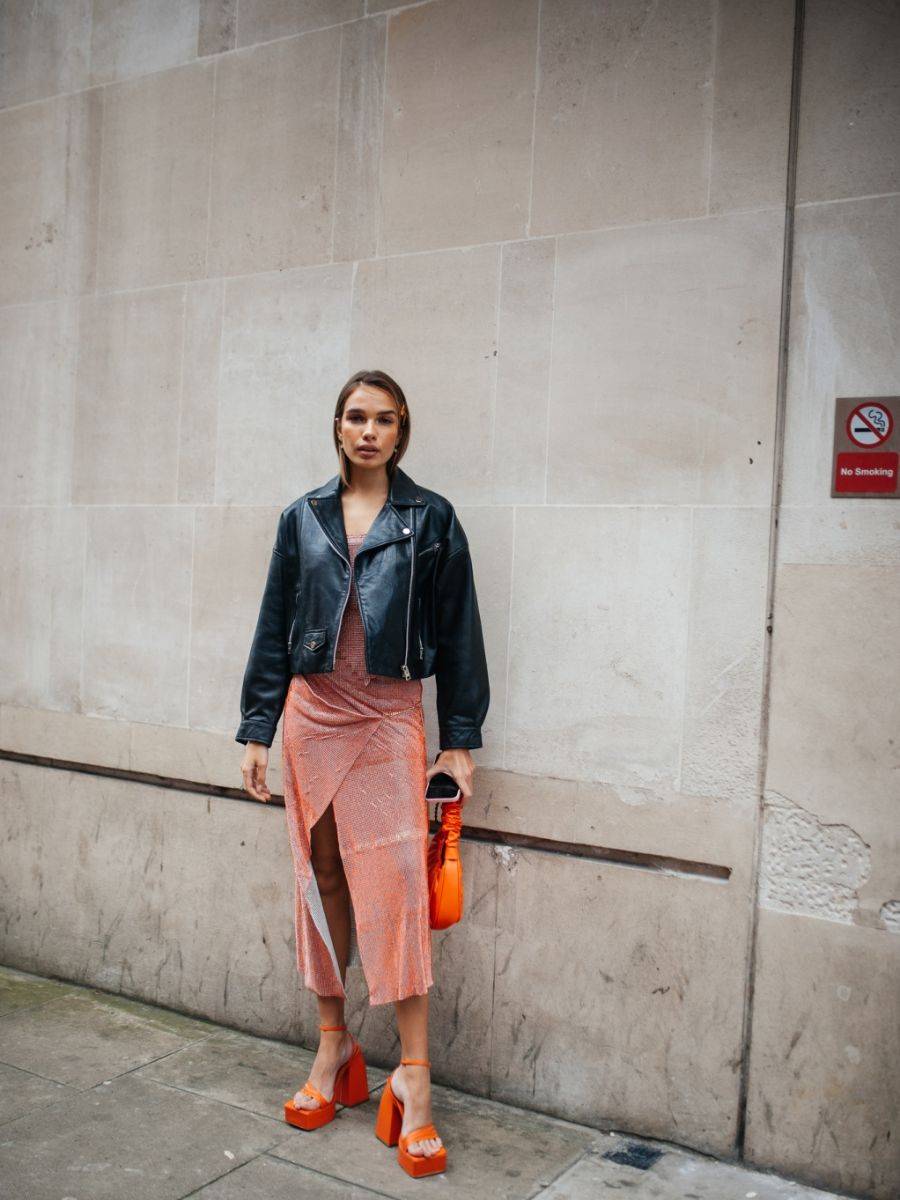 Image Credits: KUBA DABROWSKI/WWD
24/30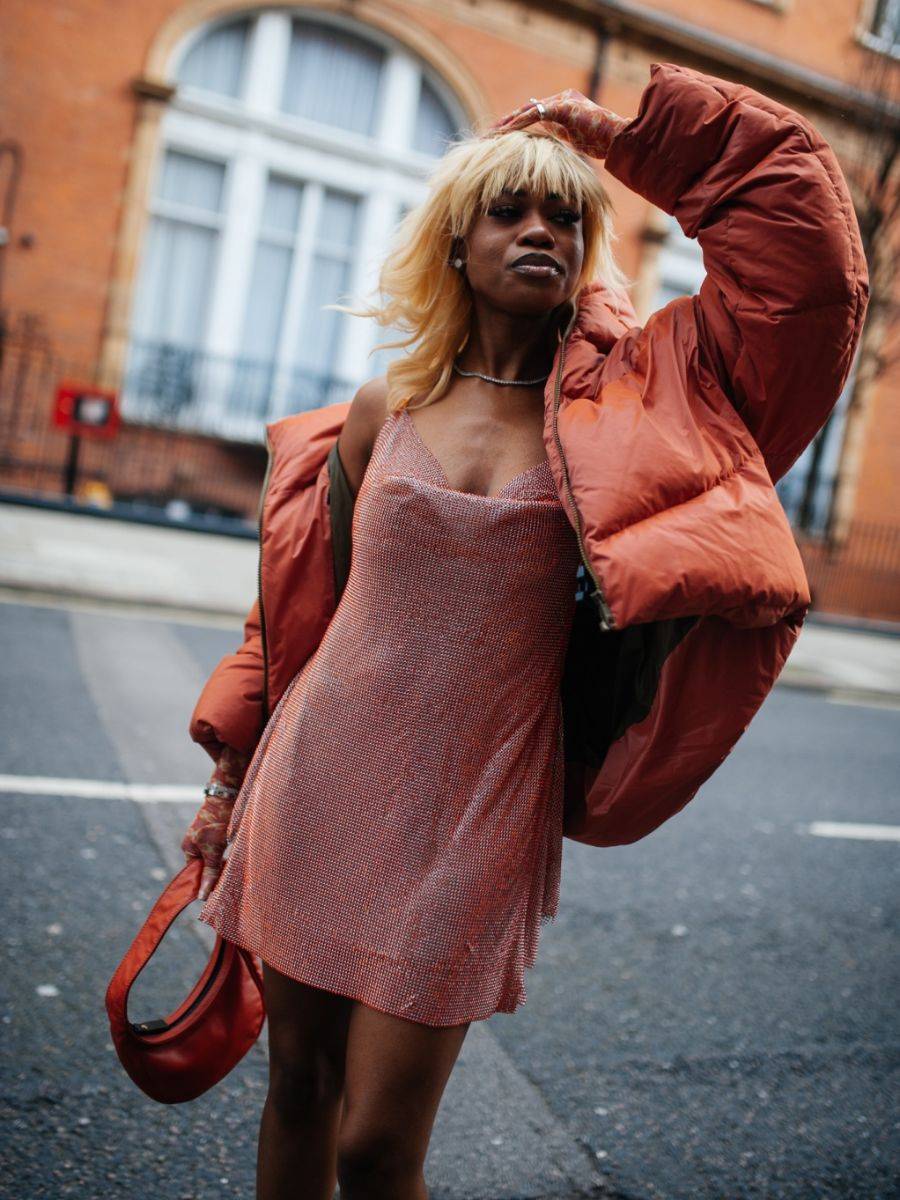 Image Credits: KUBA DABROWSKI/WWD
25/30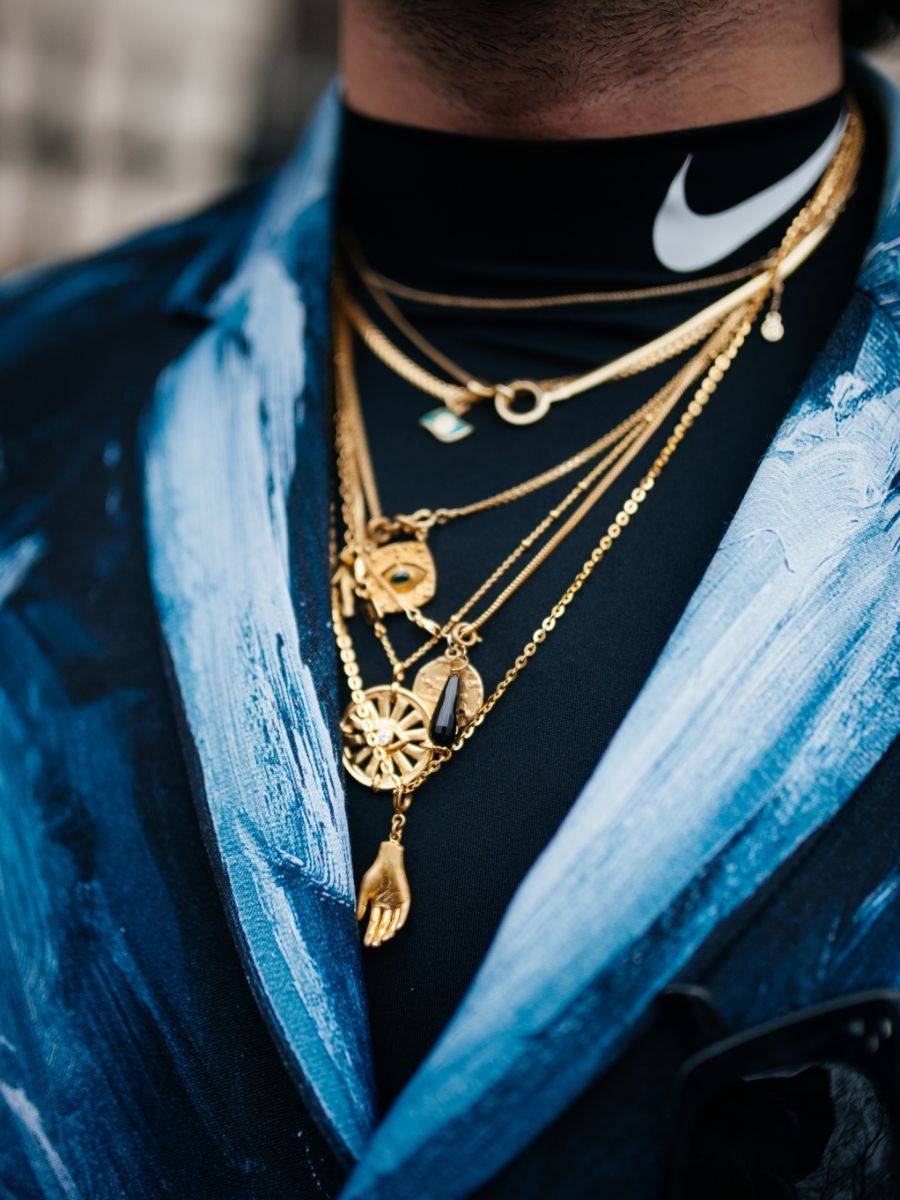 Image Credits: KUBA DABROWSKI/WWD
25/30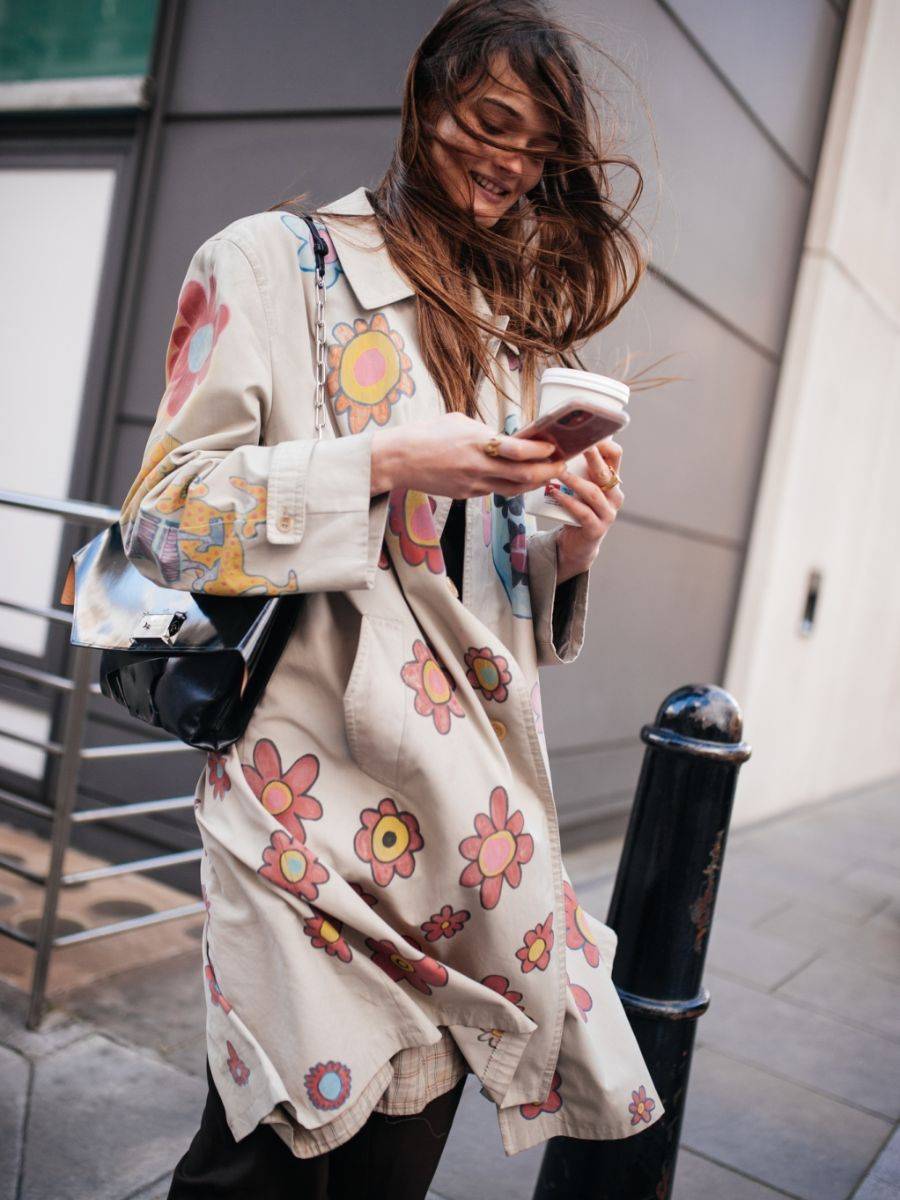 Image Credits: KUBA DABROWSKI/WWD
26/30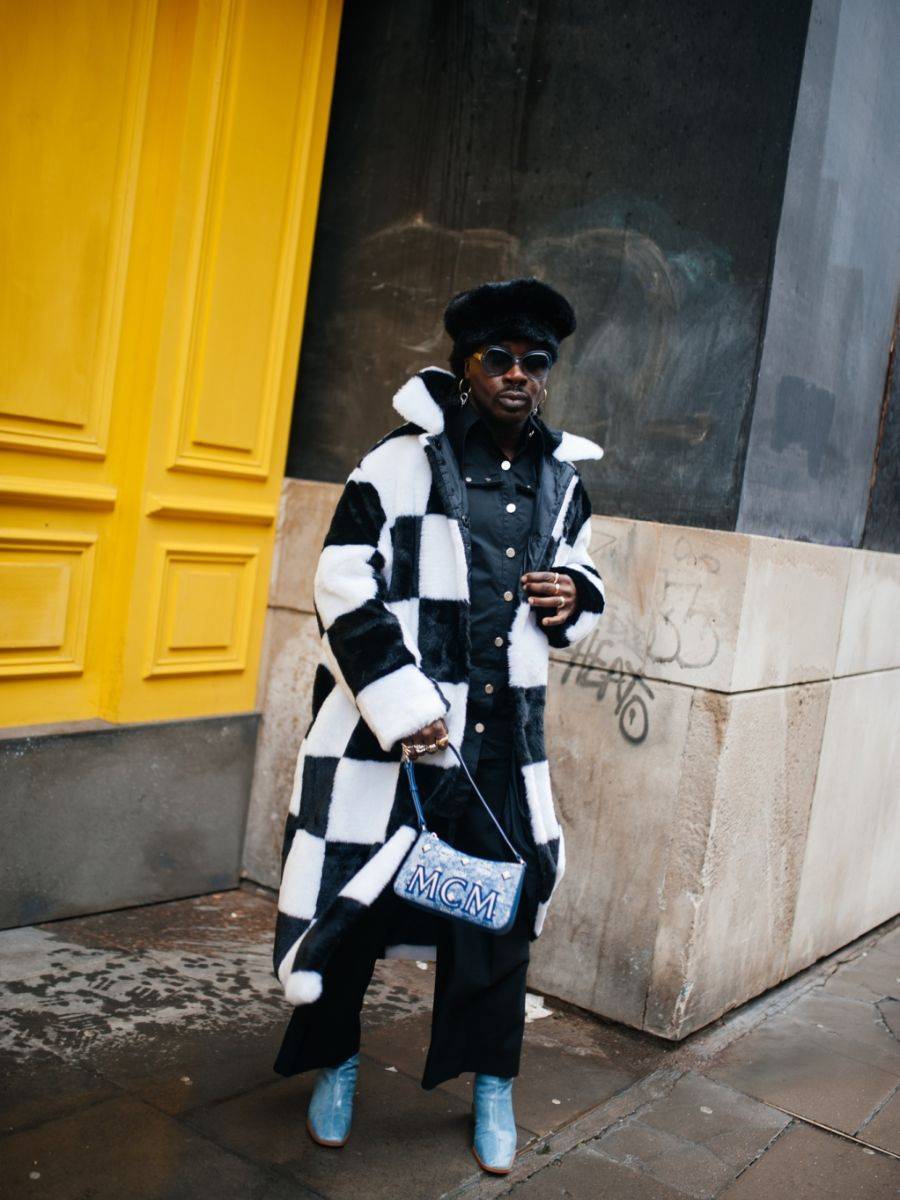 Image Credits: KUBA DABROWSKI/WWD
27/30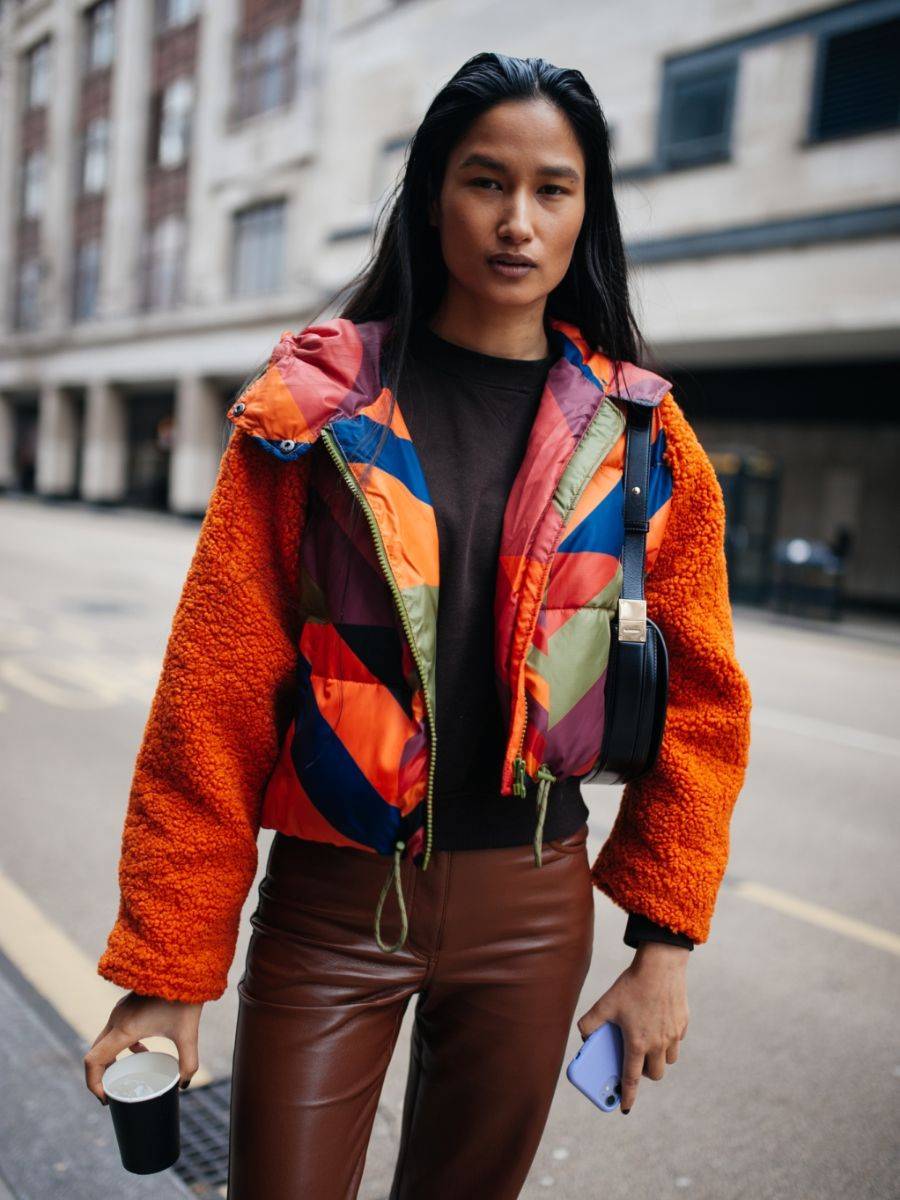 Image Credits: KUBA DABROWSKI/WWD
28/30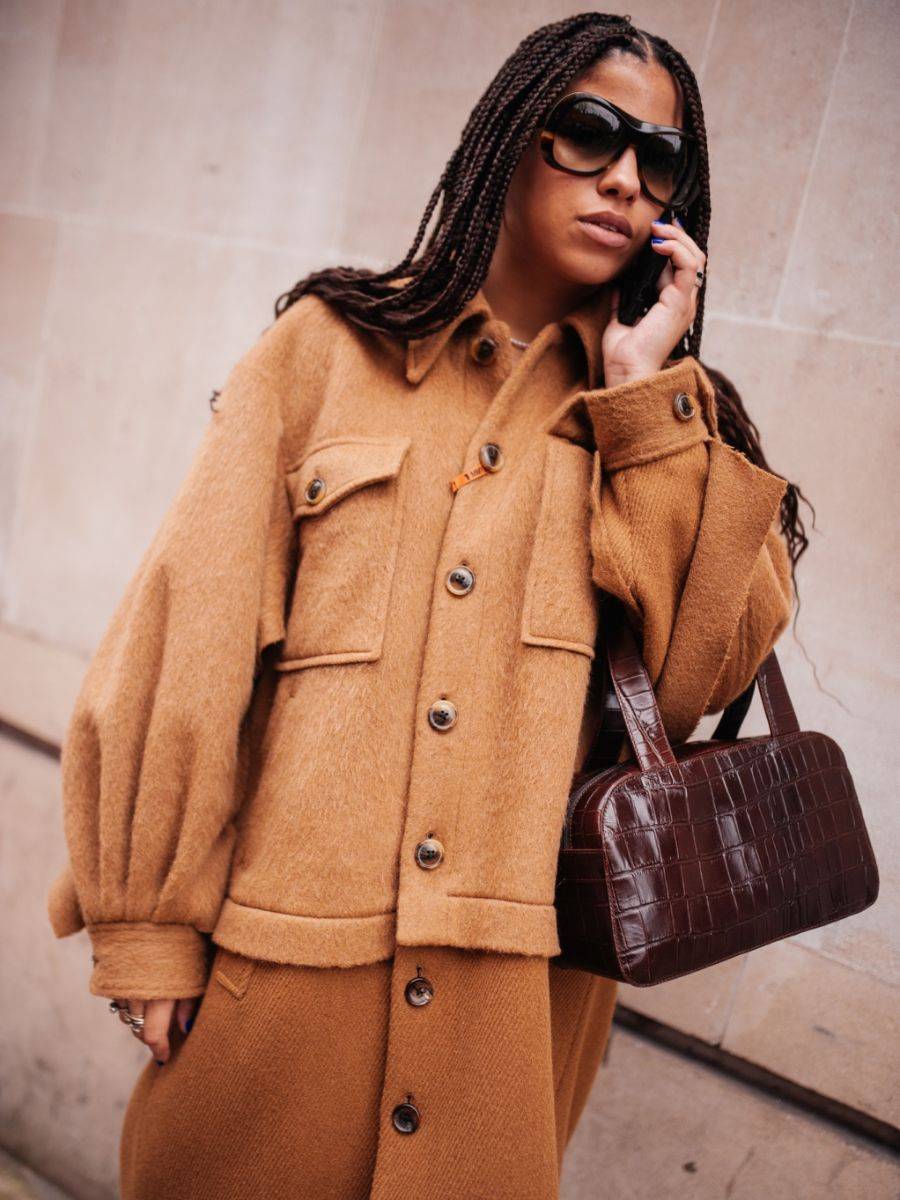 Image Credits: KUBA DABROWSKI/WWD
29/30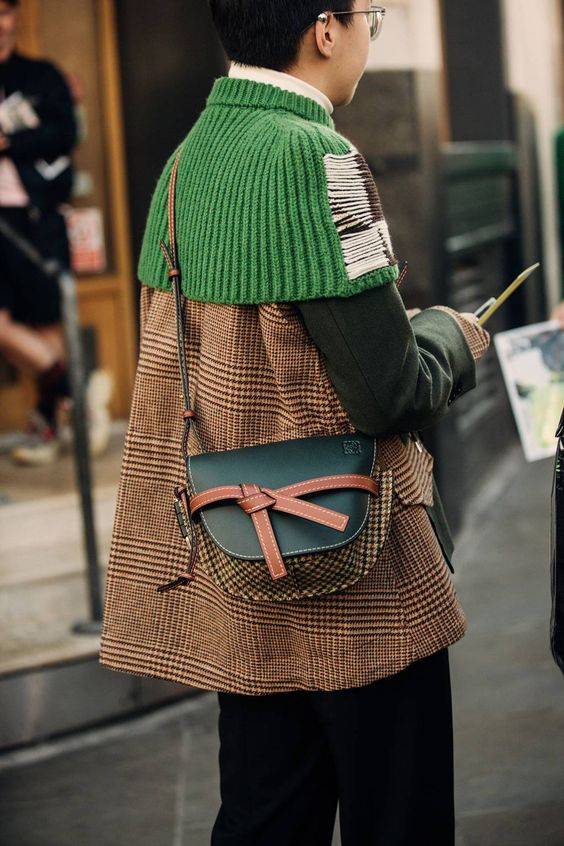 Image Credits: Photographed by Phil Oh
30/30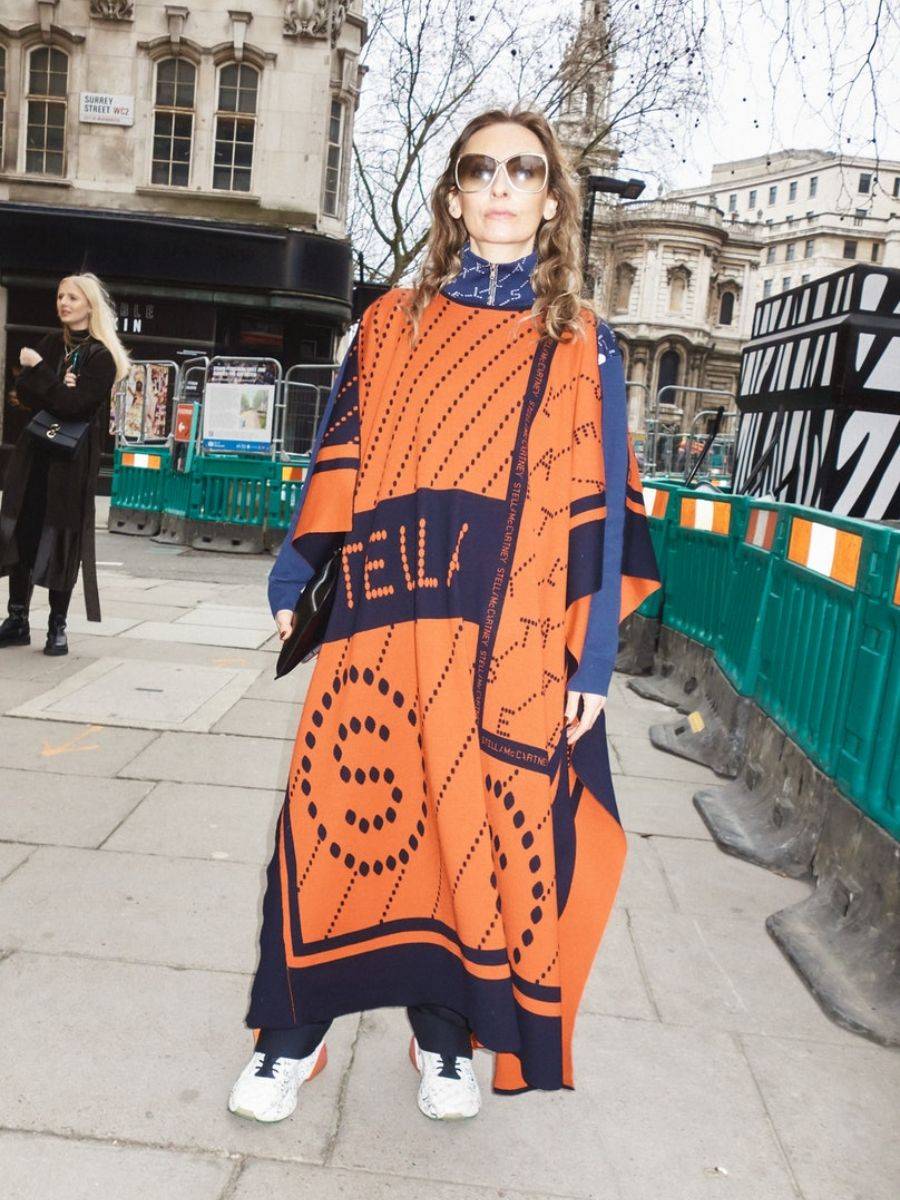 Image Credits: Photo by Kevin Buitrago