We're avid readers here at Fanfare Label and that has only increased thanks to a myriad of lockdowns and the ascent of the summer months. If you're in need of a non-fiction guide to sustainable fashion or a piece of critically acclaimed piece of recent fiction, here are ten books we would recommend.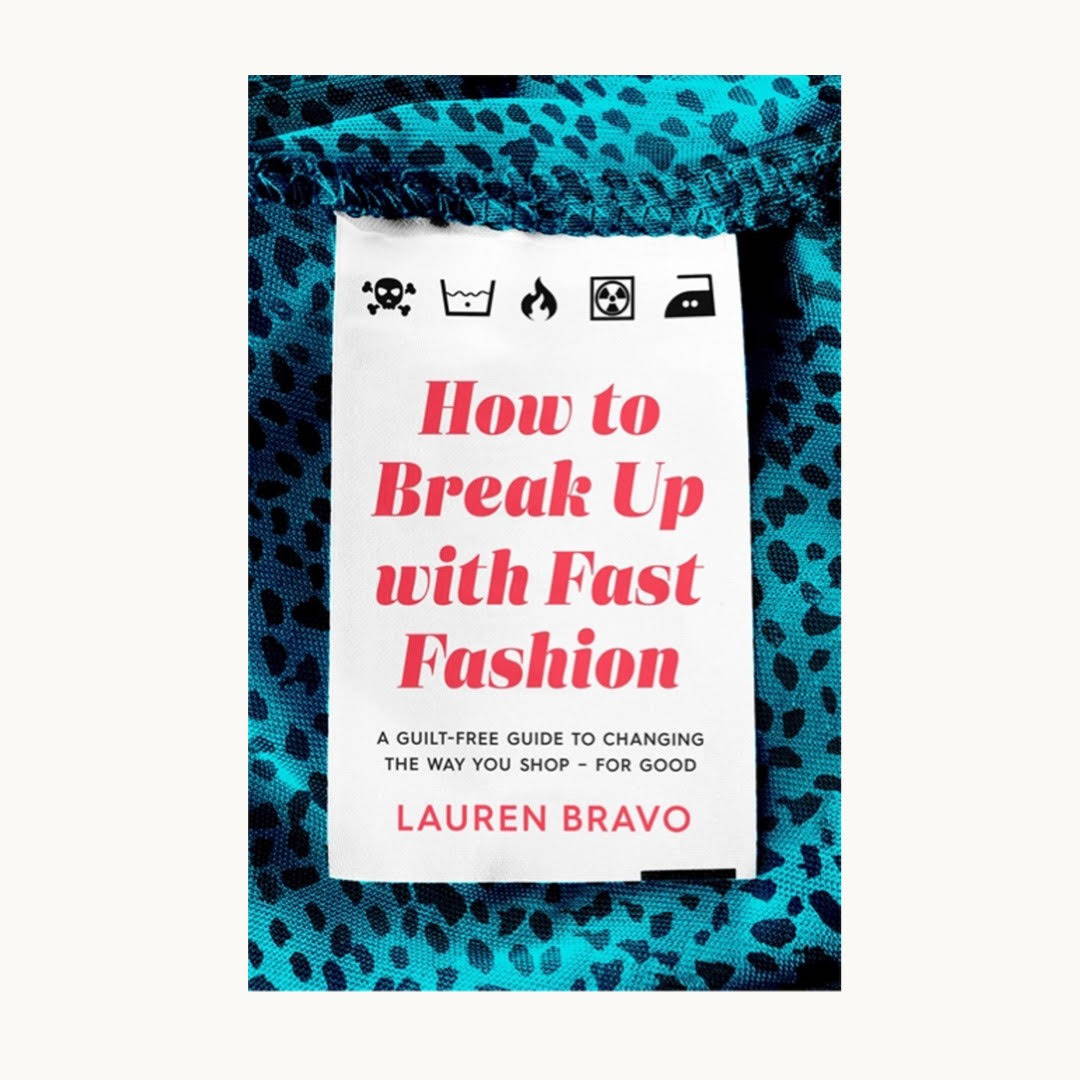 Lauren Bravo, a journalist, adores clothing above all else, but she's put an end to her love affair with rapid fashion in favour of a calmer, more sensible manner of dressing. She'll show you how to accomplish it in this book. 
How to Break Up with Fast Fashion will teach you how to shift your mentality, rediscover your wardrobe, and embrace more sustainable buying methods such as clothing swaps and charity shops. Lauren will encourage you to repair, recycle, and give your neglected belongings a new lease on life without losing your style, with her refreshing honesty and genuine suggestions.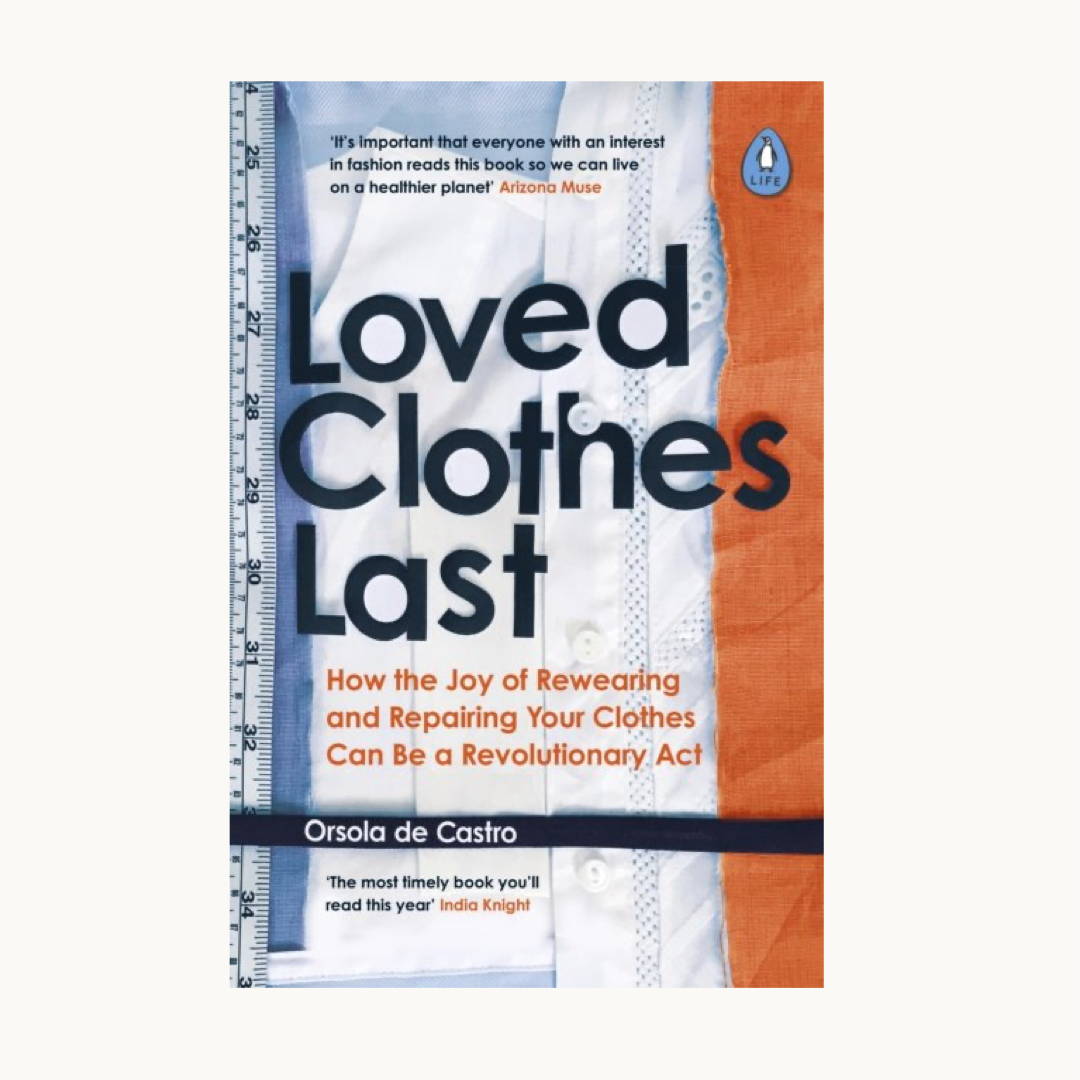 Loved Clothes Last by Orsola de Castro is a recent read that has become an excellent aid in equipping us with ways to mend, re-wear and encourage a new lease of life to existing clothes in our wardrobe. The compounding message throughout is to buy better, care more for our clothes and reduce our carbon footprint through a love of what we already own. It really is indicative of how we can all make the most of the garments closest to us. The practical tips on how to revive and care for your clothes is definitely something we take on board here at Fanfare, thanks to the opportunity to upcycle your jeans or shop our recycled collection.
Fashionopolis by Dana Thomas is the perfect book if you're interested in how the future of fashion may look. Despite a focus on the exploitation of labour, environment and intellectual property that has increased dramatically throughout the past few decades, Thomas travels to discover the designers and companies launching ground-breaking technologies to combat pre-existing issues. It's a comprehensive look at how makers small and large are leading the movement to a more sustainable future.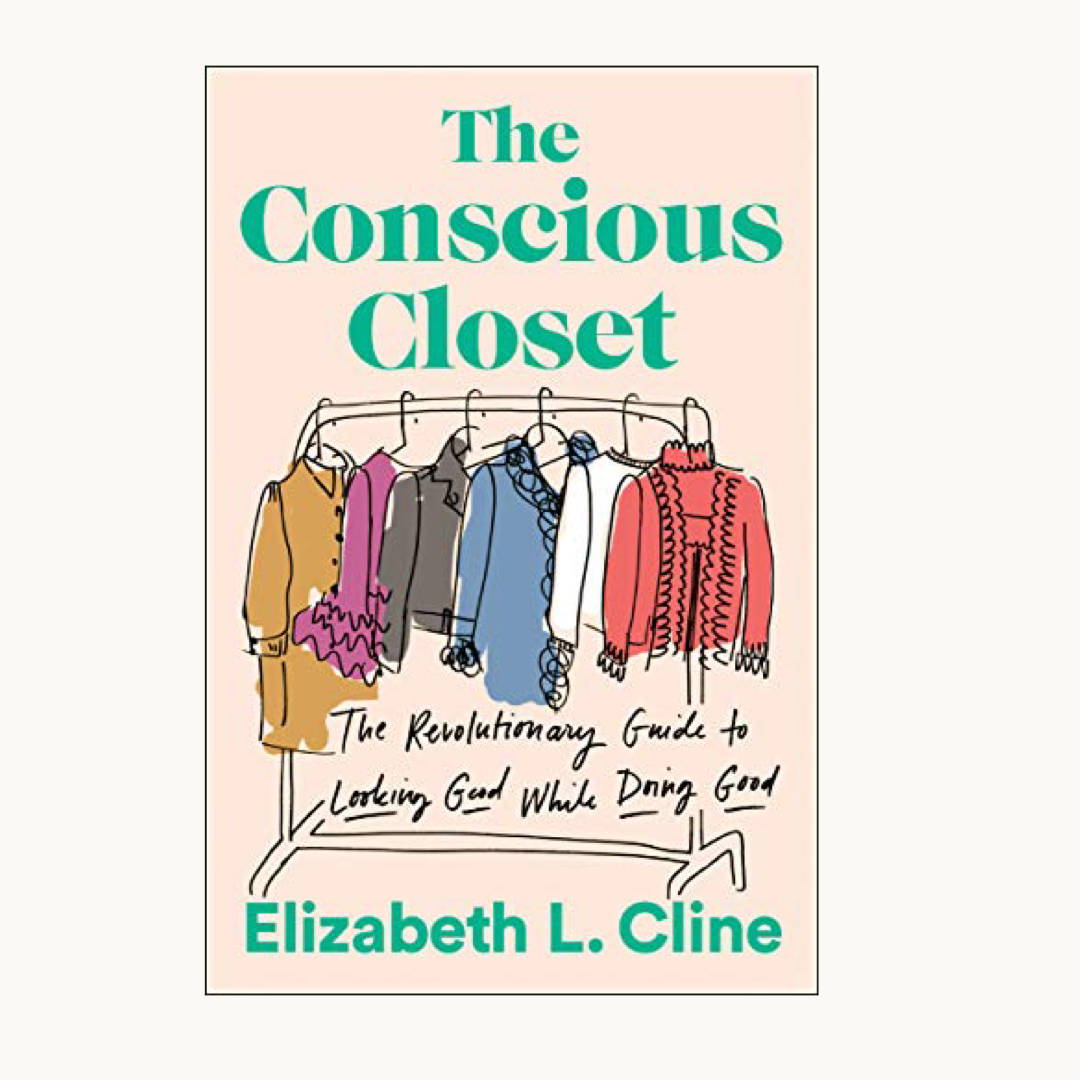 Do you want to stay up with the current trends while also being environmentally conscious? You've finally found the book you've been looking for: Elizabeth L. Cline's The Conscious Closet. Cline will teach you how to use your regular fashion decisions to make a positive impact on the world by adopting a more ethical wardrobe. You'll discover a call to action as well as a style guide.
One great aspect of this book is Cline's recognition of the individual consumer's power. She's encouraging us to think about our clothing purchases beyond the storefront. Who created the item I'm willing to purchase? Can I envision the laborers' working conditions? Are the natural resources employed in each outfit something I'm familiar with? Is it possible to resell or rent items?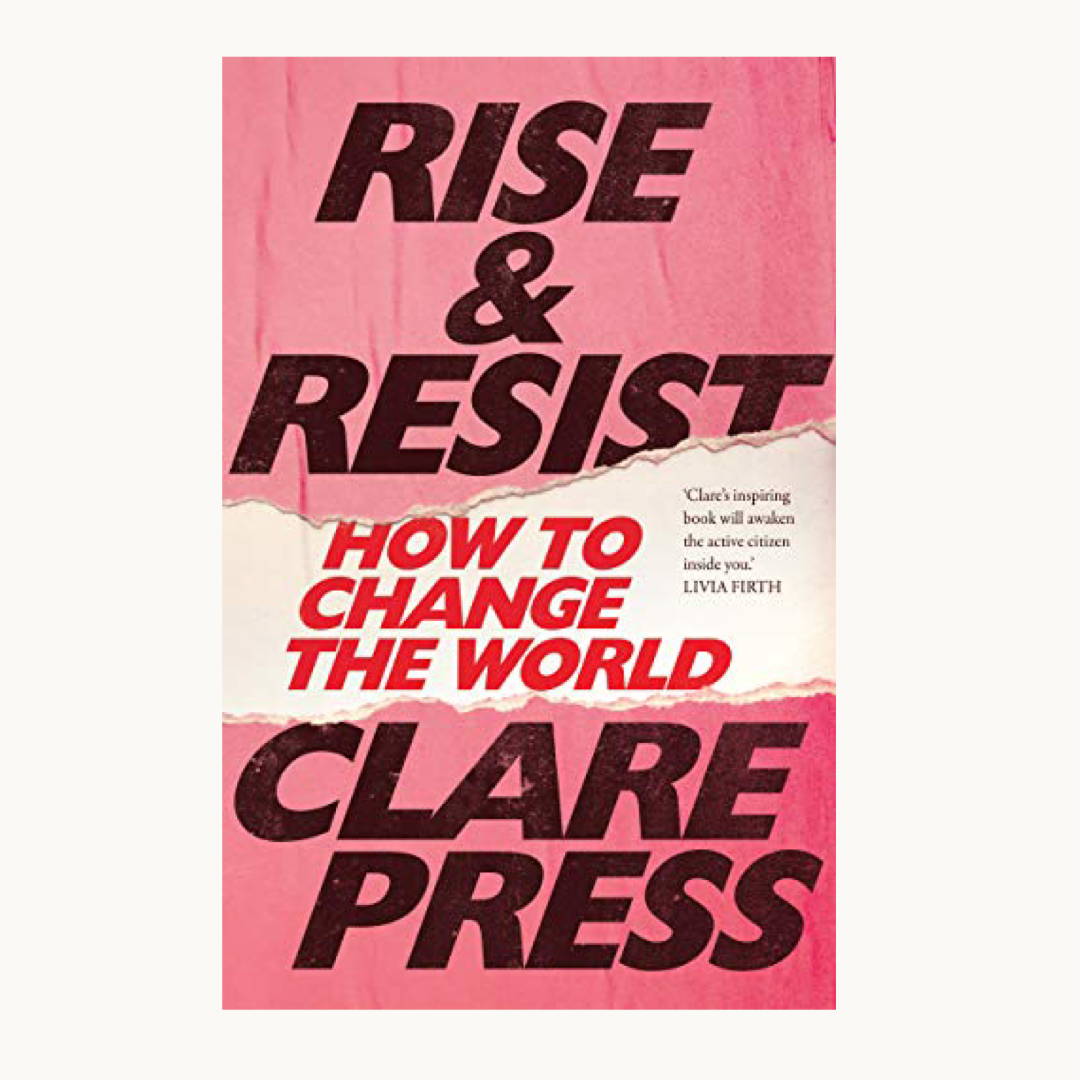 Clare Press's most recent book, Rise and Resist, is a trip through the changing world of activism and how increasingly creative strategies make our voices heard. The conversations Press has with change-makers can only be inspiring, from eco-warriors to intersectional feminists. Regardless of what they might be rising to resist, everyone has the goal of a more sustainable future, and it is a representation of a community building on bright ideas. Some of the interviews include Orsola de Castro and Carry Summers and Pussyhat Project founders Jayna ZWeiman and Krista Suh.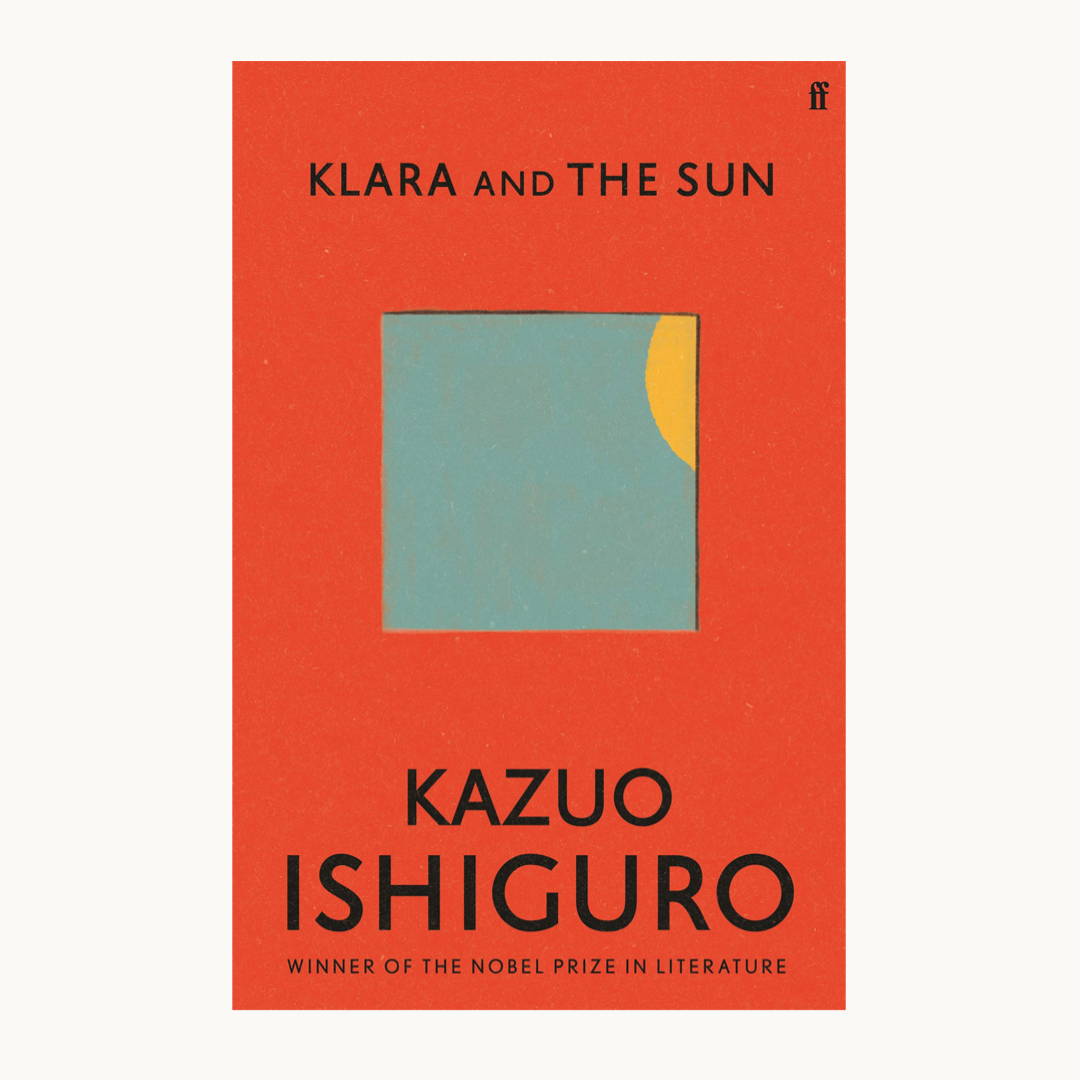 Klara and The Sun by Kazuo Ishiguro is yet another masterpiece by this wonderful author. Following the story of Klara, an AF or Artificial Friend, this android is bought by a mother to become a companion for an ill girl named Josie. We learn of the science behind these forms of companionship, revealing the changing relationships between family and friends and the nature of humanity. The themes of technology, interrogating what it means to be human and dystopian undertones are reflective of Ishiguro's past work, Never Let Me Go. It is a perfect summer read and one to provoke deep discussions at al-fresco dinner parties this year.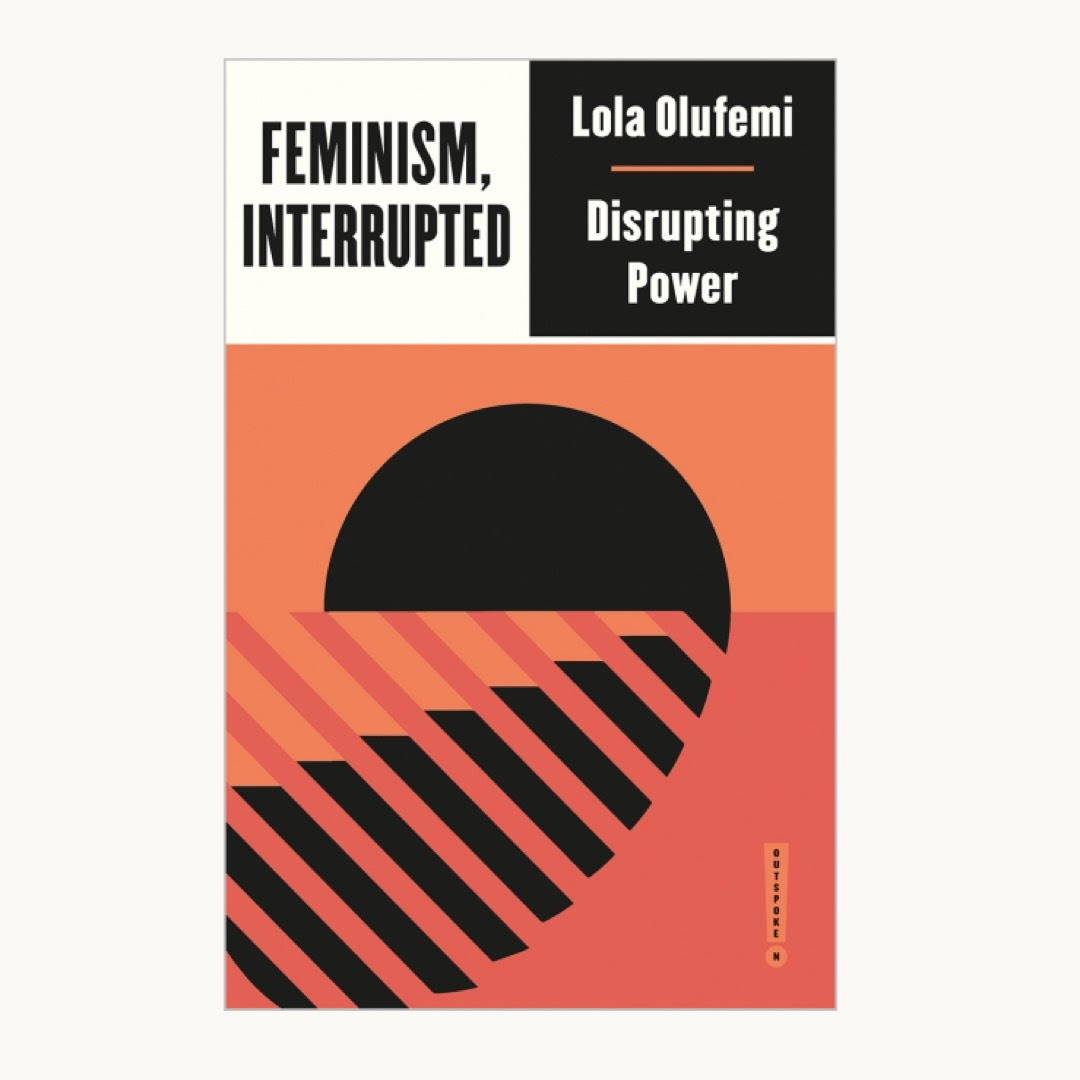 Feminism, Interrupted by Lola Olufemi is a novel to make you reconsider what it means to be a feminist, tearing down society to tackle the areas in which white, liberal feminism falls short. A chapter on history charts the critical work by grassroots organisations and Black feminists. The book rests on the premise that through the support of fellow women and a commitment to intersectional feminism, women can be liberated. But these urgent needs of women in colour are often put aside in mainstream feminism and she looks ahead to a feminism that is for all women.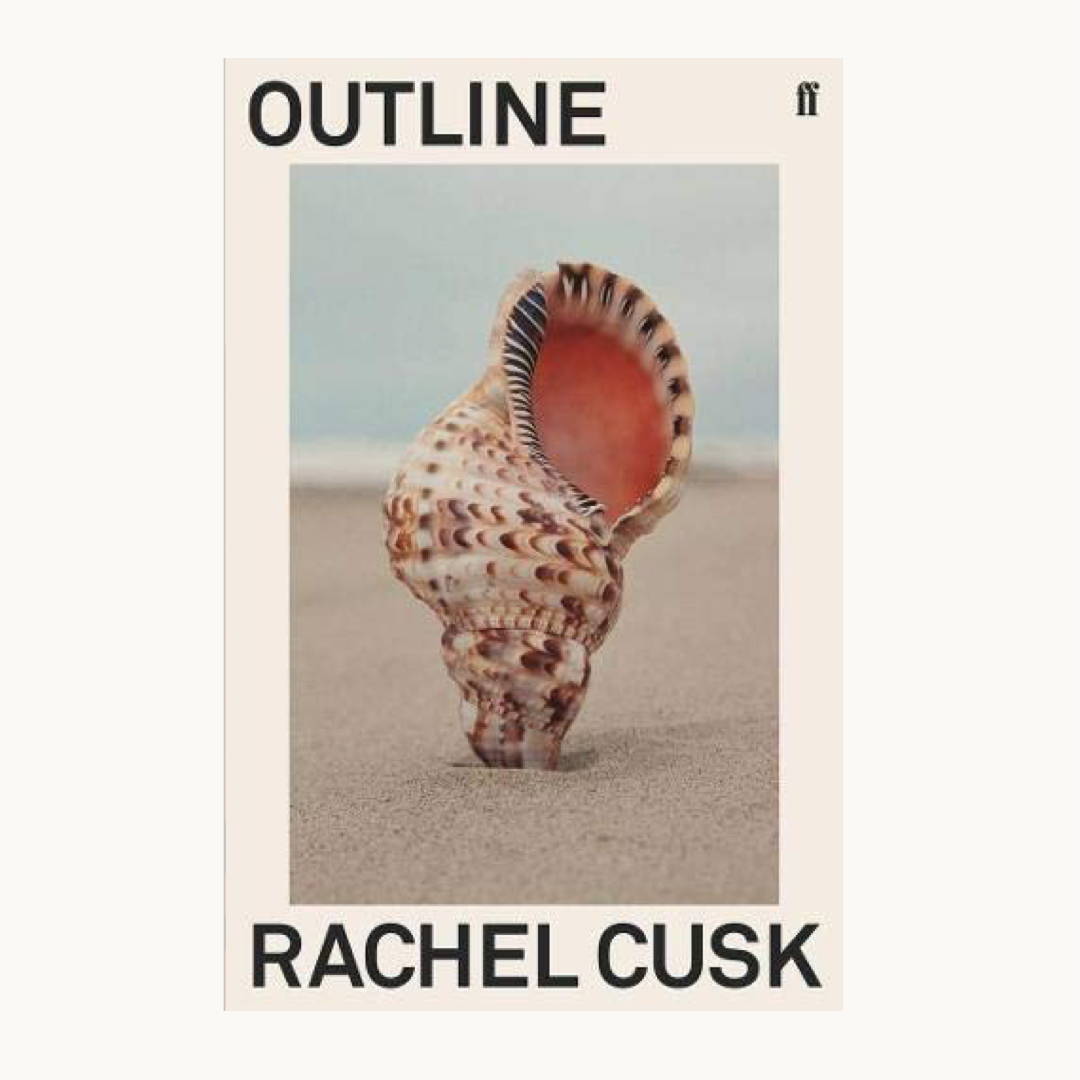 Another summer read is Rachel Cusk's Outline, the first in a trilogy of novels. After her recent publication of Second Place, we had to reach for Outline from our bookshelves, given its literary acclaim. A fragmented novel taking the form of ten conversations, the protagonist Faye incites discussions of life, loss and their lives in Athens, where she is currently teaching a writing class. A novel great for the introspective.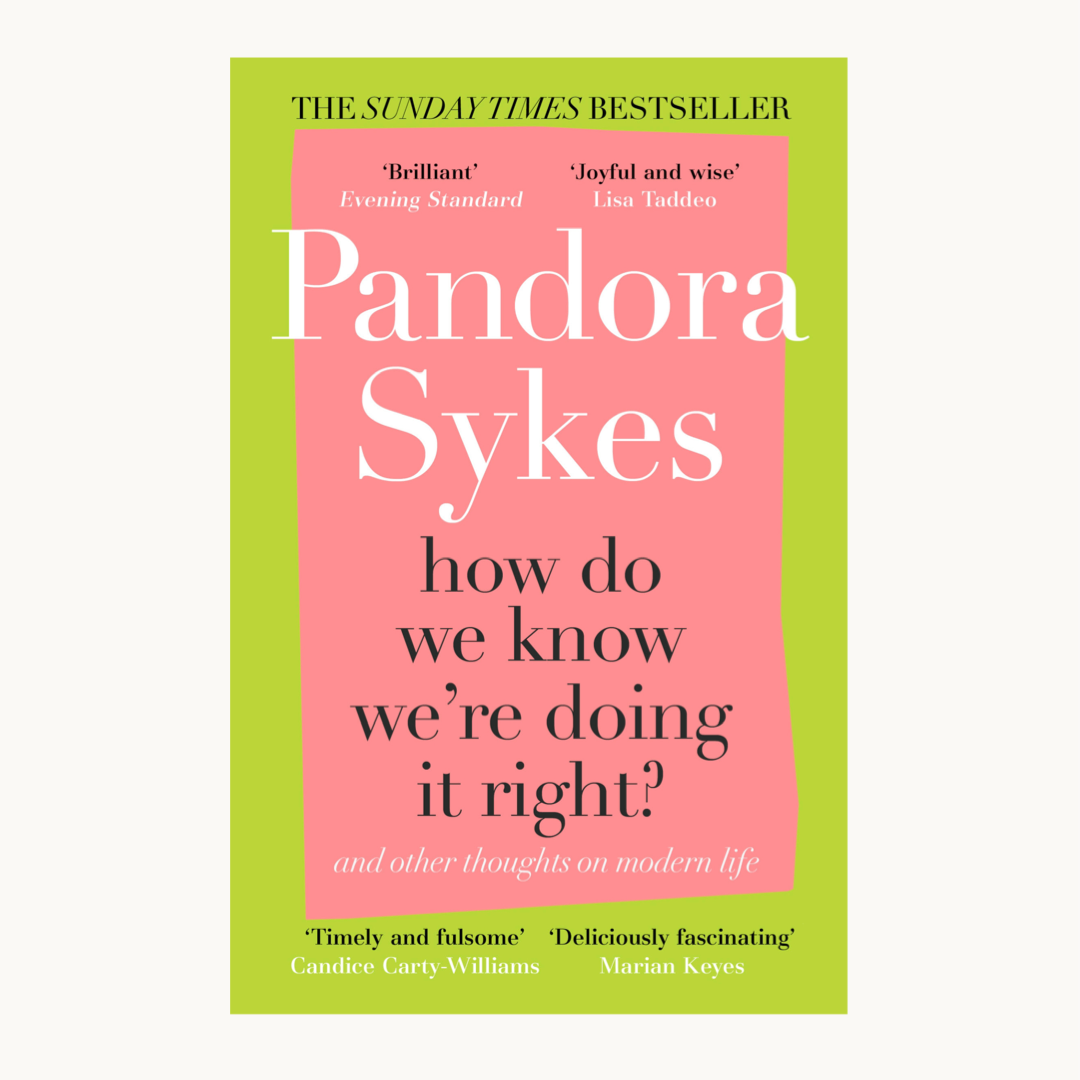 Pandora Sykes non-fiction How Do We Know We're Doing it Right? was released in paperback last month and we were once again reminded of the beautiful work that this book is. Her thoroughly researched, far-reaching essay collection on different aspects of modern life not only draws on the microscopic elements of our daily lives like 'that Zara dress' but weaves them into a commentary that reflects our understanding of what it is to be a woman in the 21st century, and how concepts such as fashion, wellness, media can interrogate such.