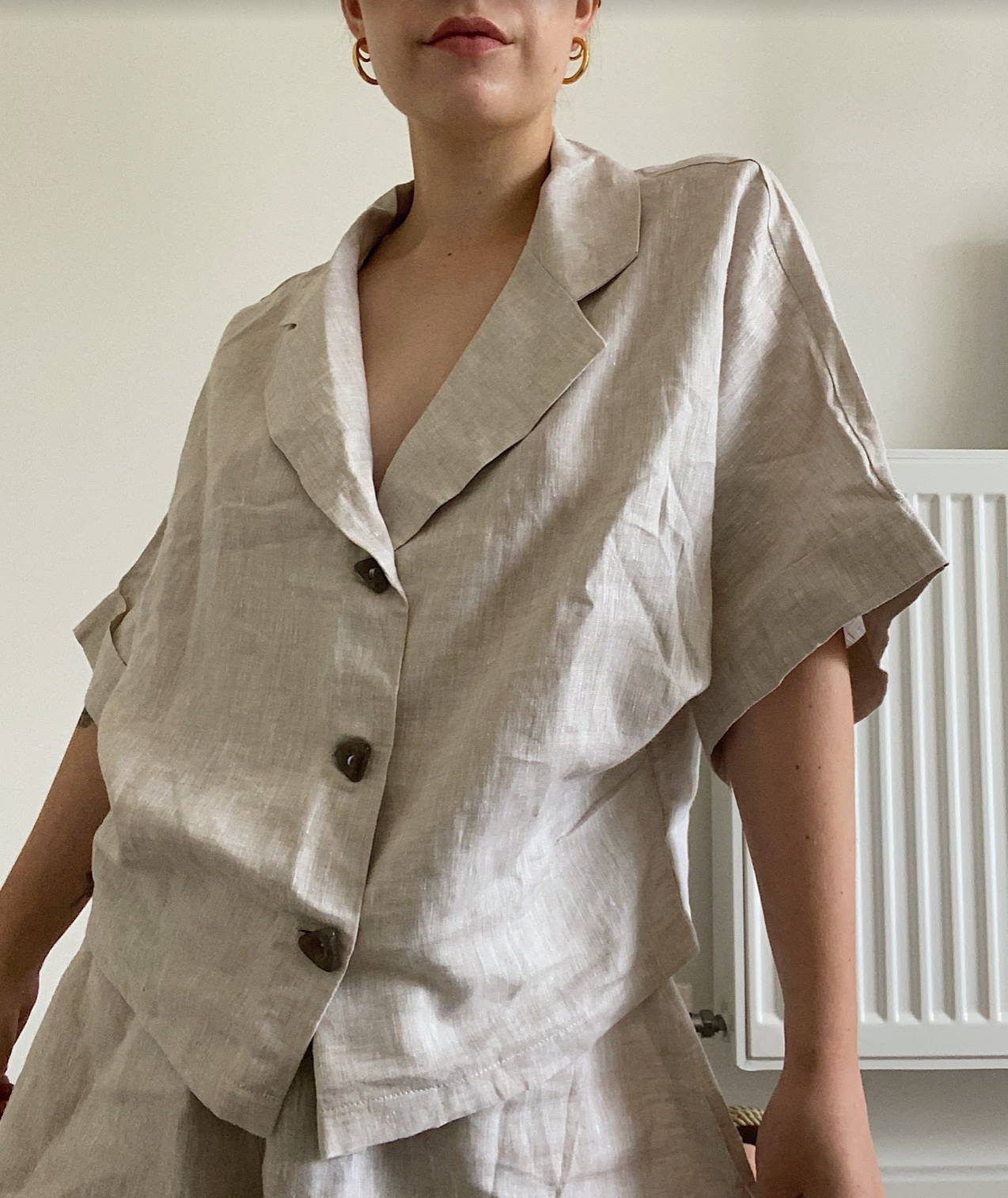 What is the first thing you tend to do after waking up in the morning?
Quick stretch and a glass of lemon water.
If you could give anyone one piece of style advice, what would it be?
Personally I like to keep it simple; not too many patterns, too many colours or too many logos in one look.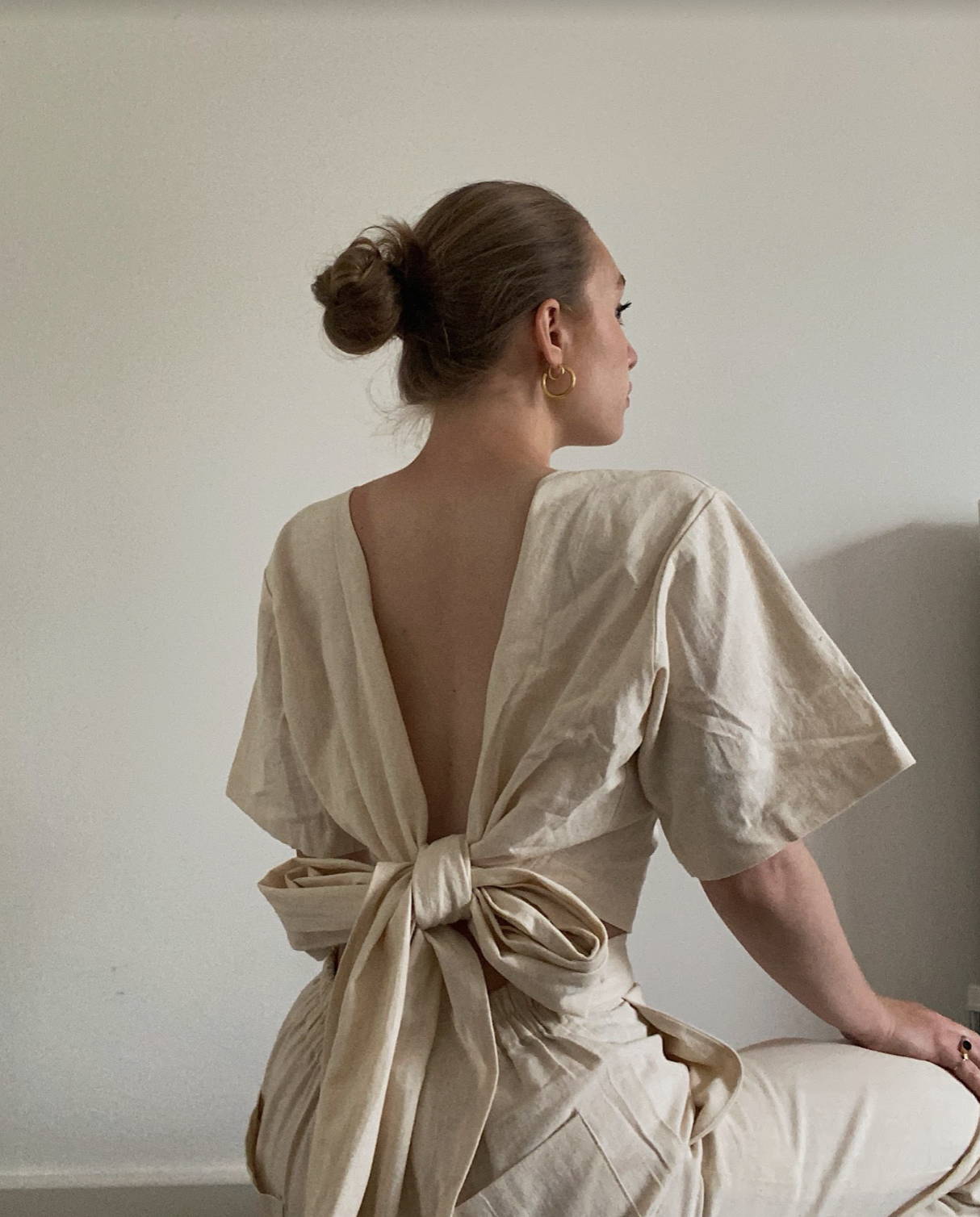 Who would be your dream guests at a dinner party?
Barbara Hepworth, Simone De Beauvoir and Rupi Kuar - I could go on but I'll stick to three!
Do you have a top tip for being more sustainable?
Make more considered purchases - never buy things straight away, keep a wish list of things you like and assess in a few weeks' time whether this is still something that would really bring joy into your life and that you'll keep for years to come.