We meet Chloe as she try's on some of her Fanfare favourite's and answers a few of our questions.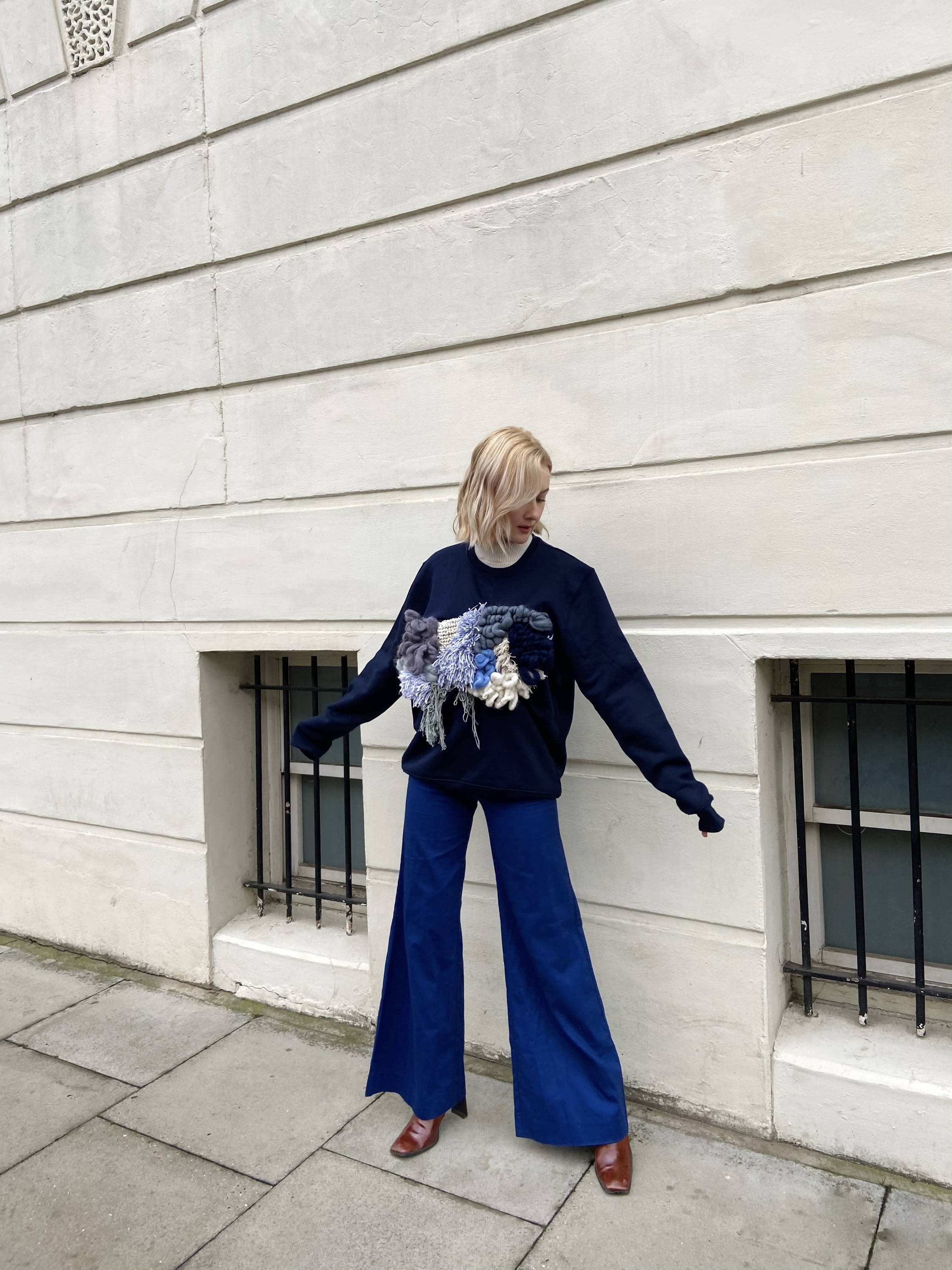 What is the first thing you tend to do after waking up in the morning?
A cup of tea, always.
If you could give anyone one piece of style advice, what would it be?
Style is so personal. It's whatever makes you feel your best in that moment. It has the ability to make you feel like the most powerful woman in the room, so I think as long as you're wearing what you love you'll always be stylish.
And invest in a good pair of jeans!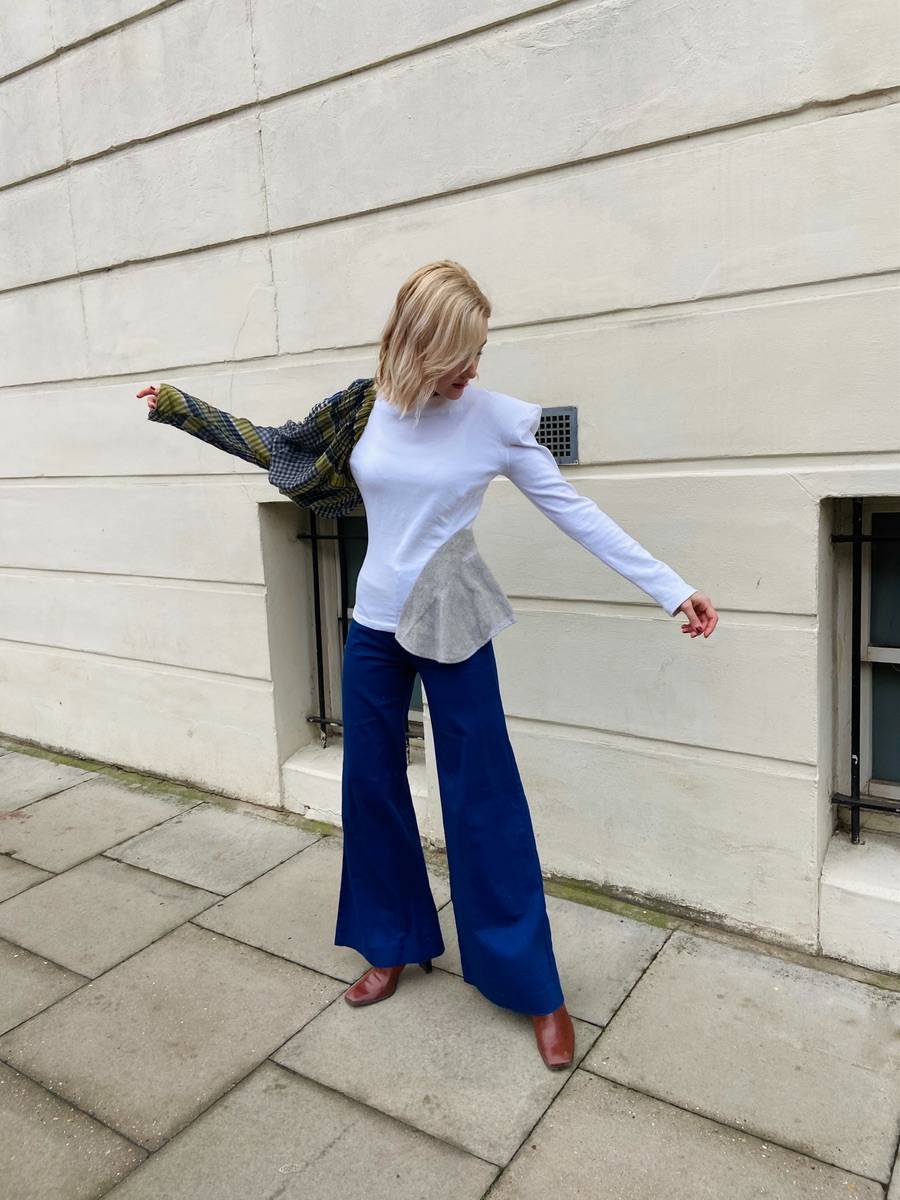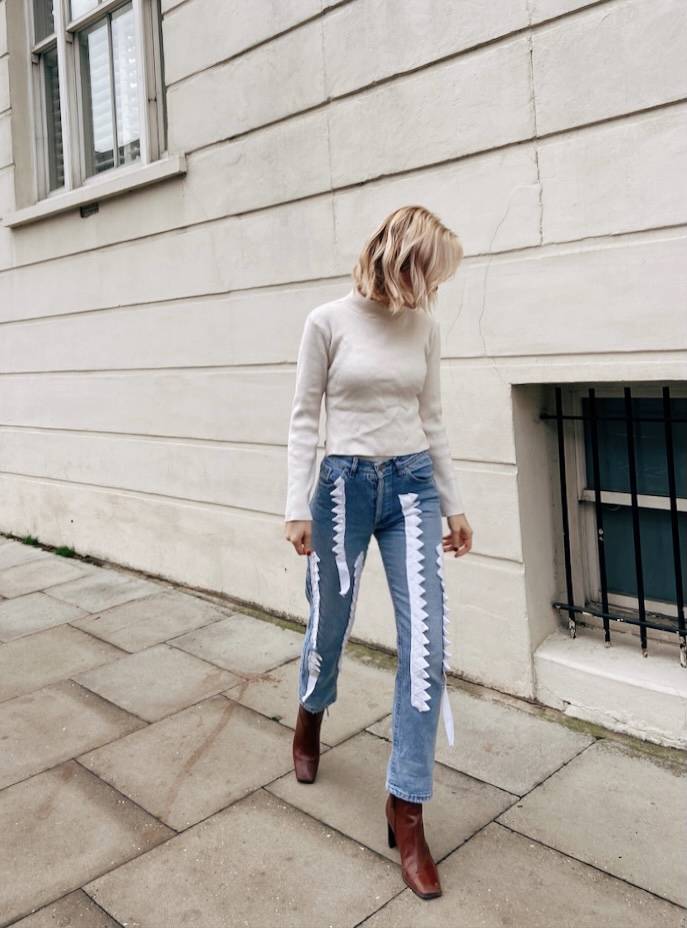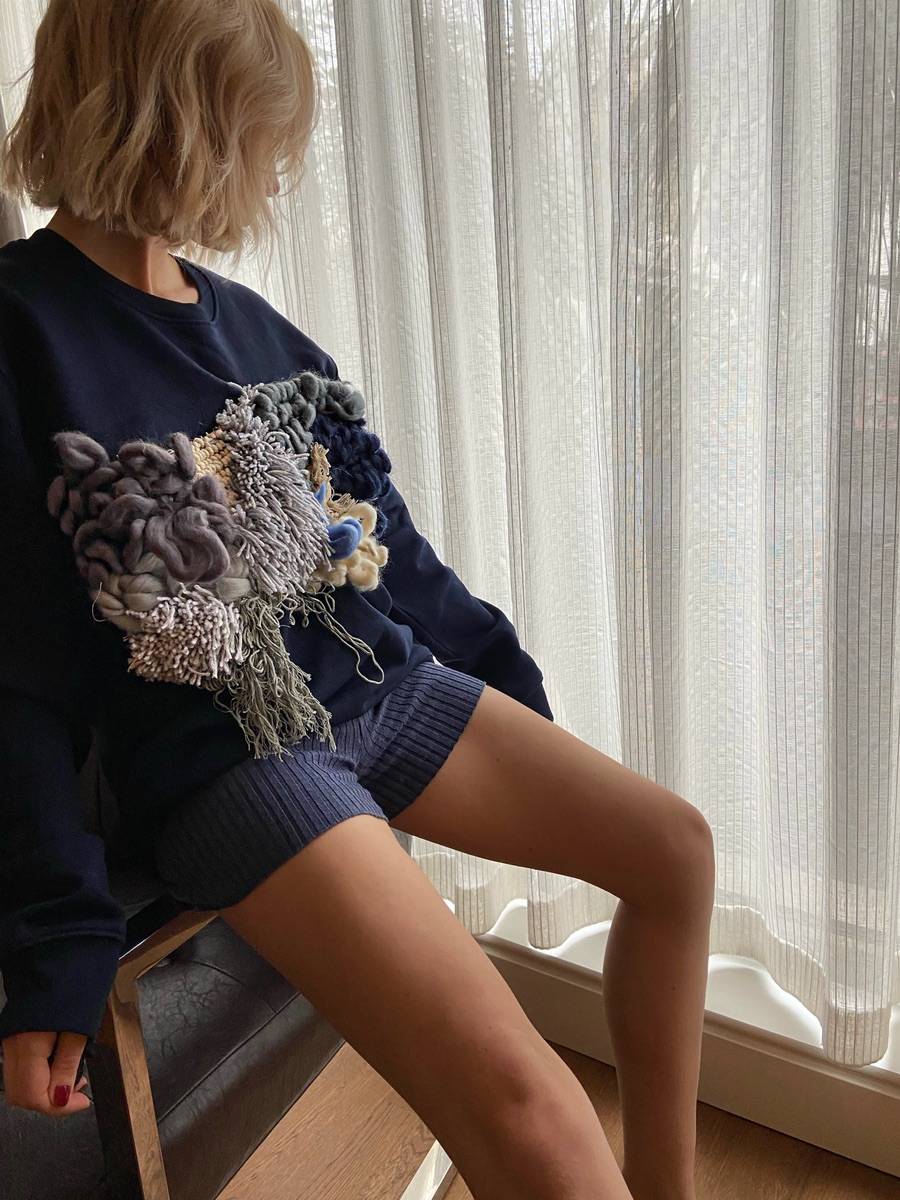 Who would be your dream guests at a dinner party?
ooh! well I've just finished watching The Crown so I'd say Princess Diana - her style was always amazing. Or any musician from the 70s - I love the era of music and the fashion was just amazing!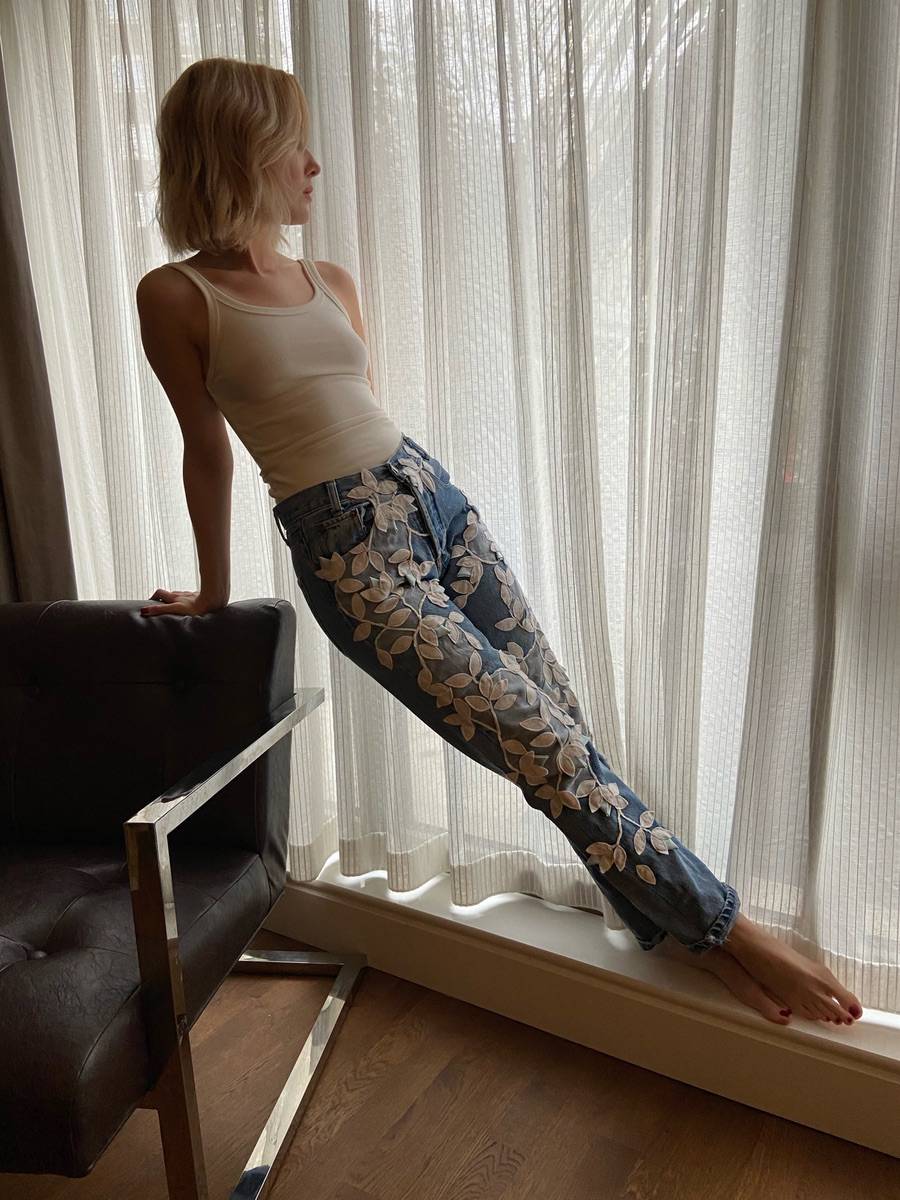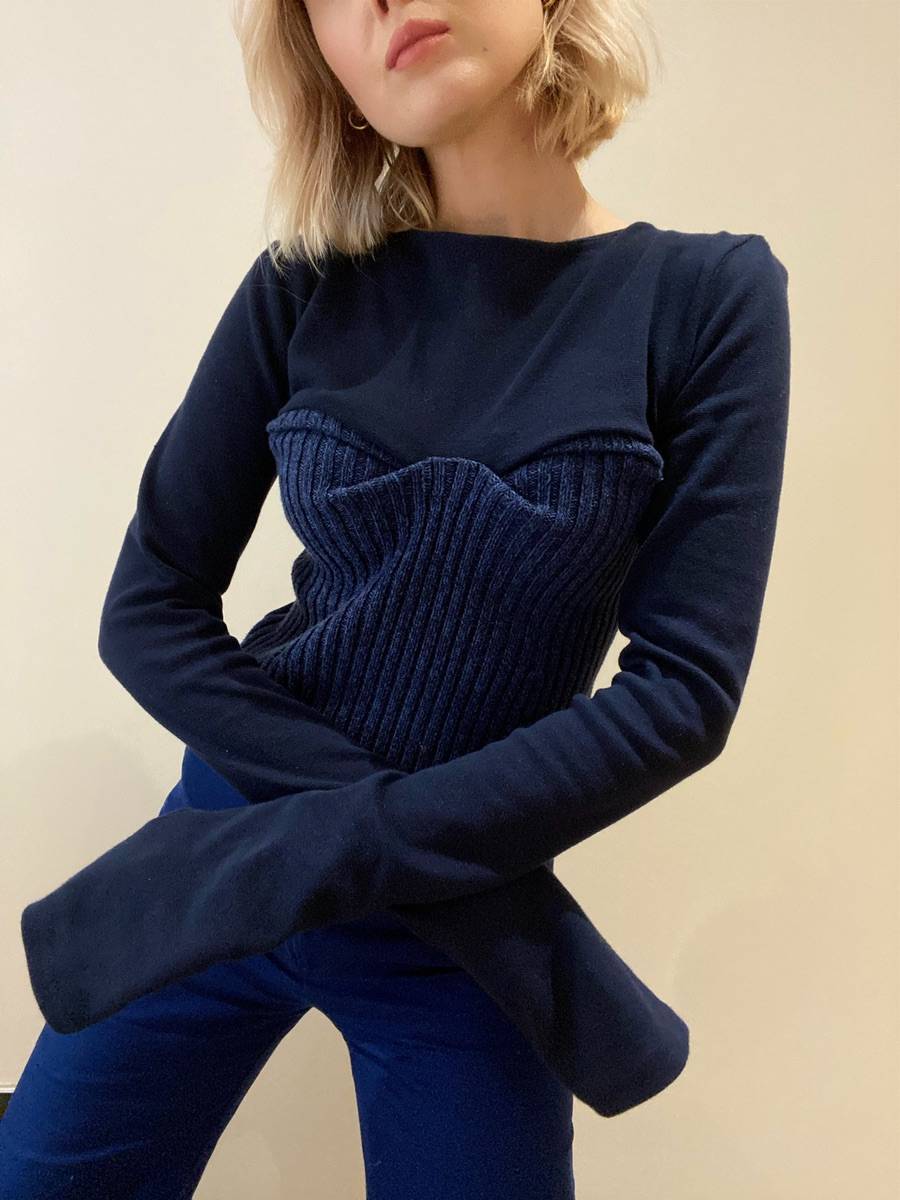 Do you have a top tip for being more sustainable?
I think sustainability is a journey and should be looked at in that way. If you start making small (but significant) changes in your daily life it becomes engrained in you. Shop small/ independent, be conscious of what you're buying, and research what the brands you do like are doing in their efforts!