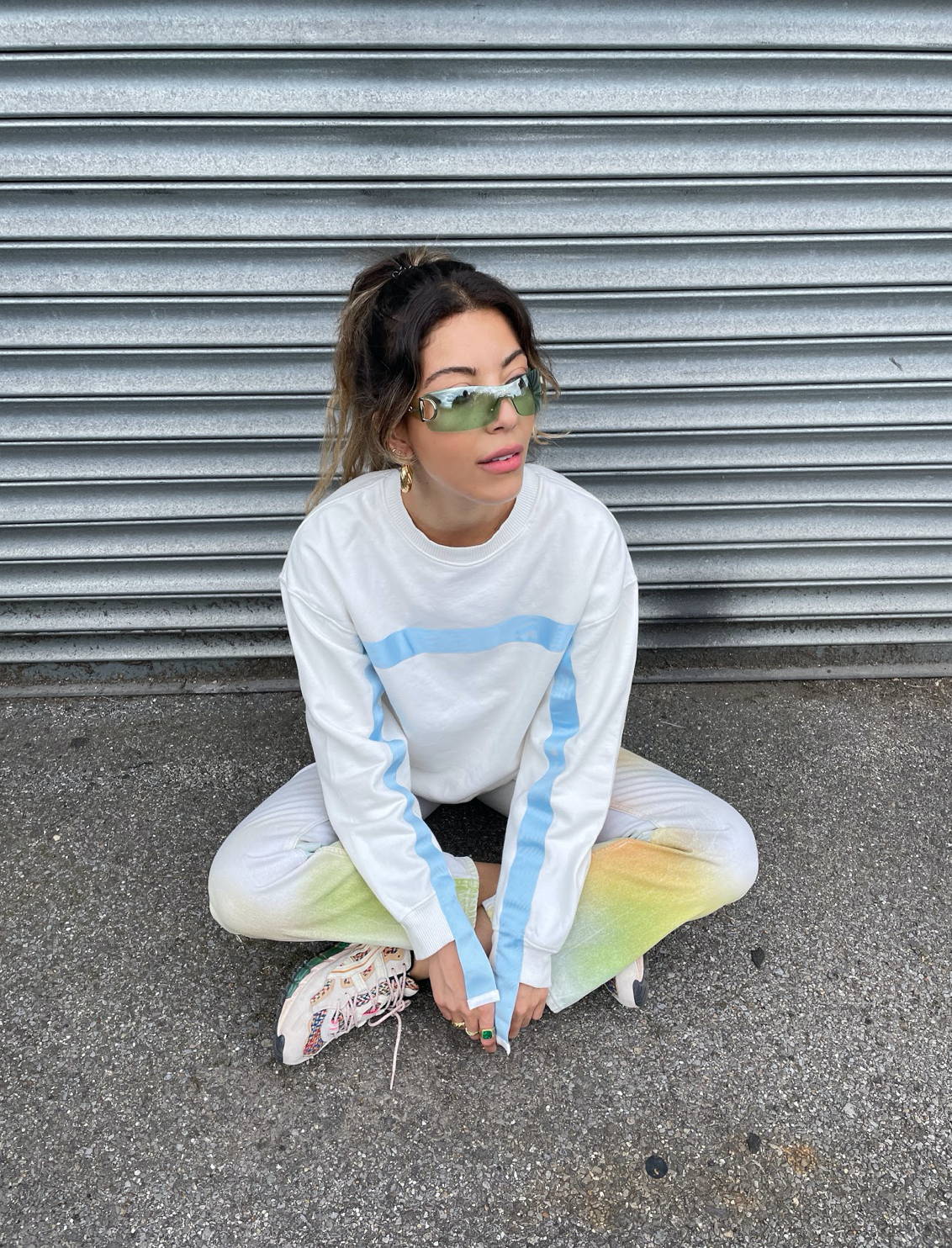 What is the first thing you tend to do after waking up in the morning?
I know it's really bad, but I always check my phone!
If you could give anyone one piece of style advice, what would it be?
Don't follow trends and dress for you. Most of the time I put things together that by most people's standards 'don't go,' but if I like it, I'll wear it.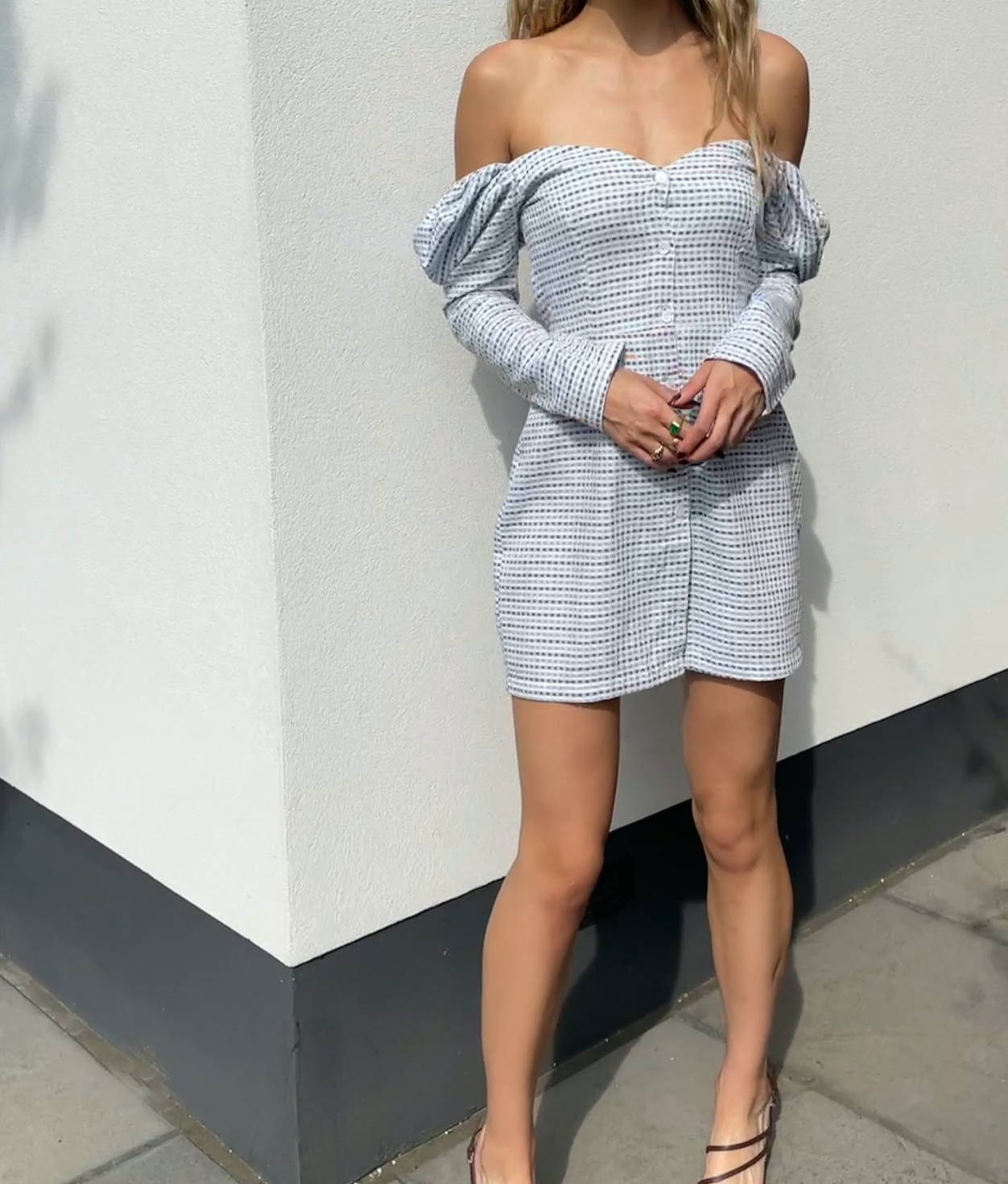 Who would be your dream guests at a dinner party?
Will Smith.
Do you have a top tip for being more sustainable?
Second-hand shopping, always. Go on Depop, Ebay, Vinted and search through charity shops. You'll find some gems!