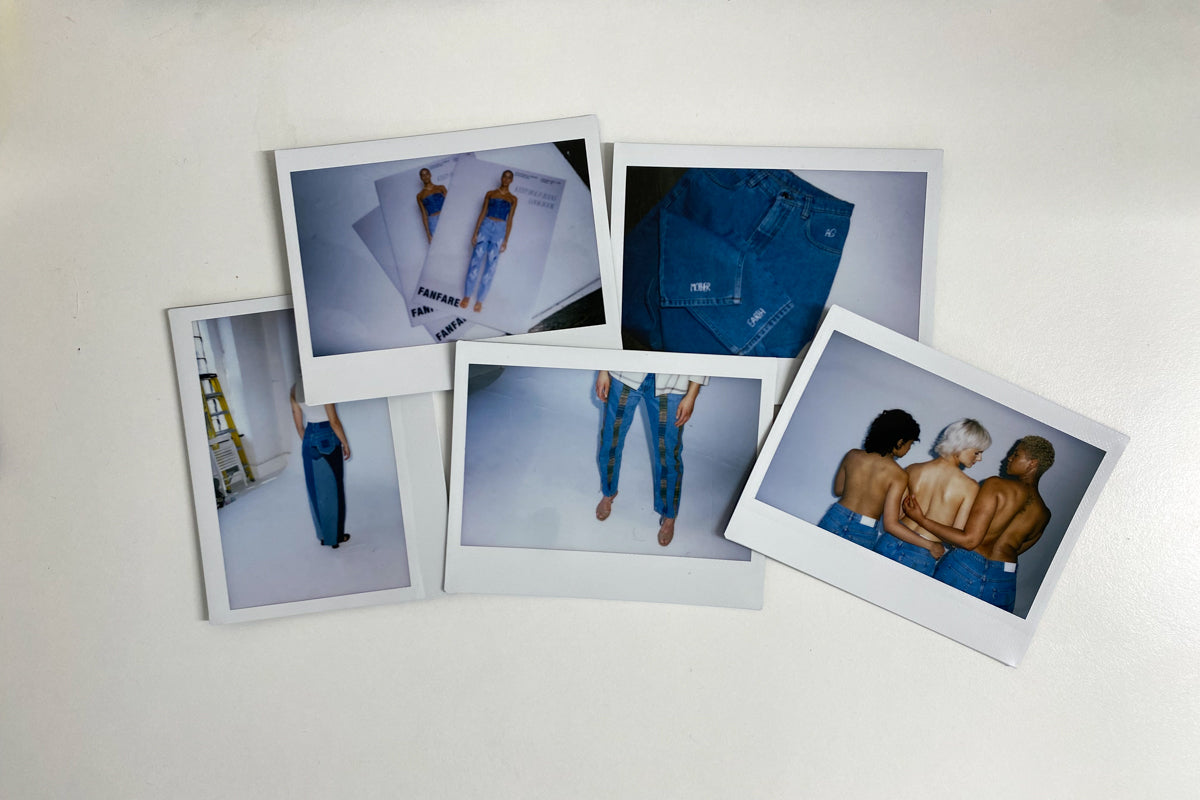 Fanfare Label and Jessica de Lotz
We're thrilled to announce a special giveaway, and we think you're going to absolutely adore it! Two London-based brands, Jessica de Lotz and Fanfare Label, bring you an exclusive opportunity to win some truly fabulous prizes.
Win Jessica de Lotz gorgeous Helping Hand Charm and a pair of Fanfare Label Recycled and Organic Jean.
So, how can you get your hands on these incredible prizes? It's as easy as can be – just sign up for our newsletters below. By doing so, you'll not only enter the giveaway but also stay updated with the latest news, trends and offers.
Thank you for being a part of our community, and good luck! The winner will be announced on 31st October.
Jessica de Lotz
Jessica de Lotz is the eponymous jewellery brand of London-born designer-maker Jessica, established in 2008. Centred on her signature wax seal motif, Jessica's work embodies emotions, memories, sentimentality and heritage. Personalisation sits at the heart, with Jessica a designer entrusted as a storyteller to narrate tales of love, loss and symbolism, in the form of monogrammed seals, crests and symbolic sentiments.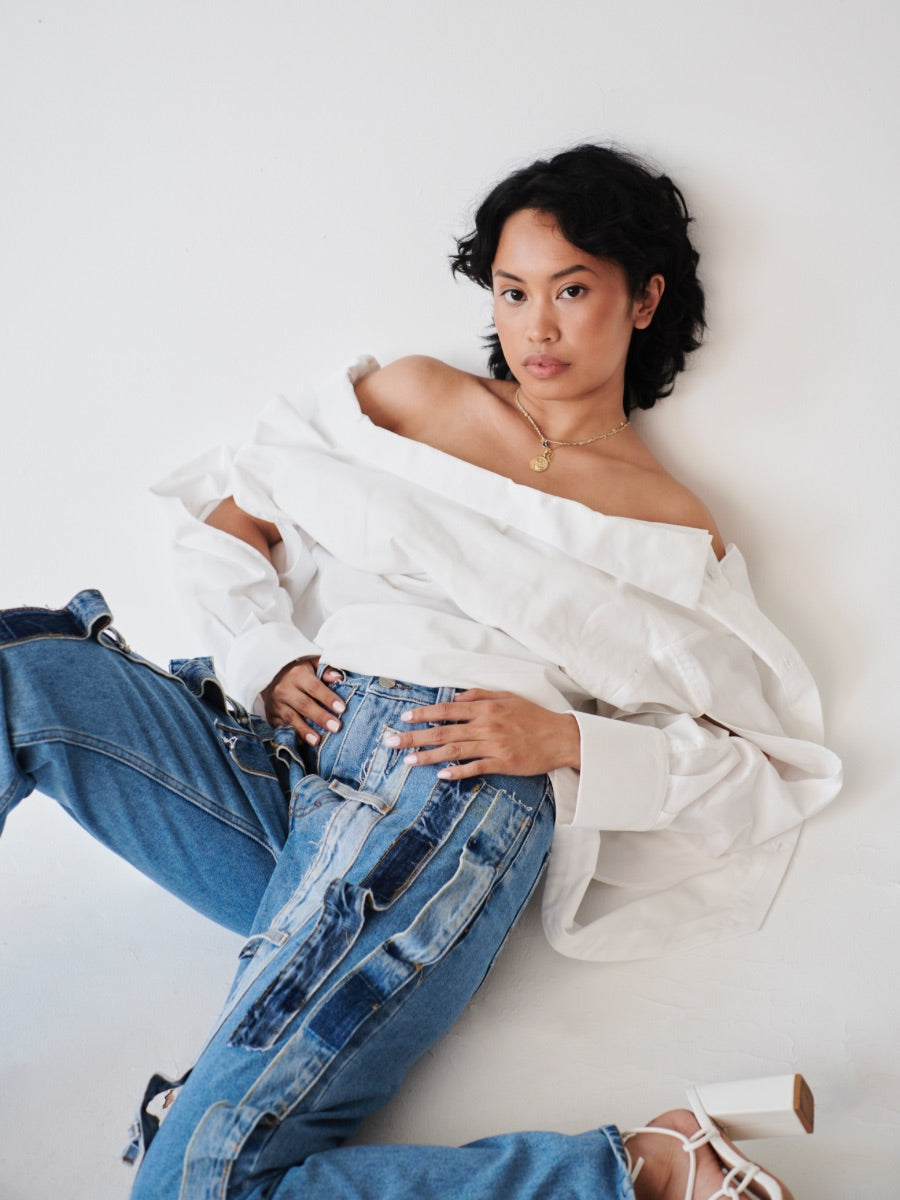 Fanfare Label
Fanfare Label is an award-winning, London-based independent fashion brand leading the way for circularity and positive change in the fashion industry. Driven by circular motivations that transform the way people buy, wear and consume clothing, Fanfare Label only produces garments that ensure lasting longevity and recyclability. 
Terms and Conditions
By entering this giveaway you agree to be signed up for Fanfare Label & Jessica de Lotz newsletters.
The winner will be contacted via email selected by a random number generator.
Prize cannot be exchanged to different style or cash.
Open to UK residents only.
Giveaway ends on 31st October.

Good Luck!
Fanfare Label Privacy Policy - here.