"There is nothing more truly artistic than to love people."
                                                                Vincent Van Gogh
Fair on People, Fair on the Environment
A sustainable fashion house, tackling fashion's waste crisis.
Fanfare Label is a circular clothing brand changing the way people buy, wear & consume clothing. The Award Winning clothing brand was launched in 2018 by Esther Knight.
Offering a simple solution to fashions complex problems. For too long businesses have built supply chains to drive financial profits at the expense of people and the environment. The current fashion system is broken with 50% of Fast Fashion purchases being disposed & 350,000 tons of used clothing goes to landfill in the UK every year. On top of this the fashion industry is a major contributor to climate change, pollution, human & animal exploitation.
The exorbitant amount of waste generated in the fashion industry inspired Fanfare Label to represent the circular economy standard; the label is a representative of what fashion could & should look like.
The label is leading the upcycling movement, transforming vintage pieces to unique contemporary designs, combining elements of vintage & surplus clothing by giving existing materials a new life through various textile techniques.
With circularity, longevity & recycling at its core, Fanfare Label offers customers timeless, seasonless pieces that are made to be cherished. Our circular collections are split into three: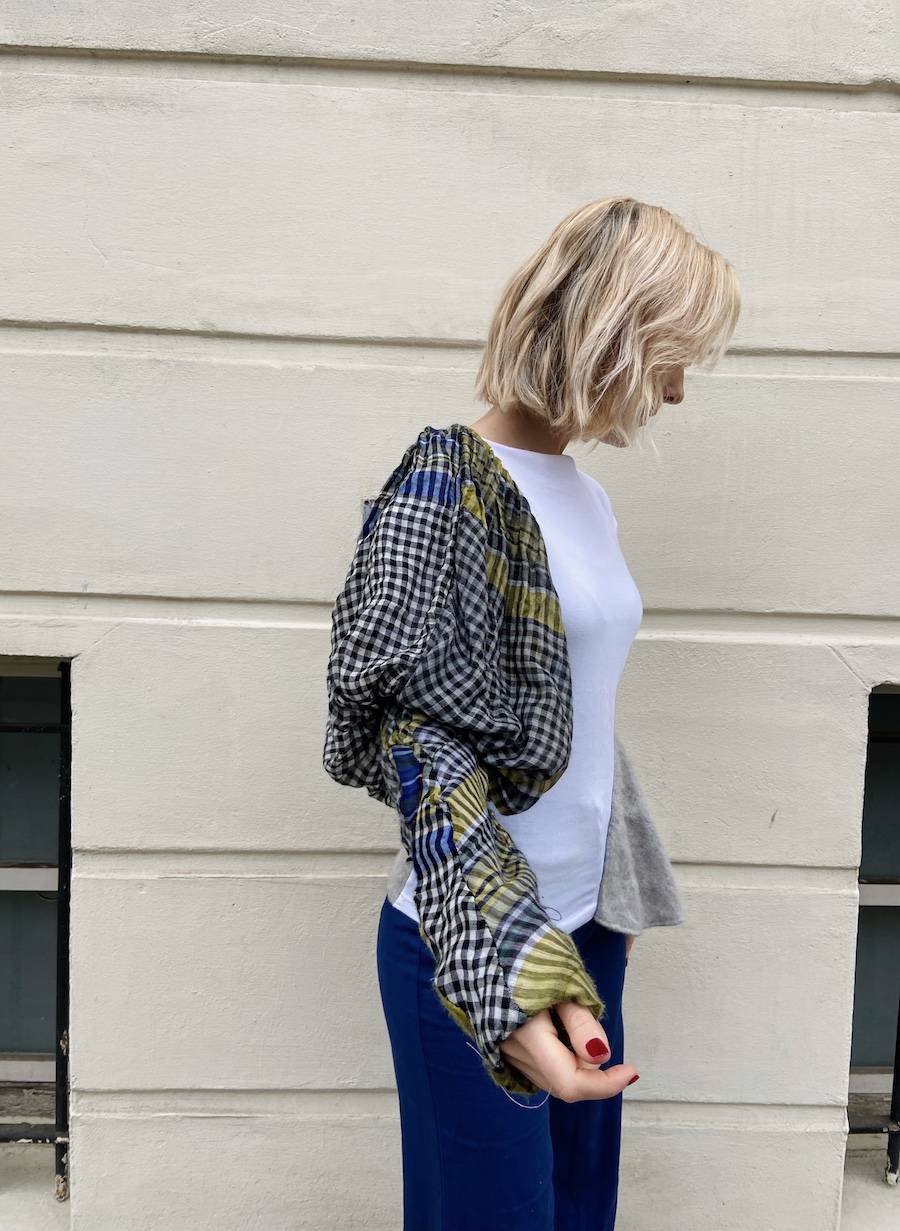 Upcycled Movement
Repurposed, reused & recycled, our upcycled collection reduces wastage caused by the wider fashion industry, pre-longs the life of clothing & gives new life to used materials.
Premium Vintage
Giving a solution to textile & clothing waste in London incorporating product life extension.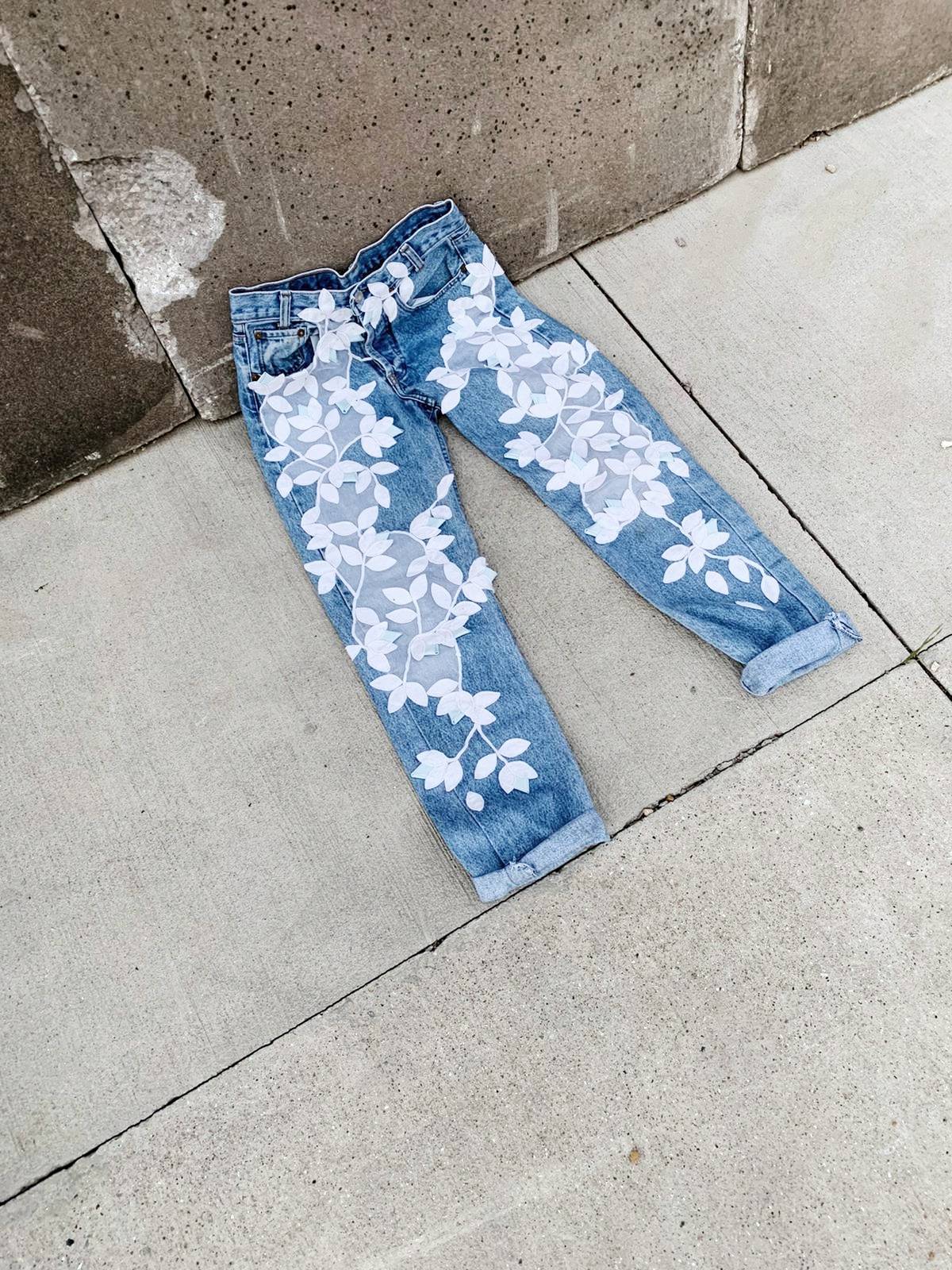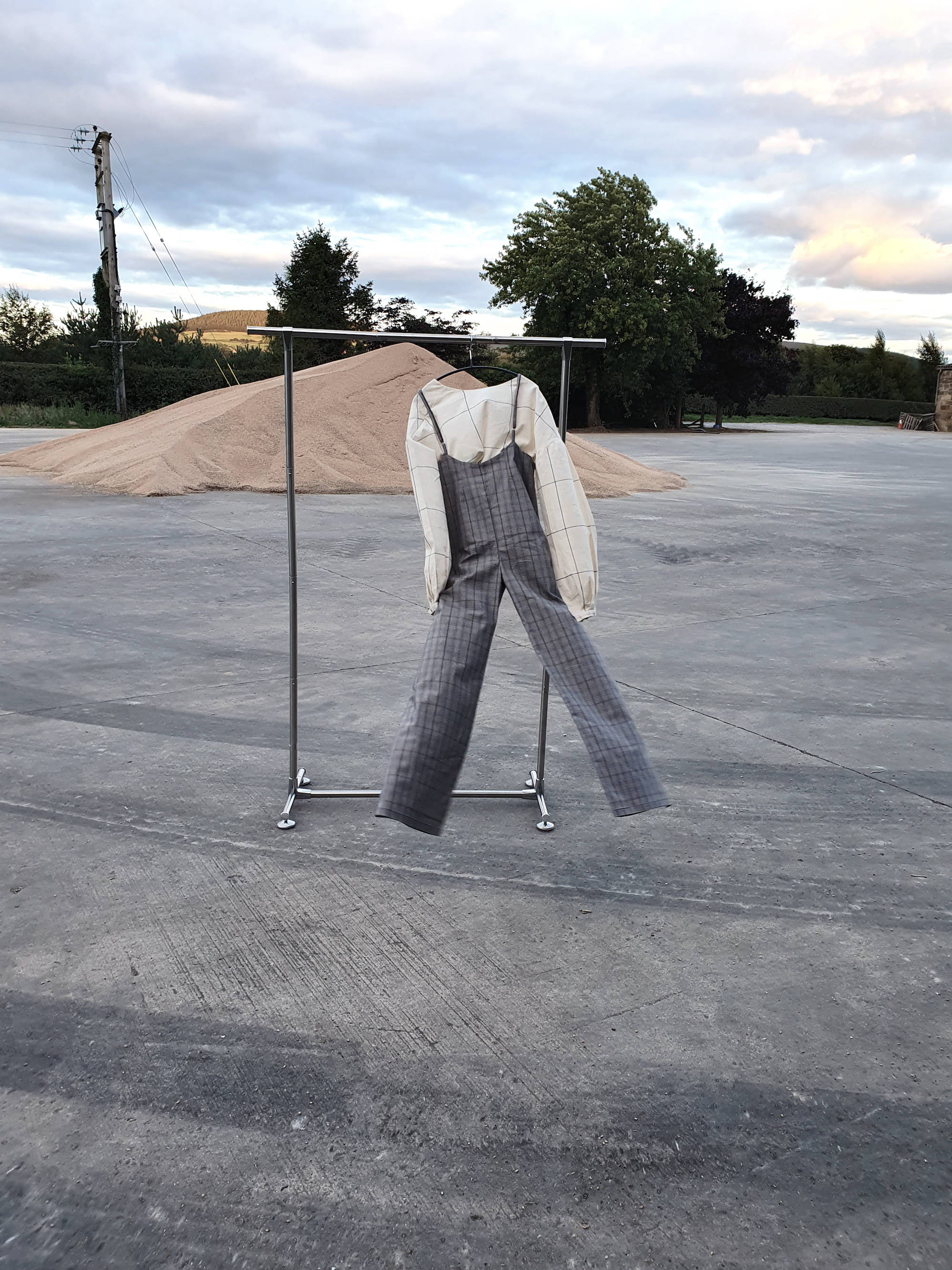 Sustainably Designed
Slow fashion that is hand crafted. Circular consumption & desirability.
Recycled at end of life.
Ethics & sustainability are the pillars of the business. Fanfare Label pieces are made in ethical factories from organic & recycled materials. Even down to every thread, fibre & trim sustainability is considered, sustainability is a journey, and the brand is always looking for ways to improve.
When you buy one our considered pieces you are part of the Fanfare family & are joining us working on a solution.
Follow us on Instagram, Facebook or Twitter.
Contact us for any further information.