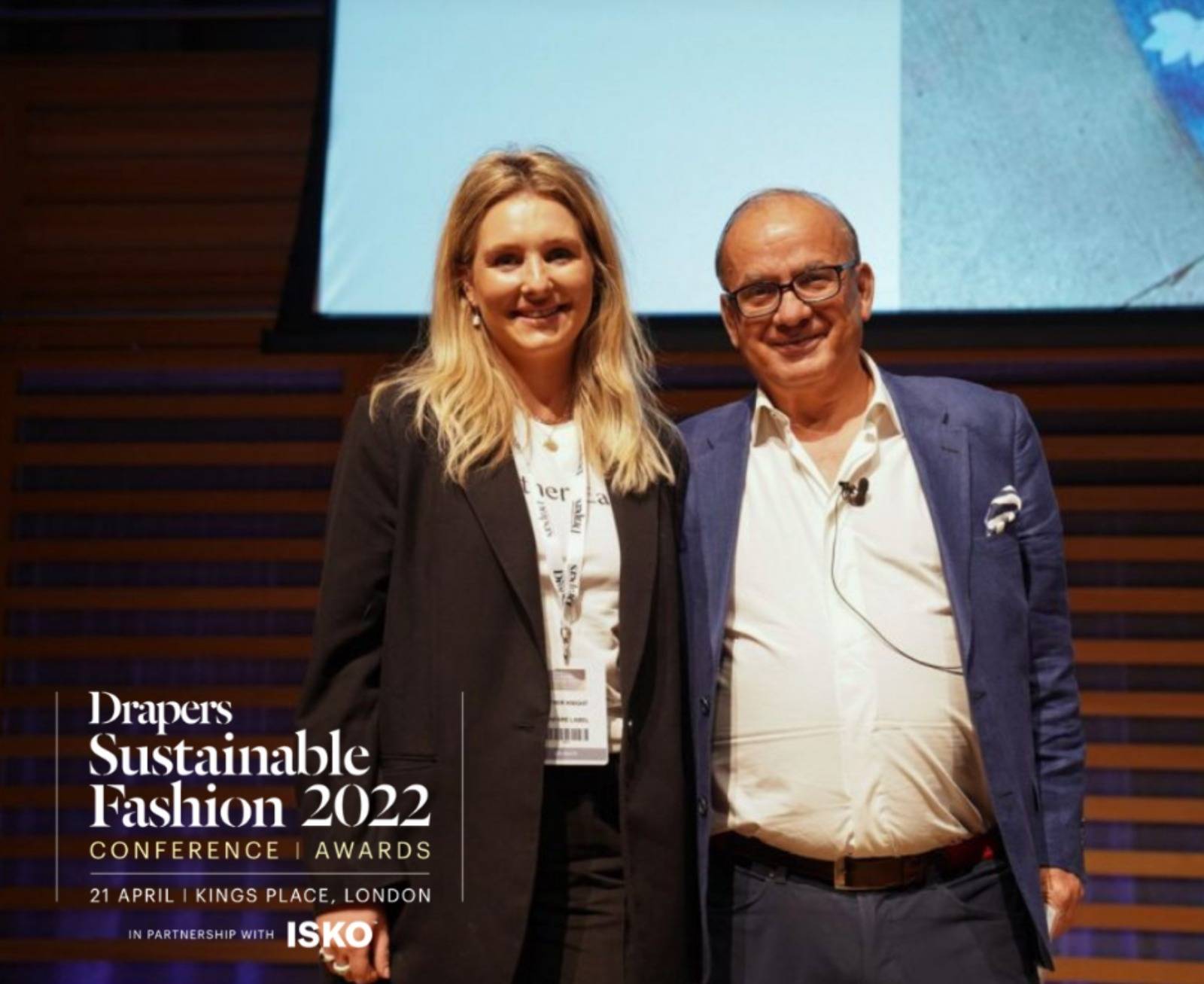 We are glad to announce that we've been awarded a winner of Drapers Den 2022 for the One To Watch award on the 21st April 2022.
Fanfare Label appreciates the love and unconditional support of our customers who have helped us build a strong sustainable platform. 
After the judges deliberated, Suleyman, owner of Low Profile Group, Hawes & Curtis, Ghost and Finery London declared that the winner was the Fanfare label. We were described as "very impressive", adding: "you've hit the nail on the head - going right back to the source, you've worked out the full cycle from start to finish." 
We couldn't be more pleased with the teamwork and all the triumph we've put into being where we are this year. 
---