As part of our IG live series Our Founder and CEO Esther Knight joined Daisy Jordan for an inspiring discussion about the creativity of fashion journalism, the impact of fashion trends & what might be the future of sustainable fashion. Click here to watch the full interview.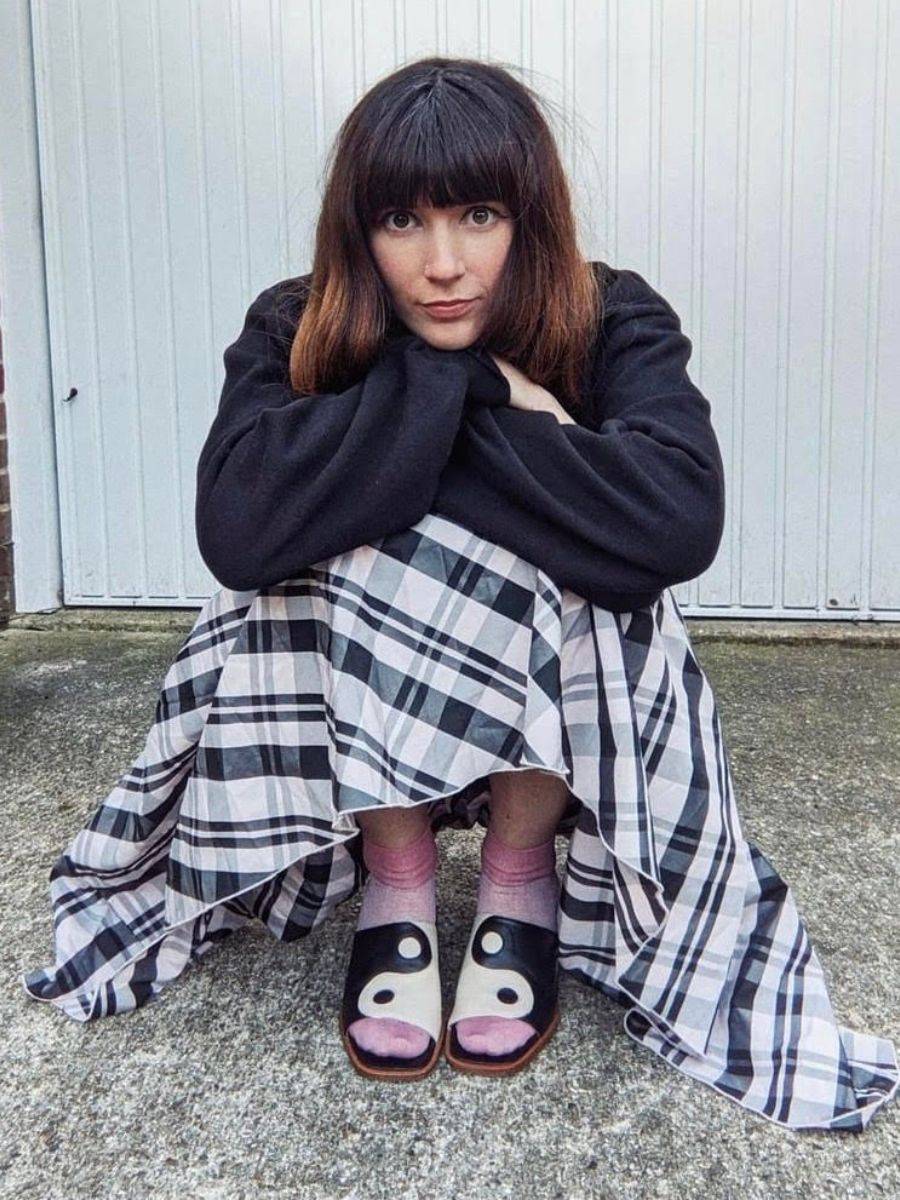 Tell us A bit about yourself and your career in fashion.
I am a stylist, journalist and founder of Where Next UK. A new fashion website, about news, trends: celebrating every body.
I started off as a journalist and then I moved to the fashion side. For Fabulous magazine and then as a stylist for a high-street brand before the pandemic. That was when I decided to start Where Next. I wanted to start something that I felt was missing. Something positive and non judgemental.
What do you think was missing when you set up your platform?
Working in magazines, a lot aren't doing as well due to the growth in the internet. A lot don't speak to me, it can be quite judgement and a lot of people can feel excluded. I wanted to make something more exclusive and accessible, to ask questions and not feel excluded.
Working in the magazine industry, it is not a growing industry.
What do you think the future of magazines is?
It would be interesting to see how the sales are going. I buy them and not really read them. When you consume information, you might see something in a Tweet, or on Facebook. There is a place for them but they will work alongside online publications but as a smaller pool.

"Fashion has the ability to transform how you feel "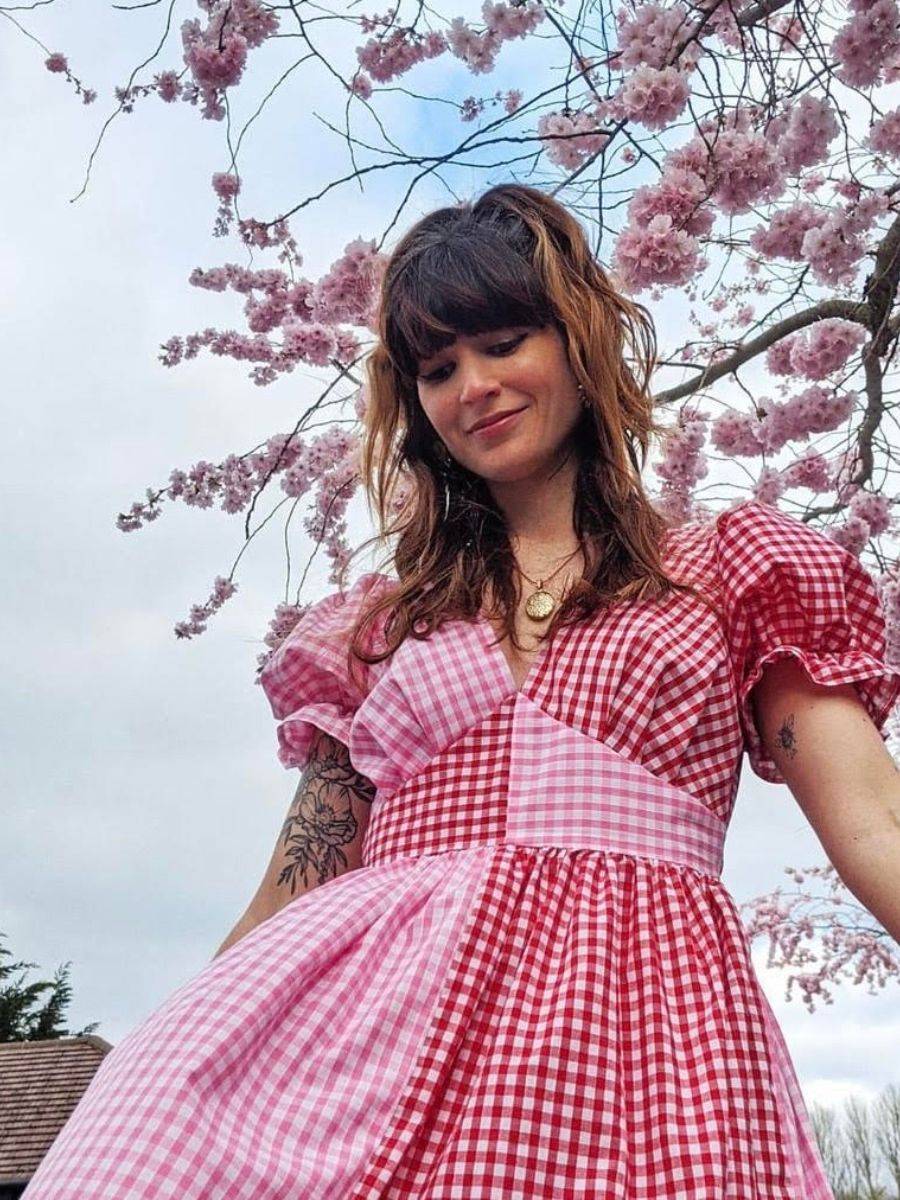 What do you love most about working in fashion and what side of the industry did you prefer?
The journalistic side was much more creative. I think you can put more of your own style into it for a magazine as you're not committed to one actual style. The thing I love the most is the creativity. There is so much that goes on that you don't really realise; to express yourself.
What has surprised you the most about working in fashion? 
How much waste there is and the sheer volume of clothes. I think you don't really realise until you see it and you'll have to keep an eye on it really how much new stuff comes out all the time and I was reading earlier that Zara have 24 collections a year. You cannot keep up with trends because there is just so much to buy. It also takes away the value that you put on fashion if you don't work within it. Within the industry it becomes quite disposable.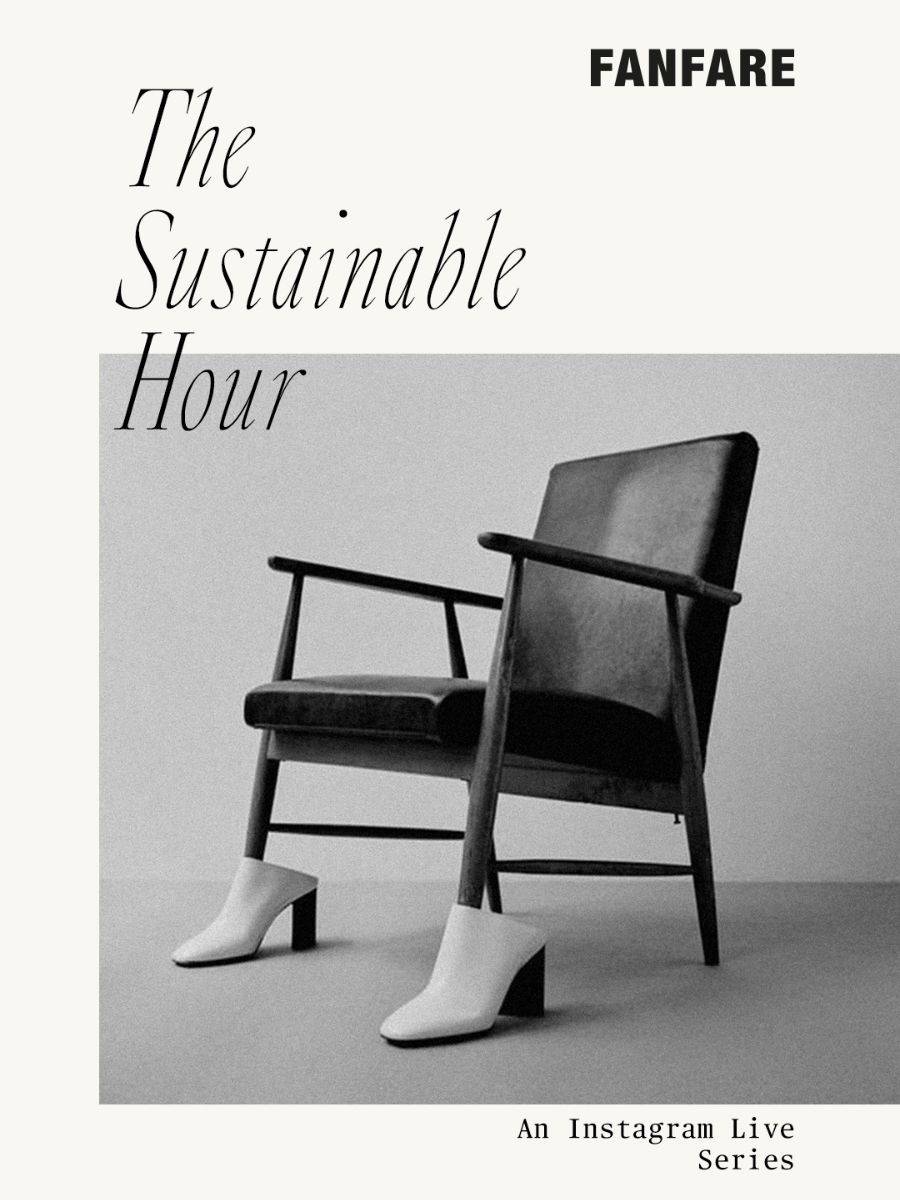 Do you have any styling tips on how to be more sustainable?
Finding out pieces I don't wear and finding ways to wear them. I have so many clothes sitting in my wardrobe and finding new ways to style them. How to make them more now. I do think buying to last is a much better idea, like trendless pieces.
I love gingham and trends do come back around so you can just keep them - a few years ago I bought a Zara checkerboard skirt, and then found the matching jacket in a charity shop.
Could you tell us more about your channel and what things you write about? 
Fashion can be quite elitist and it is about making small steps, I try to cover a lot more small brands and businesses because I think they're the future. There is a lack of creativity that bigger brands back.
I wish we could go back to a time where we all knew how to sew, it makes you realise how skilled garment workers are but how little they are paid. I made a really bad dress and I don't wear it because it doesn't fit me. It is really exciting to make what you want.
Finally, what change do you want to see in the industry?
Clothes need to be seen as something that we buy as an investment. We need to buy things that we love and buy things that will last and we need to take that into account. We can't keep going at the rate we are going. We need to not judge people, making an effort is all we can do.