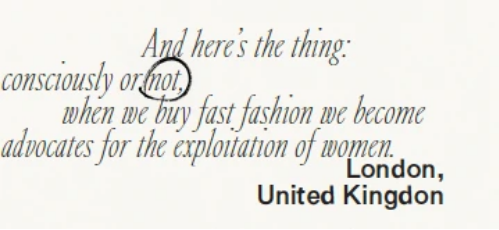 At Fanfare we don't want to just reduce our negative social and environmental impacts. We want to turn the tables so that the only impacts we have on the world are positive ones.

We split our social impact into 3 Categories: Our Business Activities (centred around our as a business sustainability impact), Advocacy (centred around how bringing change to consumers shopping habits) and Charity Work (measuring what we have done for our chosen charities).
Working with our suppliers we are able to calculate the savings based on how much fabric we consume in our collections and where it comes from.
When we upcycle a second-hand pair of regular cotton jeans rather than designing a new pair, we save up to 10,000 litres of water and 1.6 metres of fabric that would be used to make them. We're also diverting a perfectly good pair of trousers from ending up in landfill.
The UN Sustainable Development Goals
The Sustainable Development Goals (SDGs) are a collection of 17 shared values and global goals set out by the United Nations, and have been adopted by countries around the world to end poverty, protect the planet, and ensure prosperity for all. Each goal has specific targets to be achieved by the year 2030, with action points for governments, businesses, and civilians.
Fanfare is committed to making these goals a reality. Our business is actively working to achieve these goals through our partners and the way we do fashion.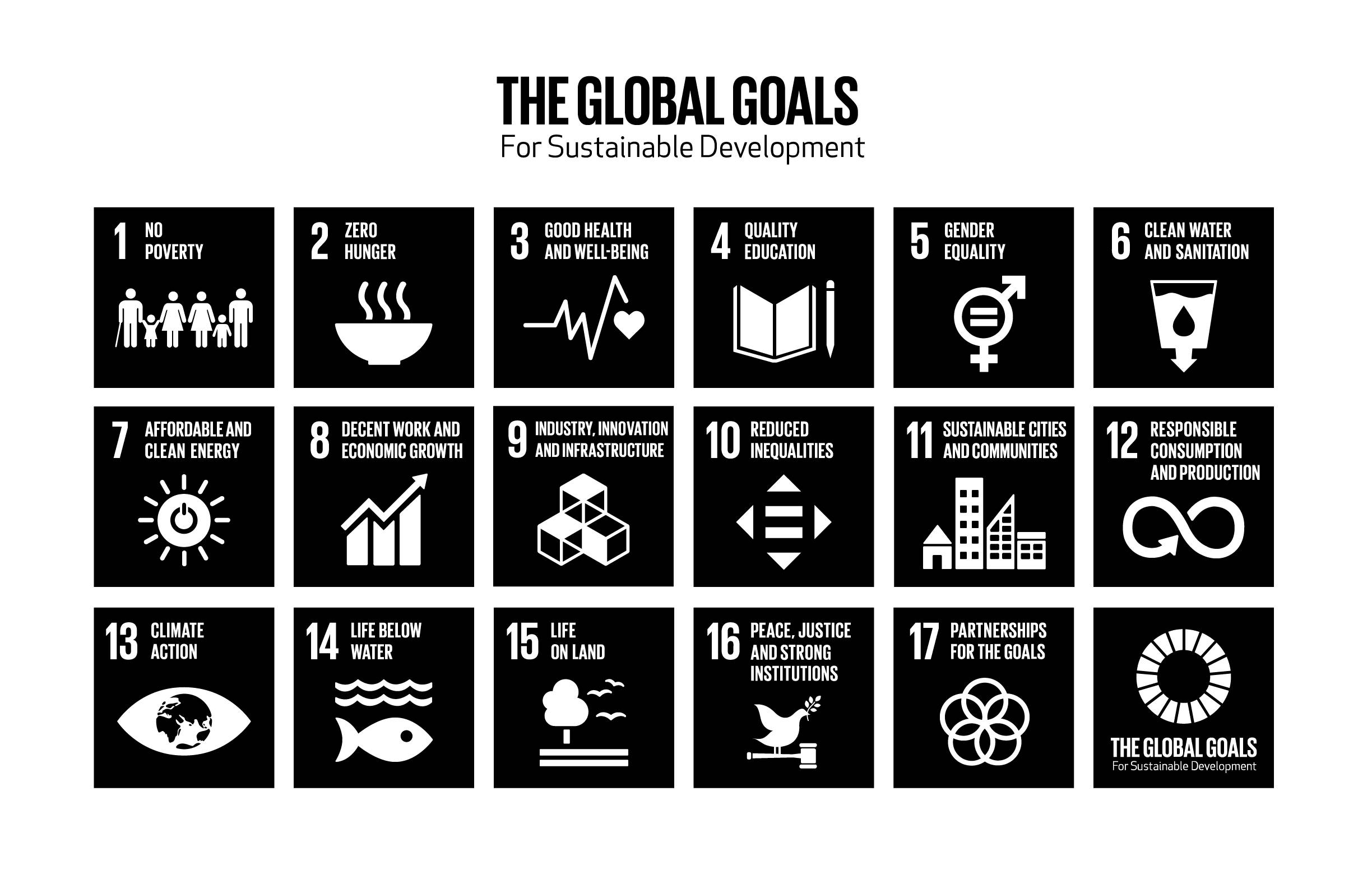 Fabric For Freedom Goal 1: Awareness of Over Consumption
UN Sustainability Goals 8 & 12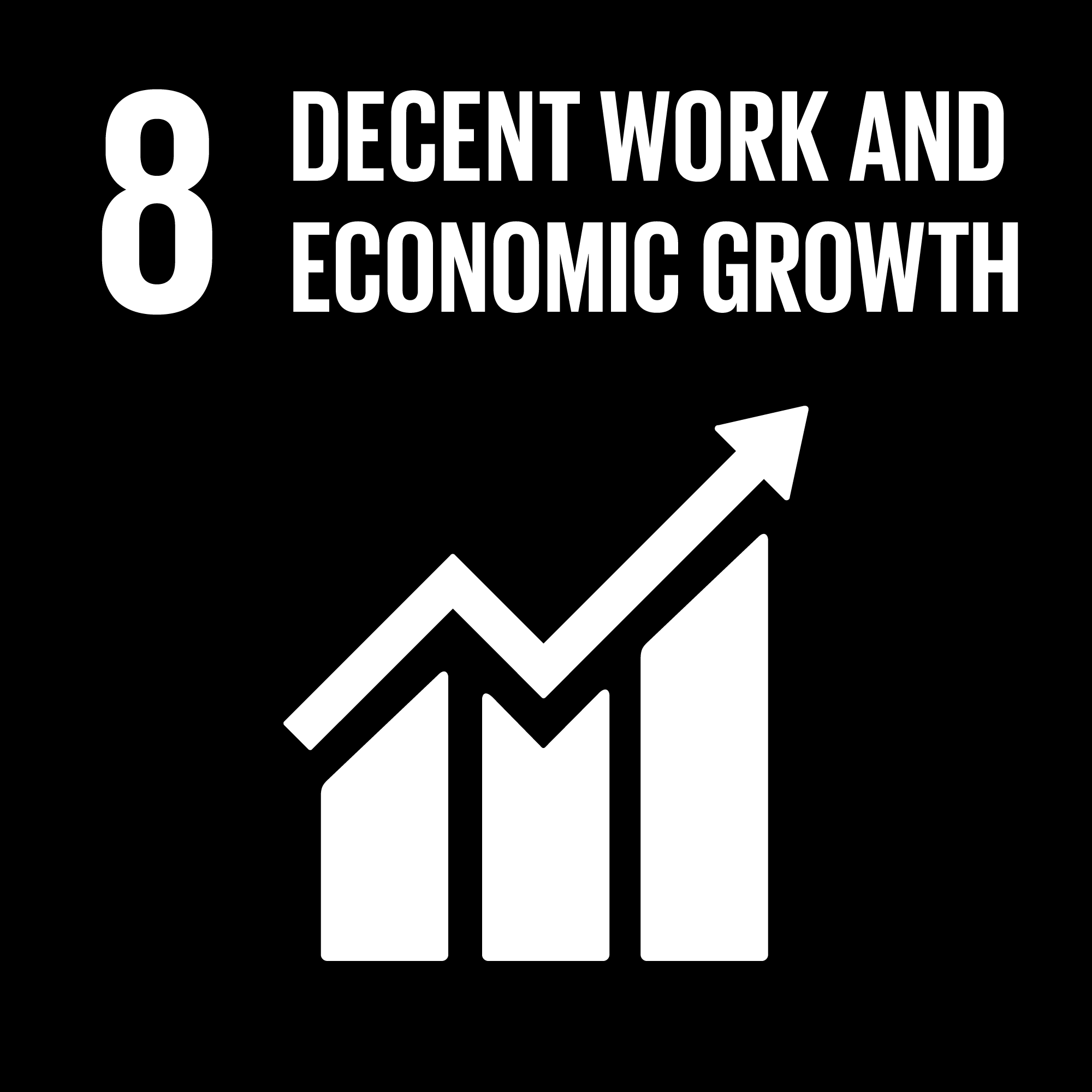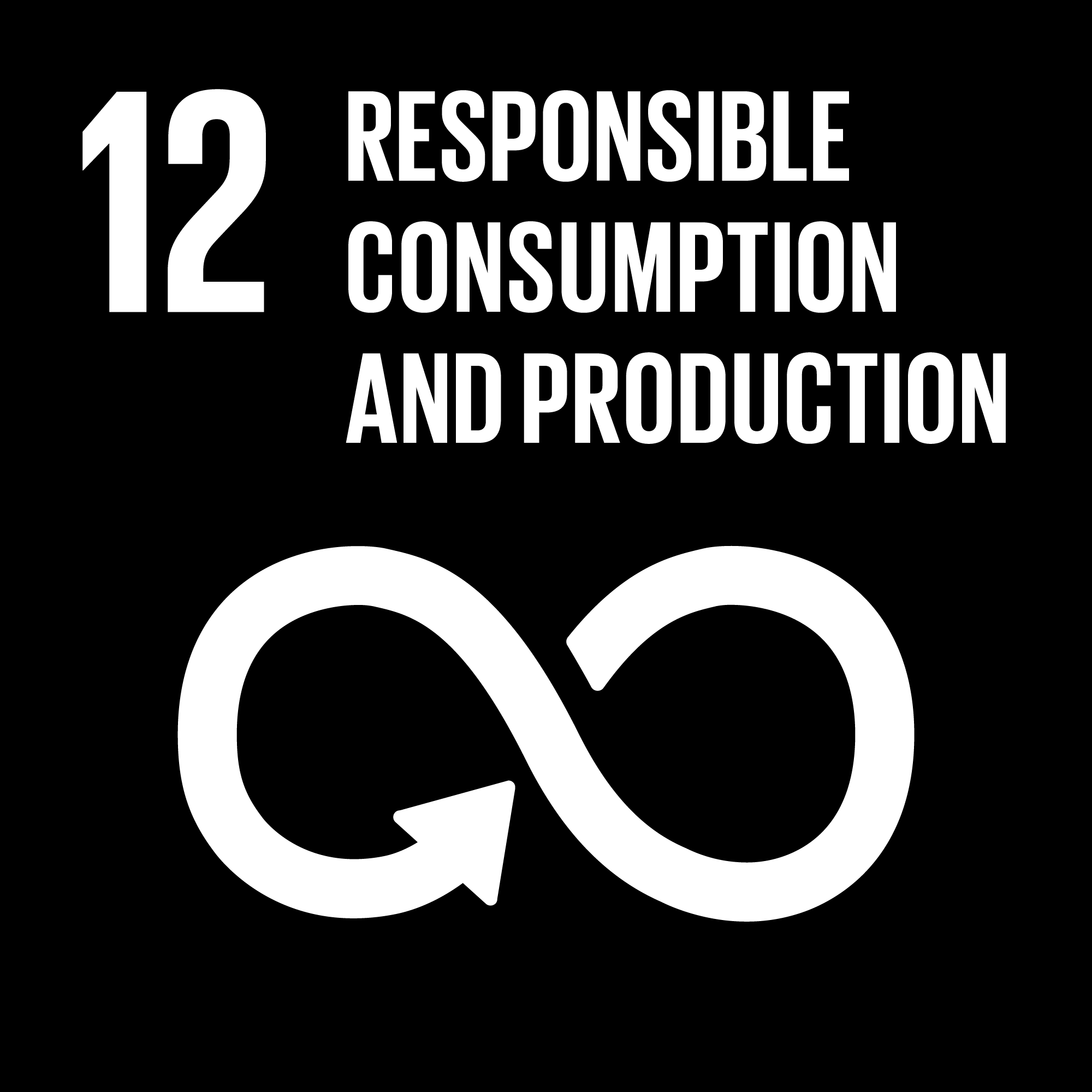 We're encouraging responsible consumption by not chasing trends but instead supporting the purchase of only what is needed. We create seasonless clothing. Instead of chasing seasonal micro trends we follow macro trends, those that stay for a number of years rather than a number of weeks.

We want to create a cycle of positive value for workers and for customers – making clothes we can all feel proud of. This means we don't offer meaningless sales that de-value the work of our designers or slash our prices at the end of every season.
Fabric For Freedom Goal 2: Workers' Rights & People
UN Sustainability Goals 1, 5, 8, 10 & 17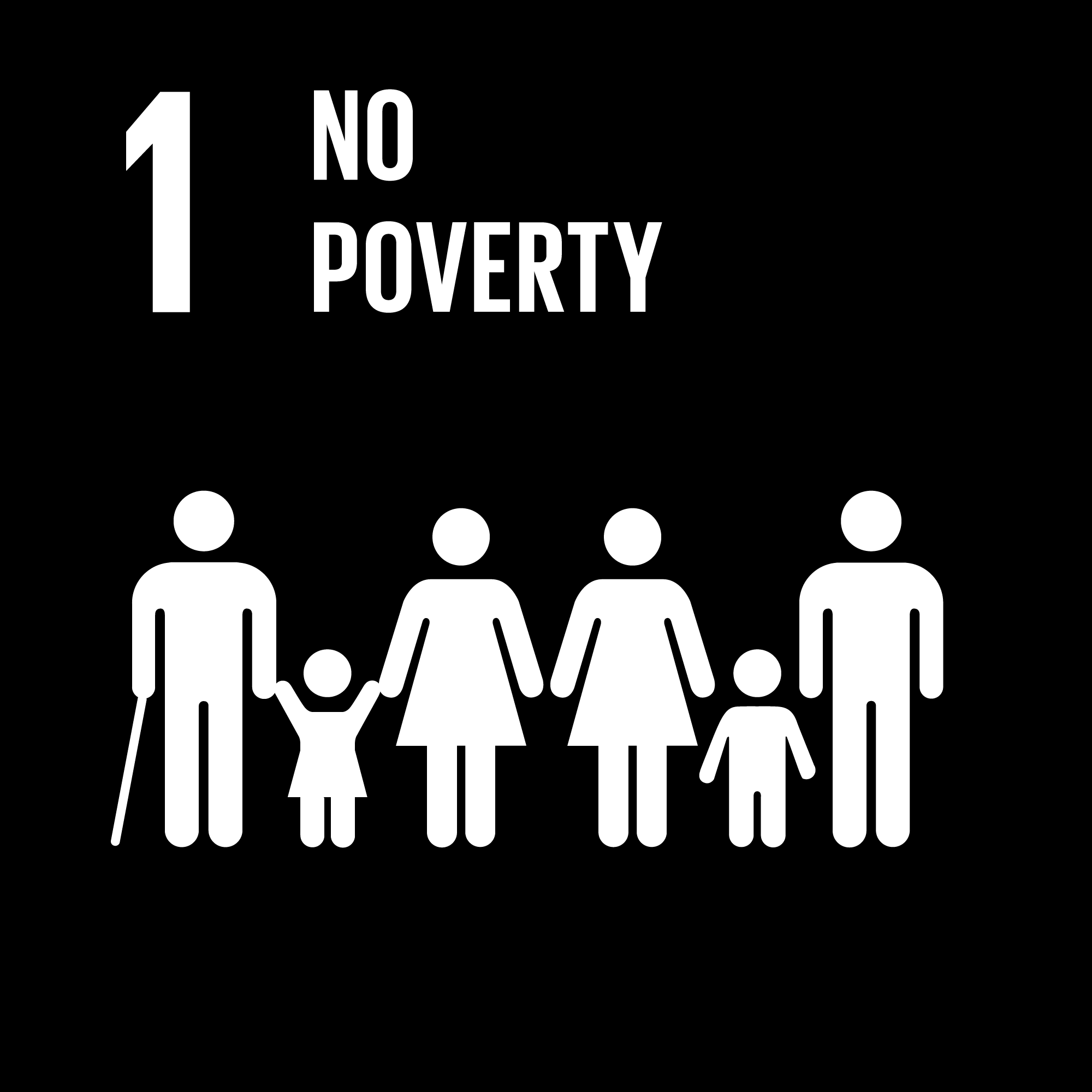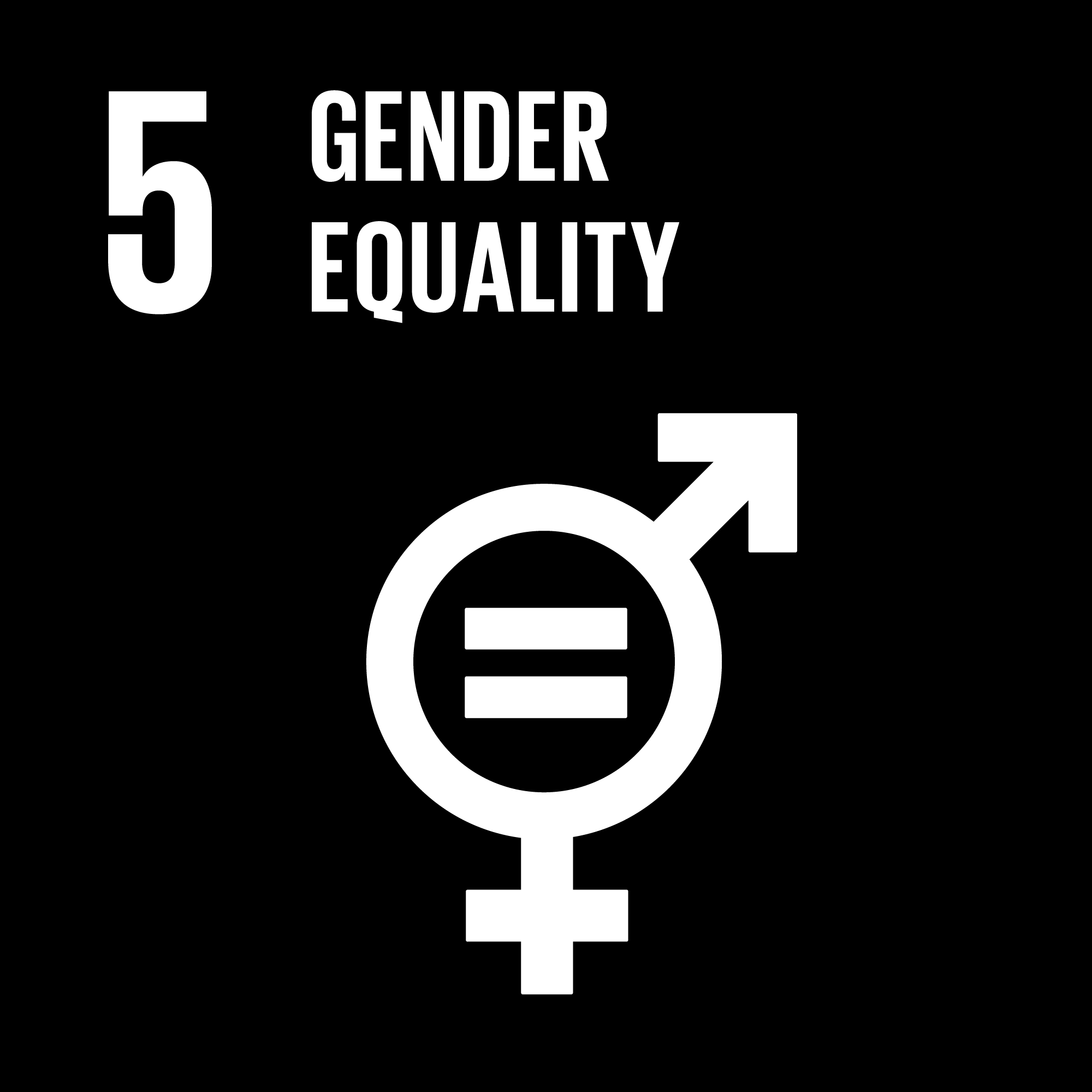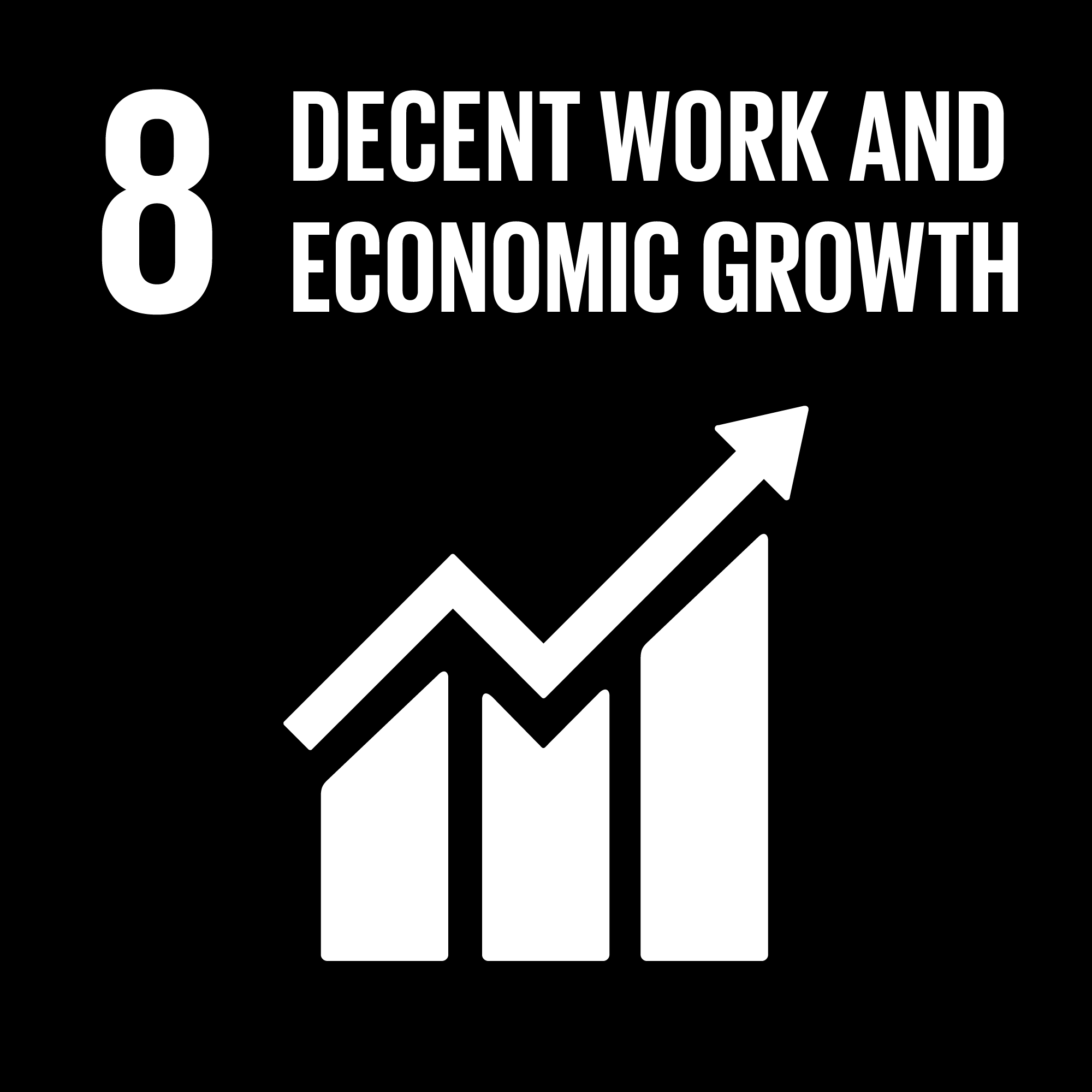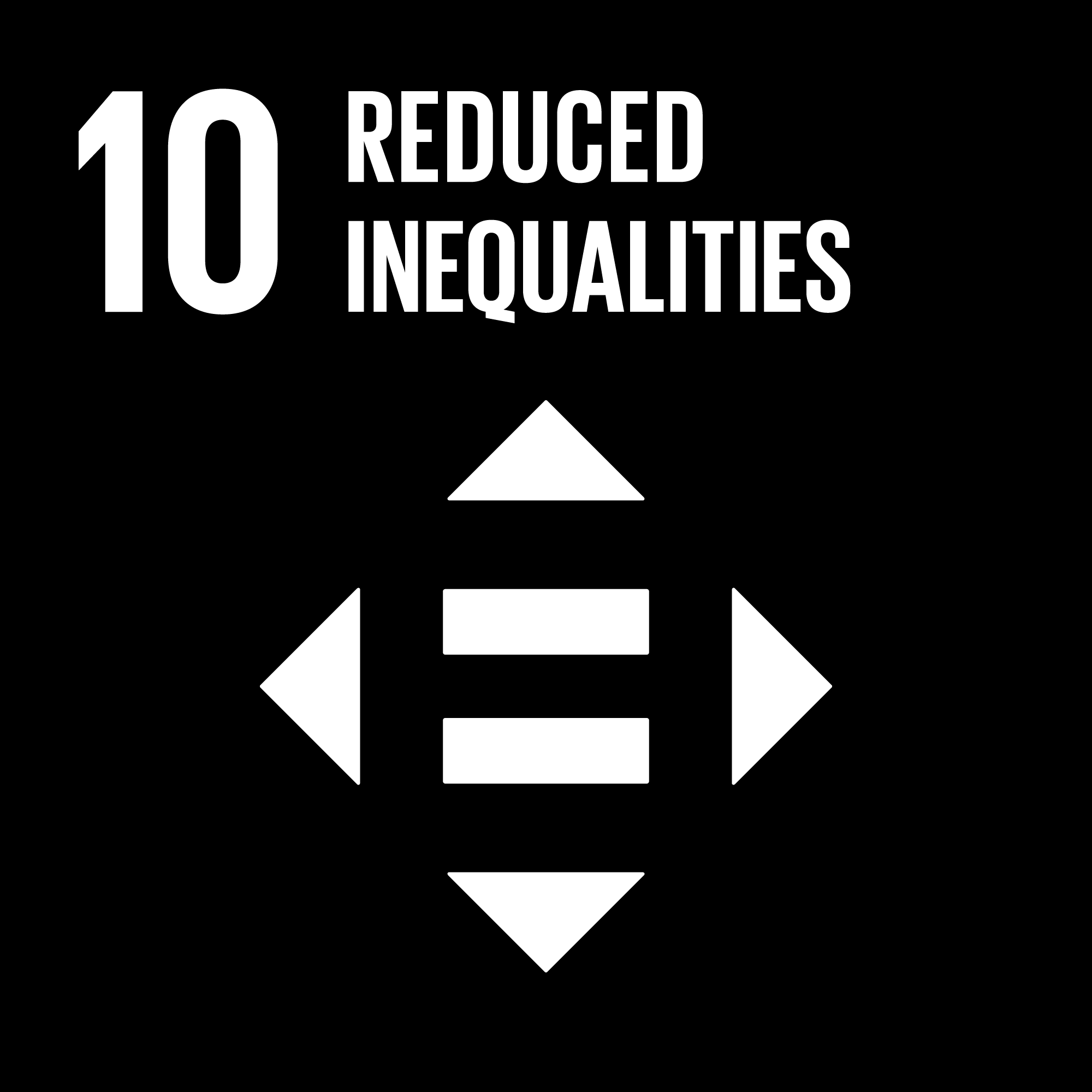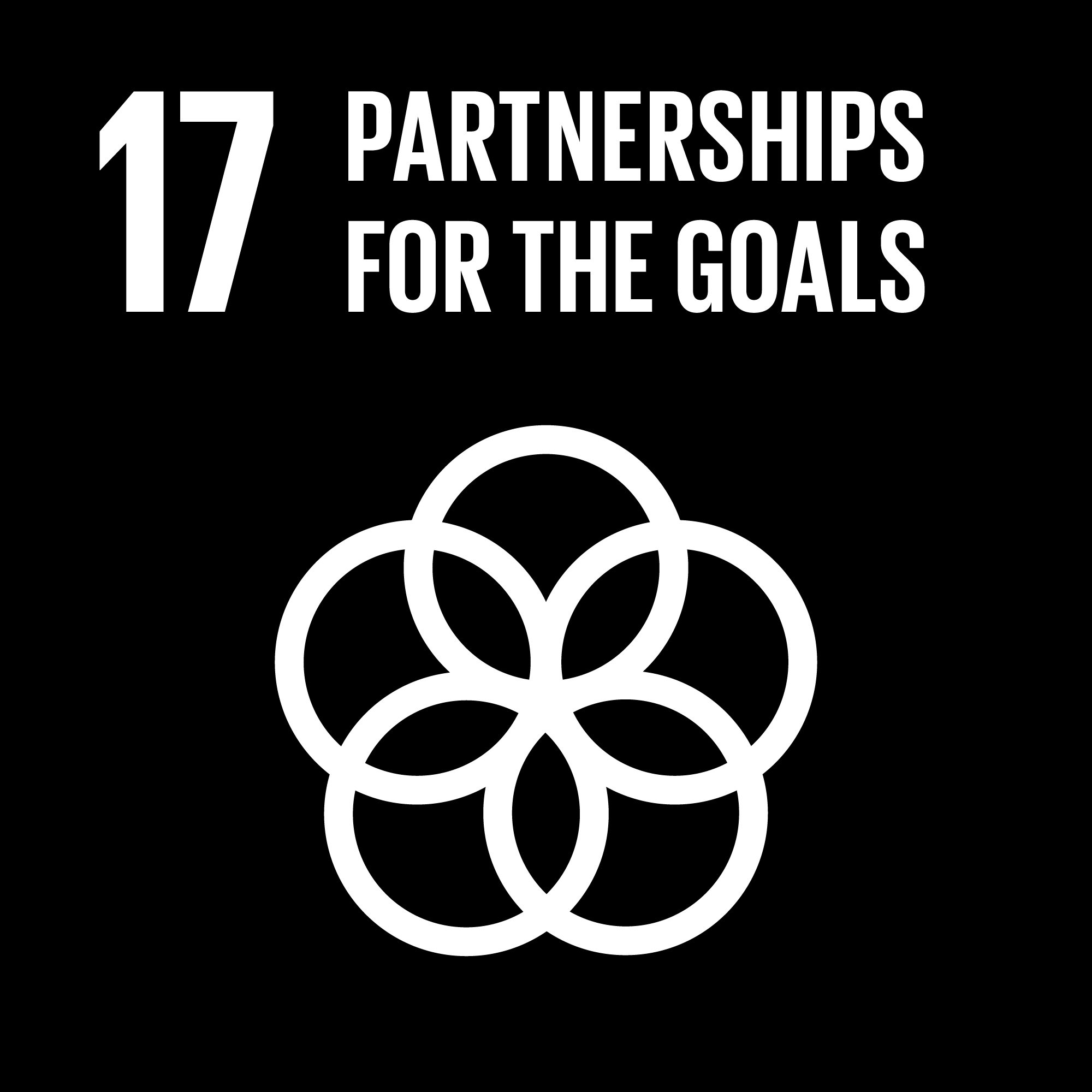 All of our products are made in the UK where we can guarantee fair wages and good working standards have been met. We visit each factory in London and assess their working conditions to ensure they meet our high ethical standards.
We maintain an active anti-trafficking stance, working with charities to combat the issue globally. We operate supply chains that are free from exploitation and inequality, providing safe working conditions free from abuse, harassment and slavery.
Fabric For Freedom Goal 3: Wastage and Environment
UN Sustainability Goals 6, 13 & 14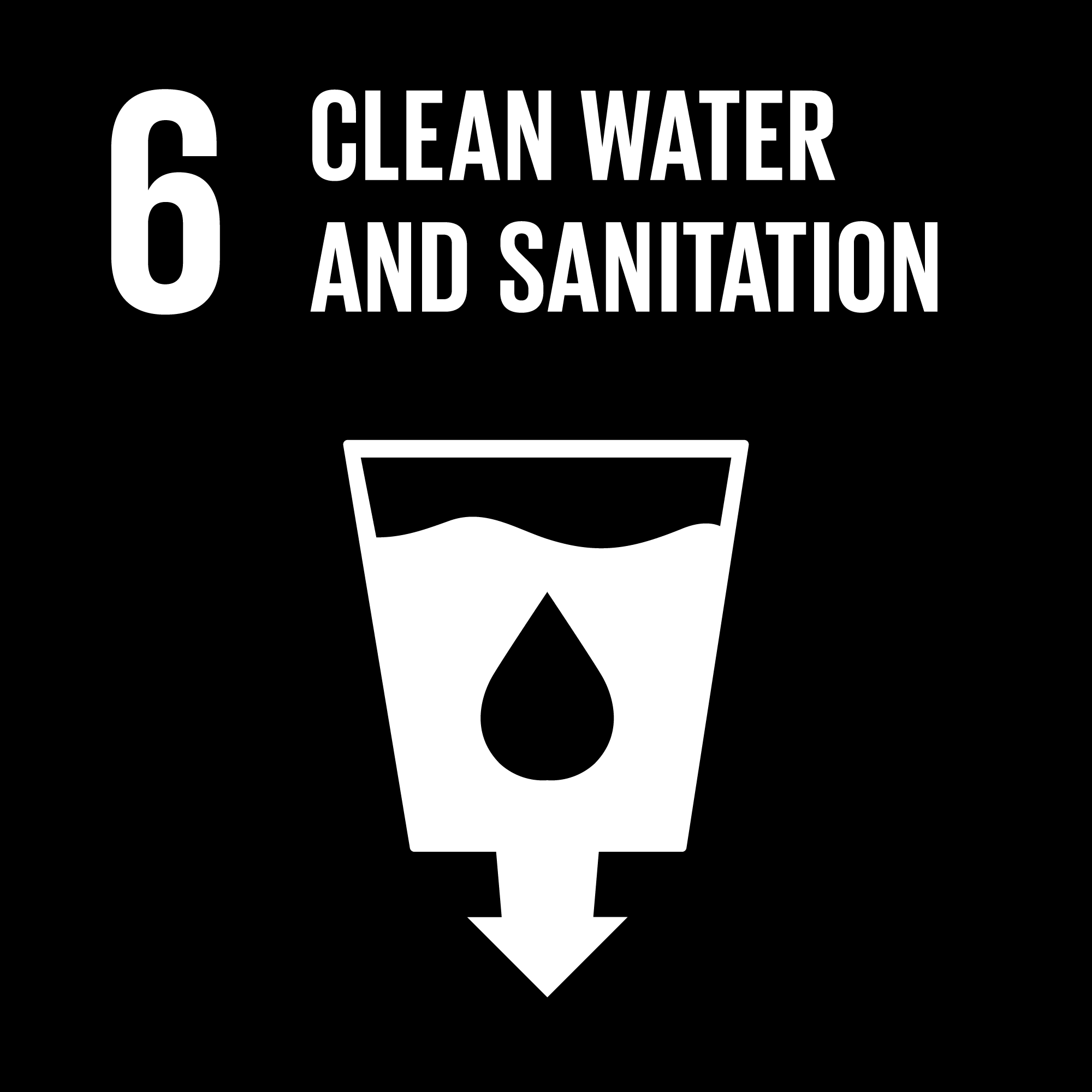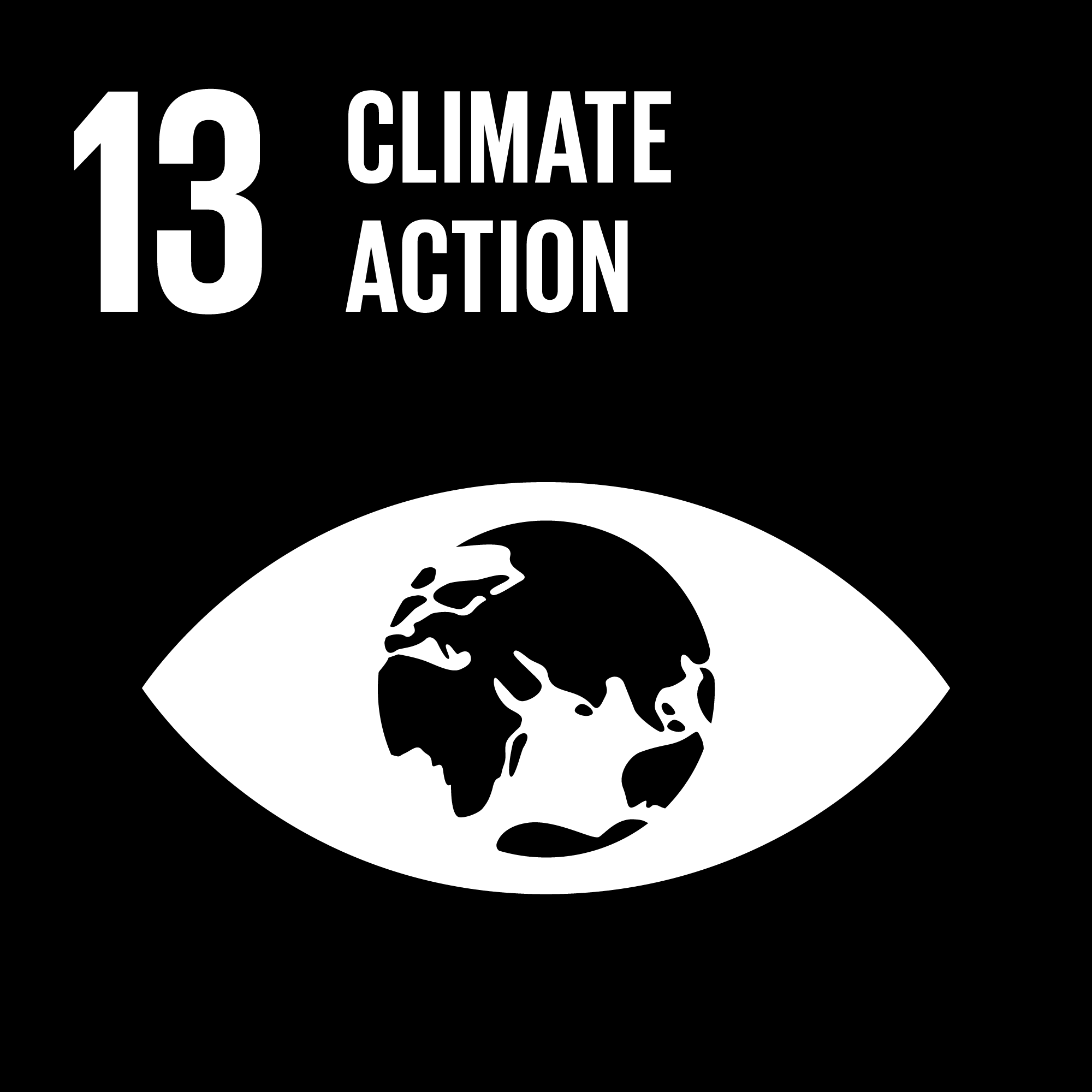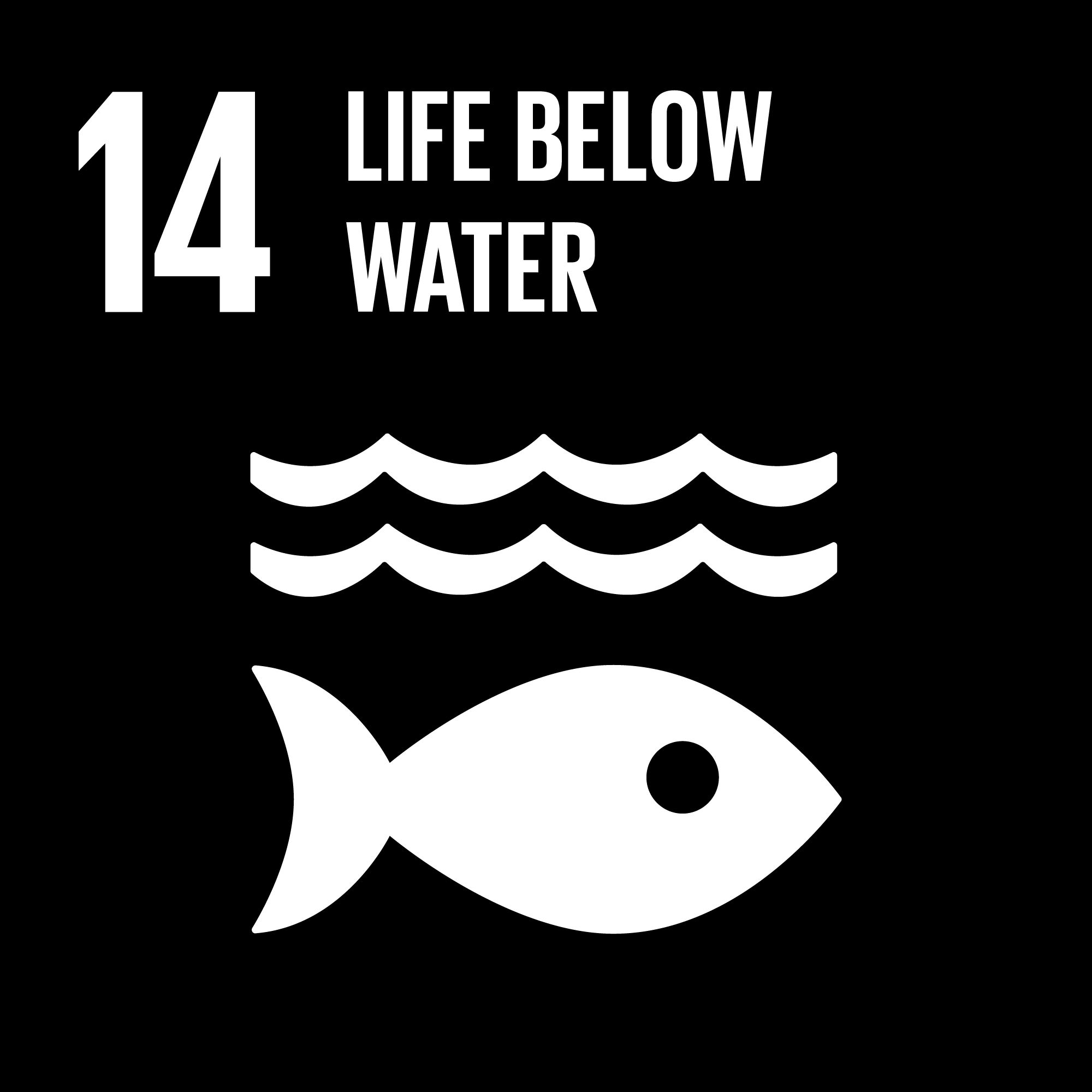 Our upcycling collection repairs and restores vintage and second-hand garments to saleable condition, diverting them from landfill sites.
We use at least 95% GOTS-certified organic cotton in our non-recycled cotton products and 100% GOTS-certified organic cotton labelling in all garments.
We don't produce any deadstock, but instead use deadstock from other fashion and interior design brands to create and embellish some of our garments, reducing the amount of textile waste that gets sent to landfill in the UK.
We repair and extend ours and our customers' products for life to reduce landfill wastage. Most of our products can also be recycled when they reach the end of their lifespan.