The Post-Covid Era has become a heated cause for speculation across every single industry as we enter the latter half of 2020. Since the beginning of lockdown back in March, industry experts have been wracking their brains to simulate possible future scenarios and prepare for the new reality we may face.
On one side, experts have been predicting that consumers will press pause on their reckless shopping behaviours and finally slow down. It's expected that customers will consume less and become more mindful about the brands they shop with, especially when it comes to fashion. On the other hand however, it was predicted that the opposite effect will take place and the general population will be glad to finally be able to rush back into stores to buy whatever they feel they've been missing out on during the lockdown period.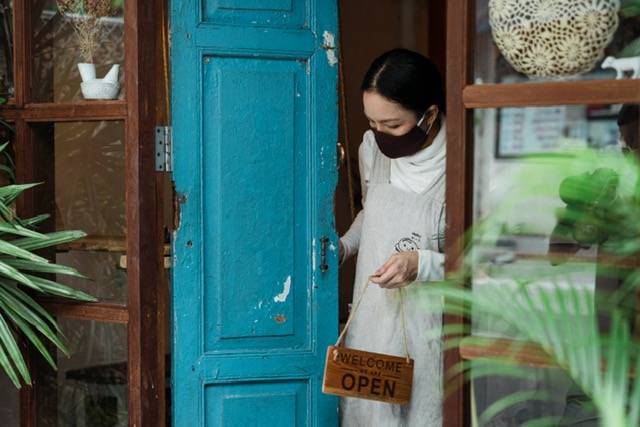 Europe has been eagerly looking over to China to gather an idea of what shopping behaviour could look like in the post-Covid era. In China a so-called "revenge spending" has been noted, leading to a burst of sales, especially in the luxury sector. "Revenge spending" means that consumers who hardly spent money during lockdown are overcompensating by spending their saved up cash on more than they would usually purchase. Another cause of the splurge in sales comes from customers escaping on last-minute holidays or business travel, which has been heavily restricted for the last few months. In numbers, 20 to 30 percent of industry revenues are usually generated by consumers making purchases outside their home – something that still remains fairly off-limits. This has led to an increase in customers buying from local shops and circulating money in domestic economies.
But how does it look over here in the UK? One thing is for sure: e-commerce is on the rise. Since lockdown, forecasts suggest e-com purchases will account for 23% of European Sales in 2020. But that means nearly 80% of sales still come from alternatives to online shopping. Non-essential shops re-opened on 15th June, now nearly a month ago. The fashion industry has been waiting with bated breath to see how customers would respond to store re-openings with strict safety measures and social distancing.
However, a number pf high street stores have not survived the crisis. The number of shops that have collapsed into administration in the first half of this year is already more than the whole of 2019, causing thousands of job losses.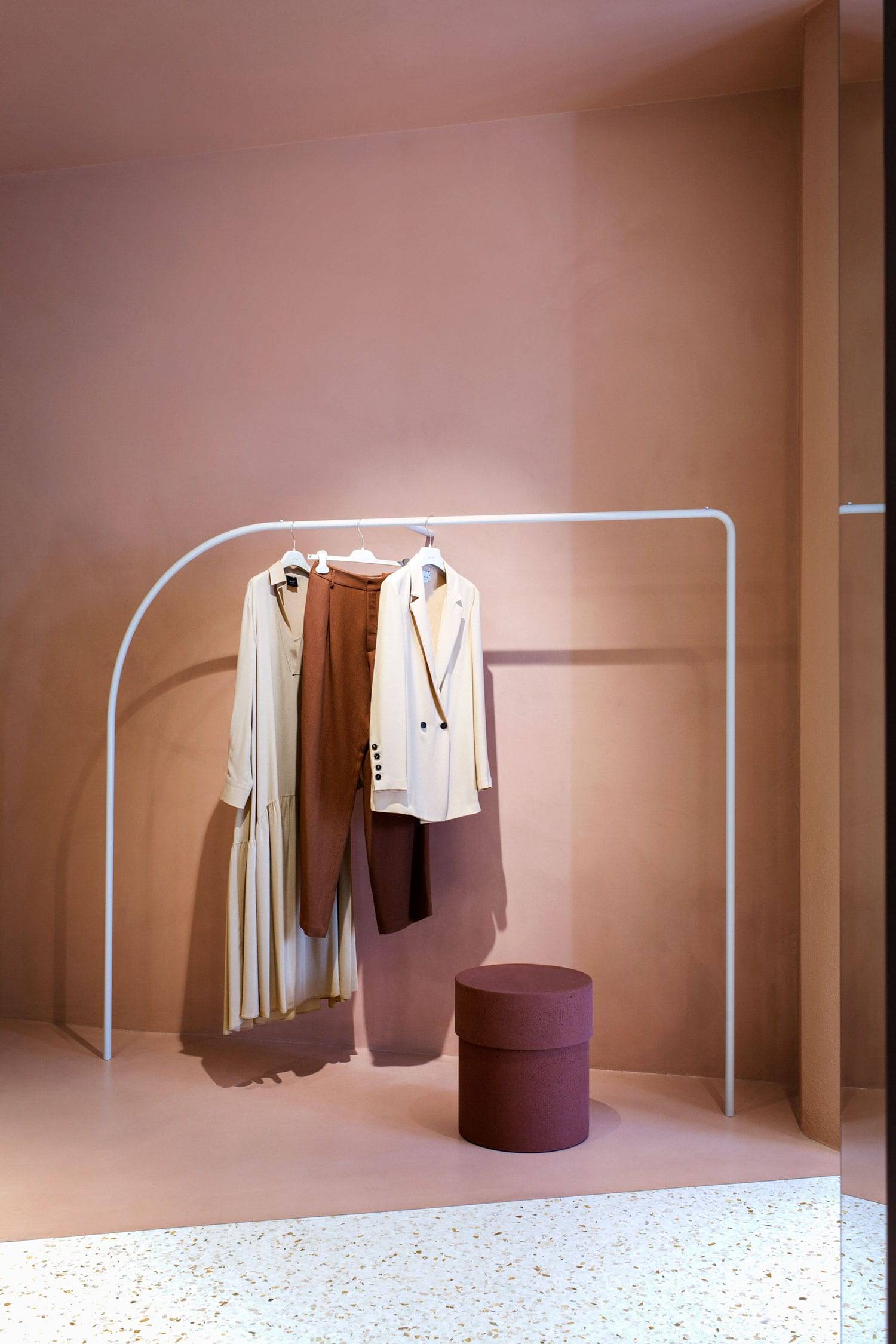 But how does it look in terms of shopping behaviour? Well it's very early stages but we can get an idea. As soon as shops re-opened in London's Oxford Street people were queuing outside the stores of high street retailers, initially suggesting that retail would go back to the same pattern as before the lockdown. However, looking at the numbers this is not the case. The initial increase didn't last long.
Many countries have lifted the stay at home restrictions, but customers still feel they can't go back to regular out-of-home activities including shopping, a McKinsey survey suggests. Customers still feel a pull toward a "homebody economy".
COVID-19 also brought industry-wide issues that have been long bubbling under the surface to light. The waste and excess stock produced by the fashion industry, the lack of accountability for already ordered stock from suppliers as well as major retailers taking little responsibility towards their own employees have all caused issues and widespread criticism during the lockdown after discussions in newspapers and on social media left customers questioning their loyalty towards big fashion brands.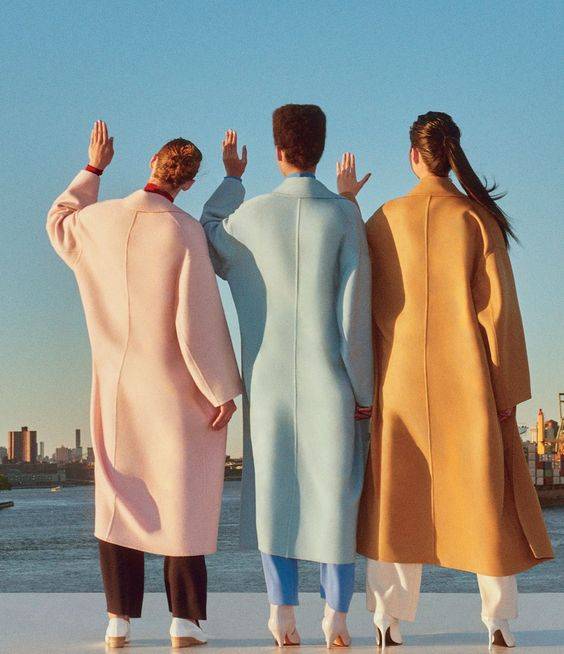 With many people losing jobs and forms of income, consumer values have shifted.
Experts expect three long-term trends. The first will be an increased focus on health. Companies need to prioritise a healthy lifestyle for shoppers and employees. The second, a rise in conscious consumption. Consumers have become more mindful of what they are buying during the crisis. With a focus on eliminating food waste, it is expected that there will be a move towards more sustainable options - be it essential or non-essential goods - focusing on recycling, reusing and reducing. The third anticipated trend is a desire to shop local. Local businesses are the backbone of our economy, and this has become obvious during the crisis. There are two sides to shopping locally: buying locally sourced and crafted products, and actually supporting local community stores buy purchasing from them.
Overall it might be too early to draw conclusions, but the current moment is perfect for all of us to re-think and reshape our relationship to non-essential purchases such as clothing. It's important to question how we can all make an impact going forward rather than reverting to the broken system that existed in the past. Let's shape the future of fashion together by moving toward healthier consumption and supporting local and ethical brands.