Earlier in the week we shared with you the Viral Kindness pdf to download and hand round to your neighbours in need. It is a great chance to be part of your community, speak to those in isolation over the phone and help prevent loneliness. You can help with posting mail, picking up medications or assistance with shopping. The link to this template is in our bio. Click here to download. 
Although this time is unpredictable and often at times scary. It is also a great time to reflect. To slow down and re-evaluate your passions, goals and motivations. We have put together a list of resources and support for yourselves, your community and small businesses. Comment below in case we have missed anything and please share so we can assist as many people as possible.
Reve En Vert have explained this time as a great way to reconnect with ourselves, to nature and to each other.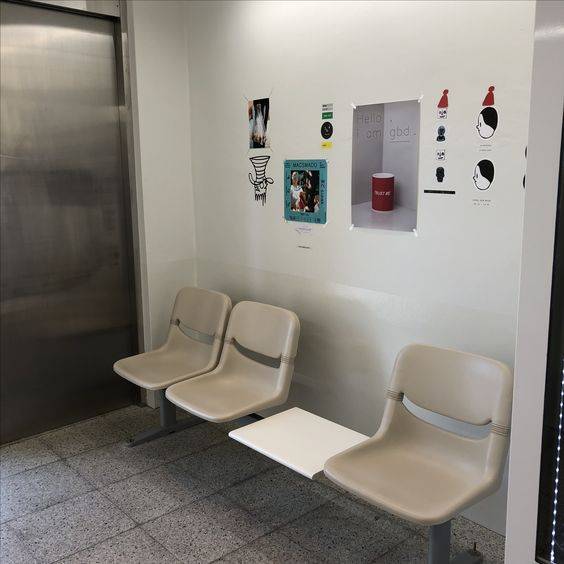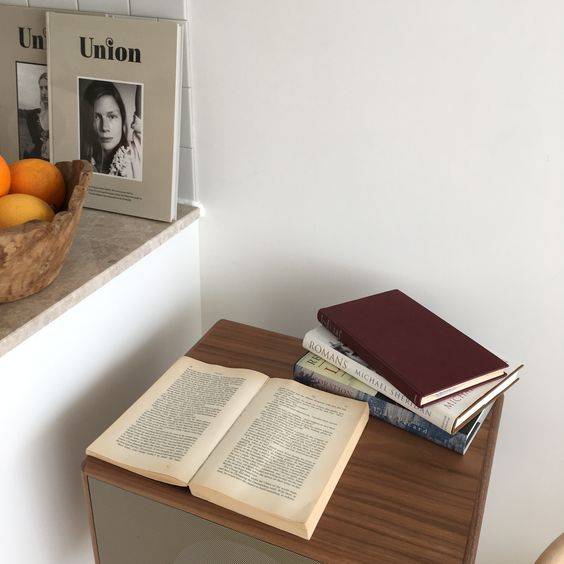 Looking after the community:
It's scientifically proven that if we keep outwardly focused we're more likely to stay hopeful. The more we focus on others, the less we focus on ourselves. This results in us thinking less about our own problems but instead focusing on how to help others with theirs.
We have set up WhatsApp groups in our flat blocks, handed out the Viral Kindness and tried as much as possible to create a sense of community. Fuelling the "We're All In This Together" spirit. What can you do with and for your neighbours? Can you create a Facebook Group for your street, a WhatsApp group or even a zoom meeting yoga class with your friends? The possibilities are endless.
Here are some of our suggestions to help those around you:
Trussell Trust are supporting the food banks across the UK so that the most vulnerable and elderly can get access to supplies.
Find your own local food bank and donate. The Guardian have put together this handy guide: http://bit.ly/FoodBanksCovid
Age UK have a brilliant giving page to donate money so that they can get food out to the elderly. If you are interested in helping the older generation you can register as a volunteer and offer a phone call to those who are lonely. Spread these numbers to the people in your community that need them: Advice: 0800 169 65 65 or for a cheerful chat The Silver Line: 0800 470 80 90.
Olio are collecting surplus food and then they hand it out to the local community.
The Next Door Neighbour app allows you to assist with anything from walking the dogs to getting shopping.
Made In Hackney have an emergency fundraiser to ensure that we can get food to elderly.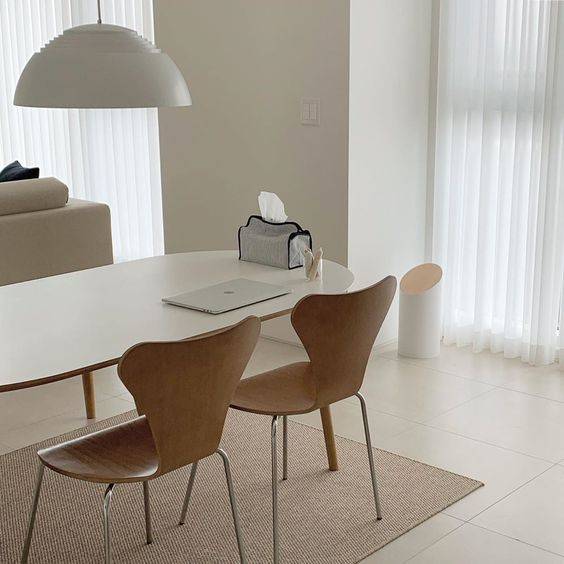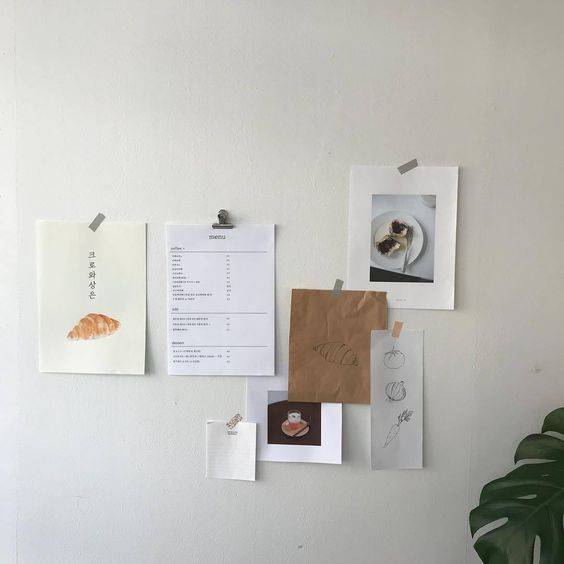 Again just like assisting the community it is incredibly important to protect your mental health, especially if you are feeling anxious, stressed or loosing sleep over the out-break. Working from home can get repetitive, boring and down right dull. Let's try and pick up the mood!
Mind
Our Pledge has created an incredible website. There is so much information swirling around at the moment and a lot of people are fairly anxious and unsure of what to do. This site is simply a gathering of resources and ideas all in one place. Anything from activity ideas, funny videos, body bootcamps and film suggestions. Find it here.
The life of jasmineche is offering free meditations between 8-8:30am. Mediation will help you deal with difficult emotions, work through stress situations and get better rest.
Mind have also put together a resource to help with your wellbeing during the coronavirus.
The London Buddhist Centre is offering online meditations every Wednesday.
Like Minded Females have created a great daily event call the virtual tea break for those working from home. A chance to connect, network and speak to likeminded females, breaking up your working from home day. Encouraging interaction and social meetings. Register here.
Headspace are offering a curated collection of meditations for free to help us all get through the outbreak.
Pret are offering free coffee for NHS workers.
To help with sleep, this is a handy app which gets good reviews and sounds very soothing right now.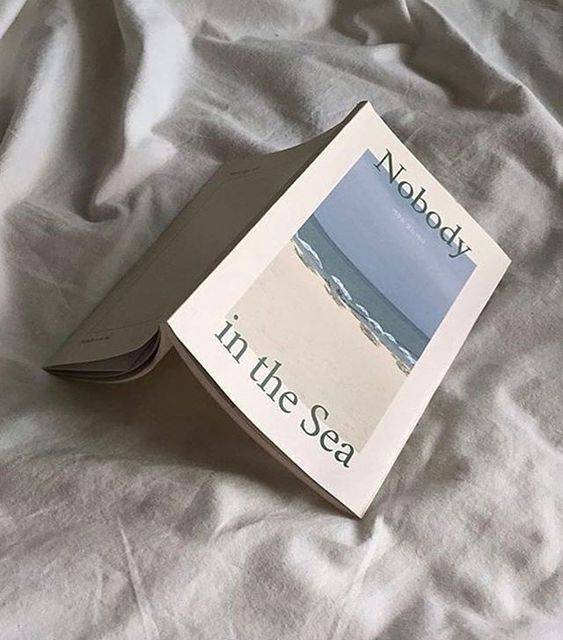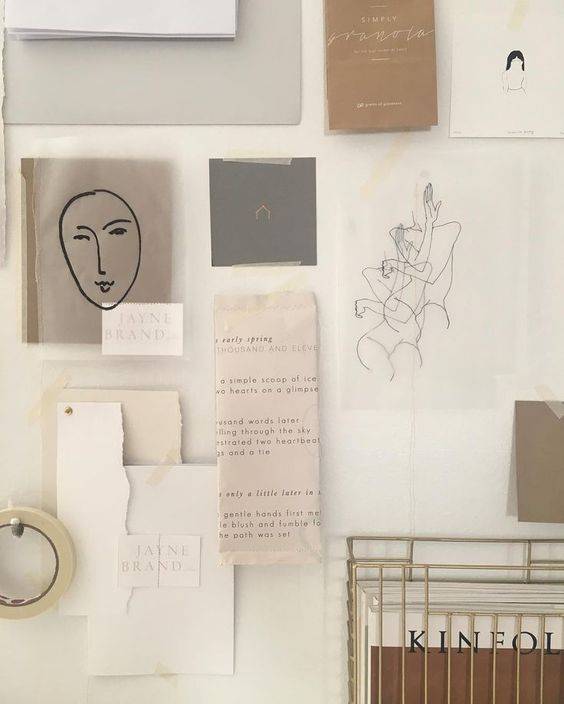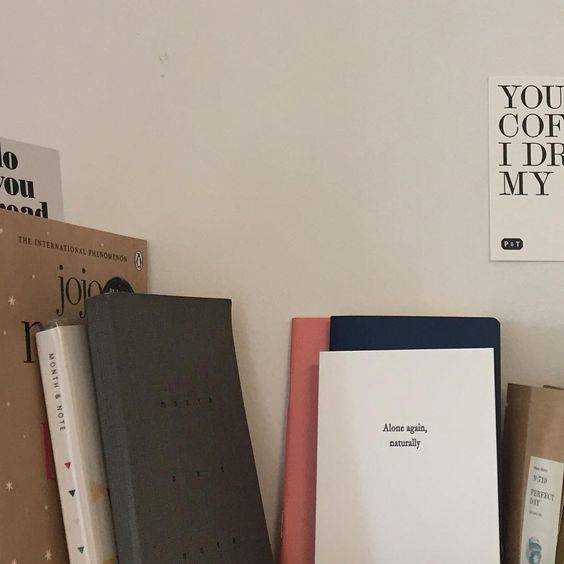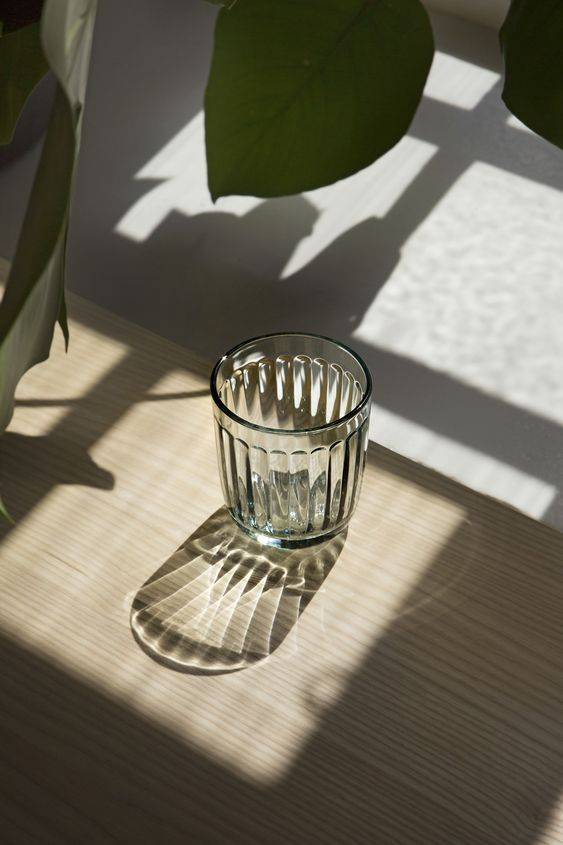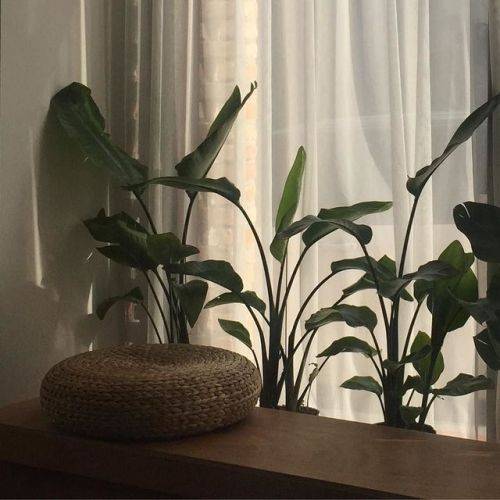 Looking after small businesses:
Design Giving have started a small business support group for advice sharing and community. You need to register through their Instagram page.
GoFundMe have also made a Covid-specific page to support campaigns during the crisis: http://bit.ly/GoFundMeCovid
Crowdfunder and Enterprise Nation are offering 100% free fundraising for businesses along with support from Enterprise Nation: http://bit.ly/CrowdfunderCovid
British Business Bank will be running the Coronavirus Business Interruption Loan Scheme CIBILS. Check their website.
A £3,000 cash grant will be available to 700,000 of our smallest businesses. We suspect it will only apply to businesses paying little/no rates (ie probably not those working from home)
Business rate relief up to 100% depending on the rateable value of your property or if you business is suffering financial hardship. Apply to your local council.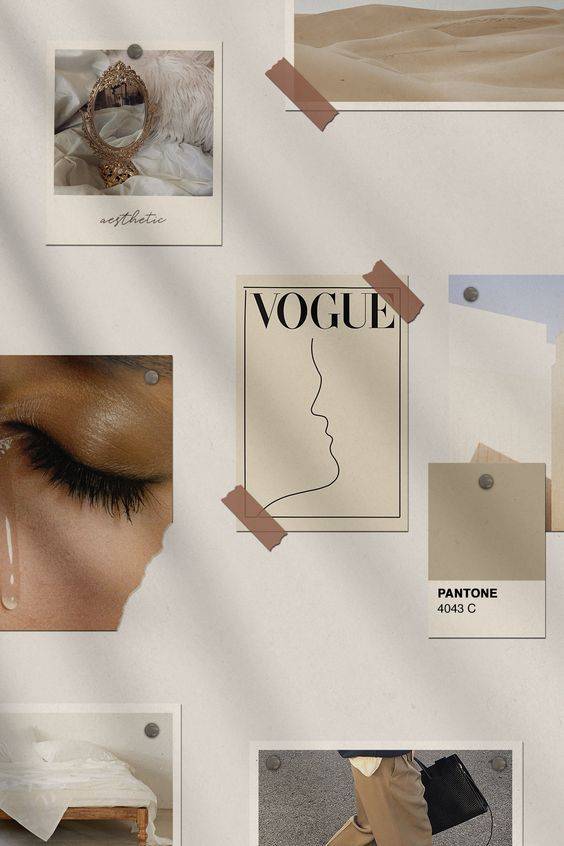 General Coronavirus Information: