For Fashion Revolution Week this year, we take a look at Transparency and Traceability in Fashion and why it is so important if we going to make the industry more equitable. At Fanfare, it has been important from the beginning that we are transparent and open about what fabric we use, where our garments are made and that we have clear control of our supply chain throughout the manufacturing and distribution process.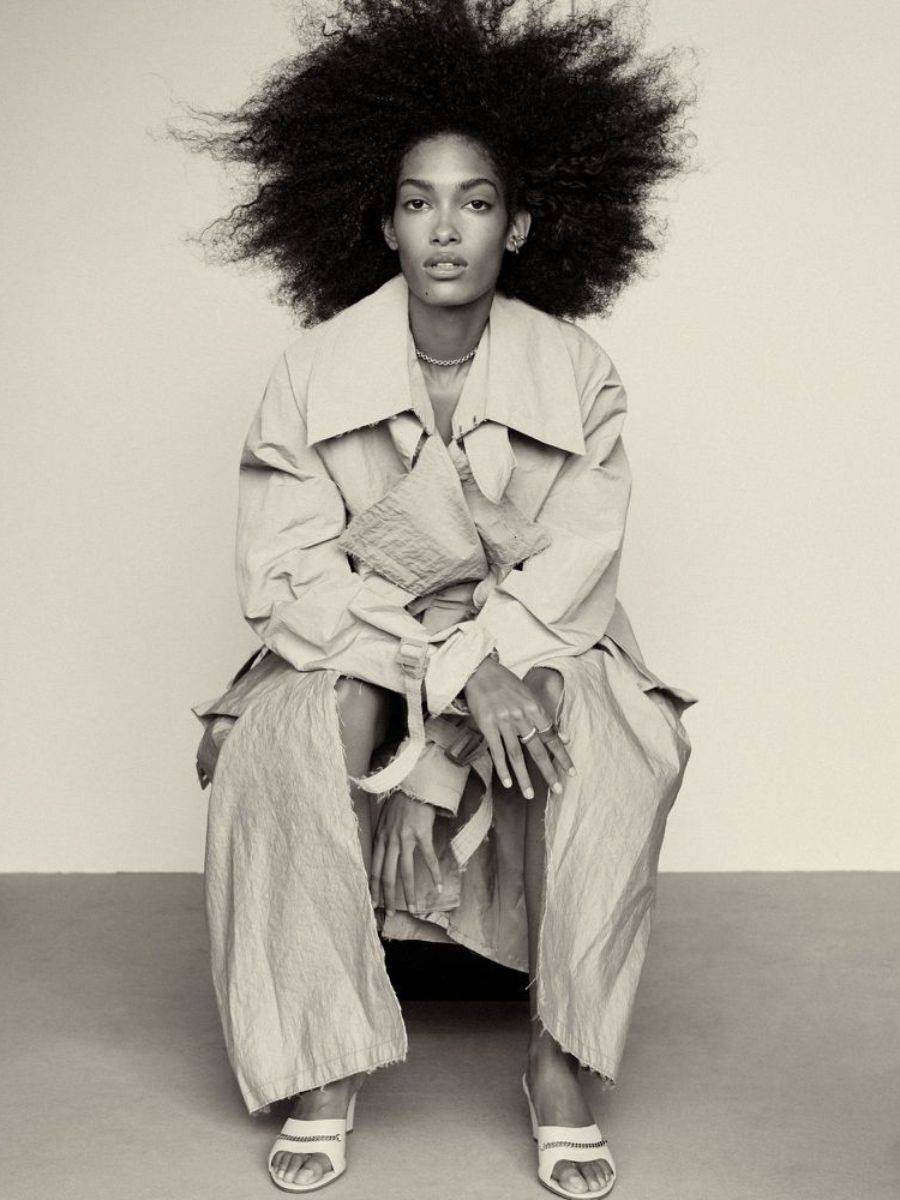 What does it take to make a garment?

Traditionally, what goes on behind the scenes in the fashion industry has been inaccessible to the average consumer. You will see the finished result in store or online and sometimes you may be offered a glimpse of the designer working on the clothes in a glamorous office
or atelier on TV, but rarely are you given access to all of the information on where and how a piece of clothing is made. Making a garment is a complex process, typically made up of multiple components which may come from many different countries. From the fabrics to the buttons, zips, labels and threads needed to construct a garment, each comes with its own environmental impact. Many brands outsource their manufacture to multiple suppliers, leading to complex supply chains and a lack of knowledge and accountability at brand level.
Transparency is the disclosure of information, while traceability follows the journey of how a garment is made. Standardised measures are important, therefore brands are judged by a common set of standards, enabling them to clearly identify issues and pursue the actions needed to remedy them. Customers also need easily accessible information that they can understand. Recent brand misdemeanors such as employing workers at less than the
minimum wage in the UK and not paying for goods cancelled due to Covid, leading to workers becoming destitute, have had knock on effects for consumer trust. Social media has
enabled consumers to easily seek out brands that display ethical values and are open about their processes. A 2019 McKinsey report 'Consumer sentiment on sustainability in fashion' found that 66% of consumers were willing to pay more for sustainable goods and 42% of millennials wanted to know what goes into products and how they are made before they buy them.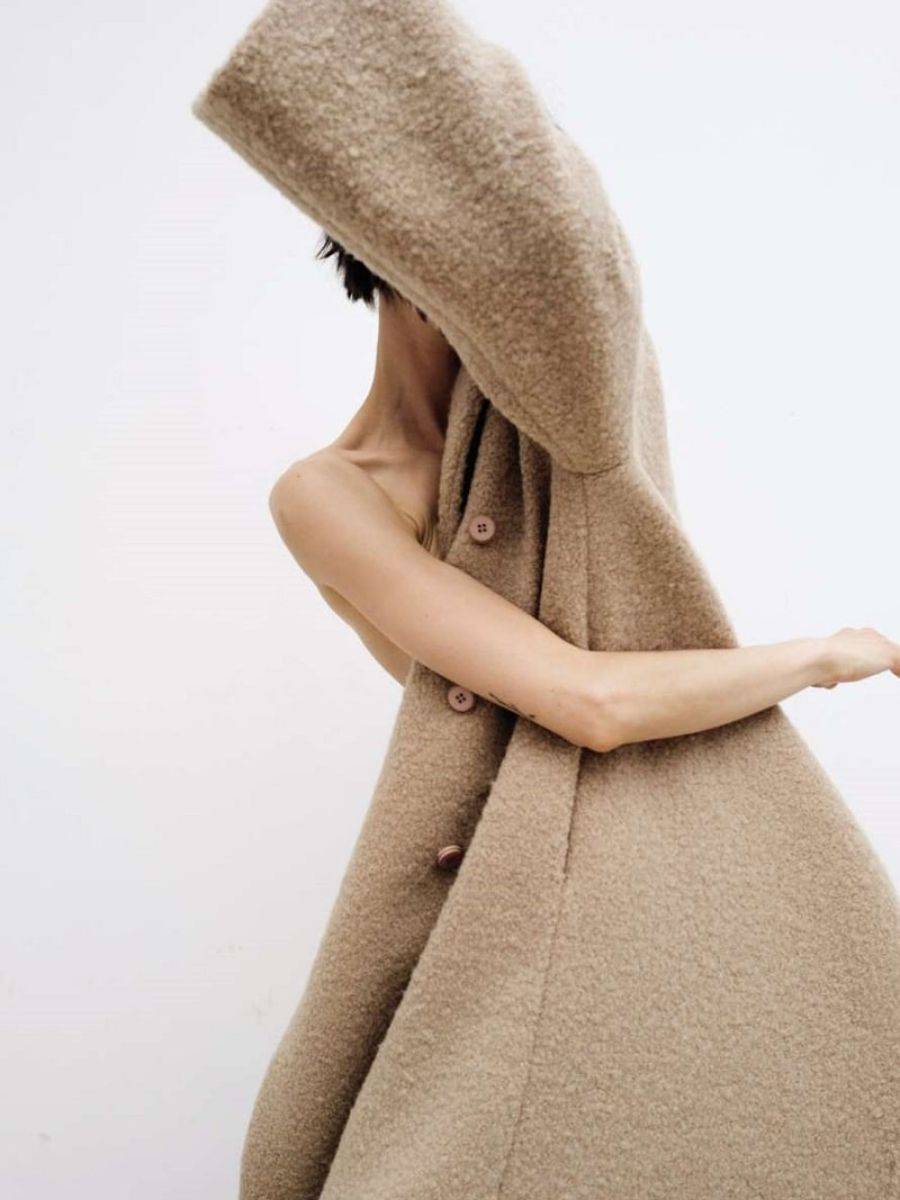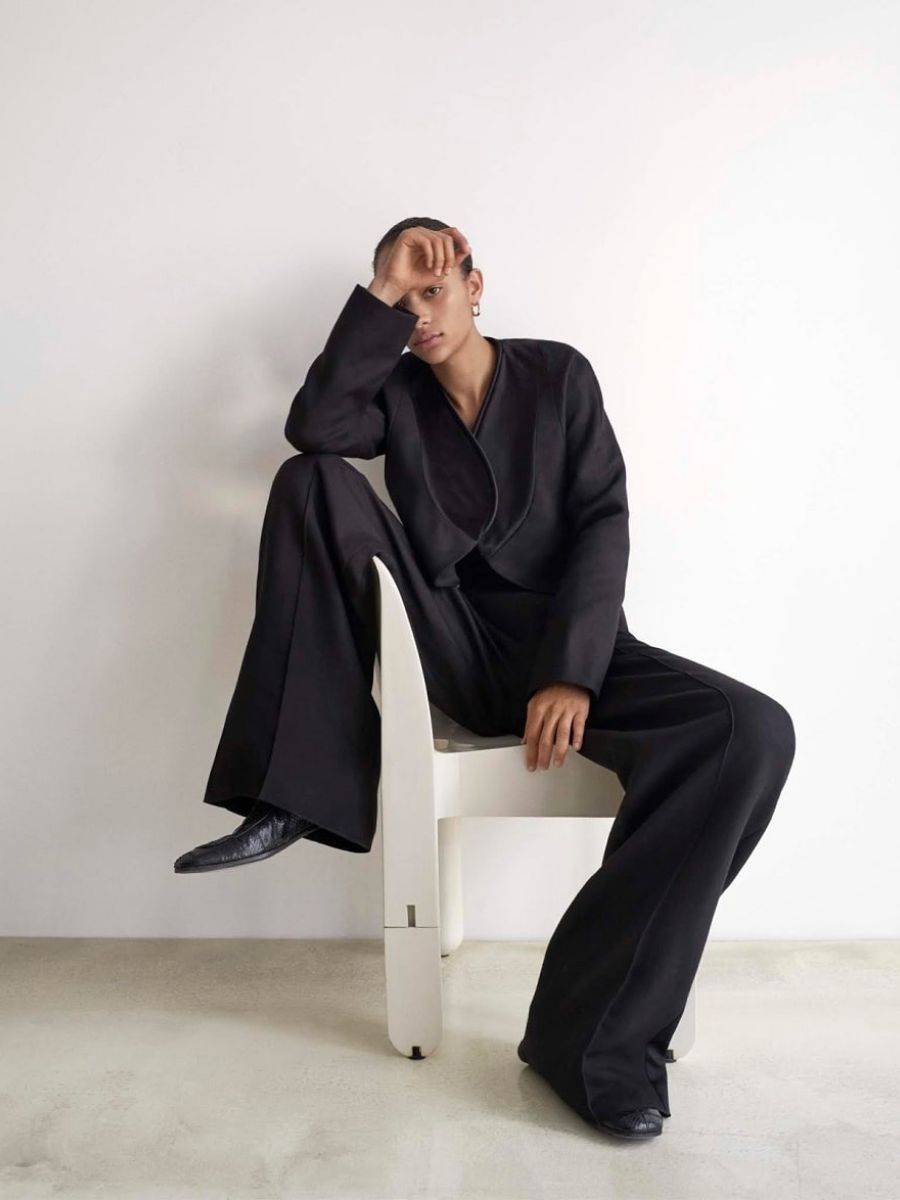 "Transparency provides an open door. We can't fix what we can't see… We
need to make it as easy for us to see the clothes as it is to buy the clothes."

Orsola De Castro- co-founder of Fashion Revolution
Fashion Transparency Index
Fashion Revolution have been instrumental in campaigning for disclosure across the industry and have devised the Fashion Transparency Index where 250 brands are rated on
their transparency across various areas. This index covers brands' commitments to social and environmental policies and how they report annual progress and the governance of such policies i.e. who is responsible for enforcement and how they are held accountable.
Traceability is measured through published supplier lists at three levels – manufacture, processing facilities and raw material use. Know, Show and Fix includes how a brand assesses its suppliers, the action it takes when problems occur and how workers can register complaints. The final category is response to spotlight issues such as forced labour, gender
quality, waste management and the wider impacts of climate change. However, Fashion Revolution is clear that transparency alone does not equal sustainability. The information provided must be used by brands to examine their sourcing, production and labour
processes and take action accordingly to move towards ethical and sustainable changes. The average overall score for 2020 was 23%, which indicates that there is considerable work to be done across the industry.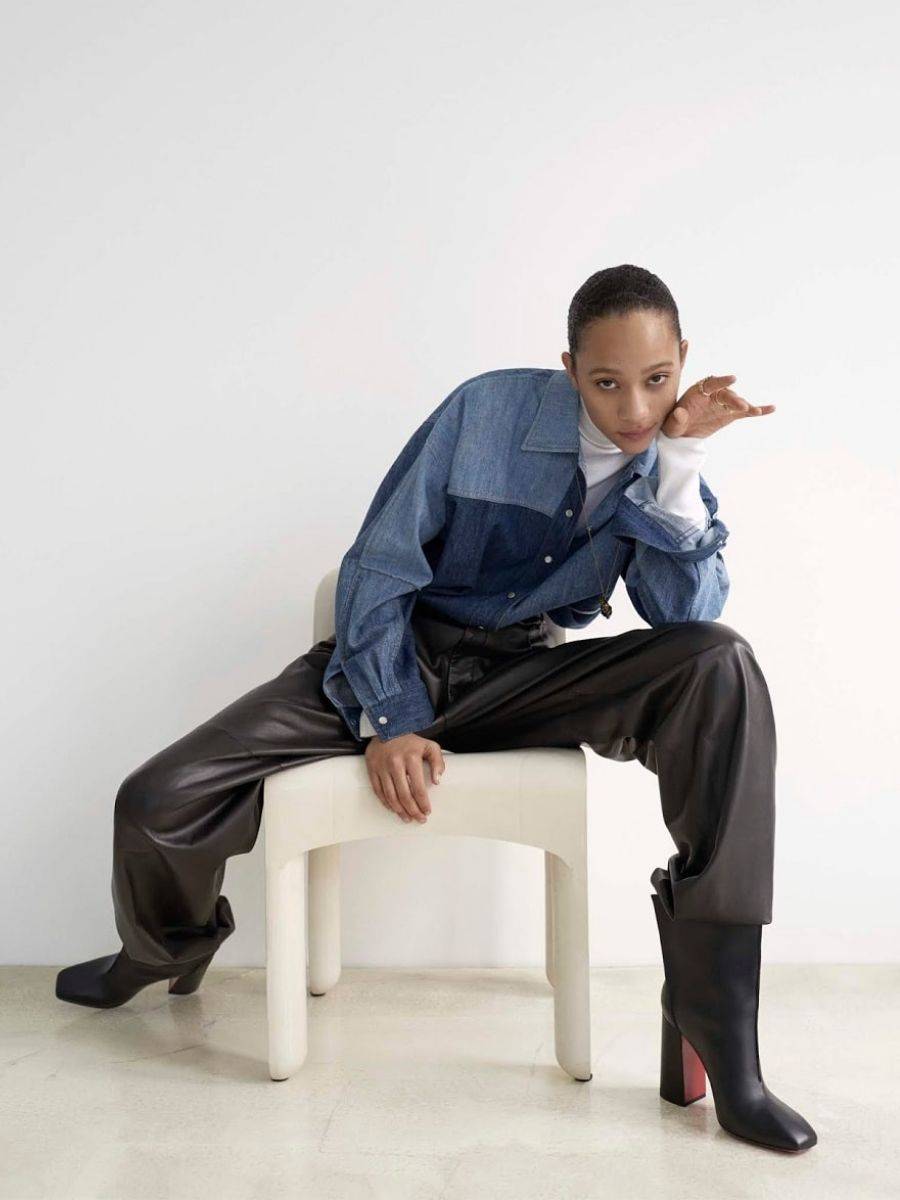 Educating consumers is essential for mobilising a call to action on transparency, especially in relation to workers rights. The #whomademyclothes campaign is a powerful move to humanise the process, as it not only shows us the real people who make our clothes, but also the skilled work that goes into making them. You have the power to hold the brands you shop from accountable so take a look at the Fashion Revolution campaign, get involved and ask brands #whomademyclothes.
https://www.fashionrevolution.org/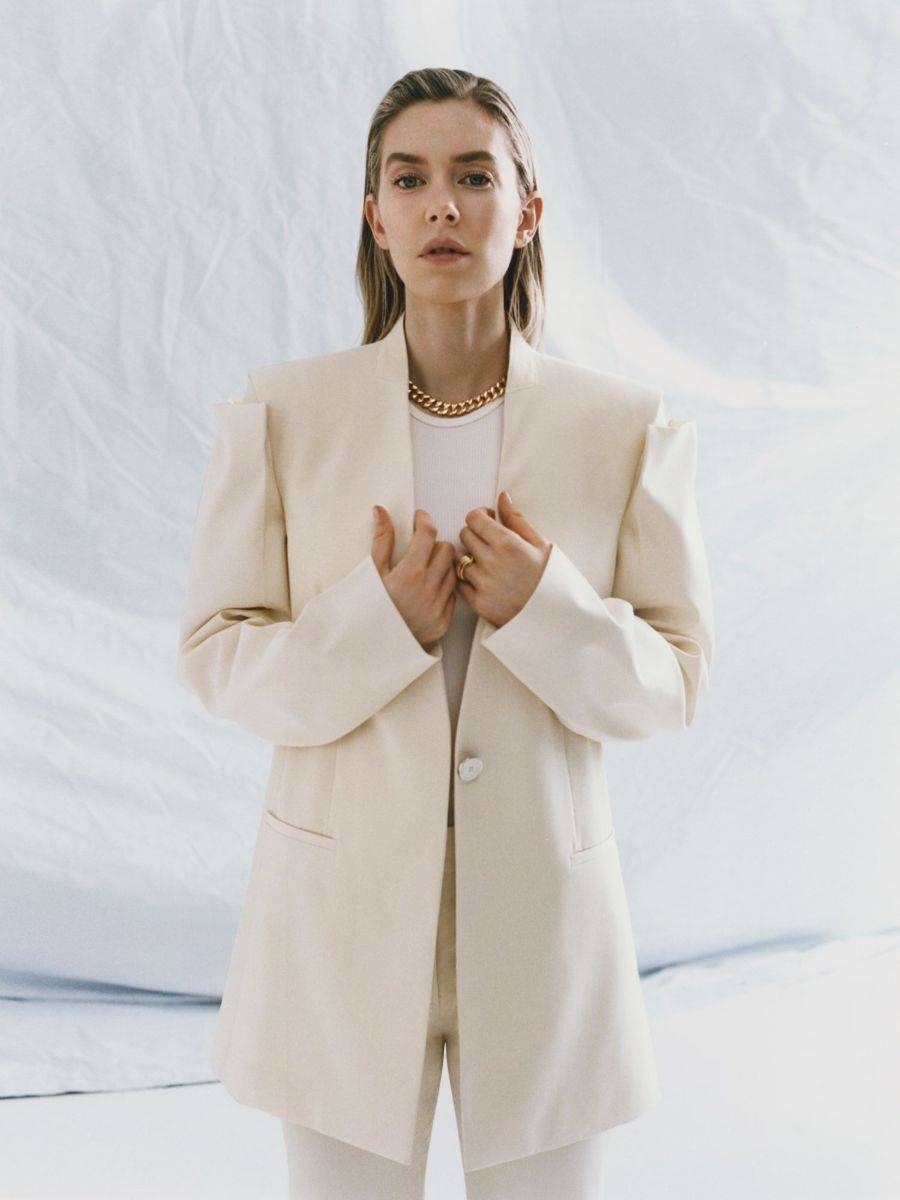 There are brands shaking up the system with detailed traceability and transparency information available on their websites, opening up the dialogue between brands and consumers. Brands such as The Trace Collective are providing information on where the crops are grown to make their fabrics, the yarn mills where the crops become yarn, the fabric mills where the yarn is made into fabric and the workshops where the garments are
made. This provides a unique insight into the processes involved in producing the product. Other brands use methodologies to assess climate impact such as the carbon dioxide and water use involved in the creation of a garment. Some are even providing price transparency, including the average cost of fabrics and components, manufacturing cost and its retail mark-up, which is a refreshing take on a normally secretive aspect of business.

Technologies such as blockchain are helping brands to keep track of the journey of fabrics by using digital networks to create permanent records of the process, e.g. how and where a raw material is grown, how it is stored, the quantity and the factory to which it has been shipped. Although this technology is yet to be rolled out on a wide scale, the potential for
traceability is high. Despite being far from the complete solution to sustainability, transparency is a core component of making brands more accountable for their actions and a vital step towards positive change. It is essential that as consumers we choose the brands which are transparent and most importantly, demonstrate their commitment to sustainable goals.