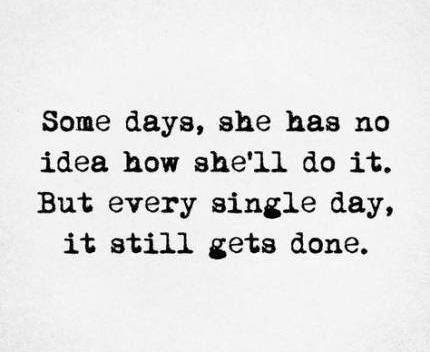 1. Plan your re-emergence into the real world outfit.
4. Colour code your wardrobe.
8. Sell your old clothes on eBay.
10. Follow
Mrs Hinch
on Instagram and deep clean all those places you have been avoiding.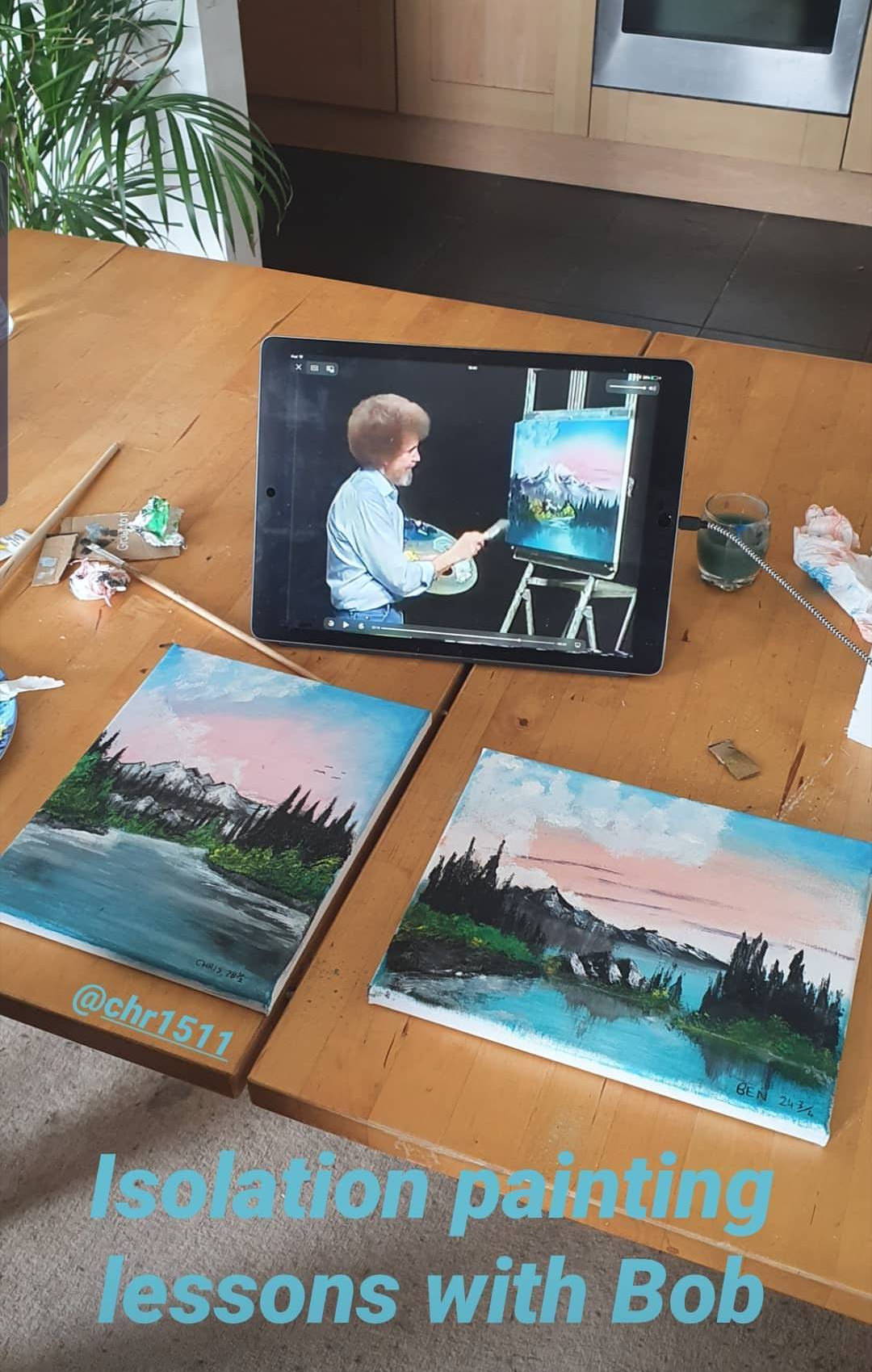 14. Make wedding presents, cards and gifts for all the birthdays and occasions this year.
15. Organise a circuit session in your back garden with all the family.
16. Learn to play the spoons.
17. Support
small businesses
with your purchases rather than fast fashion brands
.
18. Watch back to back Lord of the Rings.
19. Research your house plants and learn how to actually care for them.
20. Download old classics onto your phone like Super Mario, The Sims or Snake.
22. Learn a language.
23. Register for audible and listen in the bath.
24. Buy a complicated jigsaw.
27. Unfollow people on social media that make you sad.
28. Make combs and matts from your favourite dried flowers or left over wedding confetti.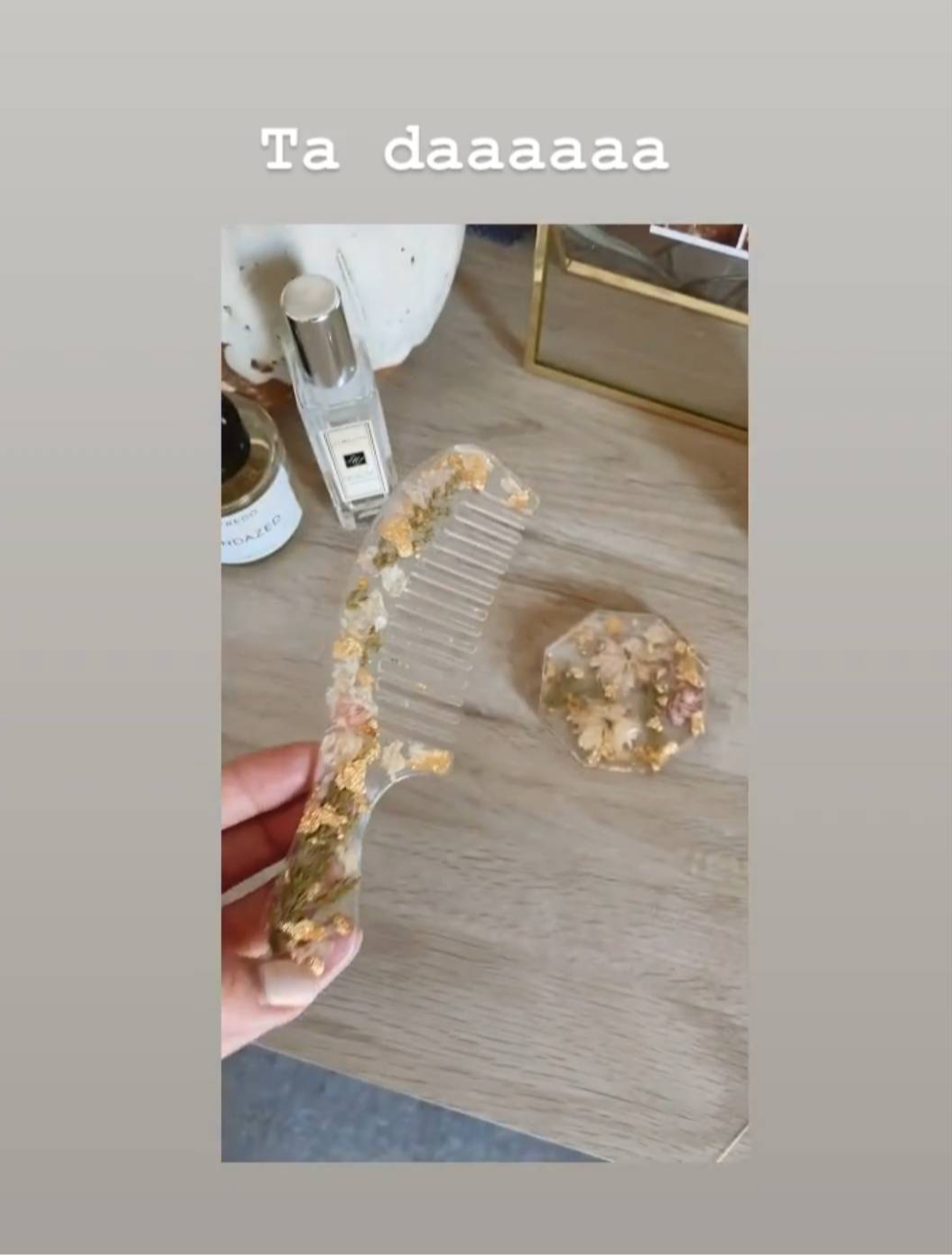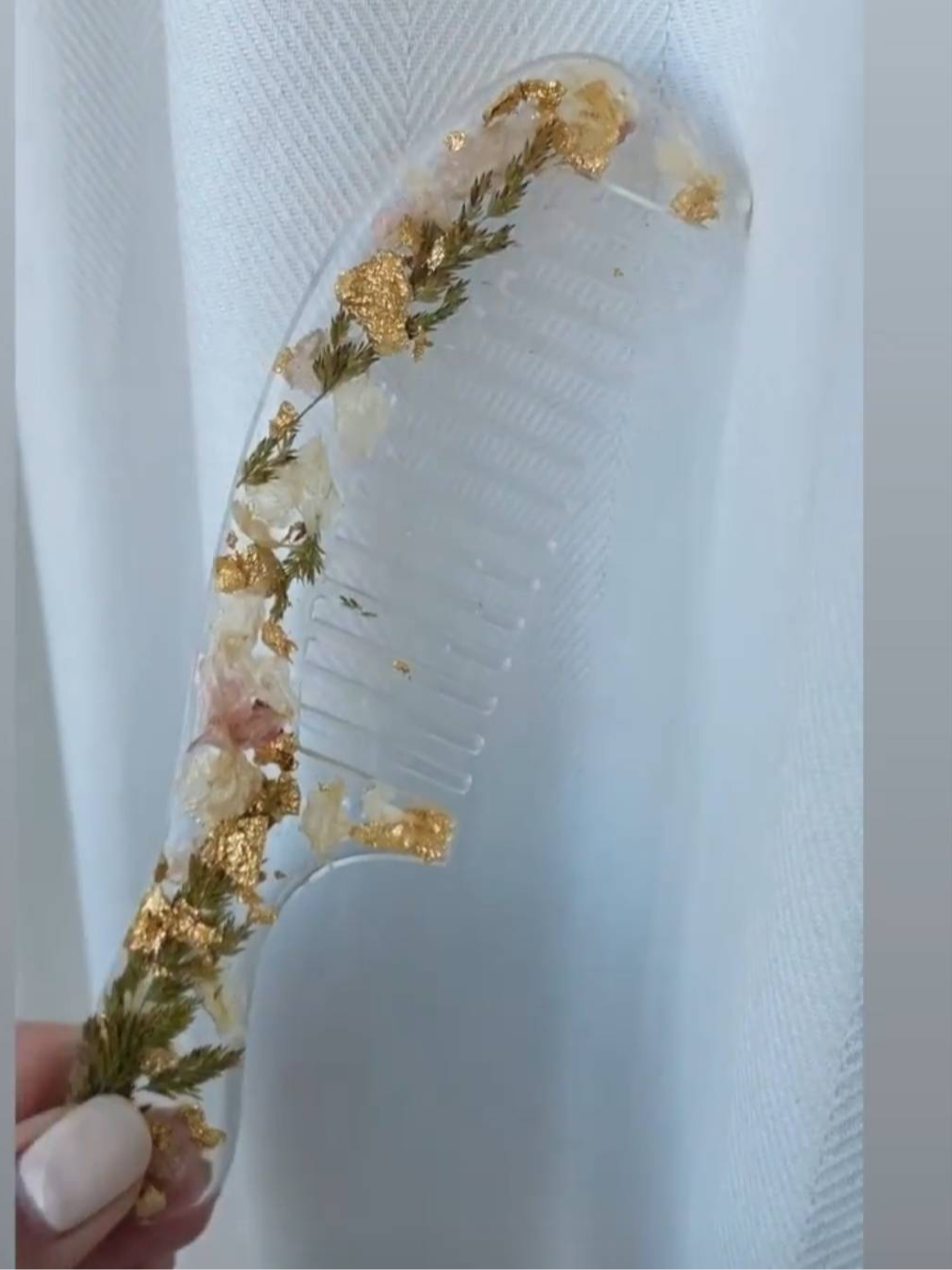 31. Try on all the items in your wardrobe and get styling tips
from The Muse.
32. Clean all them make-up brushes.
33. Follow make-up tutorials and learn how to do that smokey eyes or contouring.
34. Support local businesses and buy vouchers to your favourite local restaurants and bars for after they reopen.
35. Read the books on your book shelf that have been there for ages.
36. Bake, Bake Bake.
37. Bake off or come dine competitions with the family.
39. Learn how to grow your own veg.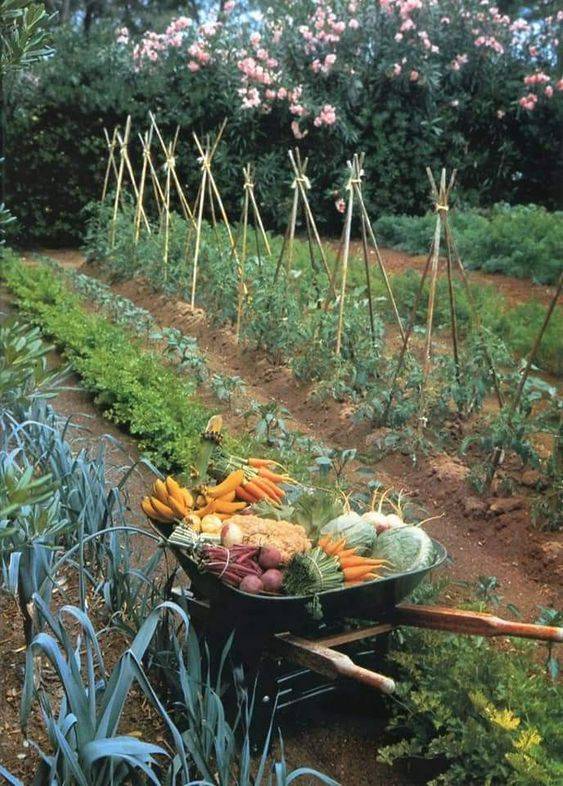 40. Learn how to be more sustainable with this
great book.
41. Make a commitment to not buy fast fashion anymore.
46. Make a daily thankful list.
47. Meditate daily.
50. Send emails
to charities you'd like to volunteer for, ready for when this is over.
We are calling all crafters with #WFH period to send in their craft ideas. We want to know what you are doing to stay busy and practical, as well as pictures of all your masterpieces. It can cover any category not just fashion, please upload it to social media through a post or a story, tag @fabricforfreedom and we will publish it on our page. Each we will select a #FFFcrafter winner and that person will win lifestyle sustainable goodies from our site.