As part of our IG live series our founder Esther Knight joined Kerry Bannigan for an deep discussion about the UN sustainable development goals, how businesses can adopt them and the future they have within the fashion industry. Click here to watch the full interview.
Can you introduce yourself and your role within the Conscious Fashion Campaign?
The Conscious Fashion Campaign was founded as a pilot project in 2018 and then we launched it fully with the United Nations Office for Partnerships at the UN General Assembly. It was born to bridge the gap between the UN sustainable goals and the fashion sector. The reality is, the fashion sector has been doing incredible work to make sure we strive for sustainable change long before the sustainable goals. The sustainable development goals are a universal language that we can use to drive us to do better. The 17 goals look at social, economic and environmental aspects and rely on partnerships: we cannot achieve this without doing it together. Under these goals are 169 targets which deep dive to how you can align with it for how you can get there.
What was your journey into founding the Conscious Fashion Campaign ?
It began when I moved from the UK to New York City. For independent fashion designers, it was so hard to have a slot and have a platform to be seen at fashion shows. the first decade of my career was really making opportunities around economic development and leveraging fashion and culture and opportunities. I knew that there was a gap and fashion is an incredible way to tackle social issues. When you are interested in impact you start to go a lot further than this. We don't know what their factory conditions are like, what is going on in their supply chain. I fell down that rabbit hole of sustainability. If you're going to be an active part of the fashion sector you're going to have a responsibility within it.
Especially when digital started entering it became like see now, buy now. I started to put myself in check. We would be doing fundraisers to help local women's communities with the irony being that the brands we were fundraising with had no rules or decent labour acts for female garment workers. The more you start researching and looking at things, it is running on a cycle of greed.
'The more you start researching and looking at things, it is running on a cycle of greed.'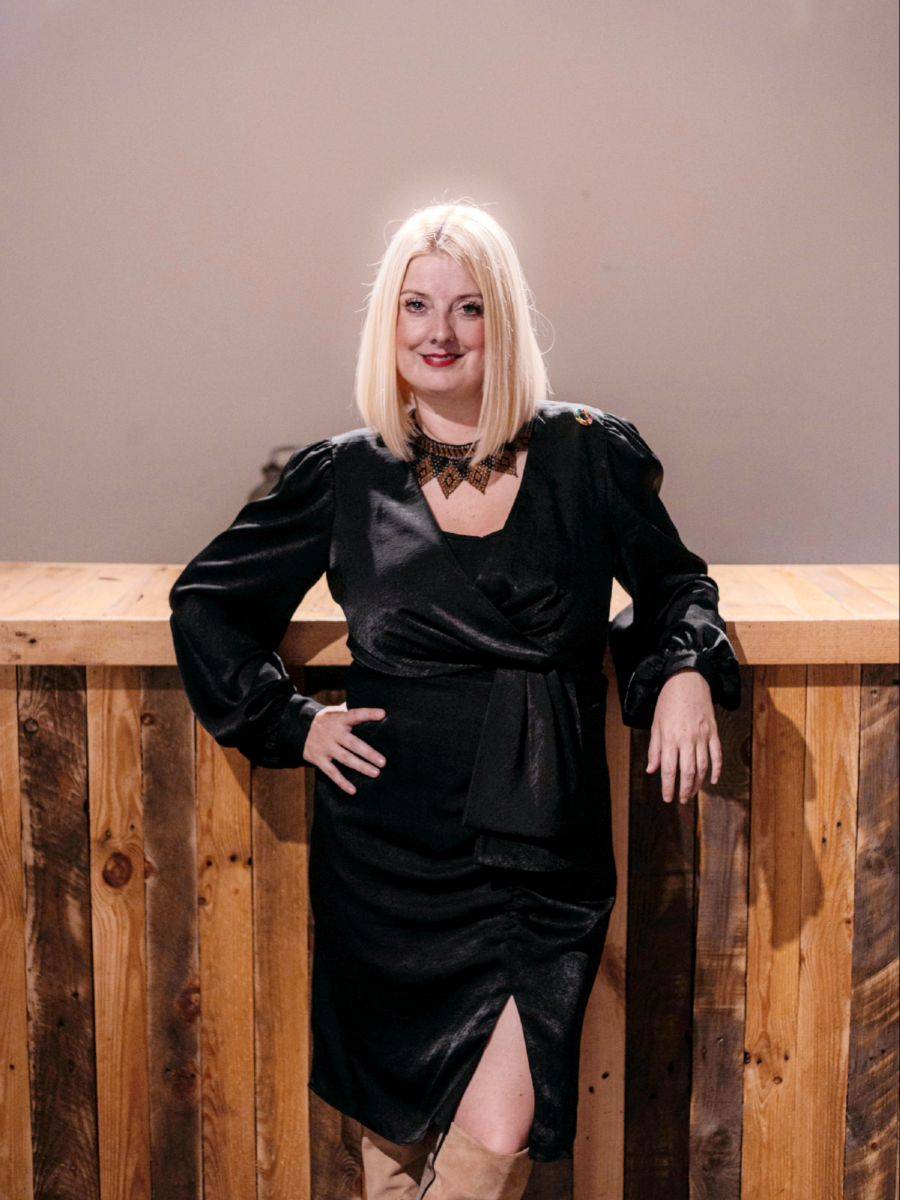 How can small businesses adopt these sustainable development goals?
The goals are extremely overwhelming. You do not need to implement all 17. They are all very interconnected and you understand further what is realistic to work with you; what works with the resources you have. It is not about looking at what other people are doing but it is about what are you doing, how can you do better. How can you use them as a communication tool internally - that you all understand these goals. The team needs to understand this all internally. The SDGs need to become a part of that as well. How you can educate your consumers.
The reality is that being small is beautiful. You can be so agile, so innovative and you lead in your community and that is extremely beautiful, especially when that is about driving positive change.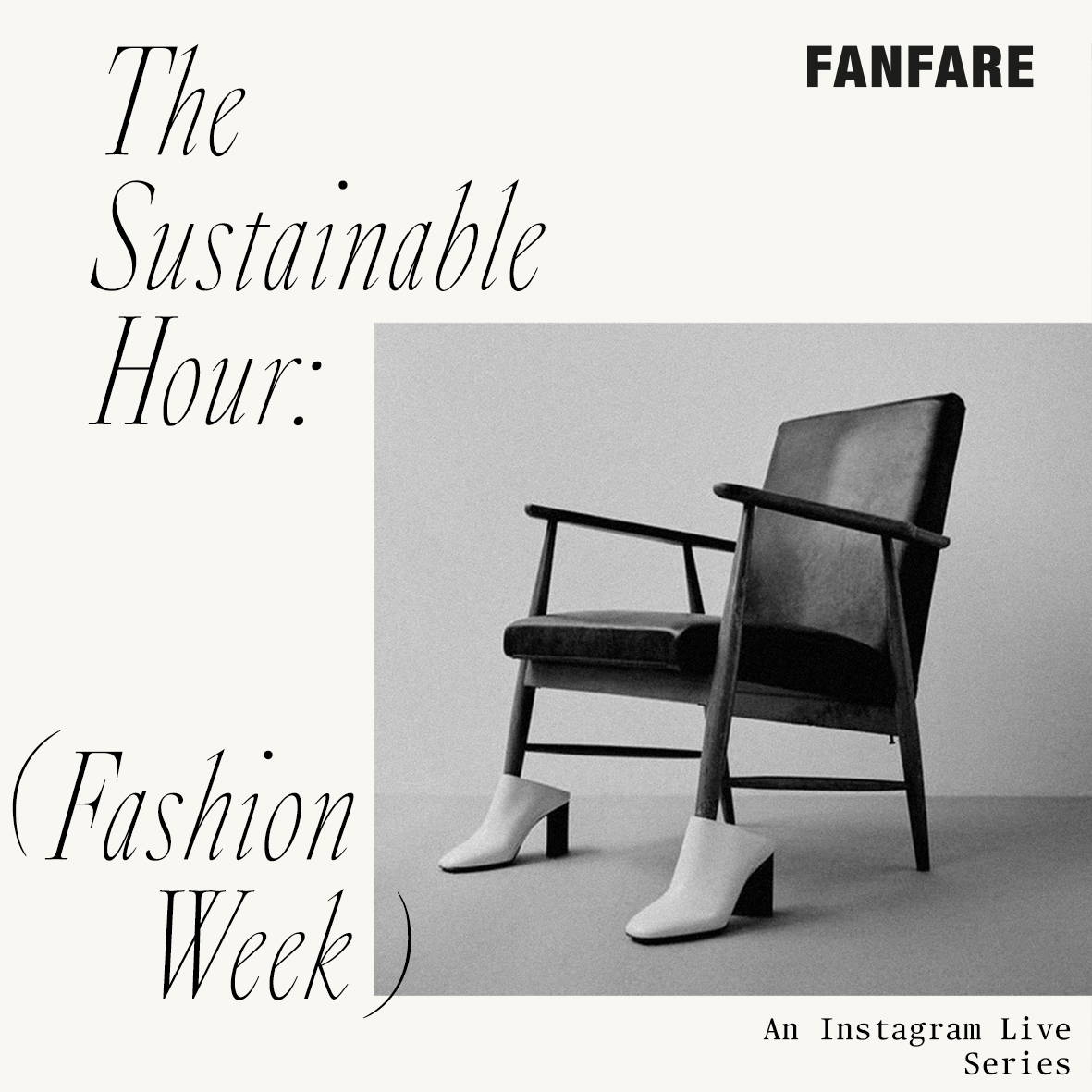 What is your hope for the sustainable goals for the future of fashion and sustainability?
The reality is we need to look around us and understand that the Covid-19 pandemic has set us back so much. The vulnerable have been hit the hardest. With the goals, more education and awareness and action is needed. Collaboration. Within the fashion industry, a world where greenwashing has been shut down; is not allowed and is not accepted. That we are not an industry running on exploitative behaviours. Working in harmony with nature. The volume of items that we have. Within collaboration the most beautiful collaboration can happen. When you say new, it is about what redefining new means.
For anyone that is watching that is wondering where to start, sustainable development goal number 12 is about responsible production and speaks so loud and clear about the fashion industry. Also sustainable development goal 8 around decent work. We also need to make sure we are looking after the people of the fashion industry.