As part of our IG live series Our Founder and CEO Esther Knight joined Belinda Borck, Impact Editor at Tony's Chocolonely, to discuss tackling modern day slavery in the food industry. Click here to watch the full interview.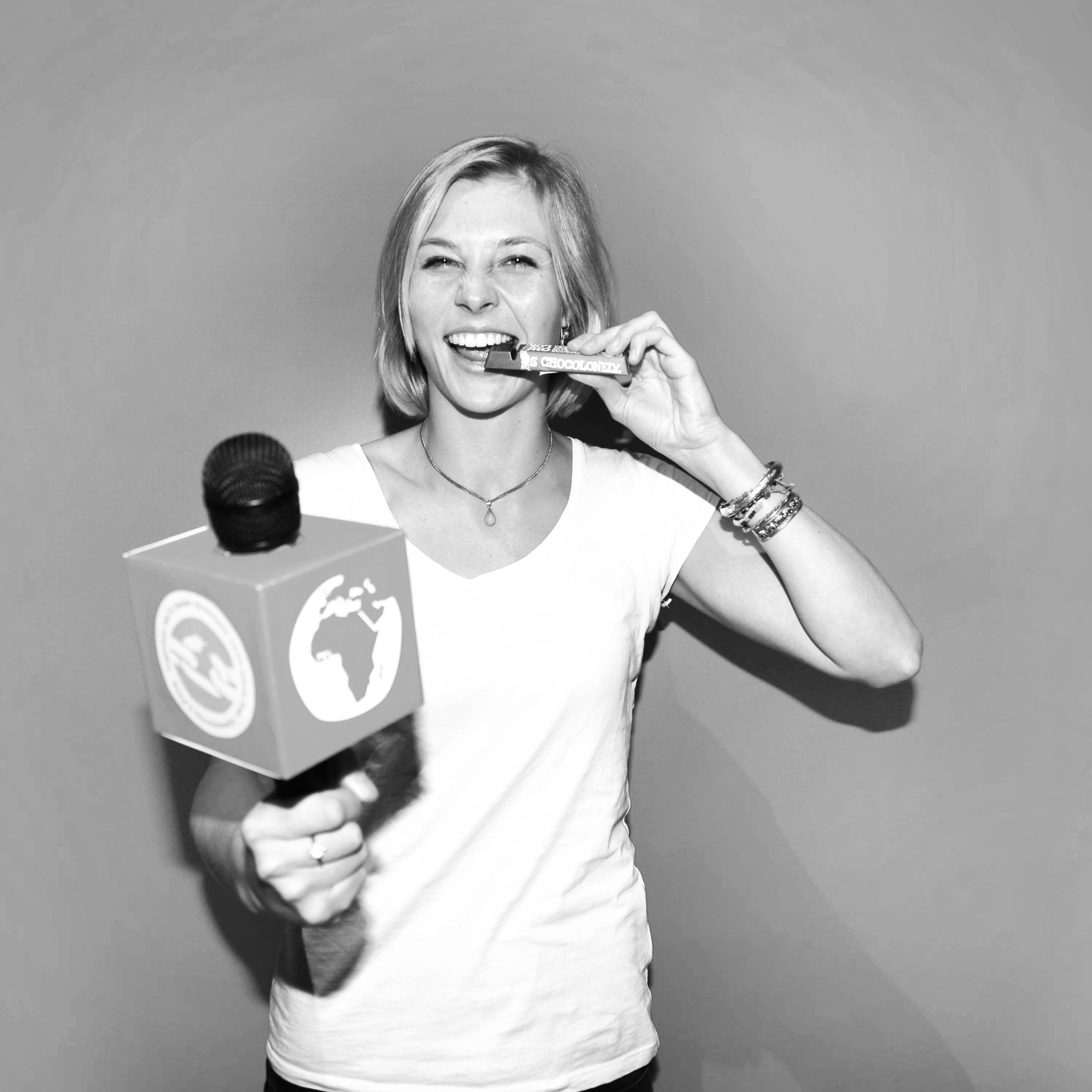 Tell us more about what you do and the company you work for:
I work for Tony's Chocolonely, we consider ourselves to be an impact company that sells chocolate. We have that impact via selling chocolate. I work as the impact editor which means I work in the impact team, focusing on West Africa. I get the data from the impact, develop insights and then storylines for marketing and sales.
What are some of the major issues within modern slavery, particularly in the food industry? 
One of the main problems in the chocolate industry, you really need to know where the cocoa beans come from and the beginning of the supply chain. That traceability is absolutely key but simply doesn't exist; traceability in the end leads to sustainability. You can't be sustainable if you don't know where your products come from.
Looking back at the past two decades, there has been a lot of voluntary agreements, non-binding promises that are not always great to make. What we really need now is binding legislation in that context.
This kind of legislation that we need, that cuts across the food industry and all other sectors.
'Traceability in the end leads to sustainability. You can't be sustainable if you don't know where your products come from.'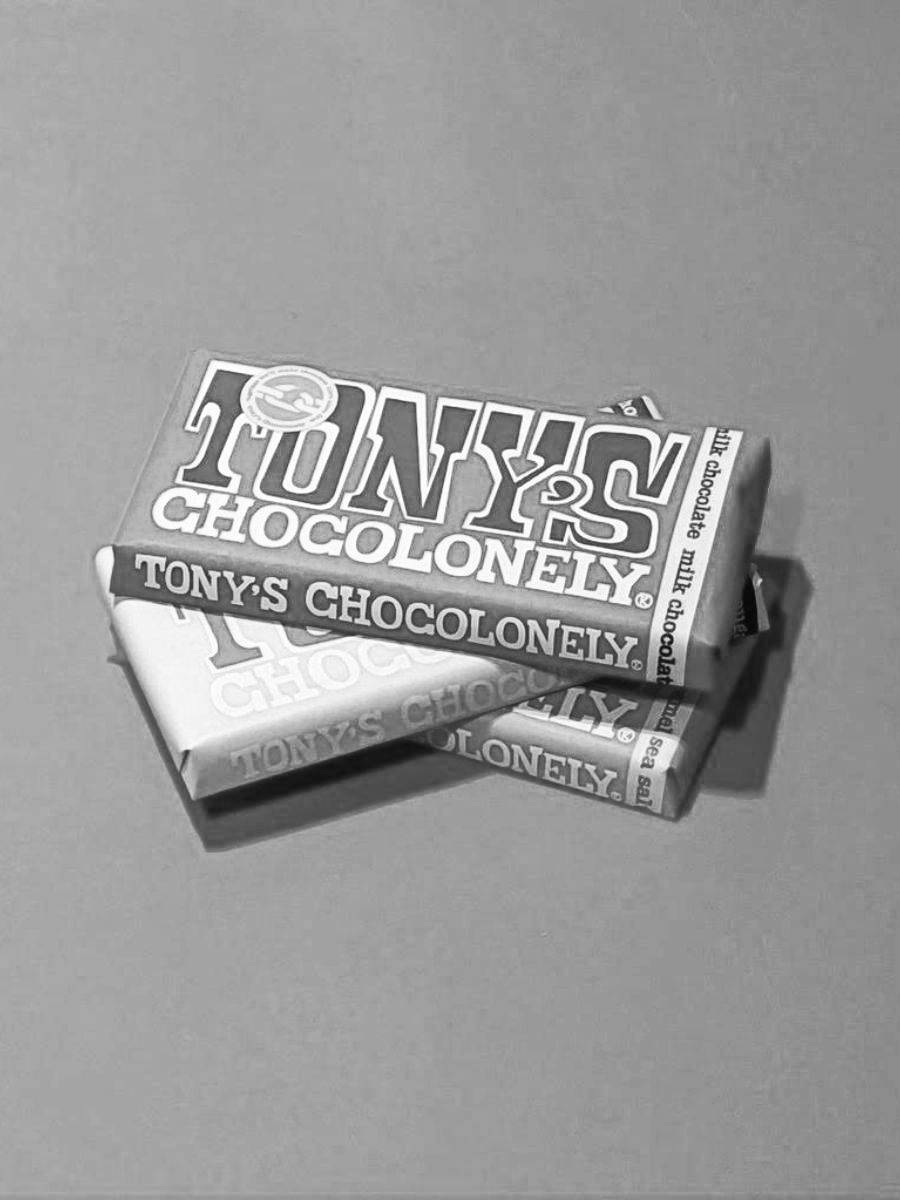 Are there any ways or good resources for customers to educate themselves on modern slavery?
To a brand - reach out, ask them what they're doing. Regarding sources of information and material: the International Labour Organisation publishes a lot of different reports and a cross cutting.
Tell us about the impact you've been able to make as a company in some of the worst hit slavery areas:
We have an approach that the supply chain needs to become more equal. We have business partners in West Africa and we work directly with them. I think the basic ideal is to not come from the outside and impose an ideal to what we think is best but to listen and to say what we need. Listen to the cocoa communities and what they know best.
Do you have any insight into other industries and modern slavery with regards to your research as a company?
Our battle for now is cocoa. We focus on chocolate. We are serious about the people but we are crazy about the chocolate.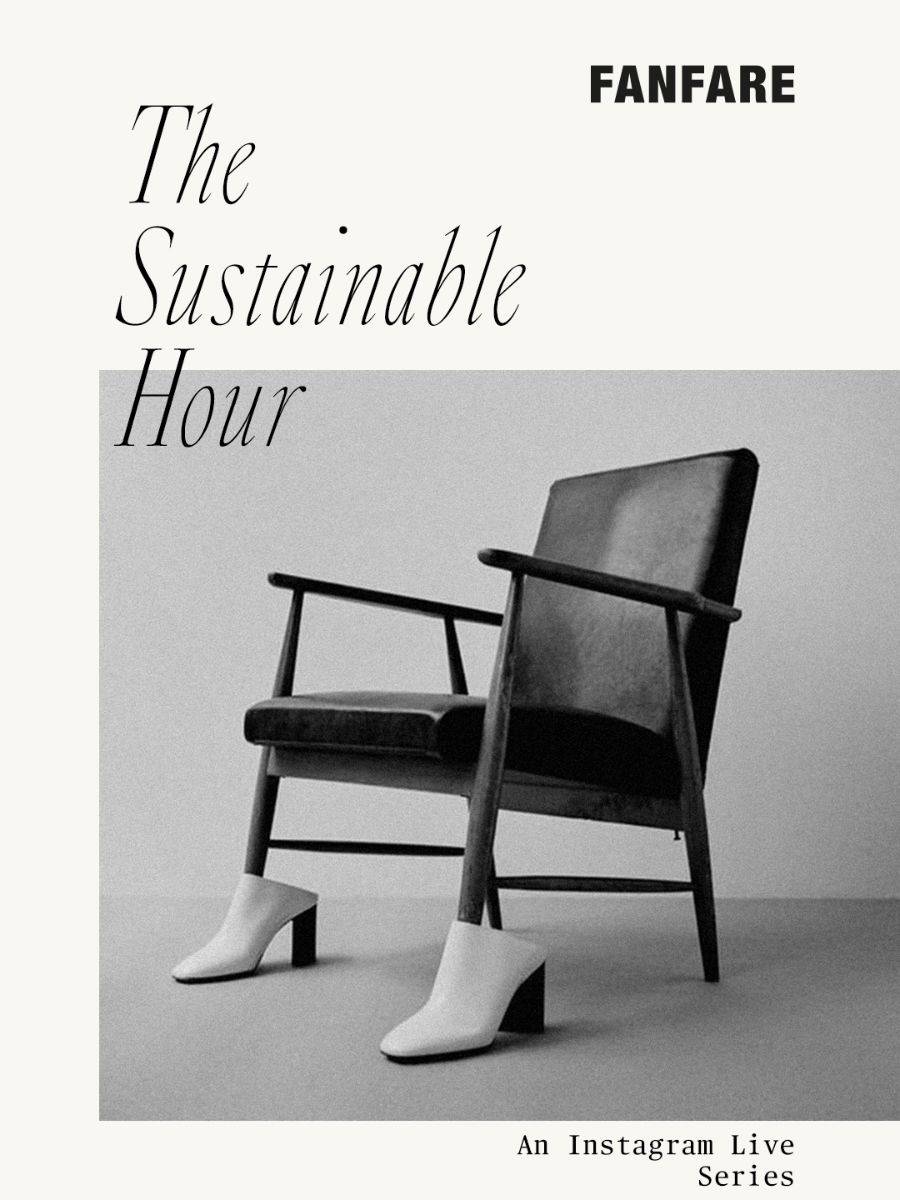 What would be your recommendations to customers who want to avoid buying products that have resulted from modern day slavery?
One the one hand you can educate yourself. In the chocolate context there are lots of different lists. There is the Easter scorecard, a list of organisations that contribute to that including the NGO Mighty Earth. All the chocolate brands are assessed and then rated on a lot of things. From a chocolate point of view this is my recommendation.
Is there anything we can as individuals to try and tackle this lack of legislation issues?
At Tony's we currently have a petition for companies to take responsibility for their entire supply chain. That is in the grand scheme of things and lobbying efforts. But we are not there yet. But also on an EU level. Definitely have a look around at petitions that support this. On top of that, 100% of the supply chain. It needs to be 100% responsibility. To support these initiatives is something we can all do.
What kind of wacky flavours do you have and what's your favourite?
One of the most popular ones is the caramel sea salt, we also have almond sea salt. One of my favourite ones is the toffee pretzel bar.