As part of our Instagram live series Our Founder and CEO Esther Knight joined Gaia Rattazzi - a sustainable fashion enthusiast & influencer for an inspiring discussion about FASHION WEEK 2021, the impact of fashion trends & how they're fuelled by the fast fashion industry and influencers. Click here to watch the full interview.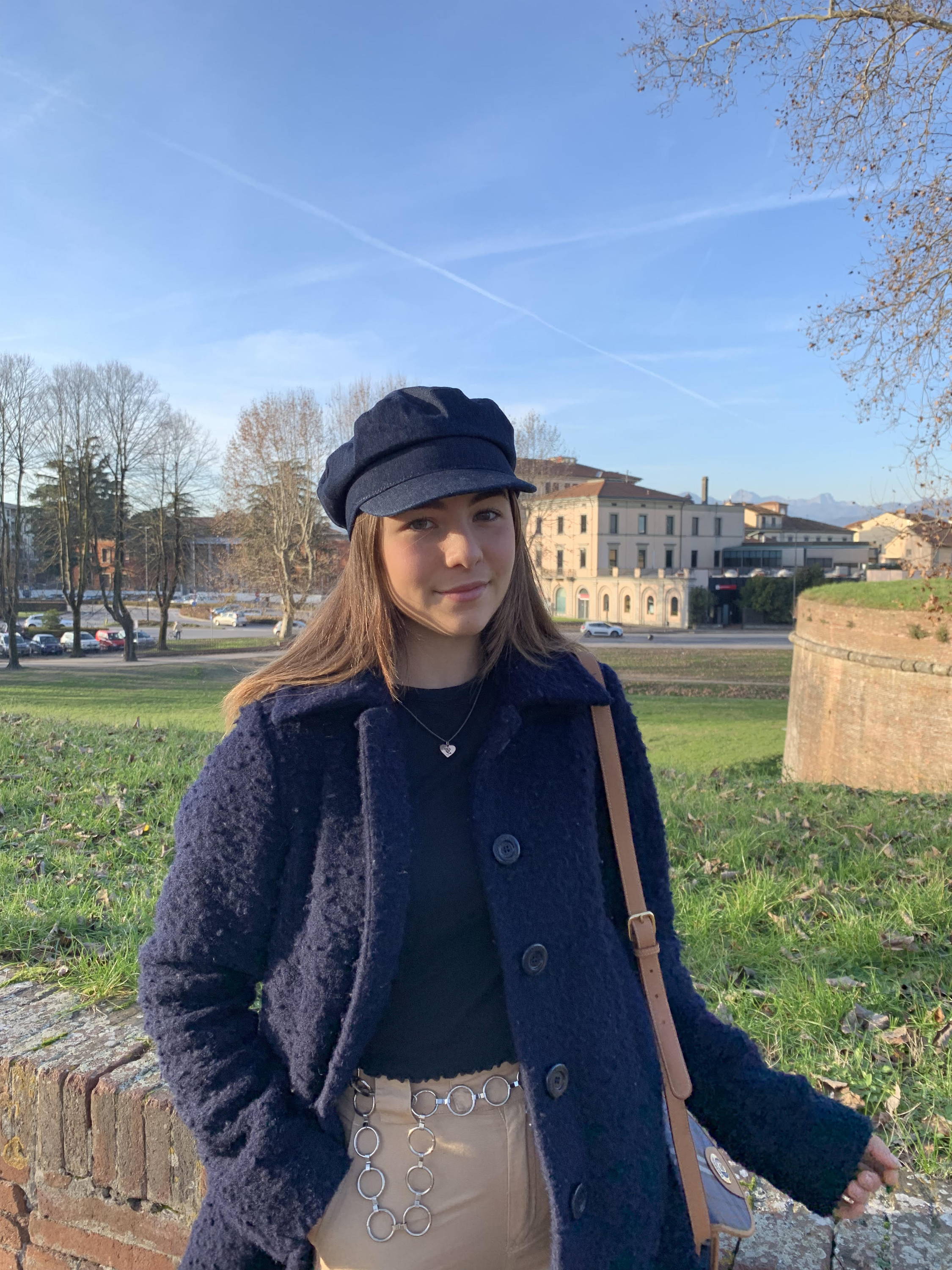 Tell us A bit about yourself.
I started my account - ssustainably_ in 2019 Nov, I started it because I wanted to raise awareness of the fashion industry, and I believe that people care when they know - so trying to raise awareness to help people make better decisions. This is my mission, IG being a great way to reach a lot of people and share my message.
LFW - What do you think the impact of trends are?
Obviously your brand is the opposite of fast fashion, but It's crazy that it's gotten to the point of nearly 52 seasons of clothing a year. That will soon be discarded, the volume of clothing is what needs to change before any brand can call themselves sustainable. It's very hard to make seasonless clothing though, as of course there are 4 seasons in the year. But I do think we definitely need more timeless pieces out there. I do understand not everyones a minimalist, like me, but we can do this in a sustainable way. I think knowing your style before following a trend is really important - making you think about your purchase. There's so many trends it's impossible to follow them all. Especially the pandemic, people shop bc they're bored and need something to look forward to but I do think it's helped us redefine our relationship with clothes, re-evaluating what we own and what we actually need - moving away from trends, hopefully choosing longer laster items instead.

"YOU'RE IN THIS NEVER ENDING TREADMILL OF TRENDS - THAT'LL JUST NEVER SATISFY YOU, YOU'RE ALWAYS WANTING MORE - EFFECTING YOUR MENTAL HEALTH "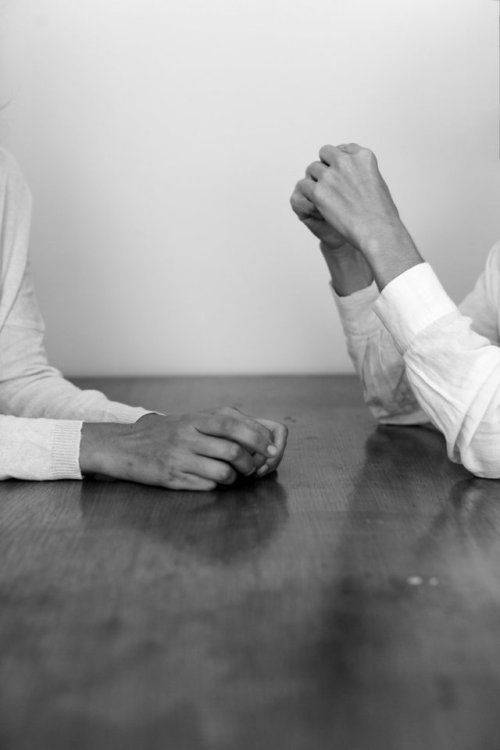 So what are your thoughts on Fashion Week? Is there anything you think needs improved?
I researched the CO2 emissions created from Fashion Week. flying everything in, the set up, the people, the clothes and it's so much. I think the pandemic has helped this as we've realised we don't really need to be there in person, making it more inclusive - not restricting it to just famous people. Showing the future of fashion shows and cutting down emissions, and it's totally feasible to show clothing more online, due to technology, changing it for the best.
What role do Influencers play here?
I've been referred to as influencer, but I think an influencer refers to people who usually sell things to people and they're really good at it. a lot of brands relying on them to sell products as a new marketing technique - forming an emotional connection with them following their whole life. But I wouldn't consider myself this I think that not everyone can have that type of lifestyle. Everything seems so exclusive & travelling - even in the pandemic, for nothing basically ? they just want to create exciting new content for their followers. They need to be more mindful of what they're promoting, especially if they have more choices. I get that they probably get paid a lot of money from fast fashion brands. But I think they need to dig deeper to these brands. especially if they have a huge platform and influence. I try to just put as much info as I can on my IG, using infographics to display things and info as simply as possible= as I do think it's important to use social media for good instead.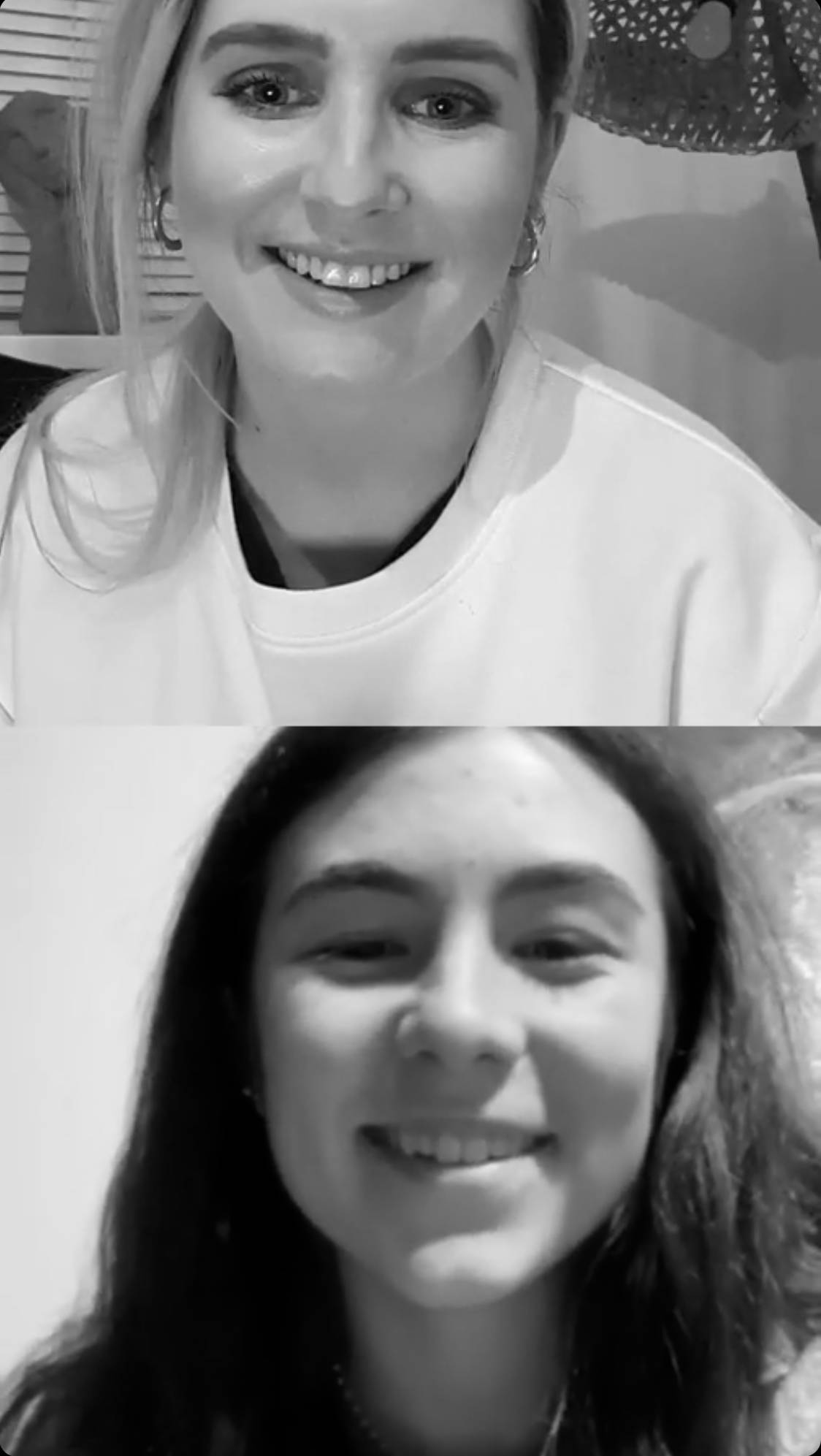 What advice do you have on how to step away from fast fashion? reducing our individual impact. 
1. one of the main ways as consumers I would say is to just go slow. As it's hard in this fast paced world, with social media etc. We need to slow down and think about things. instead of impulse purchases that don't actually fulfil us, accumulating things we don't really need. Always asking yourself - Do I need that? Do I have something similar? Do I want to support this brand?
2. Shopping second hand is another way, if you can't afford sustainable brands, it's a good way to not contribute to fast fashion rather than spending on bad quality purchases. charity shops etc are great.
3. Realising what you need - do a clean out, understand your style & what you need to fill it in. Be more direct with your shopping so you know what you're actually looking for. And ofcourse taking care of your clothes. Understanding what's went into them, and thinking of them as important items that should last - changing your relationship with clothing. Realising how much resource intensive they actually are.