As part of our IG live series our founder Esther Knight joined Ele Ward from CoGo how to be make the sustainability journey easier, the CoGo app and the future of sustainability. Click here to watch the full interview.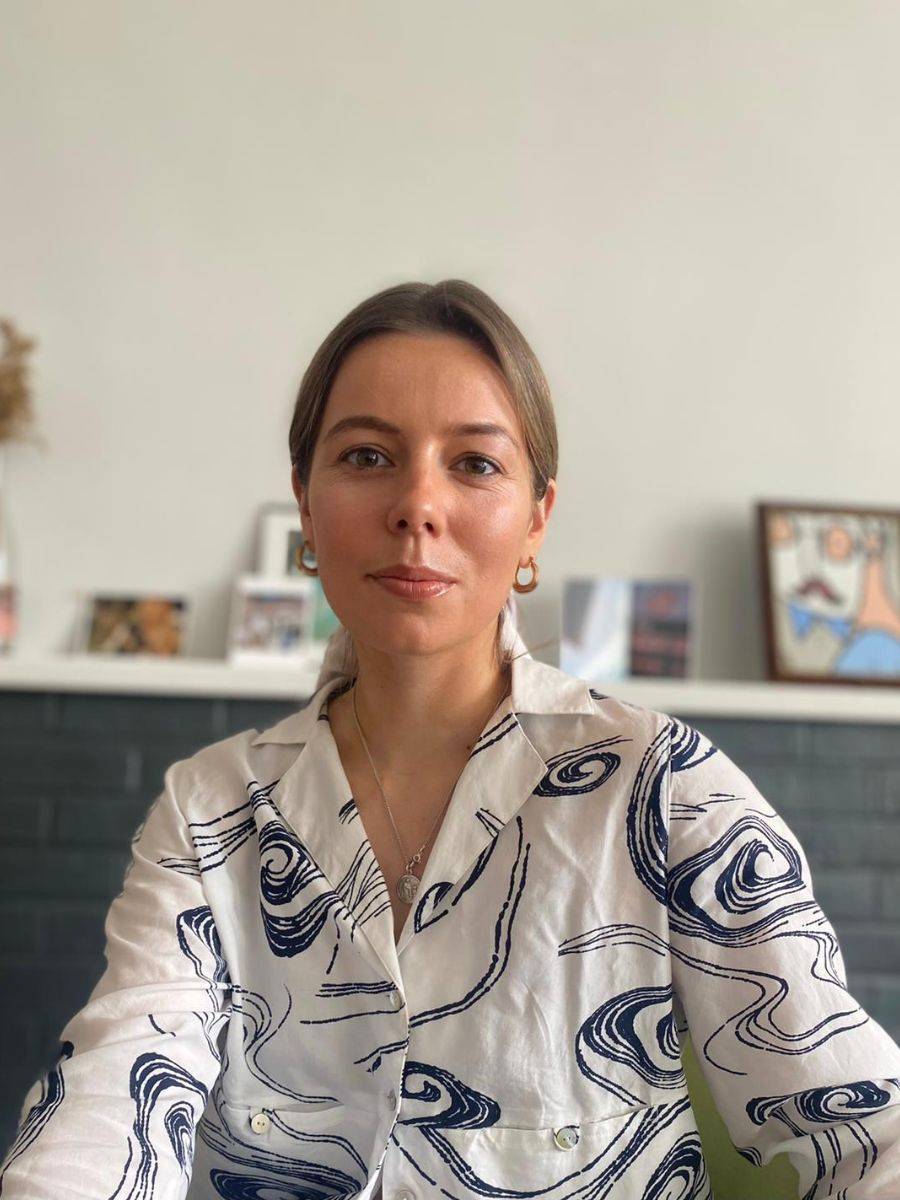 Could you tell us more about yourself and CoGo
I am head of marketing and growth at CoGo. It's about making it as easy as possible to be sustainable. We want to make it as simple as possible. It's not just fashion but across the board. We are all about showing you the ways about how you can make that change. A lot of people don't know where to start with being more sustainable in everyday life.
If you could expand on the sustainability side of that:
Our founder Ben was working for the UN and the New Zealand government at the time but finding it so distant from the consumer. He would put stickers in cafes to say 'hey, look here'. There was such a demand and appetite for it so it was developed as an app to help people to do that. All about positive change day to day.
How has your career journey led you to sustainability?
My curiosity started at university. Suddenly fast-fashion galore. We were broke but could afford to buy an outfit for a night out. How easy it was for us to purchase it all for us. I started my own charity shop for Manchester Mind. Depop was just starting but there wasn't much in the scene. We wanted to create a curated charity shop. That was where I really saw the demand and the interest for fashion.
As the movement started to grow I became more interested in accessibility. Which is so important and what I strive for. I saw a lot of press about swapping this item out for a sustainable item in your wardrobe which isn't what sustainability is about.
'Take one thing you're passionate about and make it an easy switch.'
How are brands rated on CoGo?
We take 120 accreditations and put them into badges that you will see if you downloaded our app. Everything from reducing waste to sustainability and tailored experiences. There are some things that are listed like real living wage but there are things that are more complex like fashion. From soil association to organics.
How do you start becoming more sustainable and where to start at that?
Starting with CoGo, we first help people to understand where they are and calculate their carbon footprint. We help break that down. And then we have actions as well. We are really careful when we pick out our actions. Shopping second-hand. Making it a positive experience. Take one thing you're passionate about and make it an easy switch. It's about starting somewhere.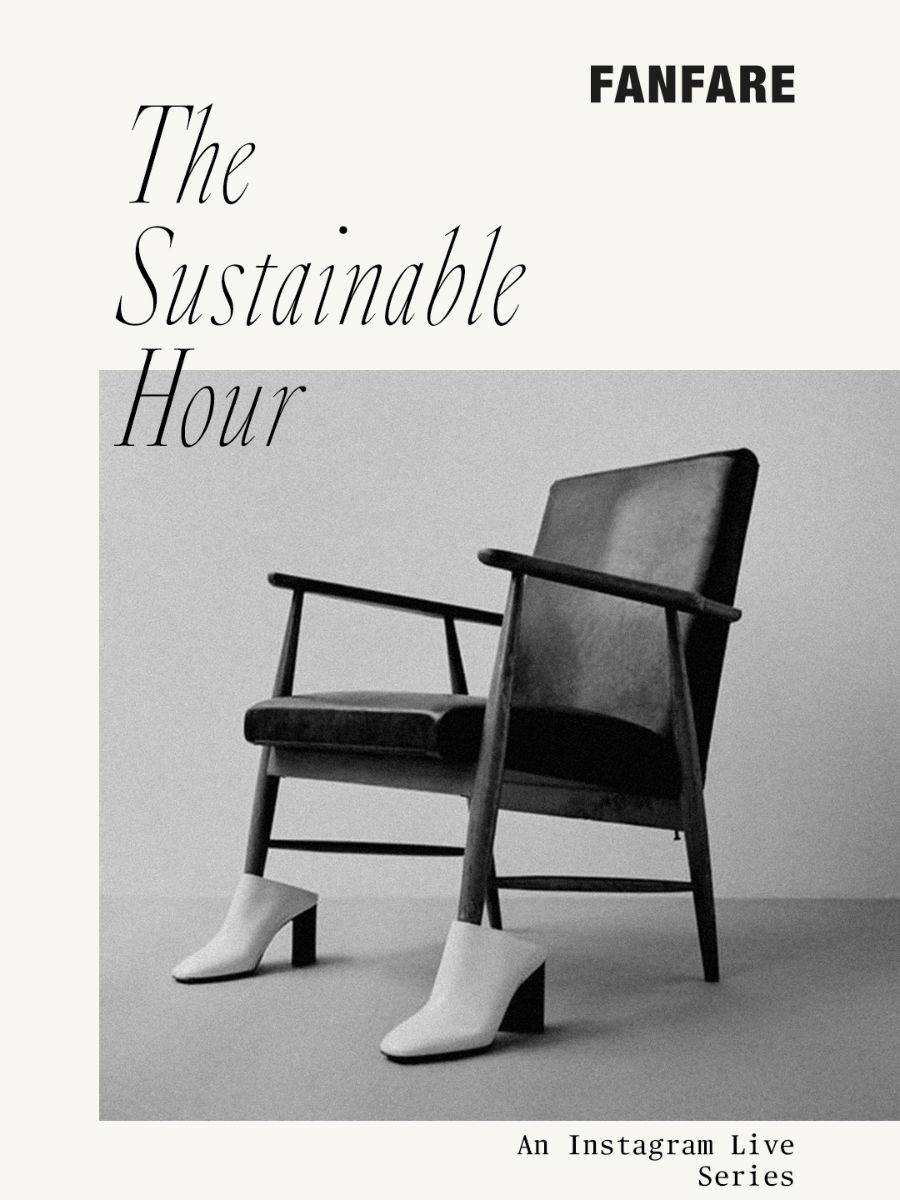 Do you have any tips on how to avoid and make sure a brand's sustainability claims are genuine?
Now, on every other page on a magazine there seems to be a sustainable fashion round-up that could be greenwashing. If brands are reducing waste, how much has actually been saved. Their full collection as well - what about the rest of their line? Just because you have one collection, it doesn't mean you are sustainable. Also if you're not 100% sustainable. Data backup is the key thing to look for.
Where do you see the future of sustainability going, and then in fashion?
Tech for good, tech to enable solutions. Fashion rental is very exciting to make it accessible. We're seeing a lot in terms of production, stopping the amount of water. We're seeing a lot on the cleaning side. Another industry to watch to have similar conversations is homeware. There are some amazing second-hand homeware brands out there to follow.
How can customers support small businesses in the journey to becoming more green?
It's all about having conversations. It may not be the top of their priority list. Having conversations with them. Also from the top down about how we can help support small businesses and help them. Whether it be their waste management systems or
Making sure they have access to apprenticeships. Paying the living wage is also an important one. There needs to be a lot of top down there.  
Social media as a tool to do that as well. There are other ways you can support like sharing and liking; the most helpful things for small independents is to help to support them.