As part of our IG live series our founder Esther Knight joined Bianca Foley to discuss how to be more sustainable in everyday life, great resources and her podcast Sustainably Influenced. Click here to watch the full interview.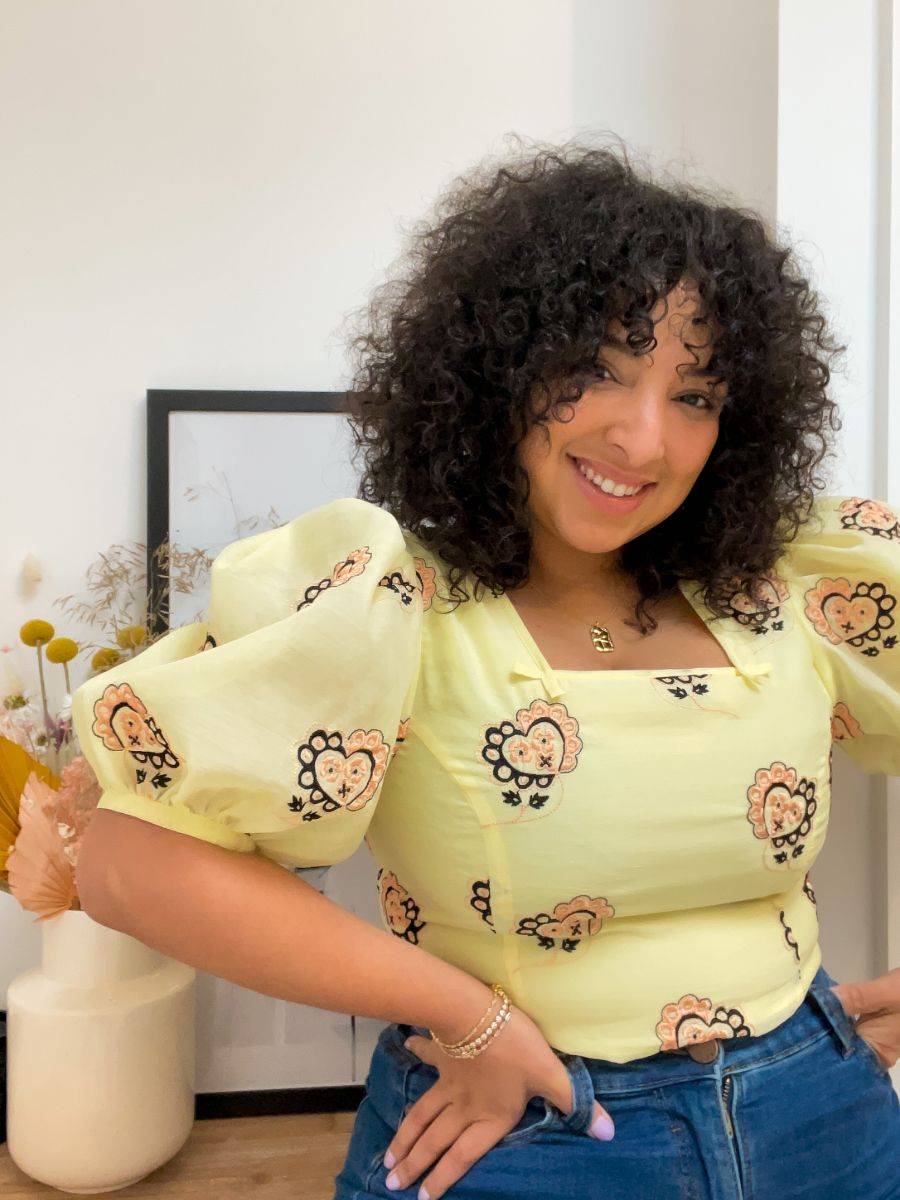 Introduce yourself and what you do:
I am a style and content creator but I also work full time in the insurance industry. I also have a podcast with my friend Charlotte Williams called Sustainably Influenced, now on season 3.
Tell us about Sustainably Influenced, what type of thing do you cover?
All sorts of things. How it started was with just a conversation with Charlotte about what it's like being an influencer. Being in contact with brands, how to talk to them. How it started was about packaging. The packages would arrive at my flat. If I have all this waste and stuff left over, think about the bigger fish [influencers] in the pond. With the job that I do and then how to educate others about it. We decided held an event called Sustainably Influenced. Around six months later the podcast came into being. We want to help our audiences navigate that field, how to be sustainable and ethical. To have slow fashion and to be eco-conscious. This season is more a deep dive, how can we incorporate sustainability in a business and our wider homes as well.
How did you begin your sustainability journey? What were the first steps you took?
6 years ago, I always had a problem with buying from fast fashion brands. I started a business that was all about having a capsule wardrobe and pieces you'll have forever. A small, curated, beautiful wardrobe. In terms of sustainability, I've started making more changes. When we moved into our first home that was when we saw the biggest changes. Changing laundry detergent, using reusable cups, tote bags. It's the small changes where you don't think they're going to be significant, for example: trying not to drive on short journeys. Changing my mindset to be more conscious about what I was doing. Taking the changes that seem more daunting and doing them in a more traditional way. Even in your bathroom, trying to buy less plastic with the refill products.
'It's the small changes where you don't think they're going to be significant.'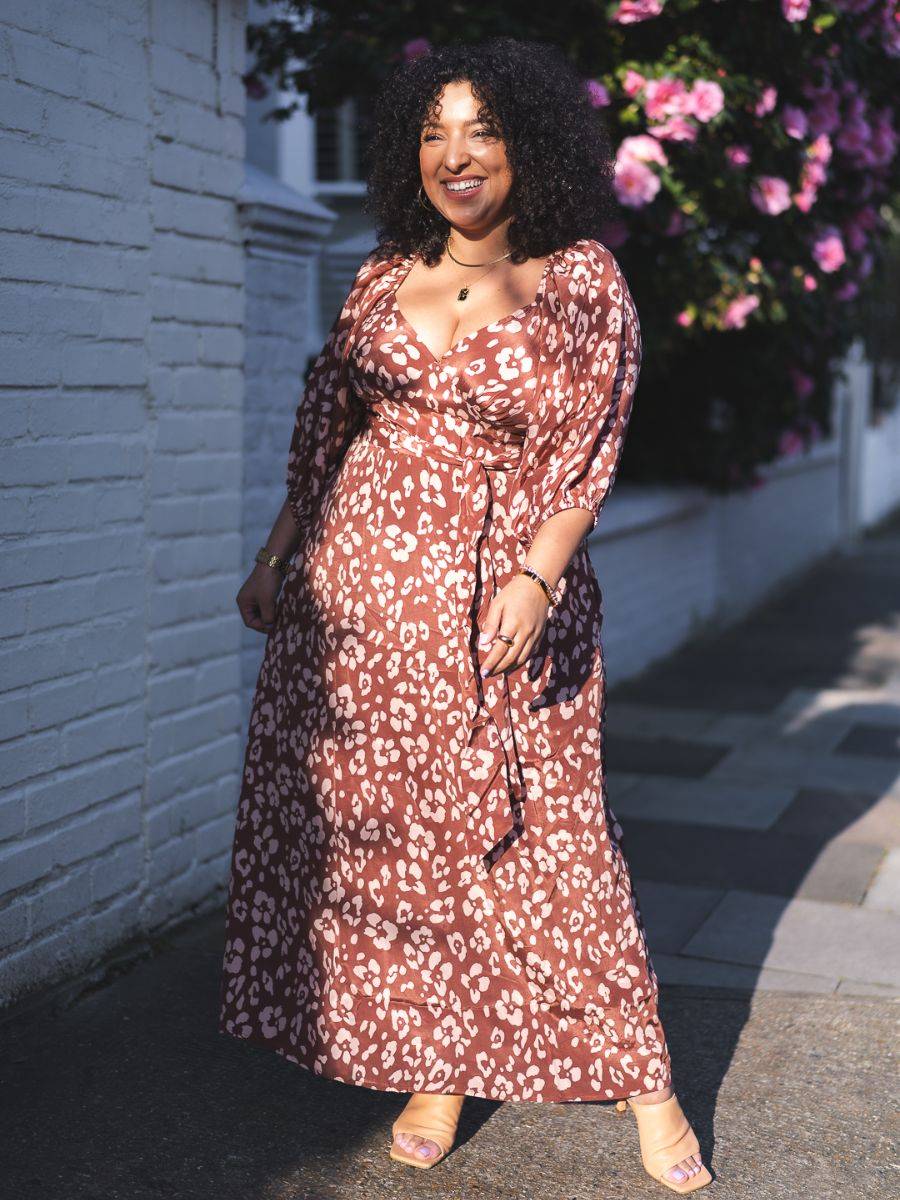 Were there any resources that helped you or that you've come across?
Fashion Revolution is a great resource. Eco Age is a foundation of information to tap into. Another great resource, especially for fashion is Good On You. Another great resource is asking the brand themselves. If you're not too sure what their ethos is or its a bit vague on their website send them an email or message. That's a great place for people to start.
With it being Fashion Revolution week, there is a lot of negativity. When people are actively trying, give them a little bit of kudos. If anything it puts people off. It's the negativity that would put people off and their next steps. We're all concerned about it.
What do you think were or are the hardest changes to make to be more sustainable in everyday life?
It's changing your mindset that is the biggest thing. The recycling side of things. There are a million and one different labels. Everything doesn't take the same kind of packaging. Bigger brands find it hard to change their supply chain because it would affect every part of process; and would be costly and timely as well. When you're starting a business now it is easier to be conscious of these things because you're aware of it from the beginning. To make that start and change is what we're all hoping for. Regulation and incentivisation for brands. If the government doesn't introduce it they don't see it as a big deal.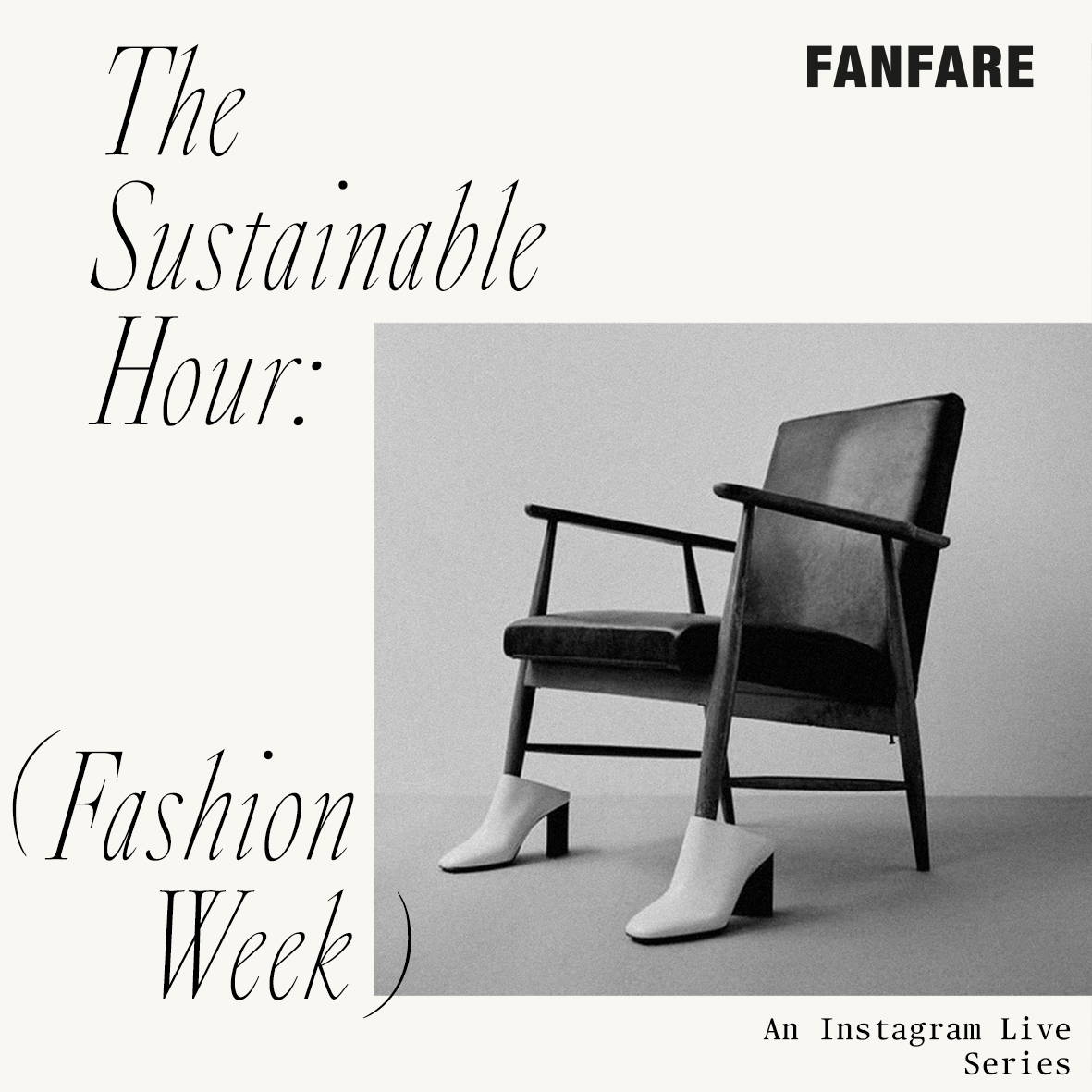 What are the favourite swaps you've made in your lifestyle?
The biggest and easiest changes are with food. I try to buy from local places, small businesses. It's forced me to go outside and not just buy from one place. It's not always as possible with business and money.
What's your favourite part of recording Sustainably Influenced?  
Season 2 was really great. There's one in Season 3 with a really cool and upcoming service, Sojo, so we're interviewing Josephine Philips.
My favourite thing about doing the podcast is getting to know the brands and the people. What I buy into it is the stories. We've got a story we want to tell. What's good about the podcast is that you can really delve deep into that reasoning and get to know a person. You get to know so much more.
What would one tip today be for Fashion Revolution week, what would it be?
Ask brands who made your clothes and your fabrics. A personal tip would be that if you're looking to make sustainable or ethical changes, it is important to break up your house into zones. All you'll do is drive yourself mad. Tackling zones at a time makes it really manageable. Then it makes it enjoyable. Making these changes shouldn't be a chore.