Have we finally been able hit system reset on some of the damaging practices prevalent in the fashion Industry? How will consumers approach fashion in the coming months and years? We explore some of the economic and cultural changes, developing technologies and changing consumer mindsets that will shape the future of the industry as it navigates the new decade.
Sustainability is on consumer's minds now more than ever. Two-thirds of apparel shoppers say that limiting impact on climate change is now more important to them since before COVID-19 (McKinsey) In the wake of the pandemic, businesses across the world have been adversely affected, with profits sharply in decline. Brands quickly cancelled their commitment leaving many suppliers and their workers in financial ruin. $3.7 billion worth of orders were cancelled in Bangladesh alone. Work needs to continue to ensure brands don't lose sight of their commitments to sustainability and customer interest in brand values will be important in ensuring sustainability remains top of the agenda.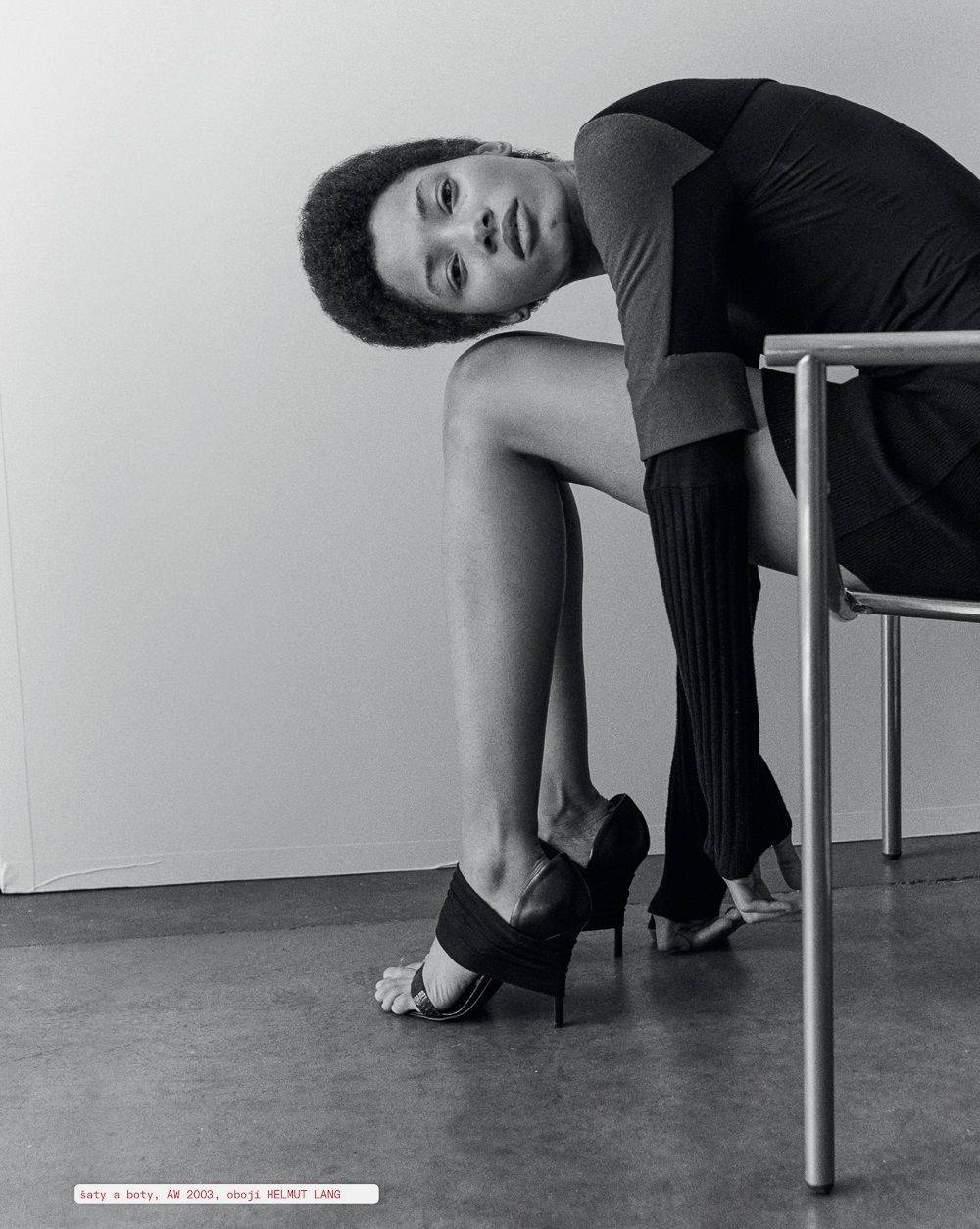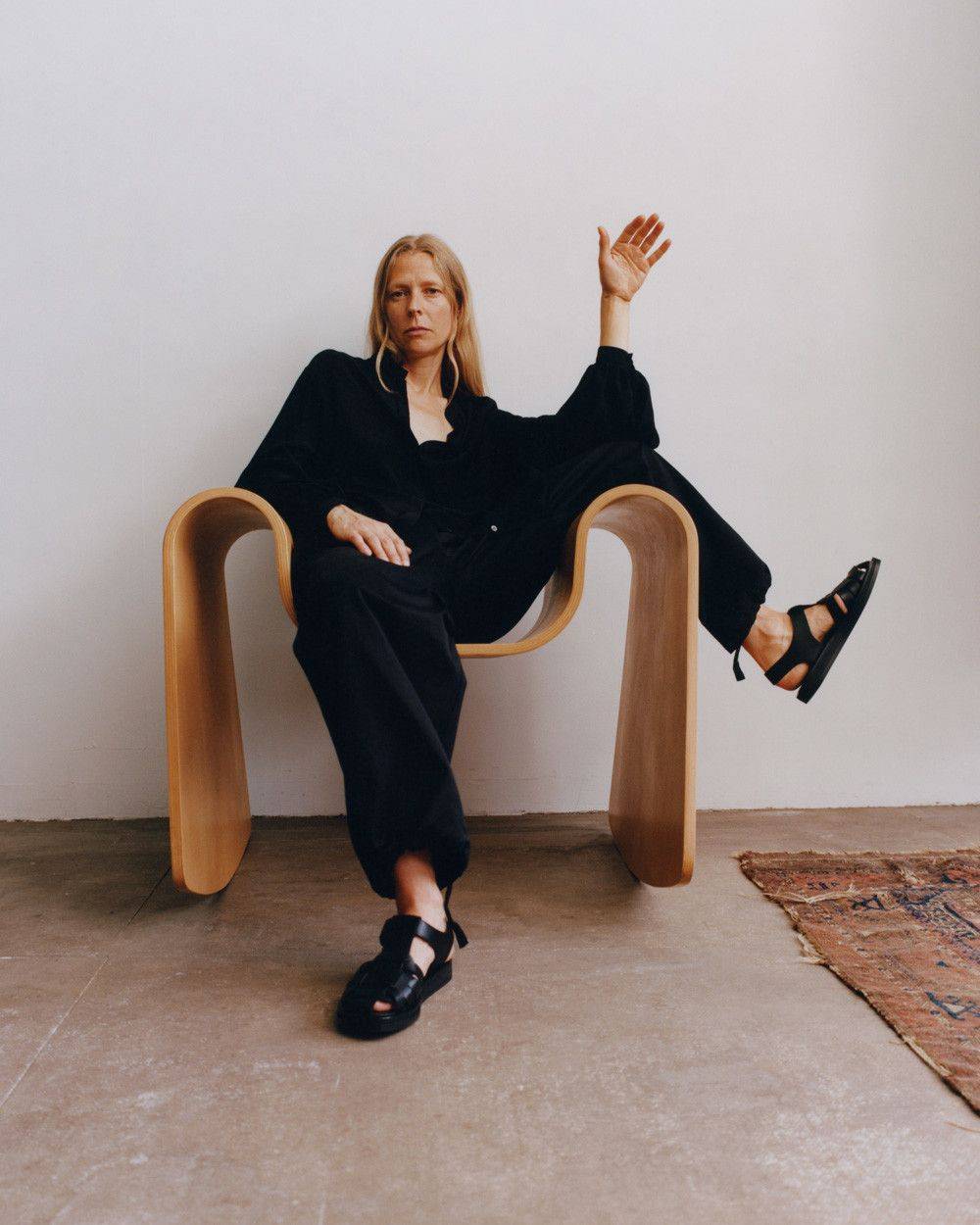 Reflecting on the current fashion system, many have come to realise the way brands present seasons seems disjointed. There is definitely a push towards presenting product ready for season, so for example summer product in June does not become discounted to make way for coats in the shops in August. Having produced smaller, more considered collections this year brands may find this an approach they want to continue. Brands such as Dries Van Noten, Giorgio Armani and Gucci have rebelled against the relentless carousel of shows. Attempting to slow the system down, Gucci will instead present seasonless collections twice a year. Their influence will hopefully exert pressure on other brands to follow suit by reducing the rapid and excessive offering that has become the norm.
Transparency will be an important theme for the industry both in terms of sustainability and wider cultural values. In an era of misinformation consumers are demanding companies to be authentic and truthful in their mission. There is a growing demand to finally show a diverse range of people through their representation, whether that is black and ethnic minorities, disabled, trans individuals and other minorities. To ensure they take this inclusive approach brands are involving consumers in the process to create a fairer distribution of needs. WGSN describes this shift as "design equity." There are more brands operating direct to consumer through online platforms, eliminating the need for wholesale. Communicating directly with their customers through social media means brands are directing their own narrative.
"In an era of misinformation consumers are demanding companies to be authentic and truthful in their mission."



Although the digital revolution was firmly positioned to be the main source of development in the coming decade, this has been greatly accelerated by the closure of shops and limit of face-to-face contact. The way we consume fashion has moved online and how brands adapt to this will be key.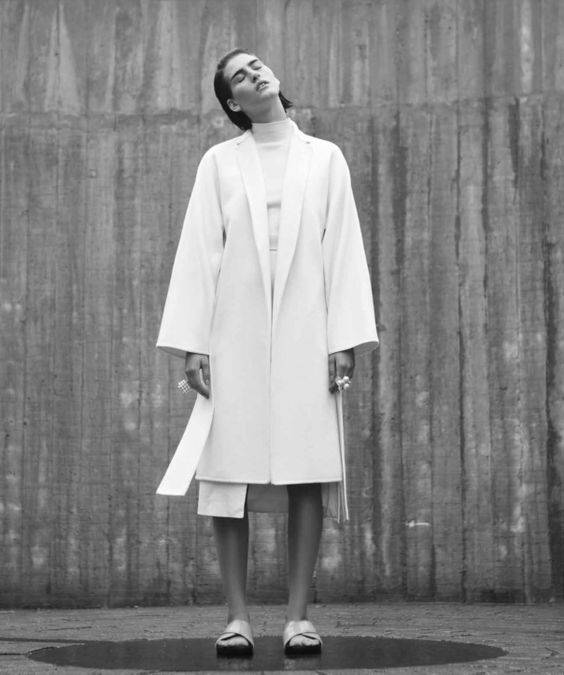 Brands looking to engage consumers have embraced video as the future of content, creating interactive experiences on digital platforms to create a sense of brand community, inspire activism and roll onto a seamless check out experience. With the recent fashion show cancellations brands turned to digital presentations aiming to excite viewers with techniques such as CGI and VR. There was also a more accessible approach as the recent London Fashion Week put their content online for all to access. However there are some limits to a tech takeover as the magic of real life visuals and the tactile elements of product cannot be recreated in the same way through a screen. There is still appreciation for the benefits of physical shows but undeniably digital will come to play a more important role in the future.
Utilising technology for innovative products and processes will be essential going forward to limit impacts on the environment. Dwindling natural resources and the negative effects of using polluting synthetic fibres means many textile companies have turned to waste streams to create fabric. Those that deliver both on function, aesthetics and sustainable practice will be the ones to watch. Taiwanese textile company Singtex's technology uses a high pressure process to combine waste coffee grounds and recycled plastic to create yarn. It also has the technical benefits of drying 200% faster than cotton. Pinatex, which has similar qualities to leather is made from pineapple leaf fibres which are a waste by-product of the agriculture industry in the Philippines. This fabric's influence has grown as the market for leather alternatives has become more important to consumers.
As a solution to eradicate the harmful chemicals and high water usage by traditional dyeing methods, waterless dyes are an important innovation. Technologies such as Dyecoo, work by using pressurised C02, which infuses the colour into the fabric. The C02 is also used in a closed loop system and is therefore recycled. 3D printing technology being adopted by some brands for prototyping is also opening up options for personalisation. For example in the shoe industry Adidas is using the technology to mould trainers to runners feet. However it won't be an easy process to diffuse innovations like these to the mass market due to their high costs and converting mindset is a challenge ahead in the wide stream adoption of new technologies.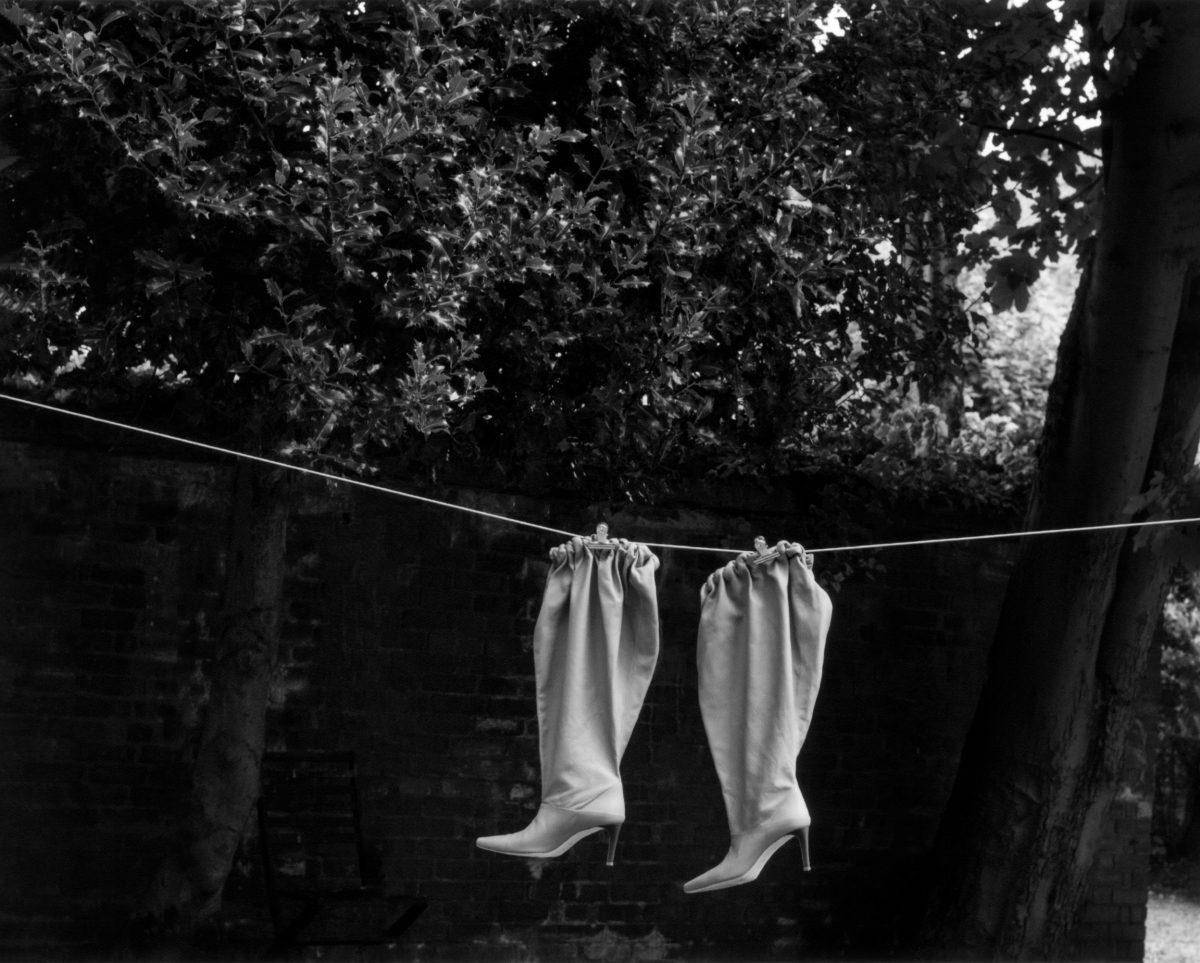 The influence of AI is fundamentally changing the way the industry operates. AI systems can aid brands in market analytics, identifying possible patterns and trends to help with buying and inventory decisions to avoid over buying. Machine learning is also being applied to improve supply chain efficiency and logistics which reduces shipping time and costs. Virtual prototyping has the potential to transform the design and sample process by reducing the need for as many physical samples at initial stages. Although there is some resistance to this technology with criticism of its inability to truly represent the look of fabric, it has huge potential benefits to reduce the oversampling that is currently prevalent and as the technology develops it will no doubt become more accurate and become an invaluable design tool. In terms of consumer interaction, app companies such as the "The Yes" offer personalised styling experiences, which runs on a algorithm system of users preferences to suggest things they may like. Apps like Zeekit allow you to virtually try clothes on by displaying pictures of the user wearing the styles. These could have far
reaching benefits in an attempt to reduce shop returns and therefore mitigate some environmental impacts that occur due to high return rates.
Although this year has undeniably been tough for both individuals and businesses there is hope that out of crisis, we can make new beginnings. Staying at home has strengthened peoples ties with local community and there is a strong shift towards supporting small business this Christmas, especially as so many small businesses have been started in the wake of furlough and redundancies. Having been deprived of many cultural experiences, whether that be shopping, visiting galleries and going to the theatre and events, the value of creativity and skill has been brought into focus as vitally important and a unique human trait that technology cannot replace.
Now is the time for collaboration within the industry where sharing sustainable strategies, data and technology will enable faster recovery. Non-profit organisations have teamed up to create "Fashion Conveners" a global partnership to collectively implement action across the industry with the shared goal that a sustainable industry is a more a resilient industry. The hope is that recent events have given the industry a kick-start to a rebuilding for a more sustainable and inclusive future