The Coronavirus outbreak is undoubtedly the biggest human crisis in decades. In a matter of months it has led to the disruption of everyday life across all nations and industries, the number of fatalities continuing to shock the world on a daily basis.
The fashion industry has been labelled as one of the most affected industry sectors as the impact of the Coronavirus ricochets across the whole global supply chain. When the outbreak started in late December, retailers in China were forced to shut their doors and factories stopped their production. This led to delays in the delivery of Spring/Summer collections. After the Coronavirus began to recede in China and factories were able to open again, the spreading of the Virus continued in Europe and US, leading to a full lockdown of stores. High streets became ghost towns overnight.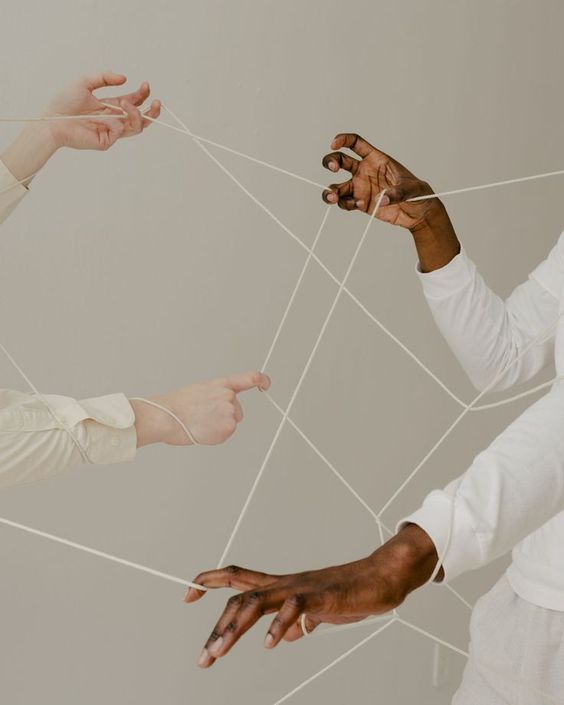 What does this mean for fashion brands? Unless they have a functioning e-commerce platform, companies will have no clients at all. Brick-and-mortar stores are not able to generate revenue.
Across luxury fashion, four major seasons are the rule, but high street fashion can have up to 52 micro seasons. With this number of seasons brands and factories are under constant pressure to produce and sell more and more in a very short time frame.
The inability to fulfil and stock orders has dramatic consequences in countries which are highly dependent on big fashion corporations. In Bangladesh, many high street retailers have cancelled their future orders with the garment factories and have put payment on hold for orders which already have been produced. According to The Guardian this resulted initially in £2.4bn in cancelled value and left around a million garment workers without job.
According to the report by the Centre for Global workers rights, multiple mainstream household brands are at the forefront of this issue. These companies are refusing to pay for work that has already been contractually obligated - and in some cases already completed.
A number of large companies have announced they would pay, per regular terms but at a later date, for all orders already produced or in production. In some cases a fund has been set up to pay the wages of factory employees who worked on clothing orders that were cancelled. However, there are as of yet very few details about these funds or the terms of agreement.
The current challenge is that there is no social responsibility from high street retailers towards third party factories, as they are not directly owned by the brands. Fashion corporations dictate the contractual conditions on their terms - in this case only paying the invoice when the goods are shipping.
In vulnerable countries these companies are actively endangering their contracted workers - more people will die during this period from poverty and hunger because they are out of work than from the disease itself. Employment and extra income are not easy things to come by during this crisis, a fact that many of us will be well aware of.
It's becoming obvious that the COVID-19 crisis will force the fashion industry to rethink its supply chains and processes. As the global infrastructure of the industry continues to crumble, there is no telling which brands will come out of this crisis relatively unscathed.
But what are the solutions?
Covid-19 has also forced us as individuals to rethink our personal values. Where our previous existence was very outward-focused - everything we wanted was always immediately available – our perspective is now shifting towards a recognition of what is actually important in life. Fresh air, food, water, our health, and spending time with loved ones are all luxuries that we have long taken for granted.
Moving forwards and out of this crisis we should strive to remain inquisitive and conscious, questioning our integrity and that which we truly stand for.
How can I as a conscious consumer make a positive impact? How can workers in big factories be protected by local law and big fashion brands be held accountable for their actions? Is a global supply chain necessary, or can products be produced locally? Should products be designed for seasons, or can we focus on good quality staples which can be worn outside of the fashion calendar?
Retail Experts are predicting that consumers will come out of the crisis with less of a dependency on materialism and new purchases.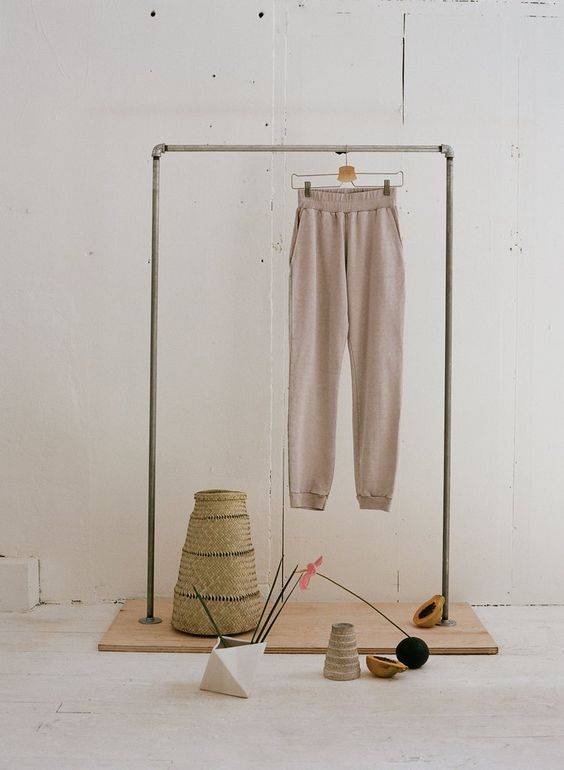 By supporting small businesses, we can begin to make a positive impact even during our time at home.
Every single customer matters to a small business. Small businesses are much more able to monitor their supply chains and those involved in creating their products. By having a more localised production base, small businesses will often support local communities that they belong to and take ownership of their relationships with suppliers - be it fabric sourcing or distribution. Overall this leads to a much higher level of transparency for consumers, and the guarantee that workers across the supply chain are not simply being left in a state of vulnerability.
Sustainable fashion companies are a remedy. It's crucial that we support brands that make ethical and moral decisions over large corporations that have let down vulnerable people time and time again. It's a difficult time for any business, and it's more important than ever to ensure we safeguard those companies that we would like to see on the other side of this crisis. The companies that we can truly believe in.
A crisis can be a catalyst for change, so let's make the most of it.