This week we meet sustainable fashion blogger Tara Lou, as she styles a pair of our upcycled wool jeans and answers a few of our questions!
If you have a pair of jeans that you would like to repurpose, redesign & recycle either place an order here and our design team will get in touch. Alternatively if you have any questions email: info@fanfarelabel.com.
What is the first thing you tend to do after waking up in the morning?
Snooze my alarm at least two times...I am not a morning person.
If you could give anyone one piece of style advice, what would it be?
Always try on that first outfit you have in your head, most likely it'll be the winner and trying it on first saves you SO much time.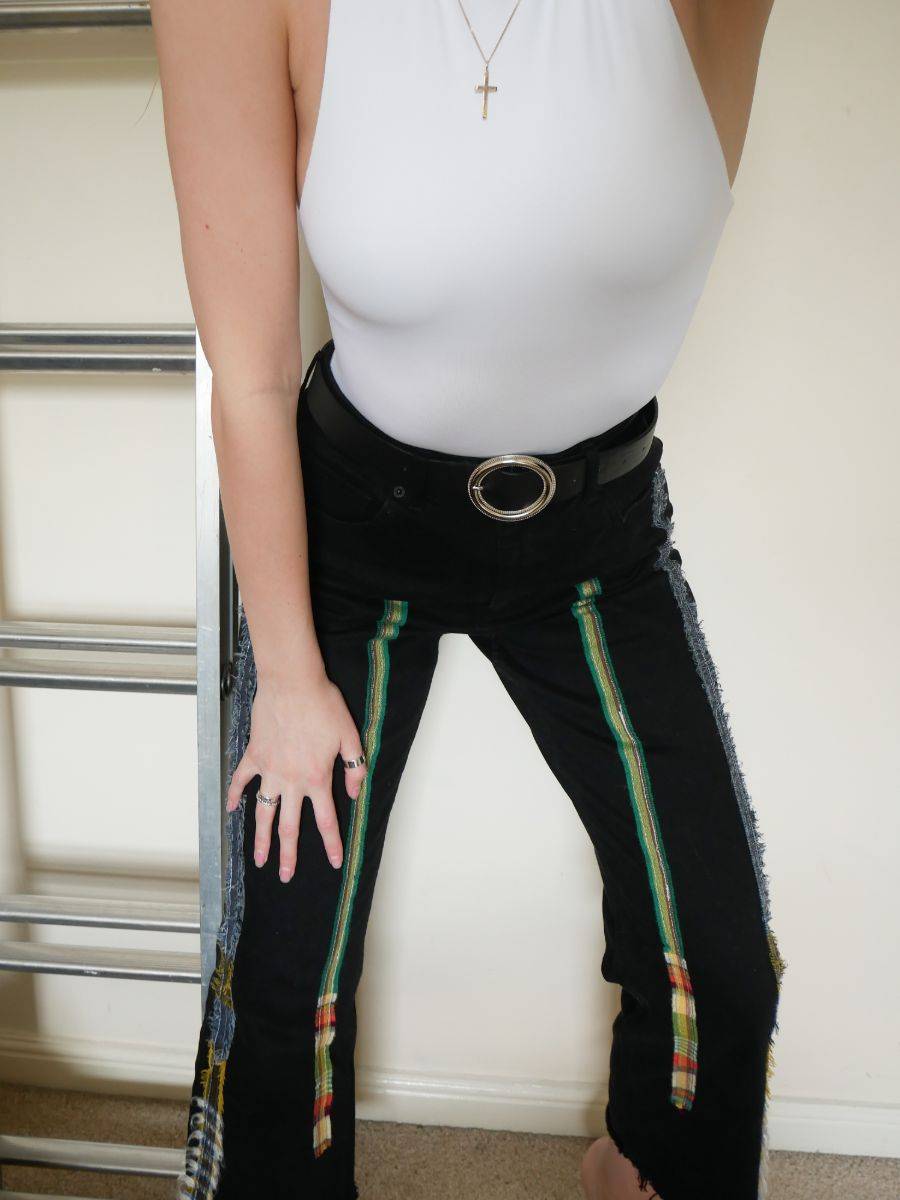 Who would be your dream guests at a dinner party?
David Attenborough, Heston Blumenthal, Dua Lipa and my family.
Do you have a top tip for being more sustainable?
Live by the 5 R's - Rewear, Reduce, Repair, Resell, Recycle.