What is the first thing you tend to do after waking up in the morning?
Make a hot water and lemon, write three things that I'm grateful for into my diary and read for 30 minutes!
If you could give anyone one piece of style advice, what would it be?
Less is ALWAYS more.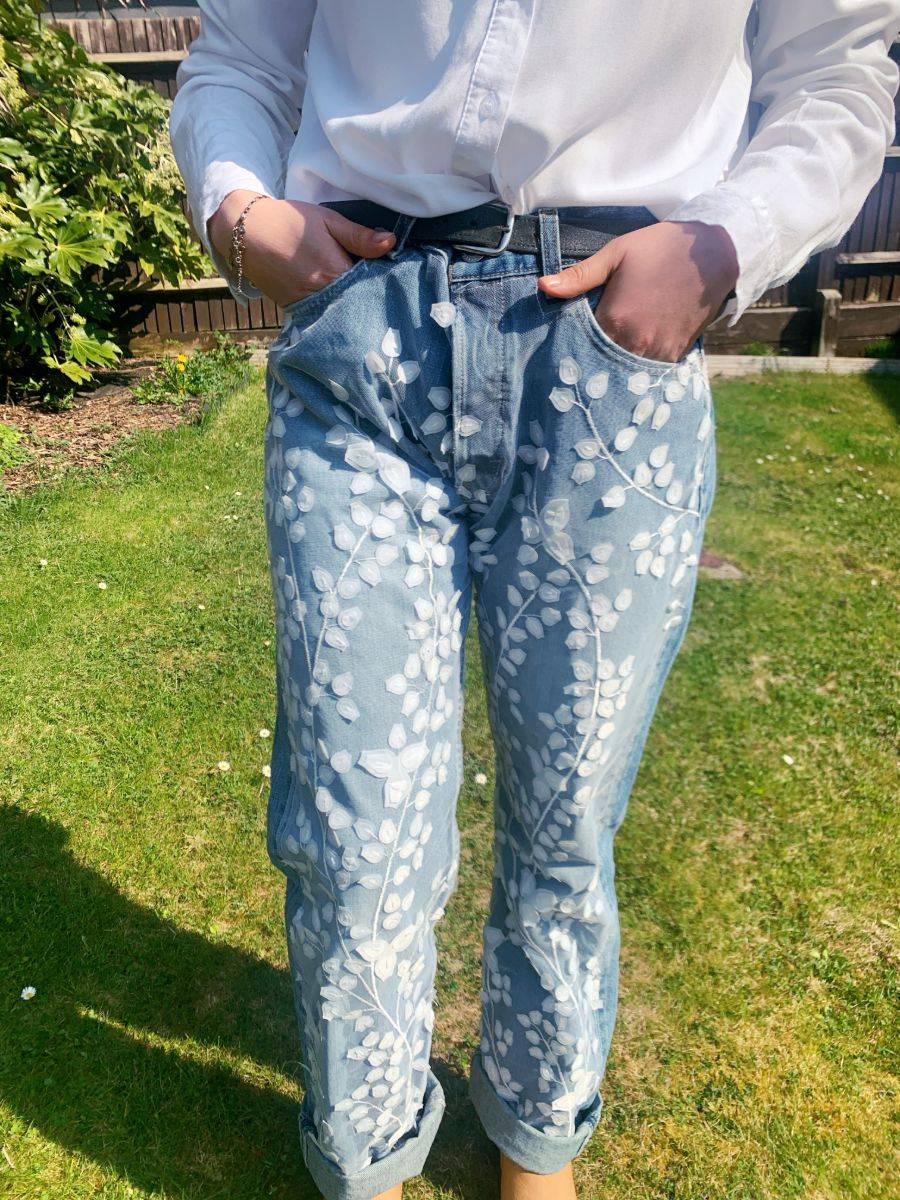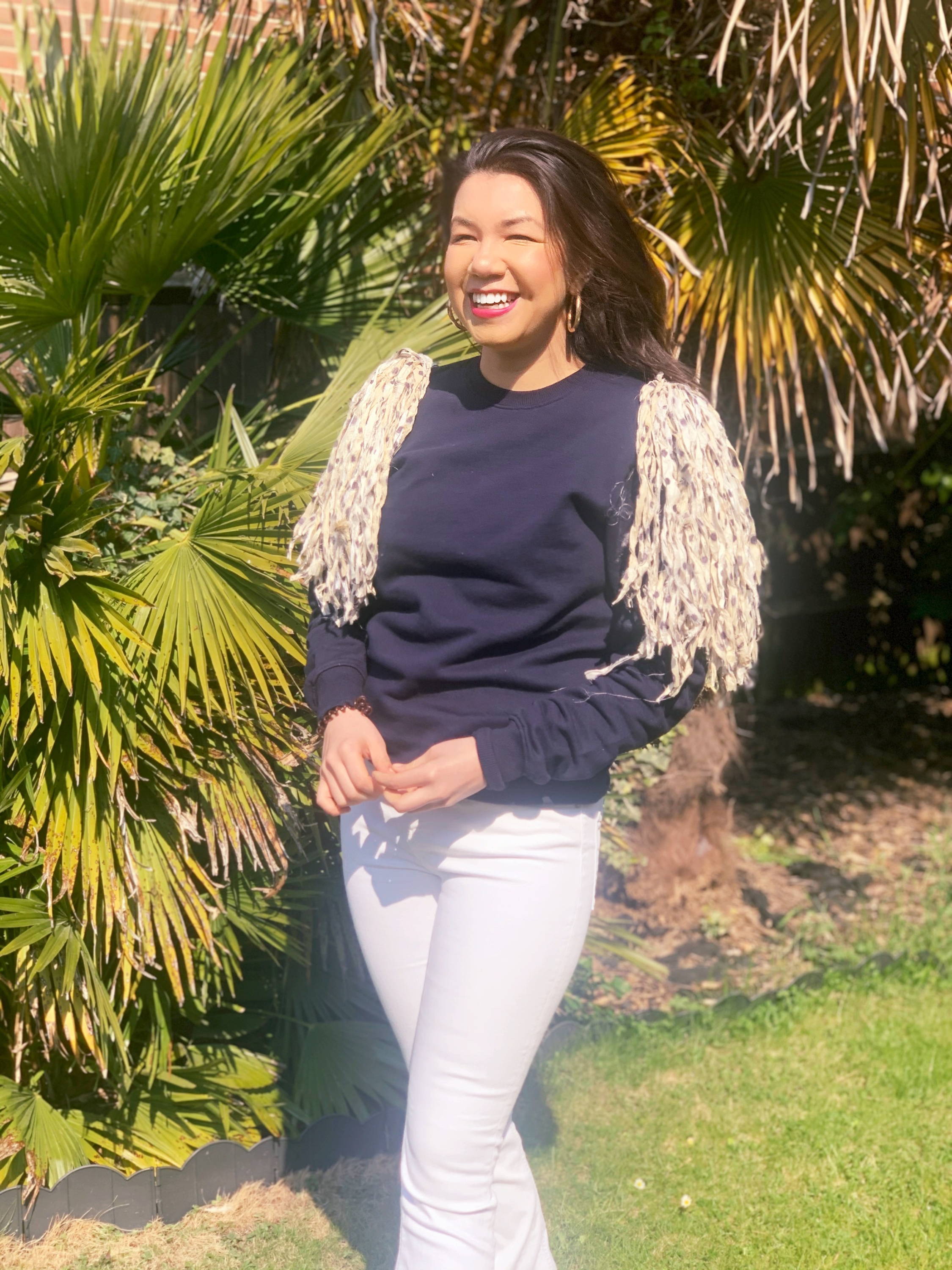 Who would be your dream guests at a dinner party?
Malcolm Gladwell, Amy Winehouse and my favorite Buddhist monk Thich Nhat Hanh.
Do you have a top tip for being more sustainable?
Count your carbon footprint like you would for your step count. This will help you manage your personal carbon budget to help the country and world move towards the desired 1.5 degree pathway outlined in the Paris Agreement. Downloading apps like CoGo is a great way to help you start doing this.
Also check with your employer where your pension is being invested! It could unknowingly be funding weapons, fossil fuels or the tobacco industry. Your pension is one of the easiest ways you can align your money and investments to your environmental and social values.