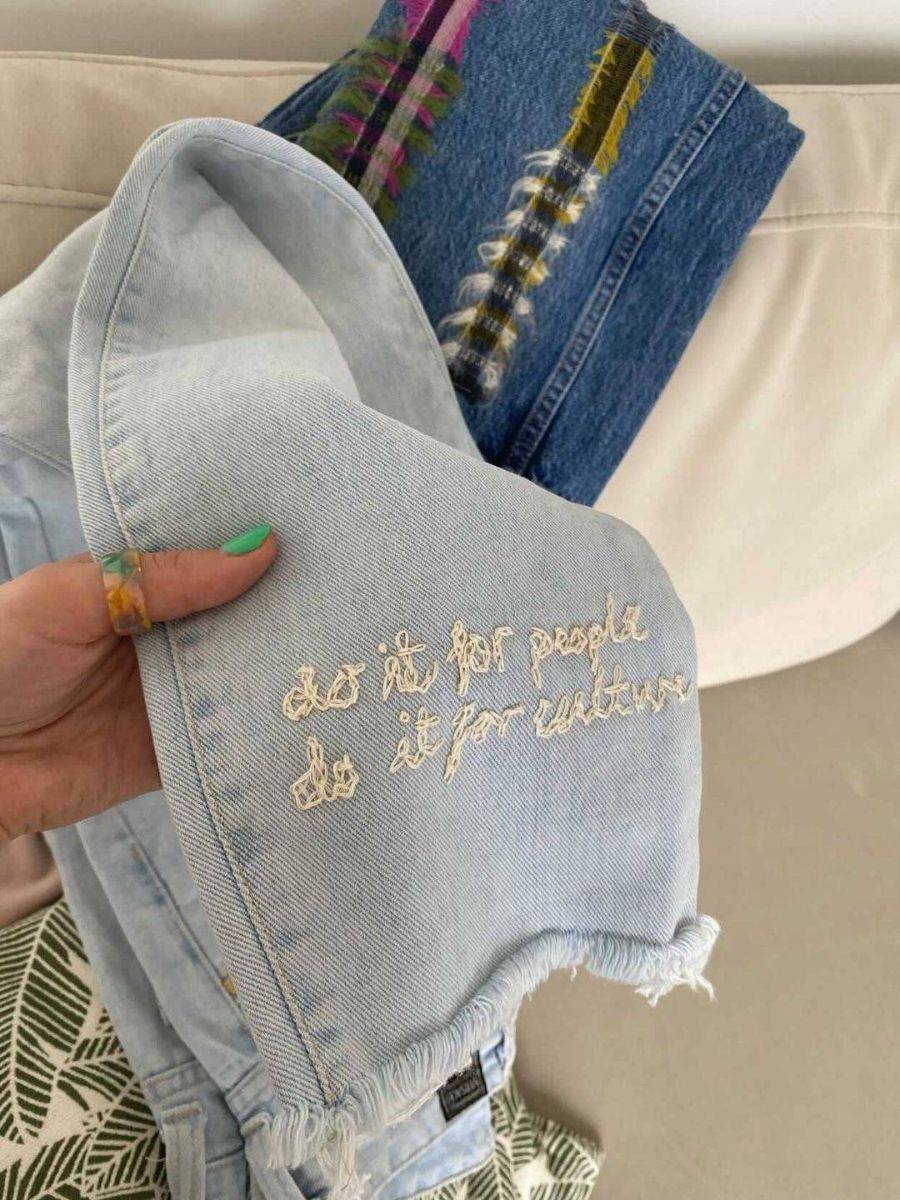 What is the first thing you tend to do after waking up in the morning?
This isn't to be recommended but I often check my socials first. I usually post in the morning so do this before I get up for the day! I'm trying to get into a better routine of getting up earlier and having an hour not on my phone though.
If you could give anyone one piece of style advice, what would it be?
Start with a capsule wardrobe of good fitting, high quality basics and then build on that with different colours/patterns/shapes to find your personal style.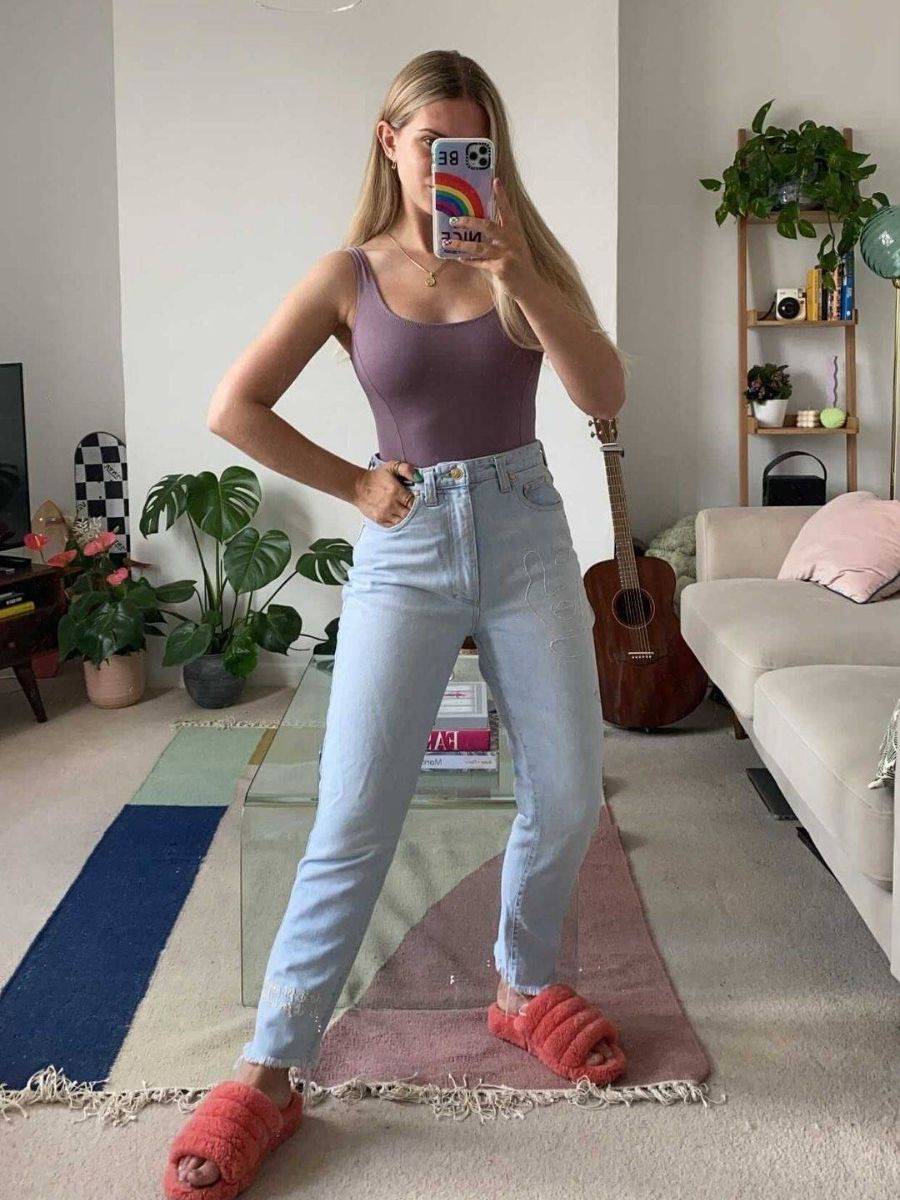 Who would be your dream guests at a dinner party?
It's got to be Dave Grohl, Taylor Swift and Tony Alva! A random selection but I think they're the only people I'd 100% fan girl over!
Do you have a top tip for being more sustainable?
Buy less and buy items that you love and will wear multiple times in different ways!