First thing you do when you wake up?
Does snoozing my alarm at least 5 more times count? And then scrolling insta before I realise I've got 10 mins to get ready and leave the house 🙃
If you could give one piece of style advice, what would it be?
Wear whatever makes you feel good, don't worry about what other people think! If you feel good, that's the most important thing.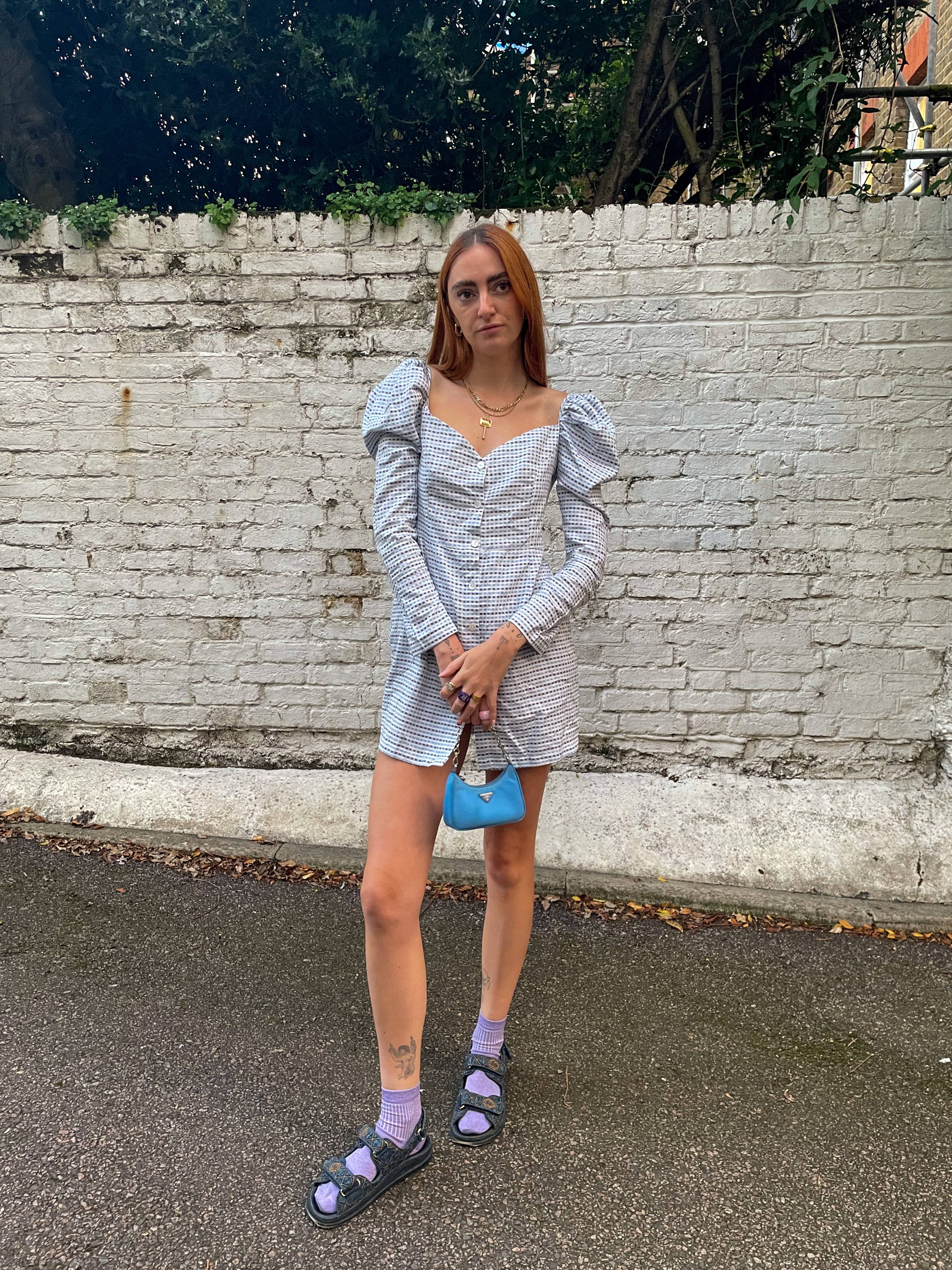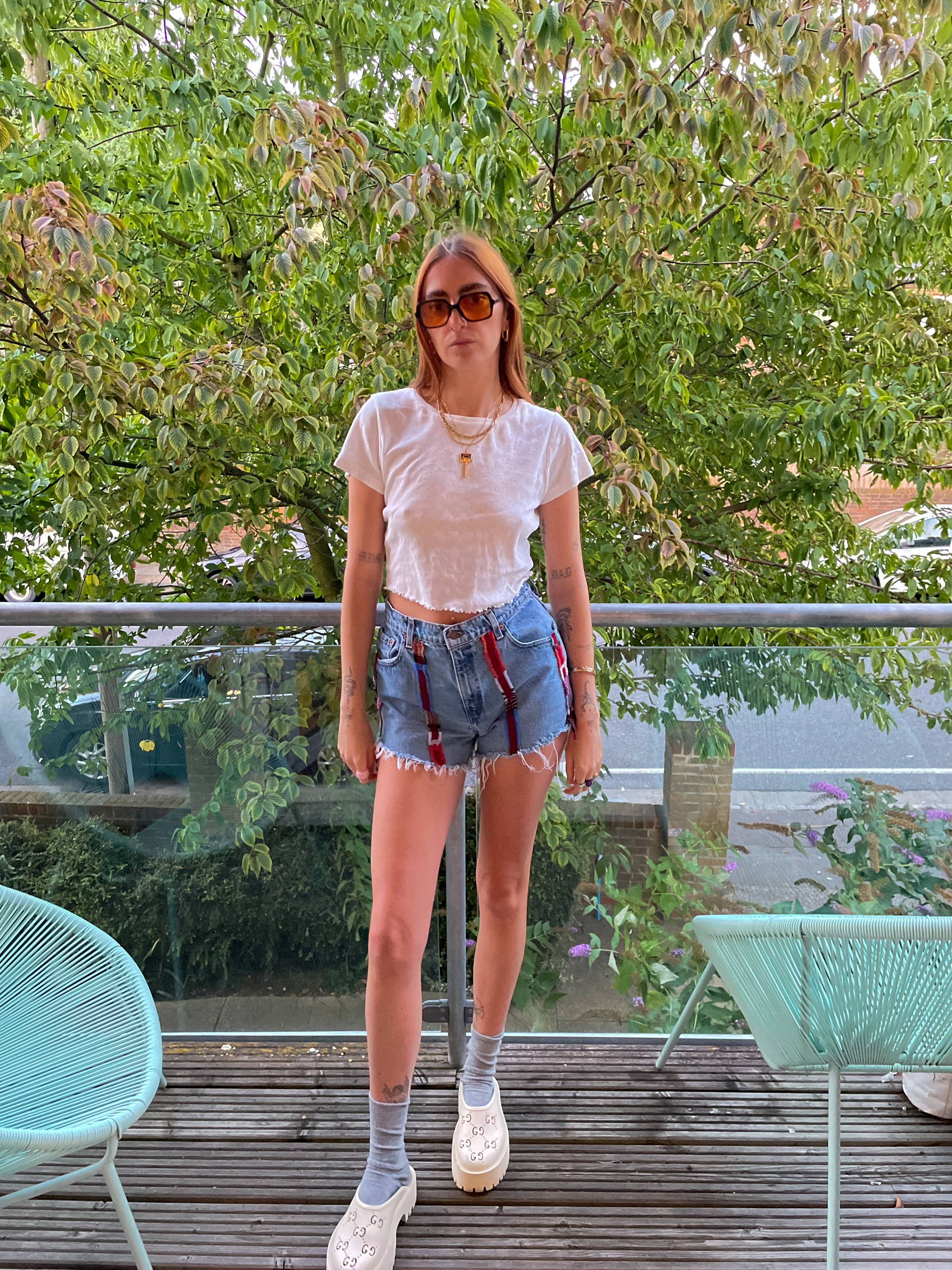 Dream dinner party guest(s)?
Fka twigs, Chloe sevingy and Lily Allen.
Your top tip for being more sustainable?
Share your clothes with your friends, I love renting too but just share share share with all your friends, if you're not wearing something let someone else get good use out of it!