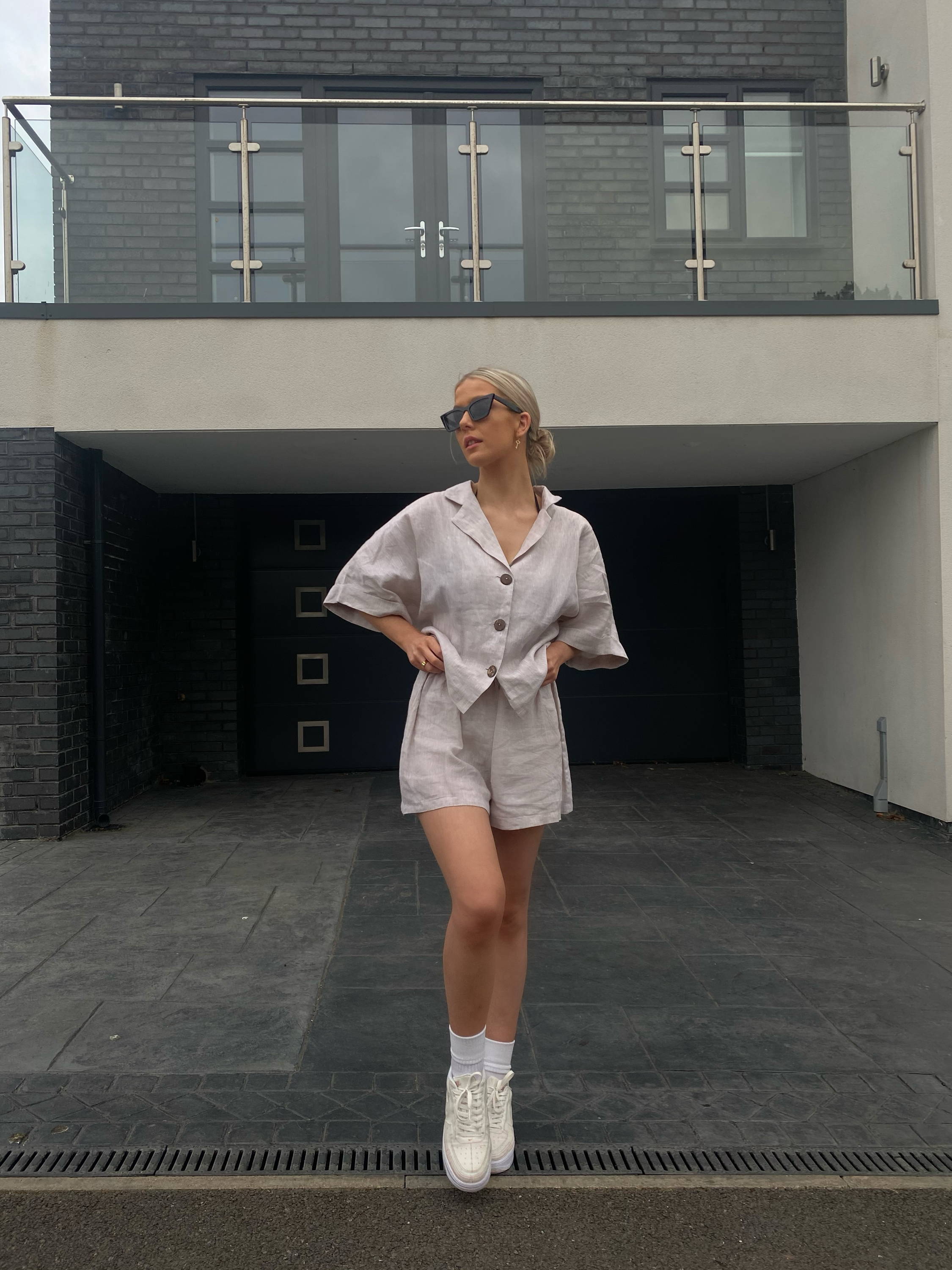 What is the first thing you tend to do after waking up in the morning?
First I check my emails and diary so I know what sort of day I have ahead.
If you could give anyone one piece of style advice, what would it be?
If there is anything unique that you love, always wear it, always wear what makes you feel the most 'you' and never be afraid to stand out!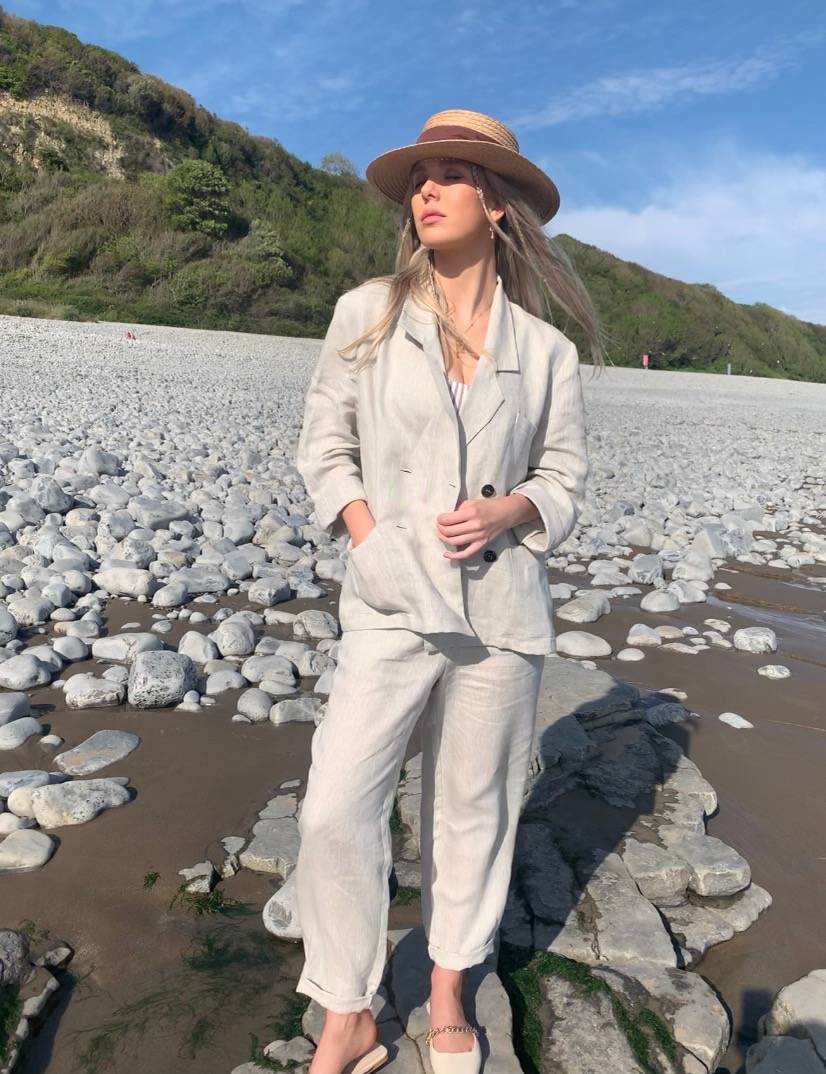 Who would be your dream guests at a dinner party?
Rosie Huntington-Whiteley has always been my biggest inspiration so it would have to be her and the Scandinavian stylist, Pernille Teisbaek, she's so chic and effortless.
Do you have a top tip for being more sustainable?
To start by analysing your shopping habits, ask yourself do I really need this top? will this top go with multiple pieces in my wardrobe? is this top suitable for different occasions?
These are some of the questions I ask myself whenever I am looking to make a new purchase. I also love to rent fashion pieces whenever I have a particular occasion coming up, I think its a great alternative to buying an outfit that you only plan on wearing once.