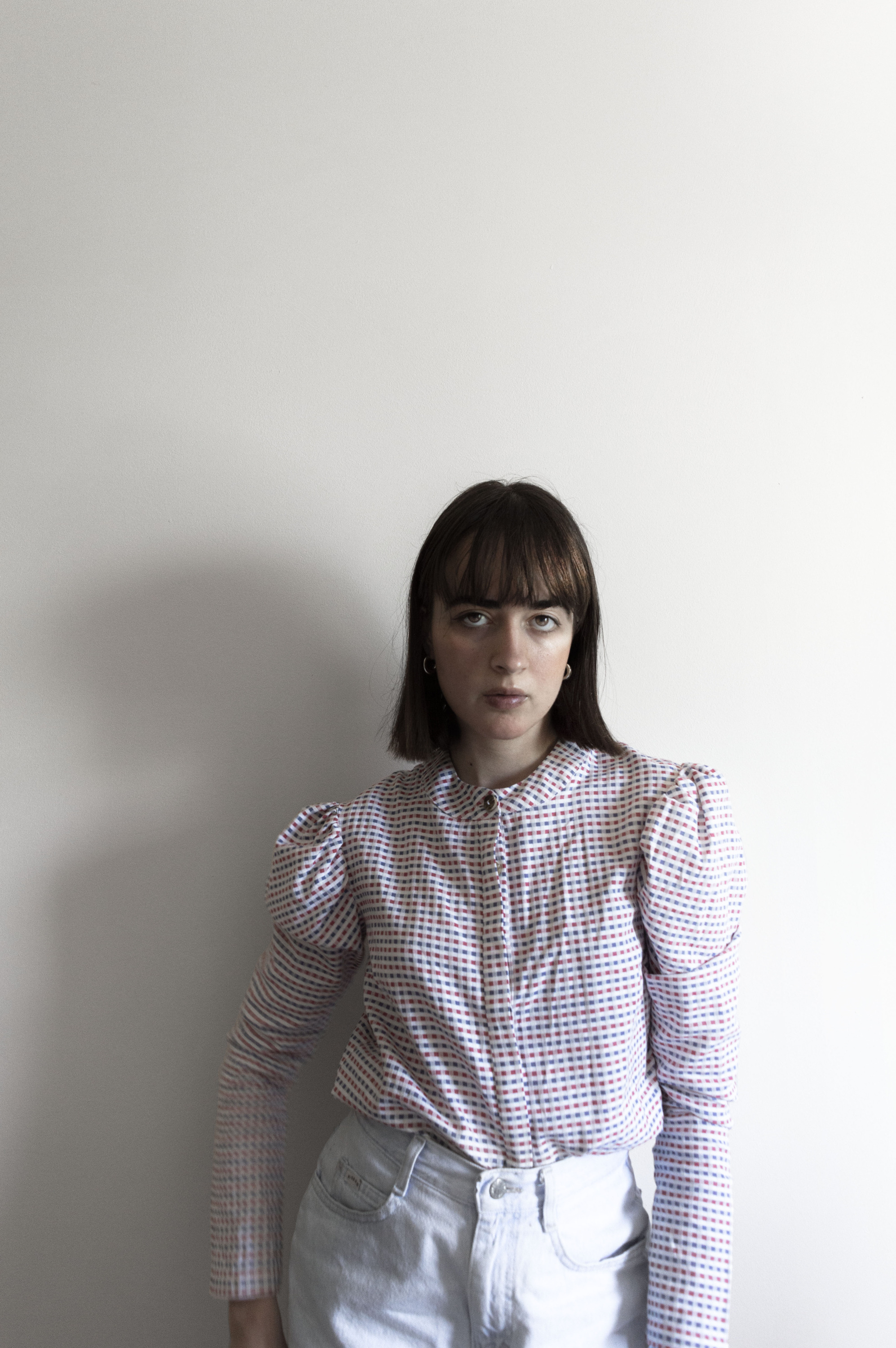 "Fanfare clothing embodies to me the next generation of women who will choose to consciously shop to empower small business and our planet."
---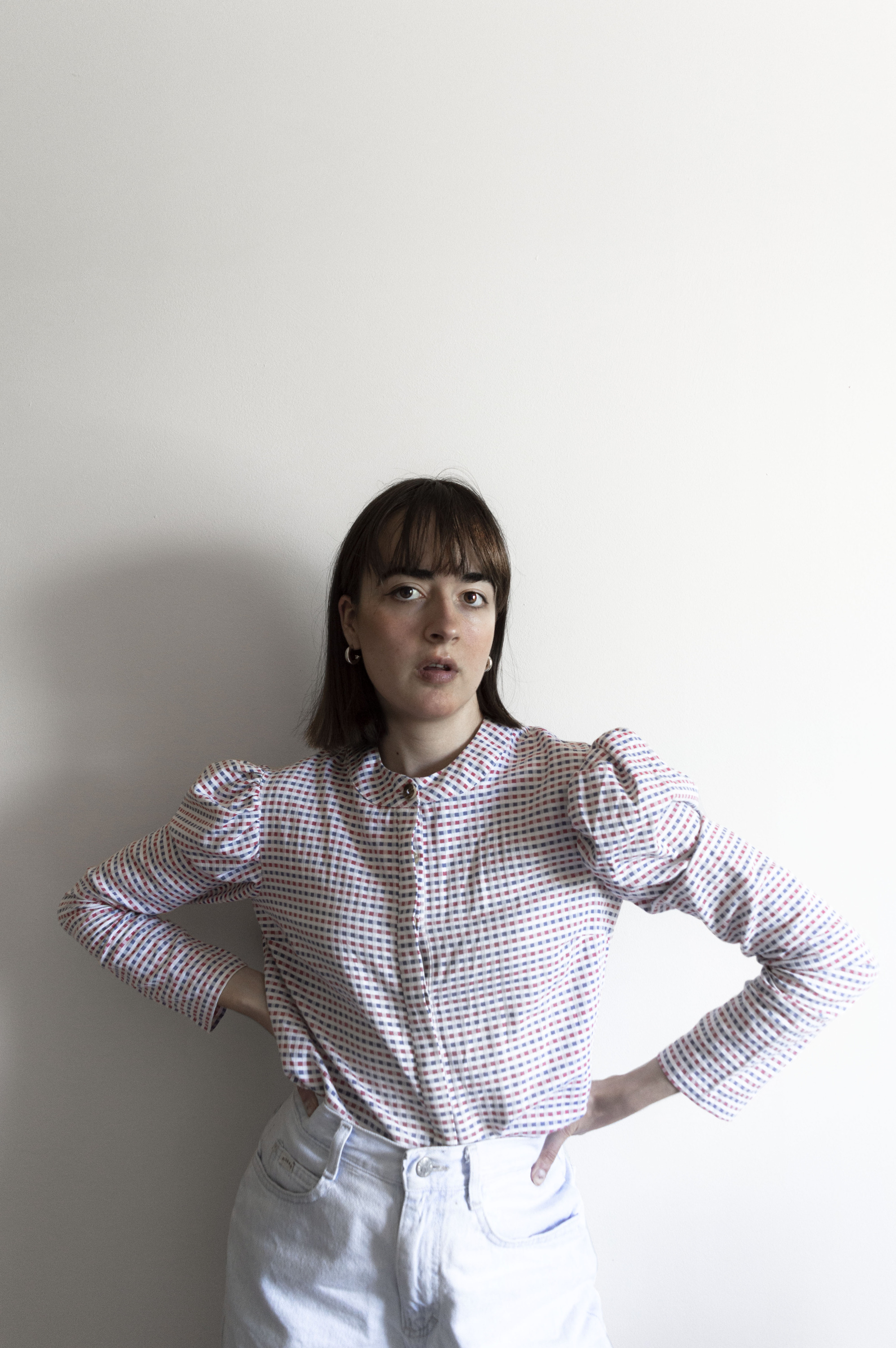 "I truly loved the Volume Sleeve Top - I chose to style this with a pair of jeans I found in a charity shop years ago. I have a secret obsession with anything puff sleeved, and this top is not only flattering to anyone's body but also fits perfectly. The quality of the fabric to the detail of the buttons made it a pleasure to wear each item I styled for this shoot."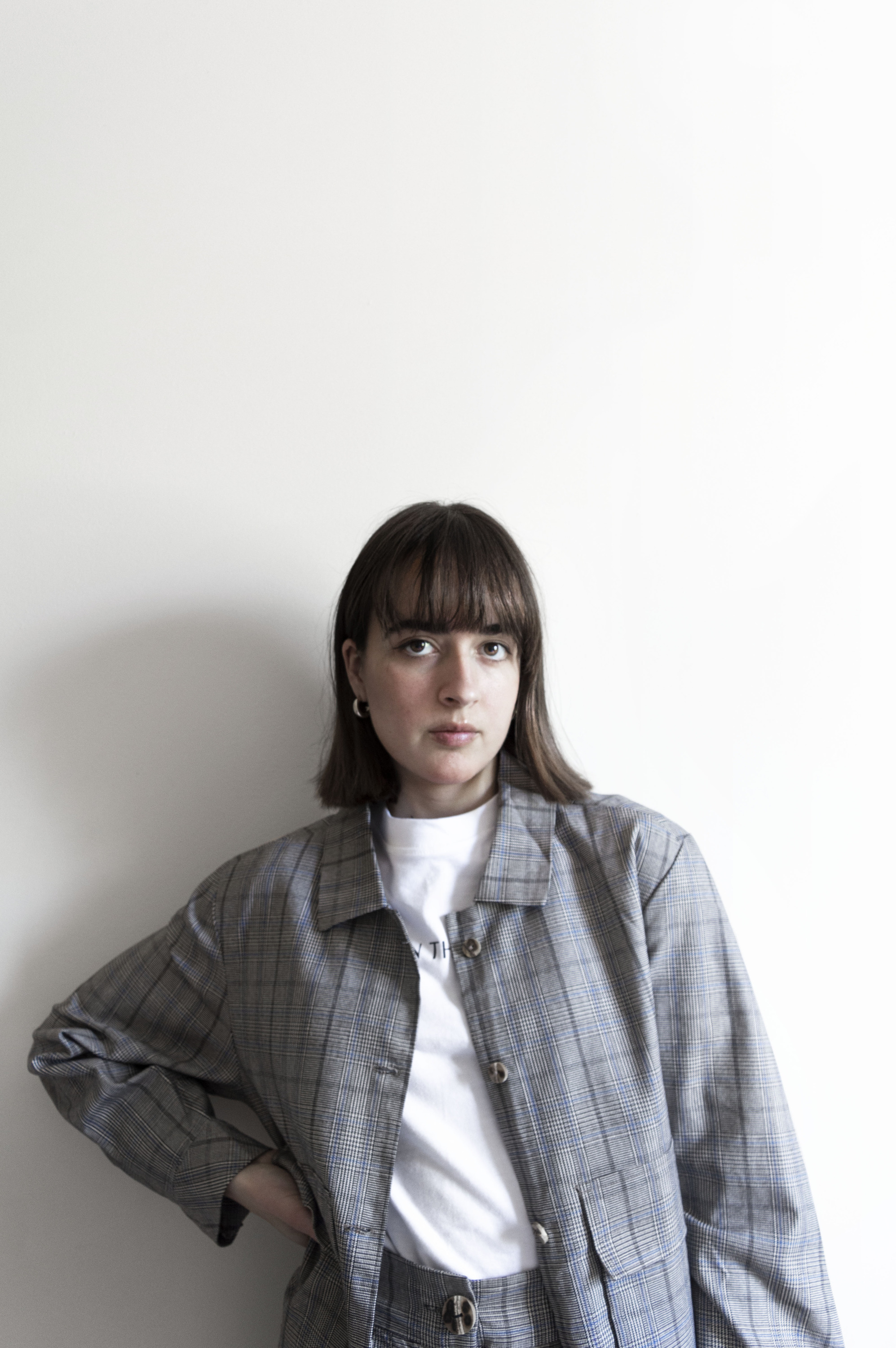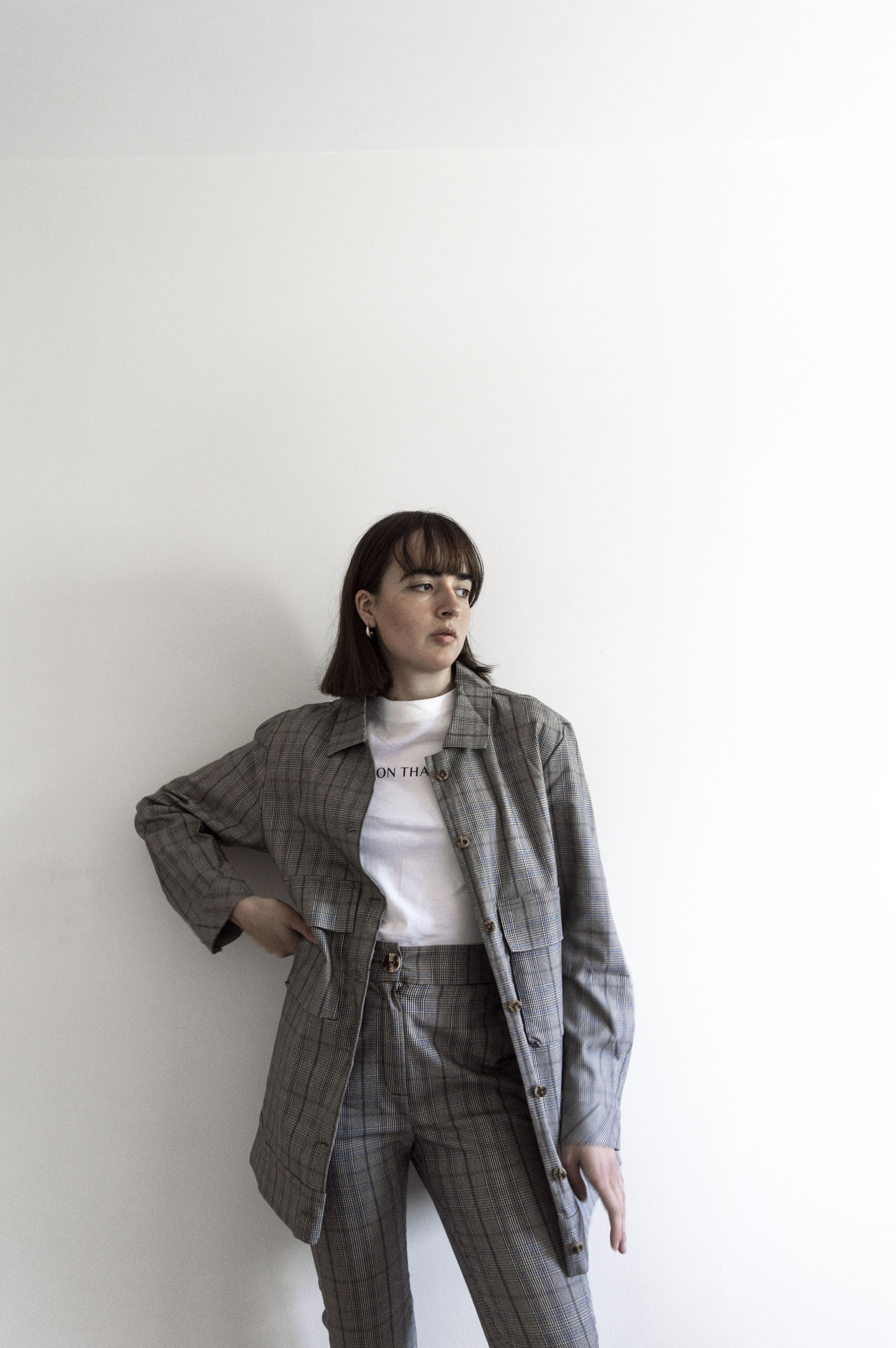 "Fanfare is a brand with a wholly ethical and sustainable approach to fashion. For me clothes have much more meaning when they are made with care and a good purpose for our planet and our own wellbeing."