This week we meet Fanfare's fan, stylist Lilian Sesiguzel, to ask a few questions. She styles our recycled High Waisted Recycled Striped Jeans.
If you have a pair of jeans that you would like to repurpose, redesign & recycle either place an order here and our design team will get in touch. Alternatively if you have any questions email: info@fanfarelabel.com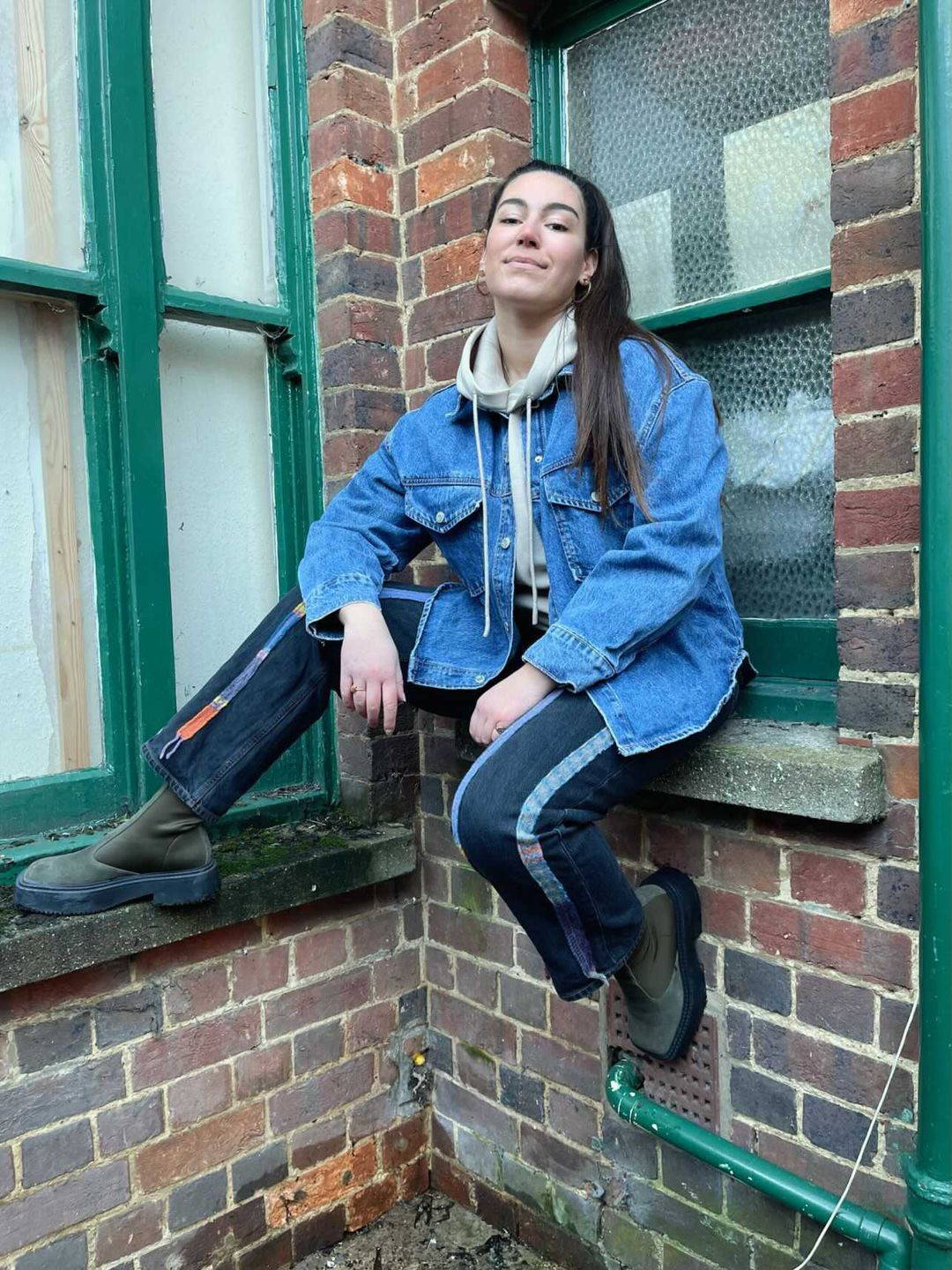 What is the first thing you tend to do after waking up in the morning?
Peppermint tea in bed, while I go through my to-do list for the day / get distracted by Instagram...
If you could give anyone one piece of style advice, what would it be?
Be a shepherd not a sheep!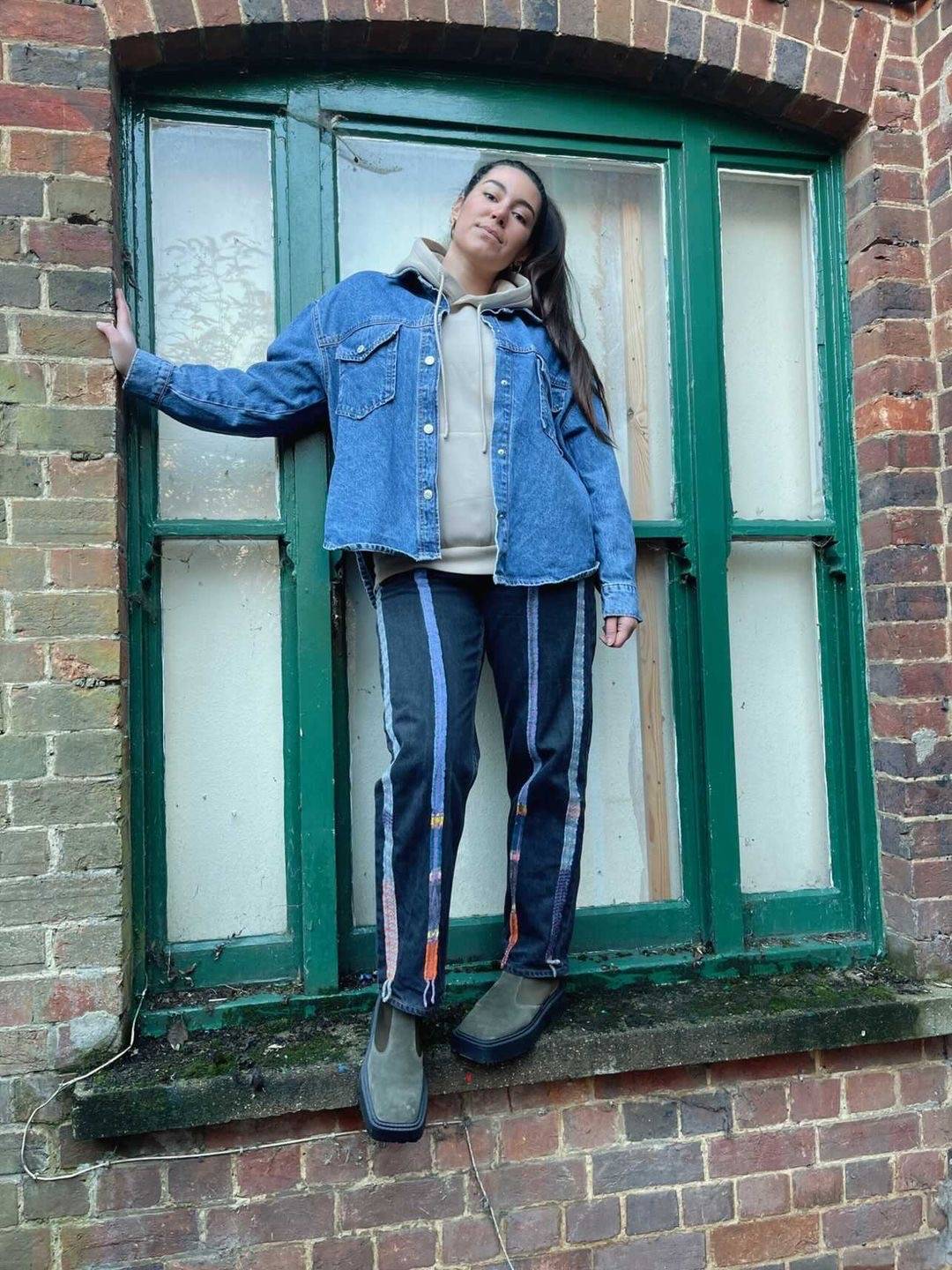 Who would be your dream guests at a dinner party?
Definitely Josephine Baker.
Do you have a top tip for being more sustainable?
Try to refrain from the 'I don't have anything to wear' mindset. Spend some time playing dress-up and I bet you'll find a new and creative way to wear something you already have.