This week we meet Fanfare's fan Lila, a fashion stylist at This Morning, wearing our 100% certified organic cotton top; the perfect spring addition. She answers a few questions!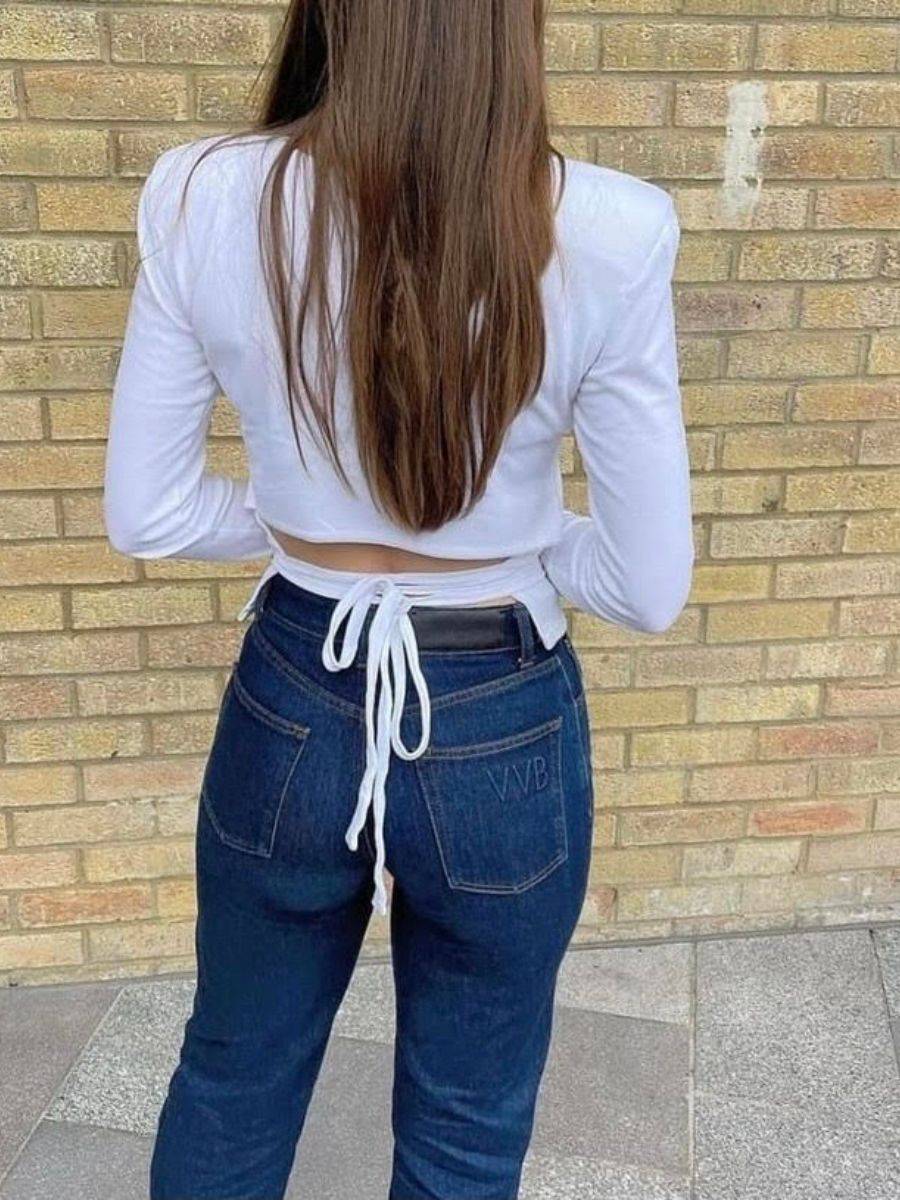 What is the first thing you tend to do after waking up in the morning?
Down as much water as possible! I forget during the day.
If you could give anyone one piece of style advice, what would it be?
If it brings you joy, wear it.
Who would be your dream guests at a dinner party?
Princess Diana, Eva Cassidy and Harry Styles.
Do you have a top tip for being more sustainable?
Don't buy into every trend: they're not all for you. Slow down, and shop in your own wardrobe. It can be so fun!