We meet Lana, We meet Lana the Harvey Nichols Stylist, as she try's on some of her Fanfare favourite's and answers a few of our Questions.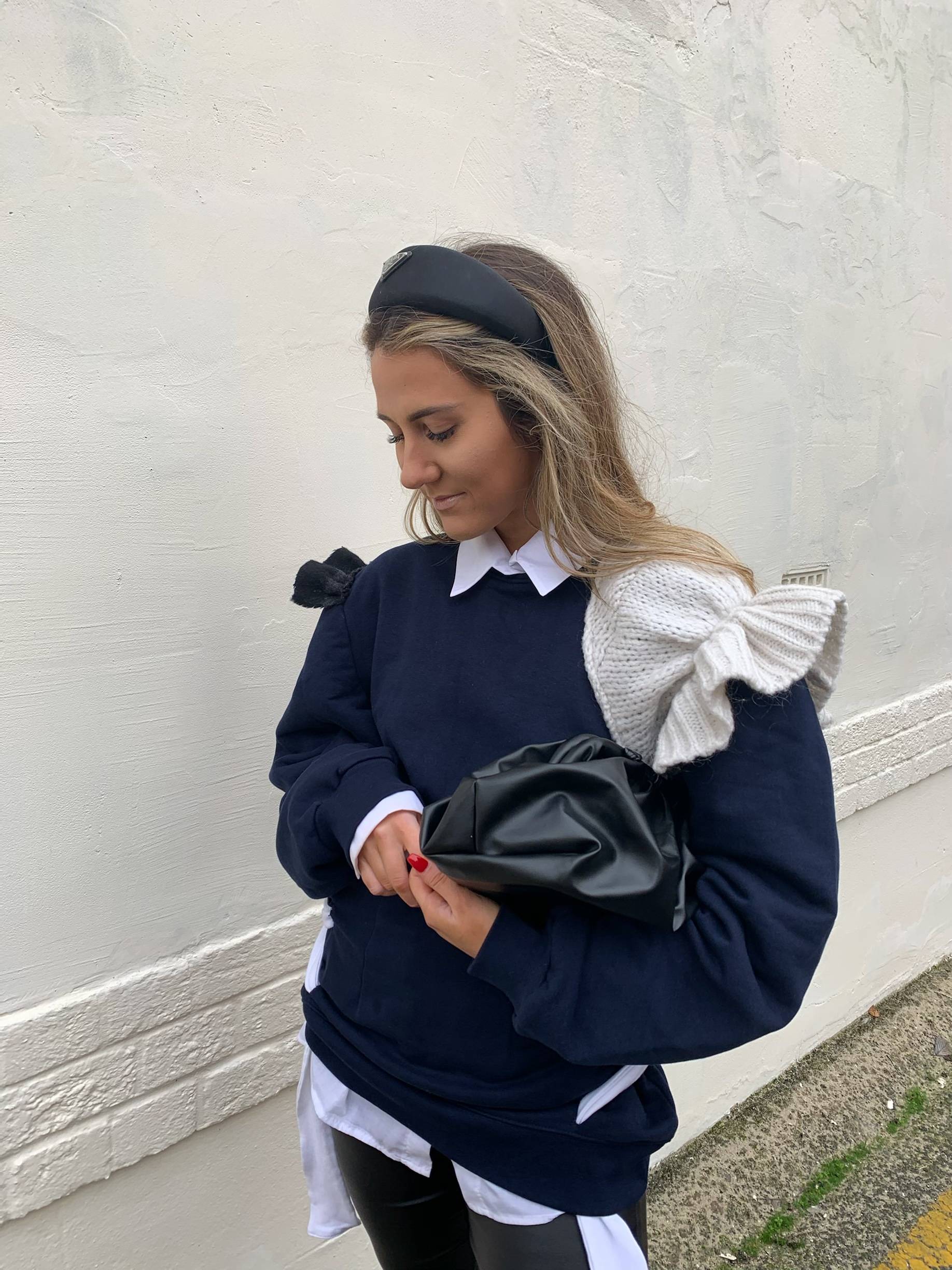 What is the first thing you tend to do after waking up in the morning?
First thing I do when I wake up - Coffee.. Always
If you could give anyone one piece of style advice, what would it be?
Don't be afraid of colour!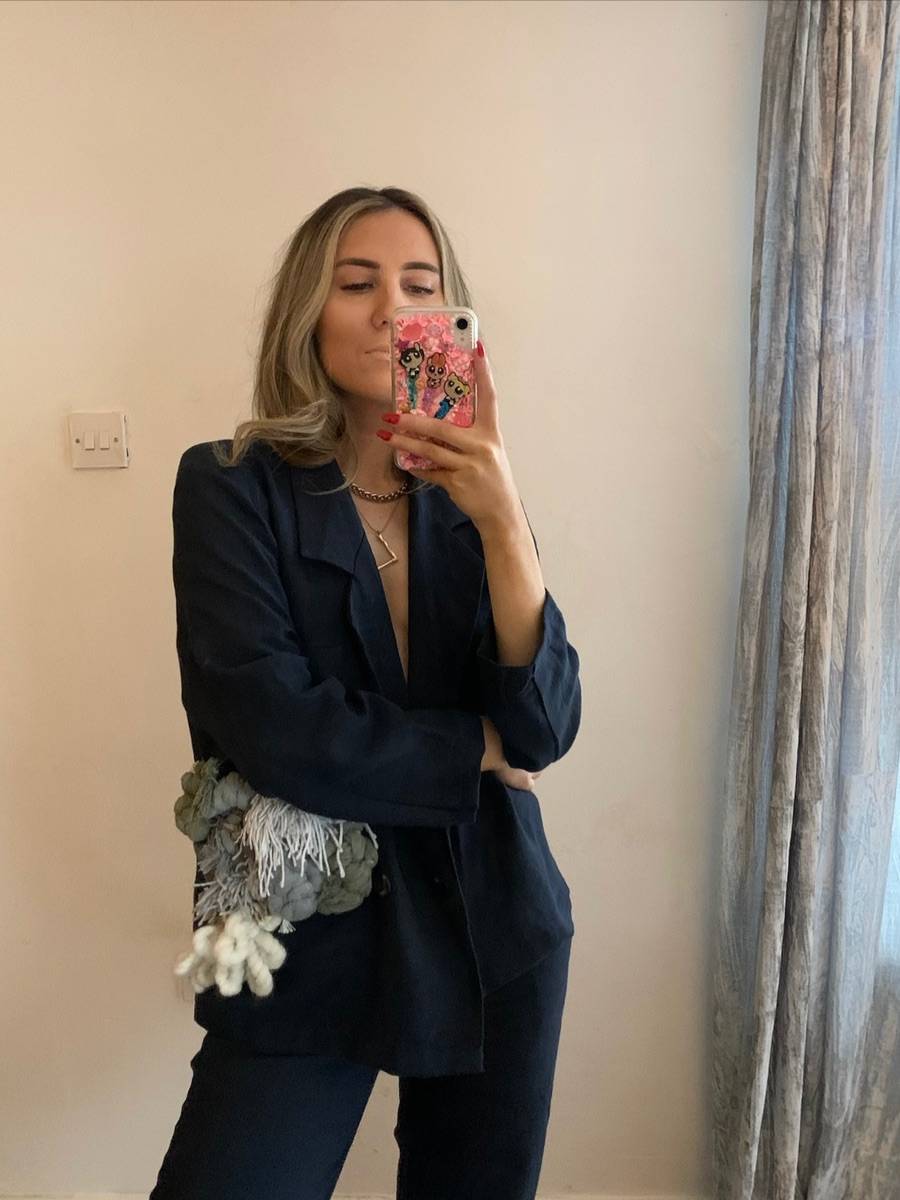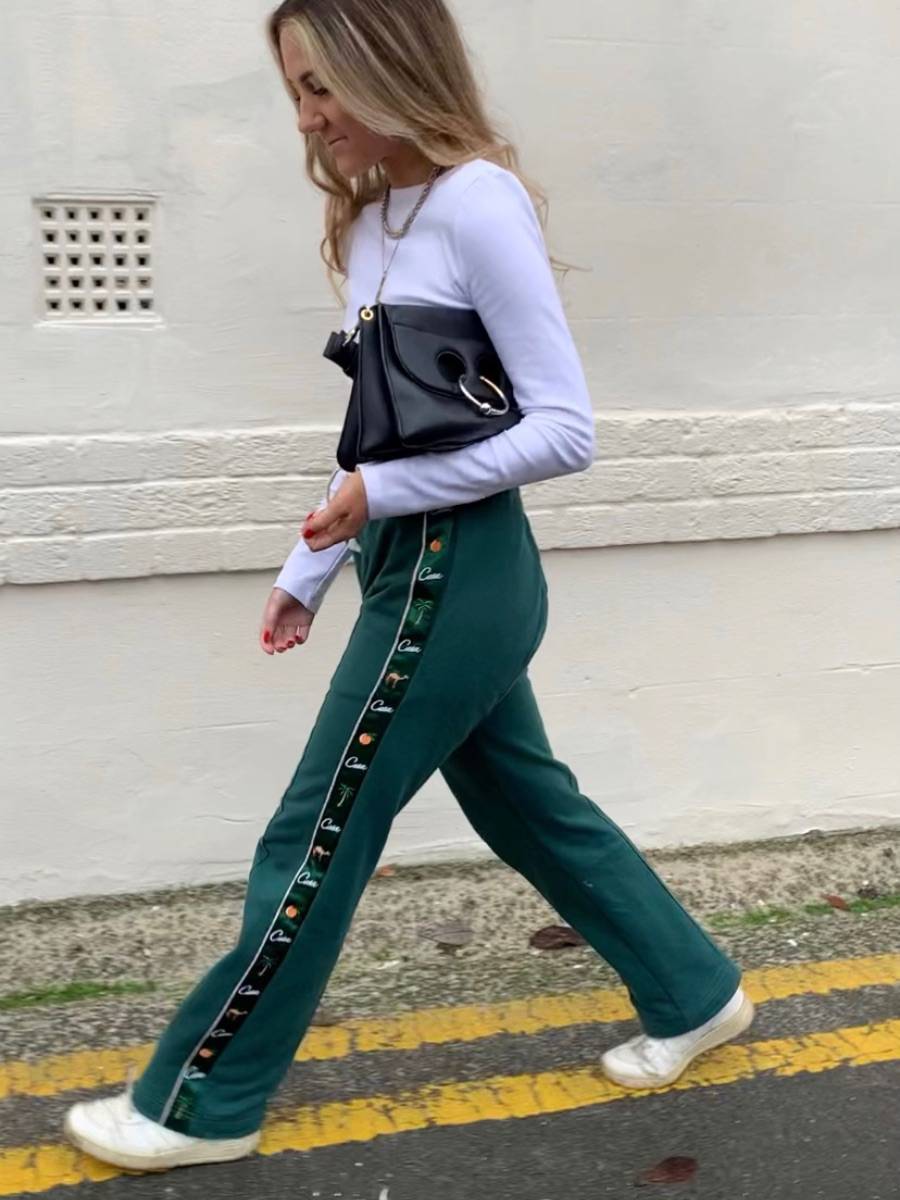 Who would be your dream guests at a dinner party?
Leonardo Dicaprio & Audrey Hepburn.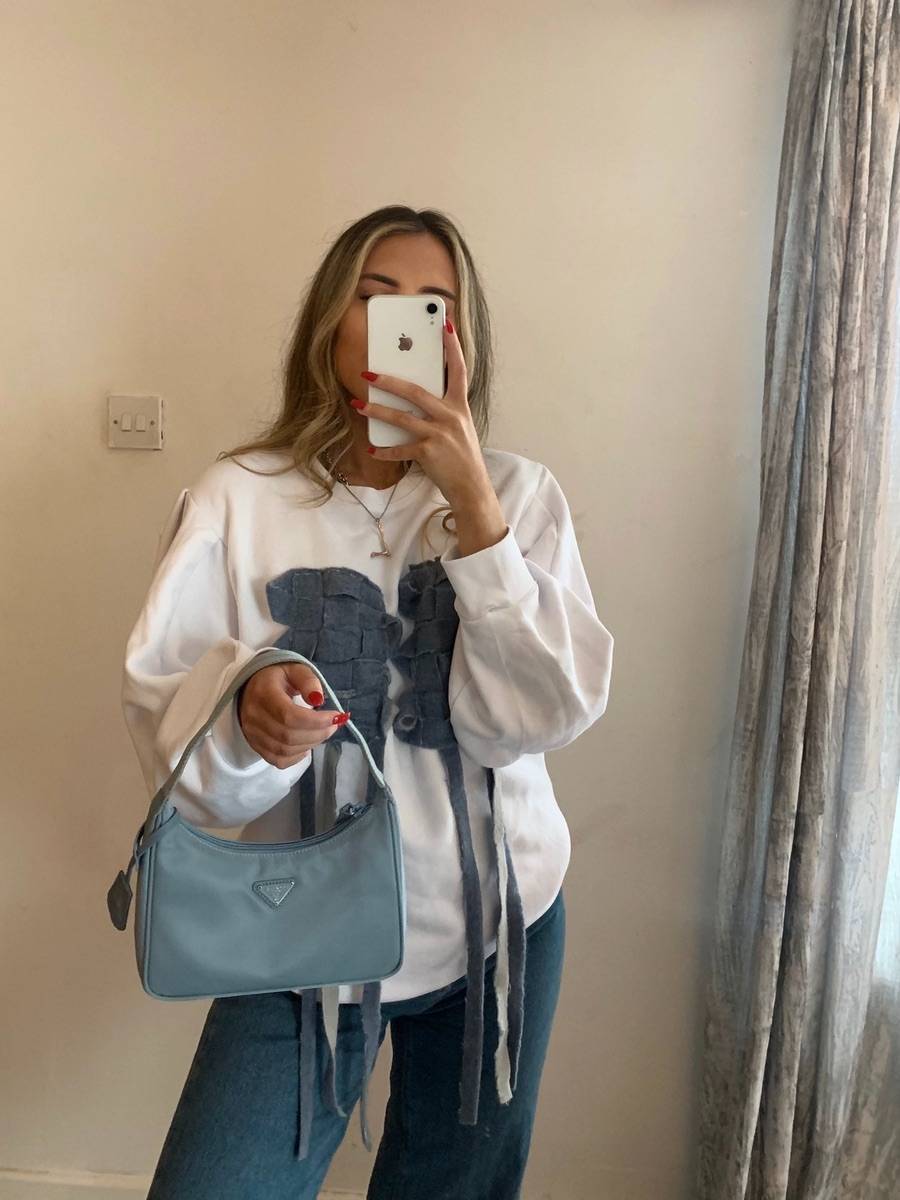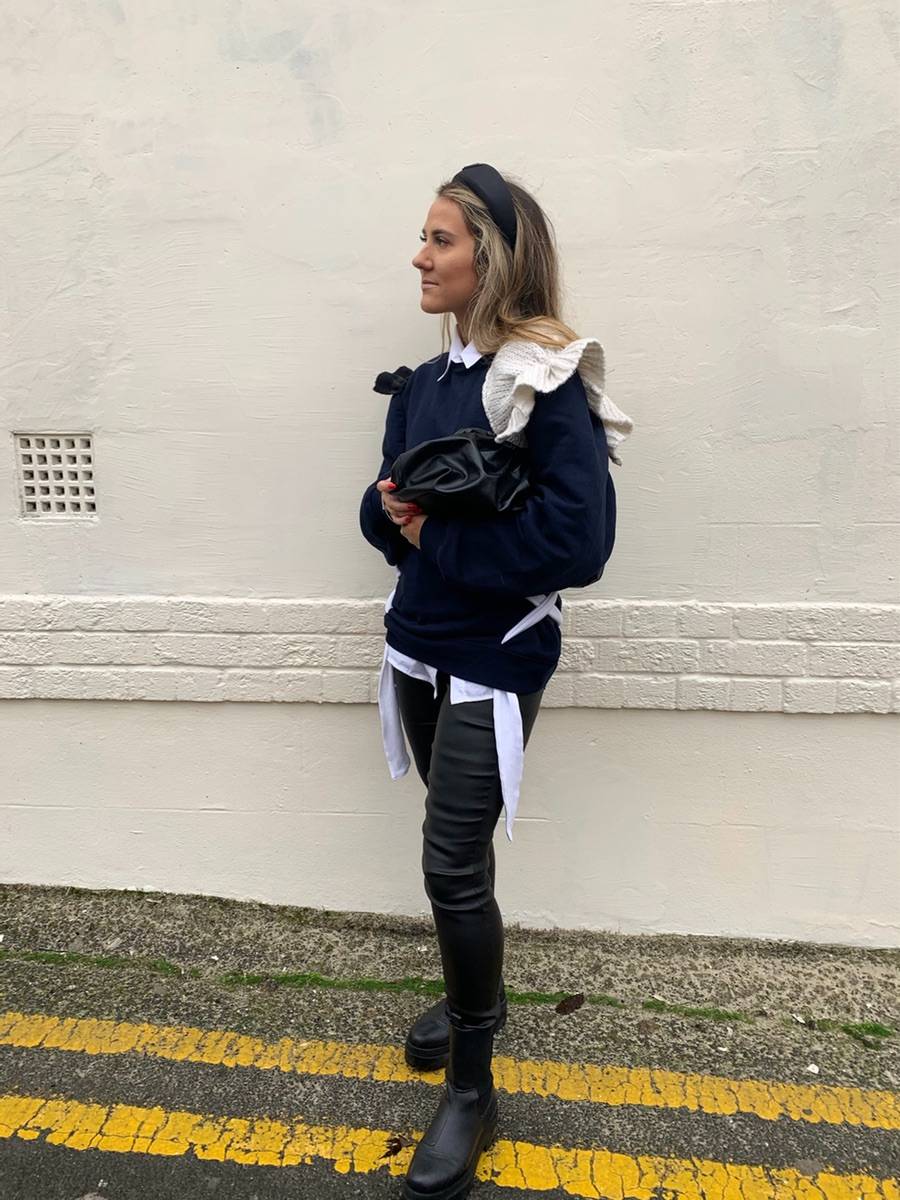 Do you have a top tip for being more sustainable?
Re wear your wardrobe! We're in a time now where we wear something once and throw away after. I actually rent a lot of my clothes now on the fashion rental app @byrotation
Just a small step to being a little more conscious and it means I can wear without feeling guilty!