This week we meet Izzy, as she styles our high waisted Recycled embroidery jeans 3 ways & answers a few of our questions. Demonstrating that slow fashion is all about rewearing one piece in different ways!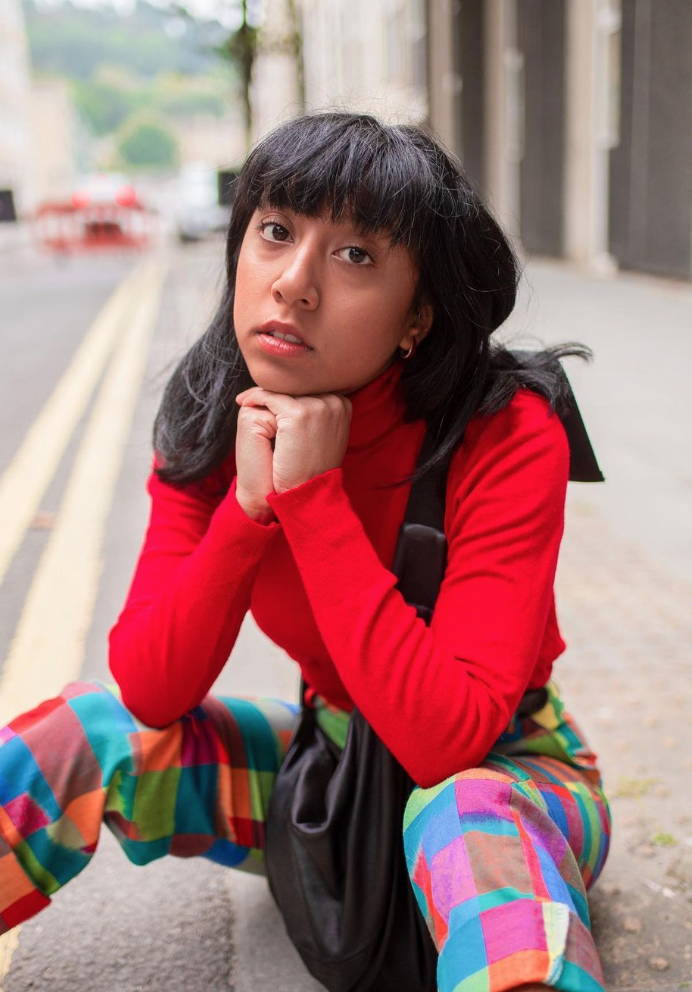 What is the first thing you tend to do after waking up in the morning?
Make myself a cup of a tea and have a shower! Having a shower in the morning just really helps me wake up!
If you could give anyone one piece of style advice, what would it be?
Try and wear one item of colour with every outfit! It really boosts your mood!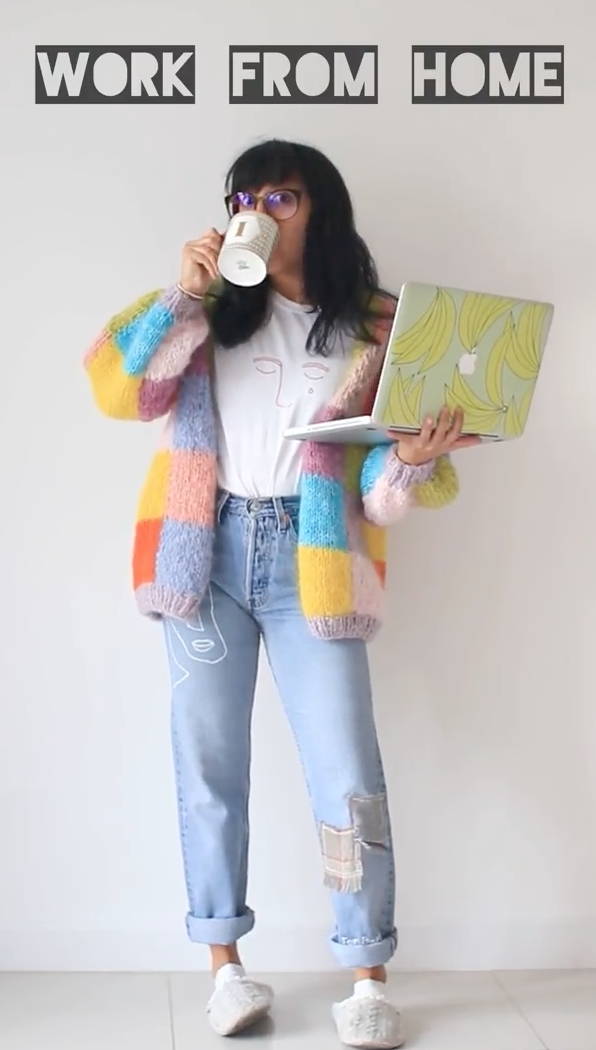 Who would be your dream guests at a dinner party?
The Obamas for sure, Beyonce and Marie Curie, a very random mix ahahah!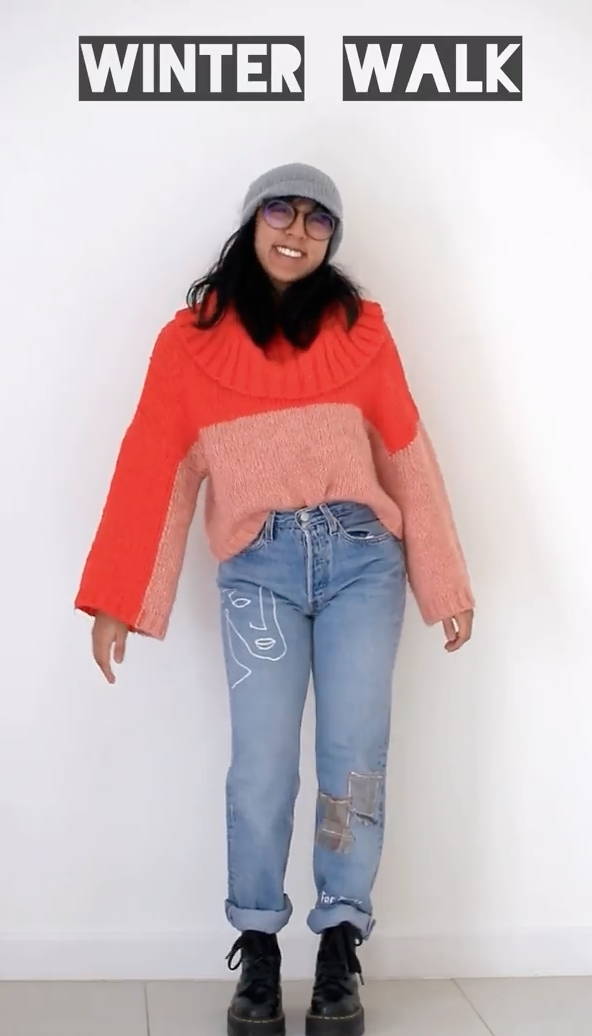 Do you have a top tip for being more sustainable?
Learn to wear what you already own in different ways! You'd be surprised with how many outfits you can get out of one item!