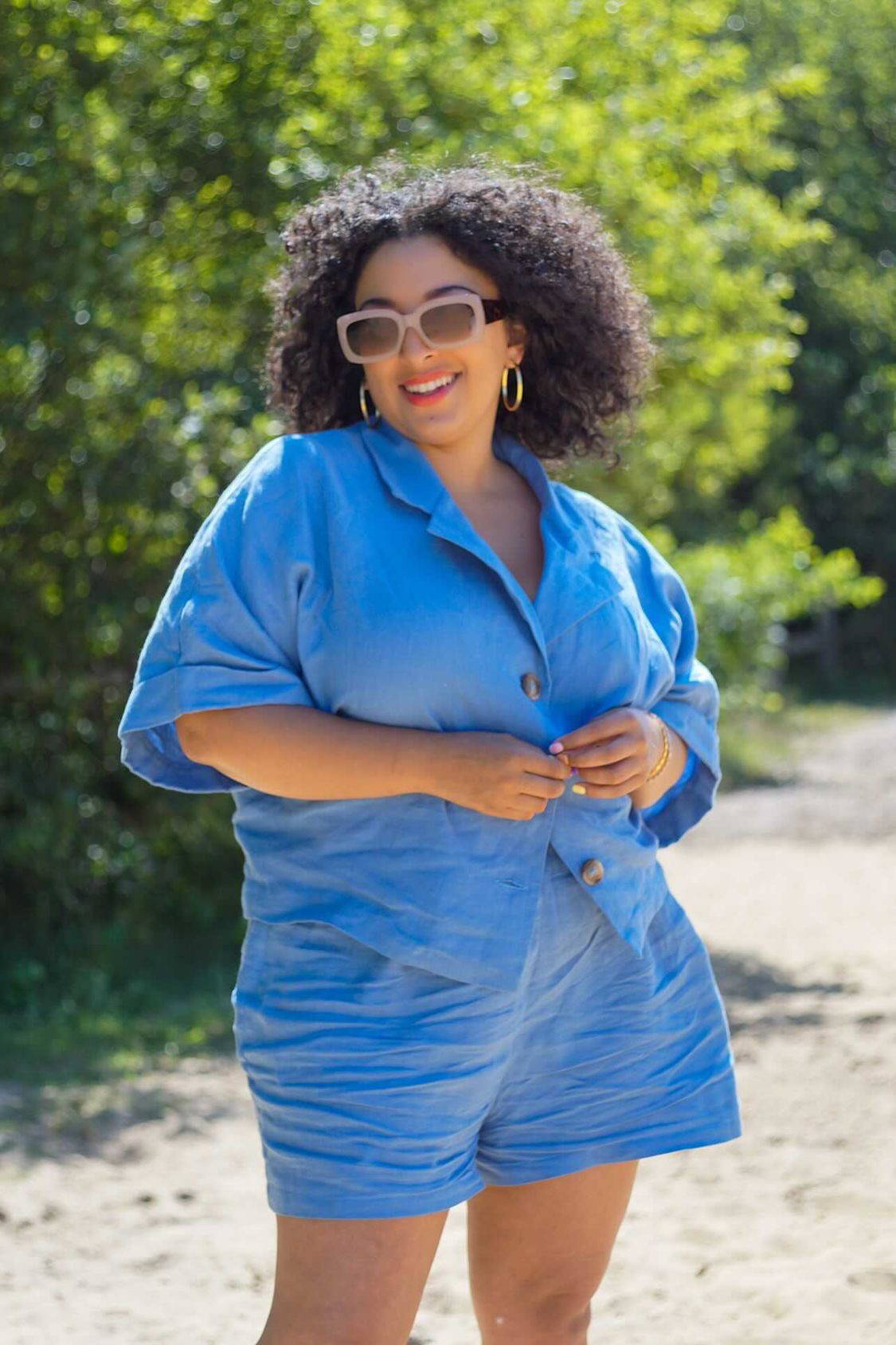 What is the first thing you tend to do after waking up in the morning?
I'm terrible, it really depends on how much sleep I get. If it's a good night, I'm up straight away and I always have tea or coffee as soon as I get up. If I have a bad night, I will snooze that alarm multiple times haha!
If you could give anyone one piece of style advice, what would it be?
Don't shop trends! Wear clothing that is timeless and fits your style/shape. If you do want to shop trends, try rental; especially now that fashion rental is so prevalent in the UK. You can rent high street and high end and get the same satisfaction rather than spending lots of money on trend pieces you won't love the next season!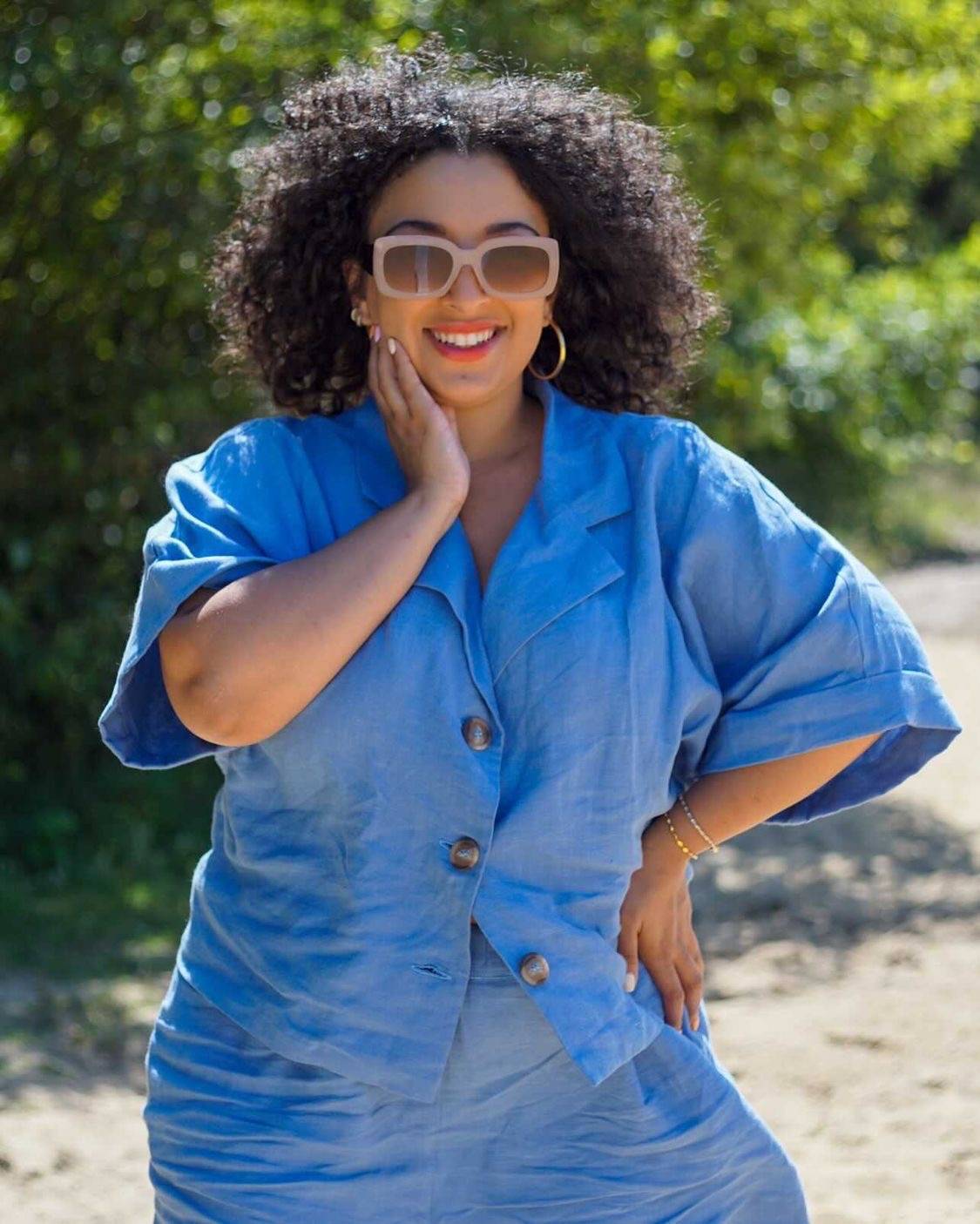 Who would be your dream guests at a dinner party?
Shonda Rhimes for sure, Morgan Freeman and Ruth Bader Ginsburg.
Do you have a top tip for being more sustainable?
When it comes to fashion - always exercise control. Ask yourself if you really need to buy anything, can it be bought second hand, can you rent it, can you borrow it from a friend and finally, do you already own it?! I think that by getting into the routine of mindful consumption, we begin to realize that we have so much already that needs to be used and we don't need to shop incessantly.