This week we meet Amelia, as she try's on some of her Fanfare favourite's and answers a few of our Questions.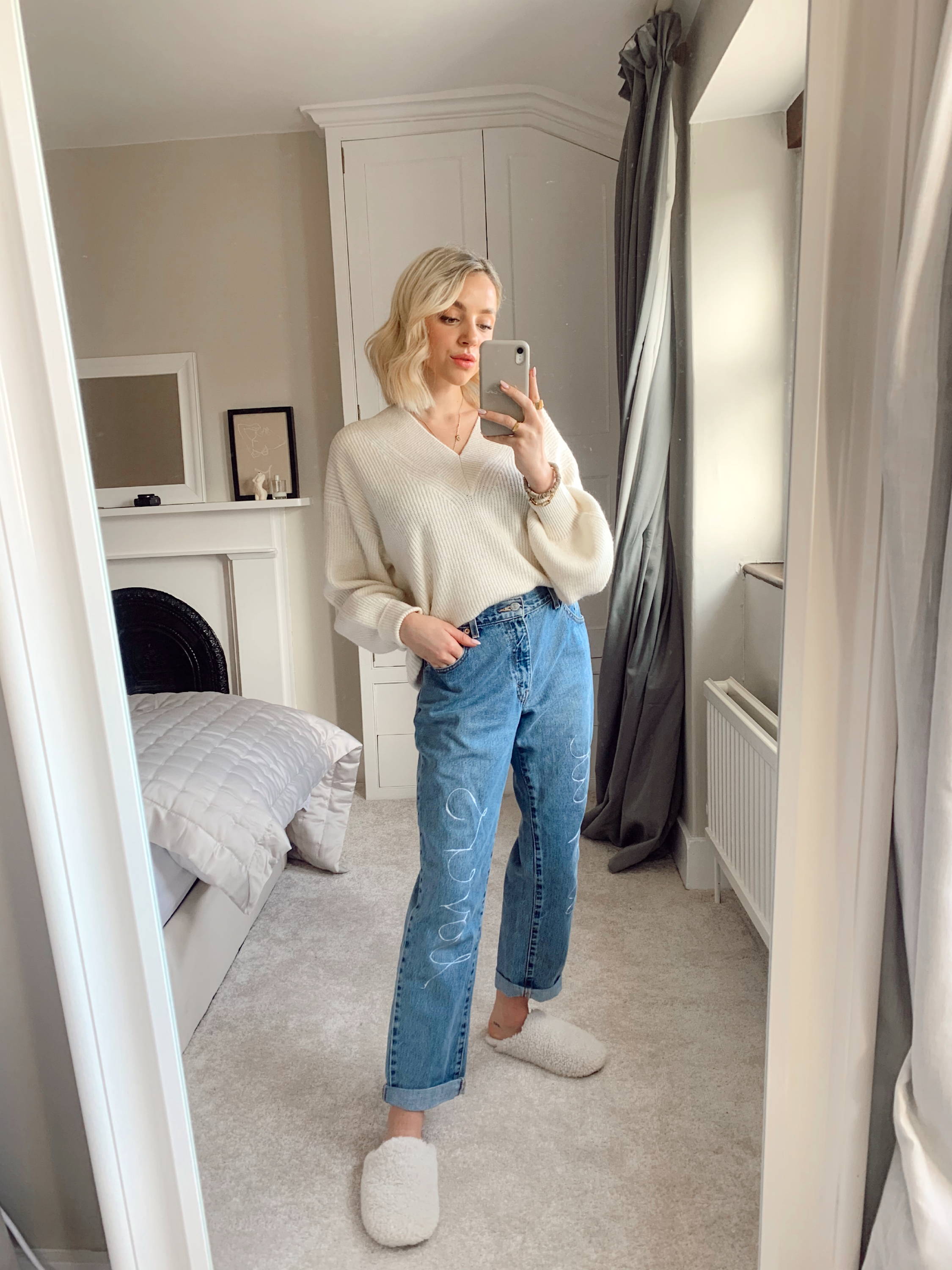 What is the first thing you tend to do after waking up in the morning?
I make a coffee & go for a walk or do some yoga.
If you could give anyone one piece of style advice, what would it be?
Wear what makes you feel your best & keep it simple!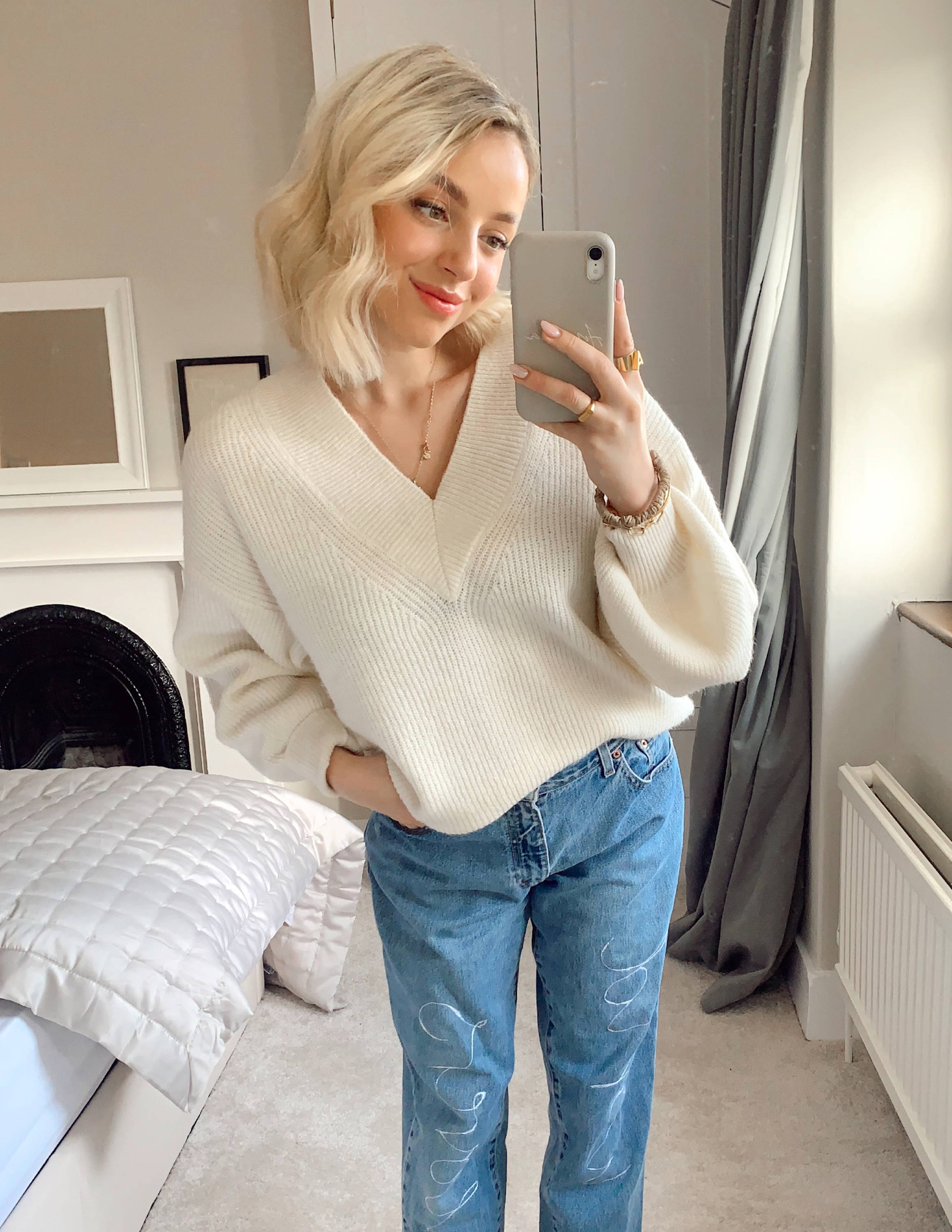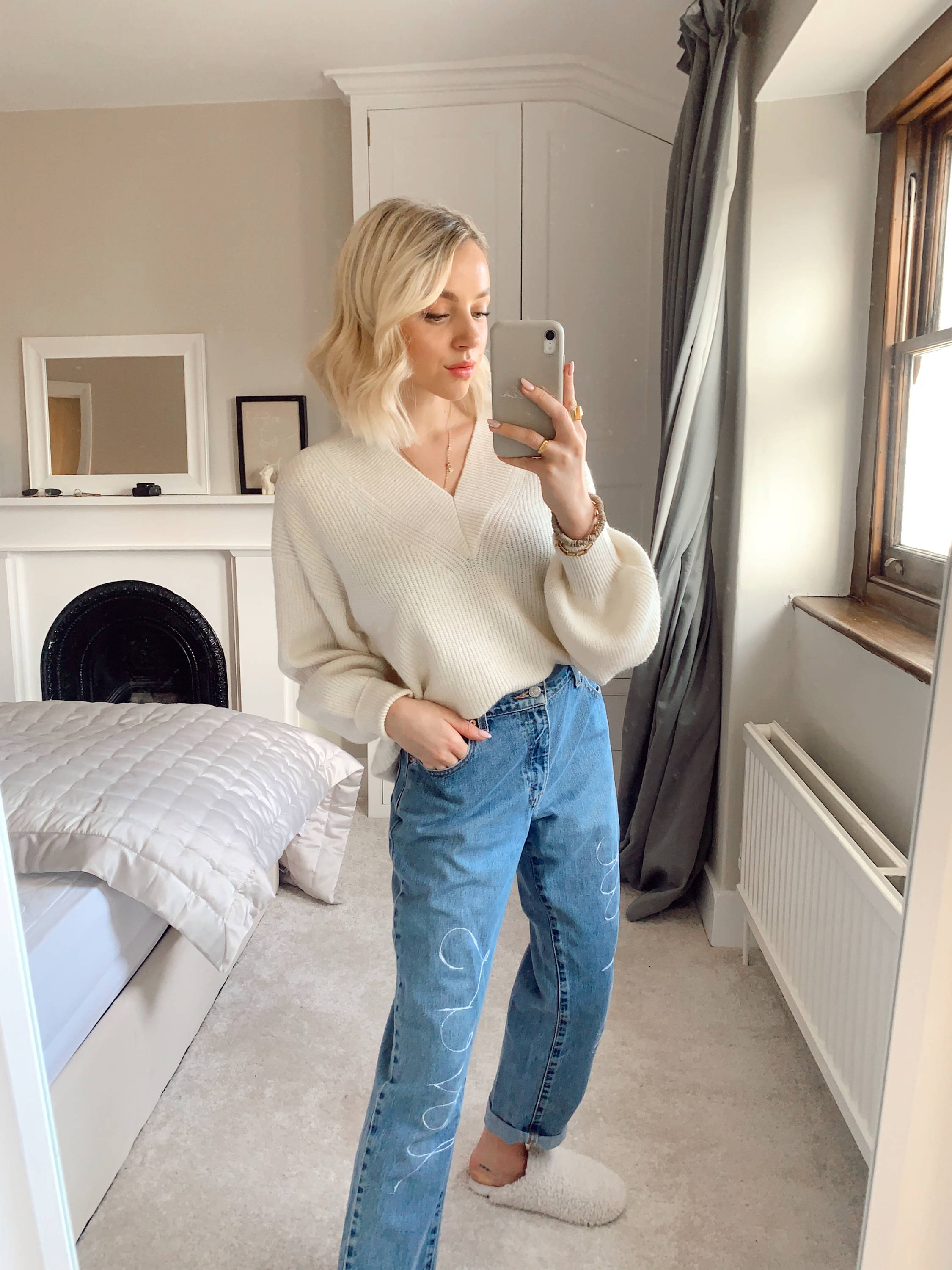 Who would be your dream guests at a dinner party?
Oooo this is hard! But right now, all my friends and family. I miss them loads, so that would be a dream!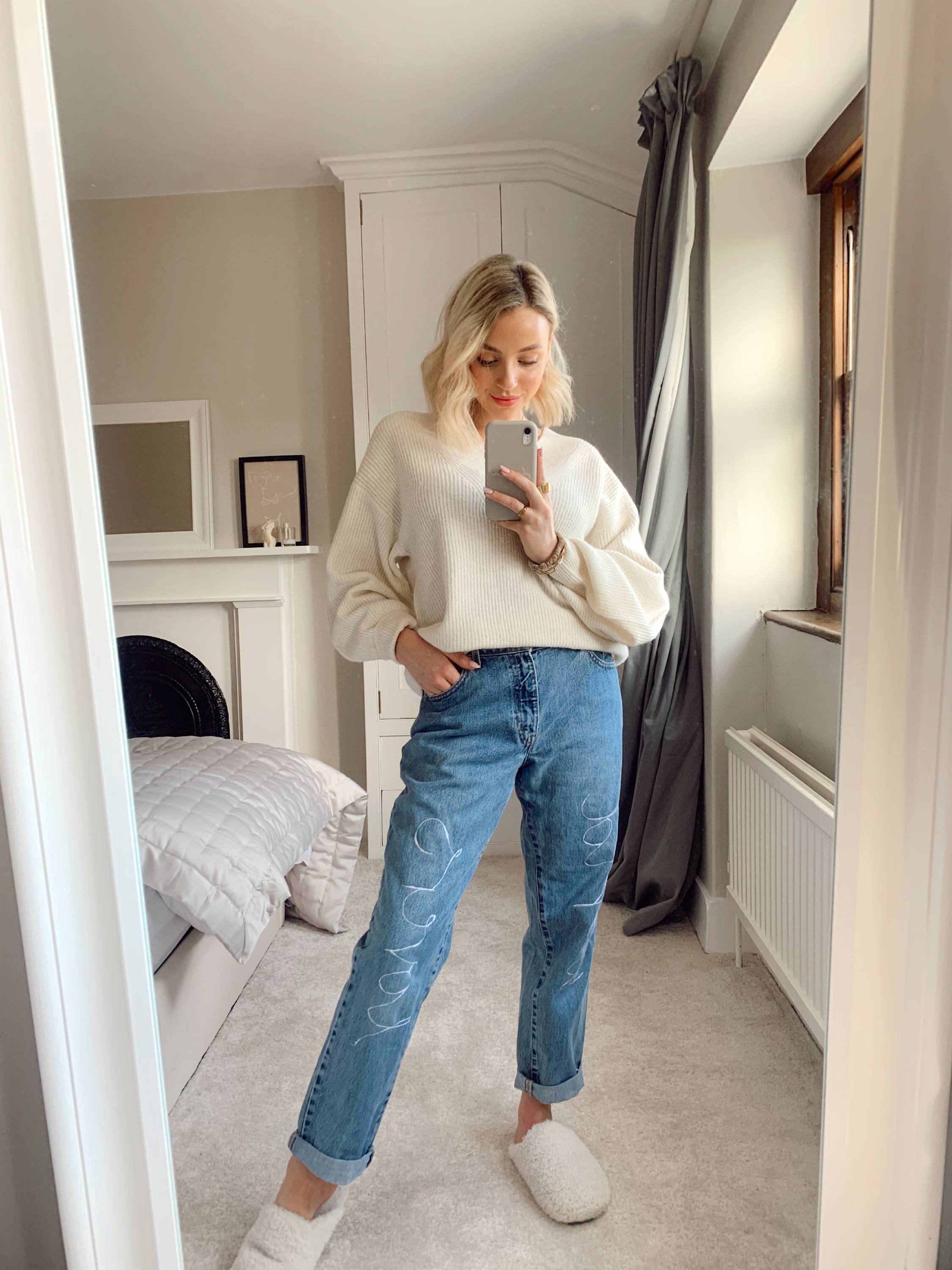 Do you have a top tip for being more sustainable?
Keep your wardrobe simple, make sure you love it! Can you see yourself wearing it all the time?