Questions to Amy as she try's on some of her Fanfare favourite's.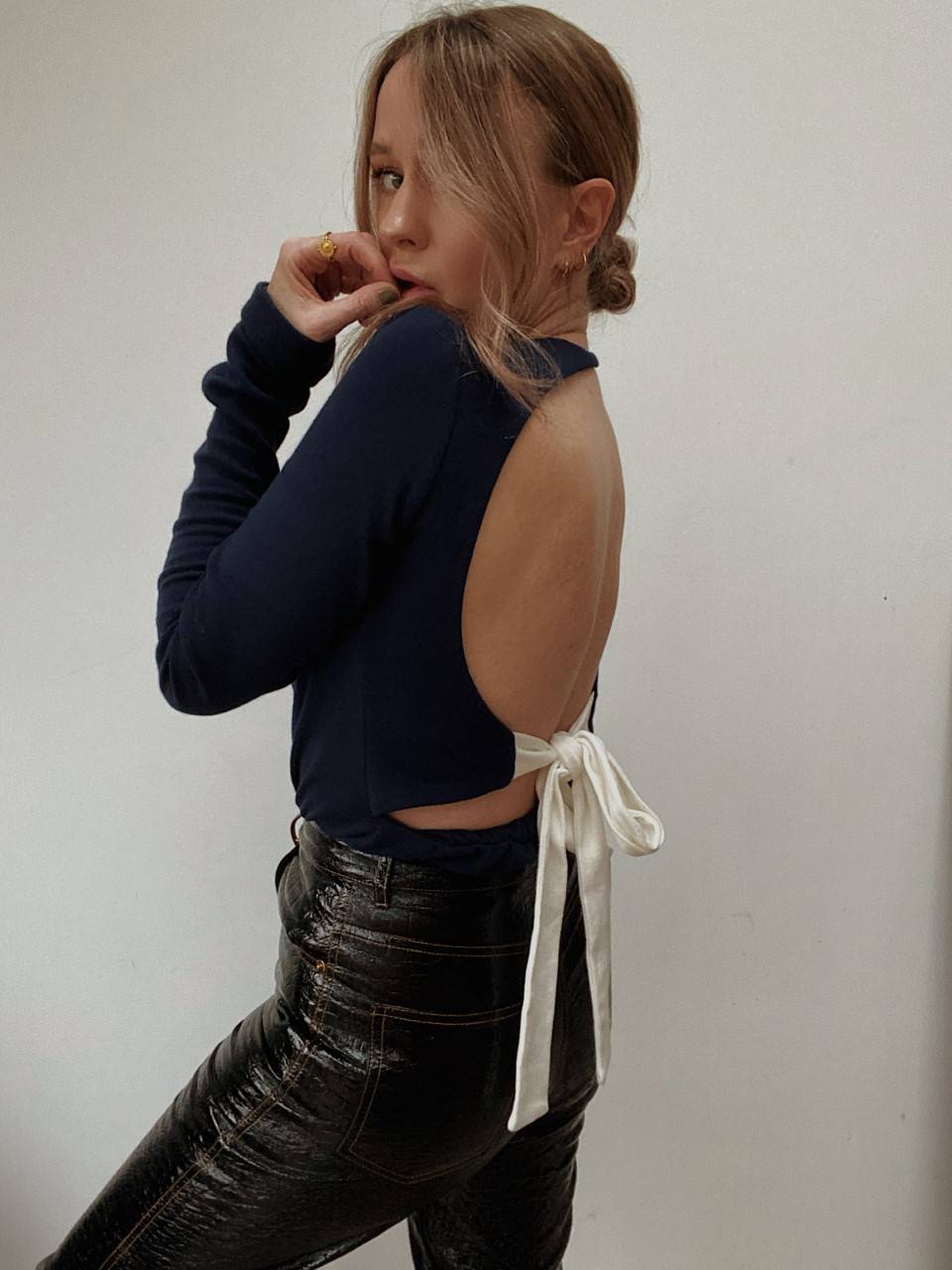 What is the first thing you tend to do after waking up in the morning?
Firstly, I check my phone (which is bad I know) and then I make myself a nice cup of tea before I start getting ready.
If you could give anyone one piece of style advice, what would it be?
I would definitely say that if it makes you feel good then you should wear it! And don't be afraid to try something new. Invest in timeless pieces that you will treasure and wear again and again.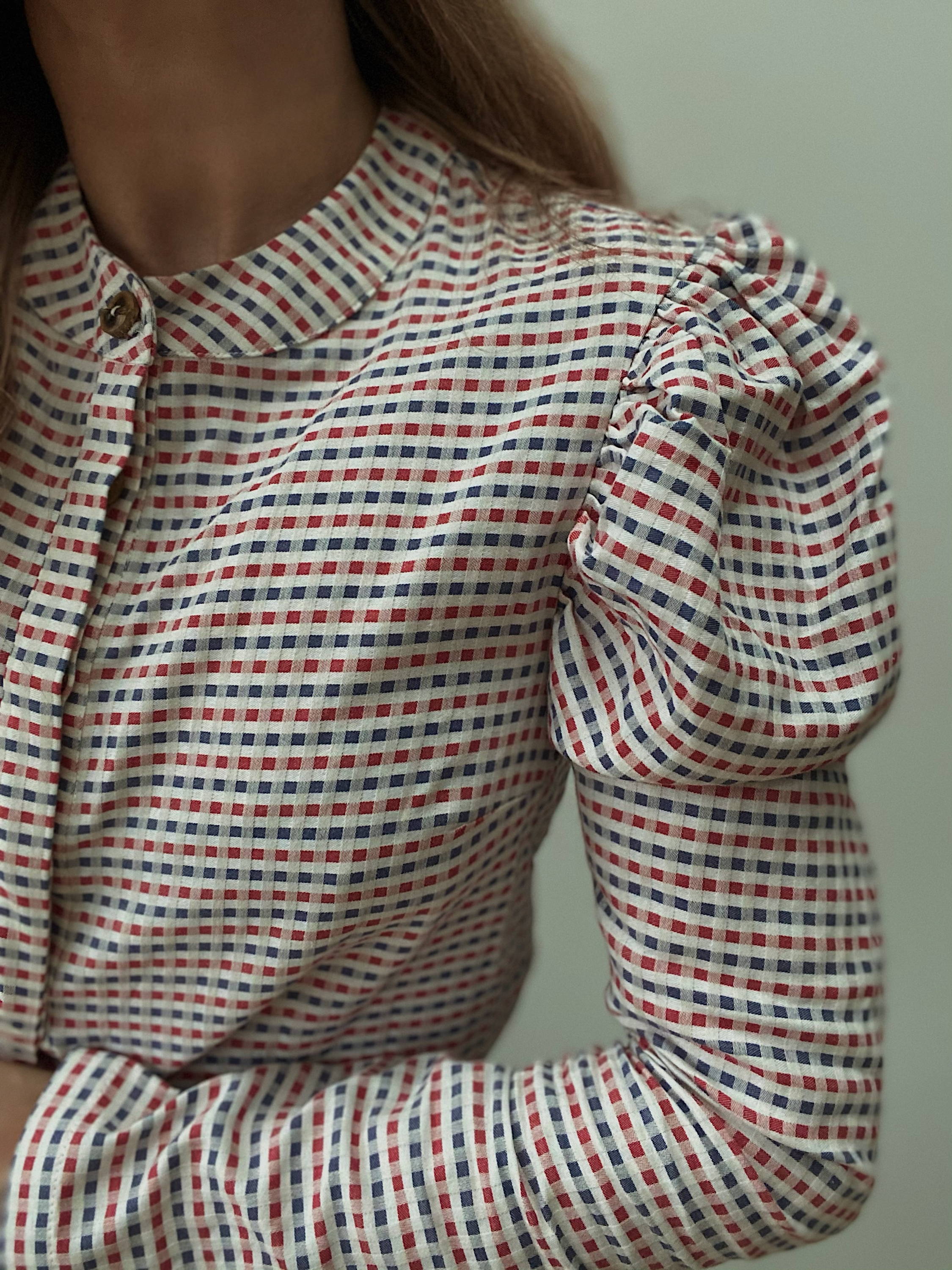 Who would be your dream guests at a dinner party?
Kate Moss would be first for sure, Alan Carr & Peter Kay because there would be plenty of jokes between the two! I would also have Dolly Alderton, Vidal Sassoon and Alexa Chung.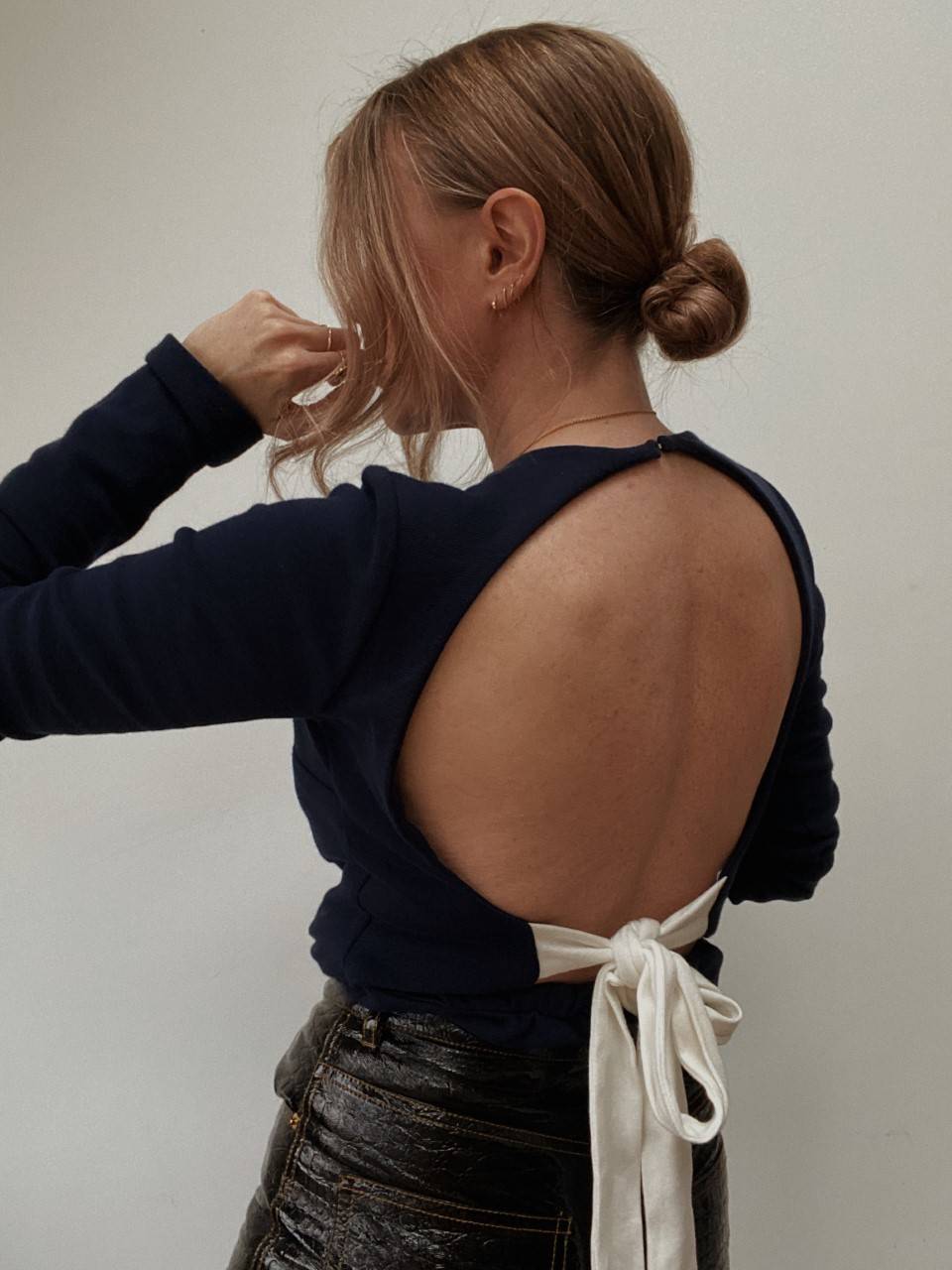 Do you have a top tip for being more sustainable?
Shopping vintage and pre-loved is a big one to get started and having a mooch in charity shops! Some of my most treasured pieces are pre-loved.