Fanfare X Lone Design Club X Boyfriend Magazine
Another Fashion Week can mean only one thing – we are collaborating with the Lone Design Club concept store. Bursting with exciting new independent brands and designers.
Shop our new collection until 18th February. It is now the last weekend so make sure you do not miss out. There are still plenty events to get involved in, click here for more information.
Expect panels, catwalks, shows and events throughout the full London Fashion Week. For sustainable women's clothing all in one place this is the perfect event to shop for an ethical wardrobe.
The store will feature independent fashion, lifestyle and beauty brands, each with their own individual story to tell. We will be featured in boyfriend magazine in the run up to the store opening, and they will also be bringing you all the up to date information on the events and presentations happening in store. They are thrilled to announce that with every purchase made in the store, you will receive a free digital copy of our latest issue.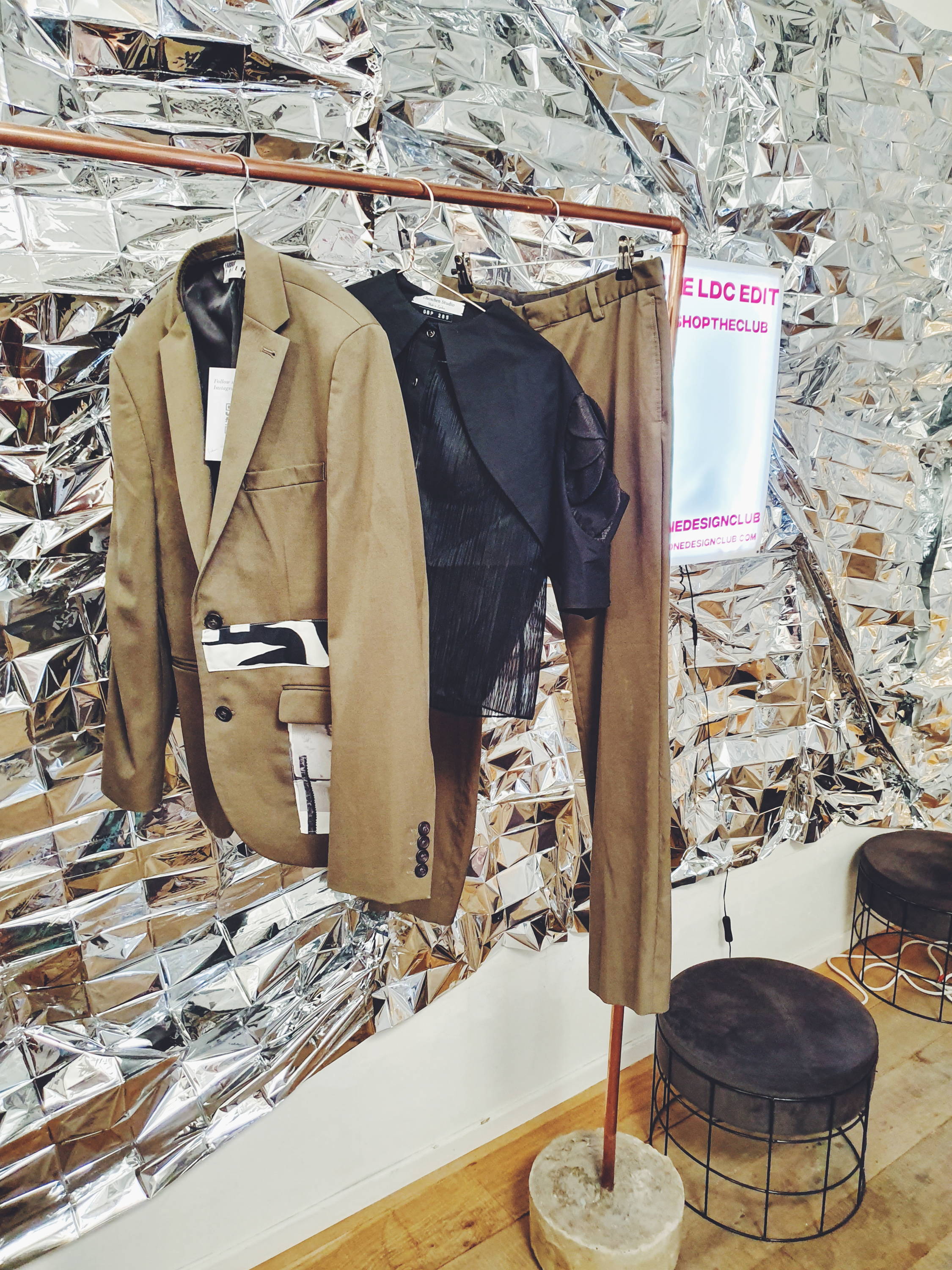 WHAT TO EXPECT:
DATES: 11-18TH FEBRUARY
HOURS: 10AM - 7PM EVERYDAY
ADDRESS 14-16 GREAT PULTENEY ST, SOHO, LONDON. W1F 9ND