London Fashion Week has always been a showcase for new and innovative talent and this year we saw a shift towards positive change. For most brands sustainability was a key focus for presenting their new collections.
Despite growing calls from Extinction Rebellion calling for London Fashion Week to be cancelled because of the negative environmental impact caused by the fashion industry, the shows continued. I think most people from the sustainable fashion arena agree that the format of the traditional Fashion week must change while also acknowledging that it is also a powerful platform to encourage change and open up the conversation between powerful industry change makers and government. Every year the offering of sustainable fashion events grow and we loved the below events for the positive messages they demonstrated.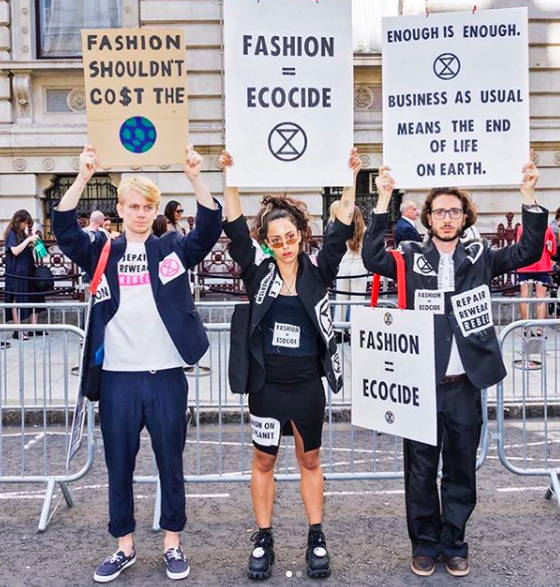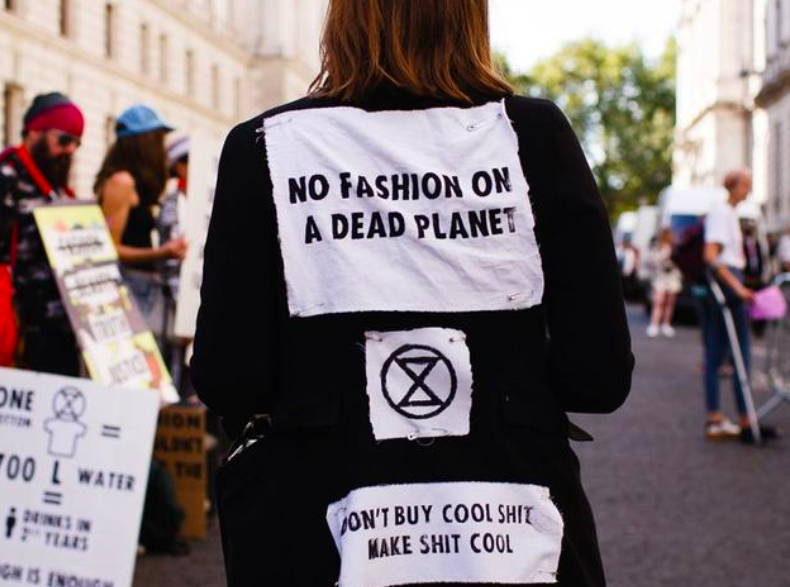 The British Fashion Council planned a City-Wide Celebration, with a focus on its Positive Fashion initiative which has three key pillars: sustainability; equality and diversity; craftsmanship and community. Open to both trade and the public, The Positive Fashion Exhibition located at the Store X, 180 Strand showcased both emerging and established designers who champion sustainability, craftsmanship and ethics through their work. There was a strong sense of interest in traditional practices such as handloom weaving, crochet and embroidery, with other designers offering upcycled collections. This was a chance for these brands to engage with audiences and tell their stories, demonstrating the power to create transformative change in the industry.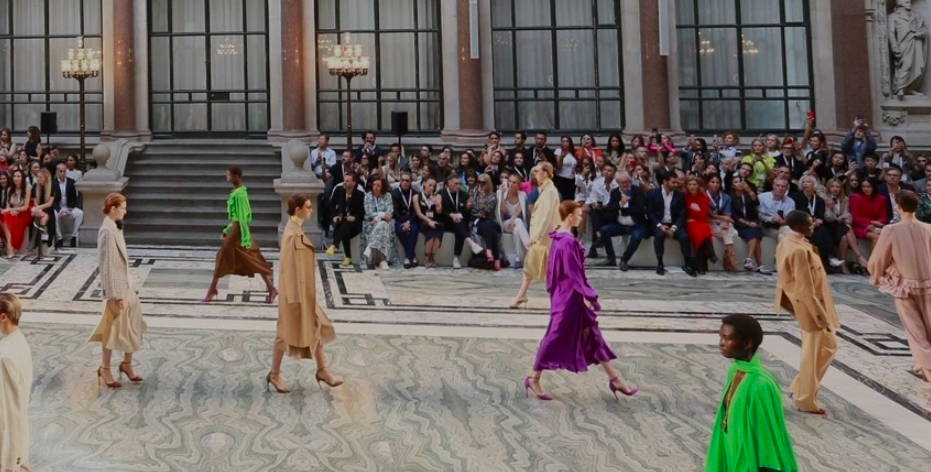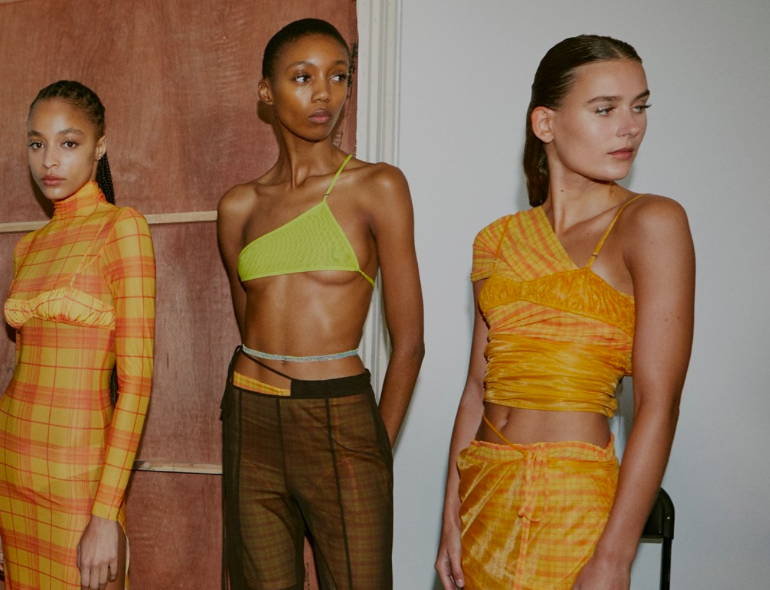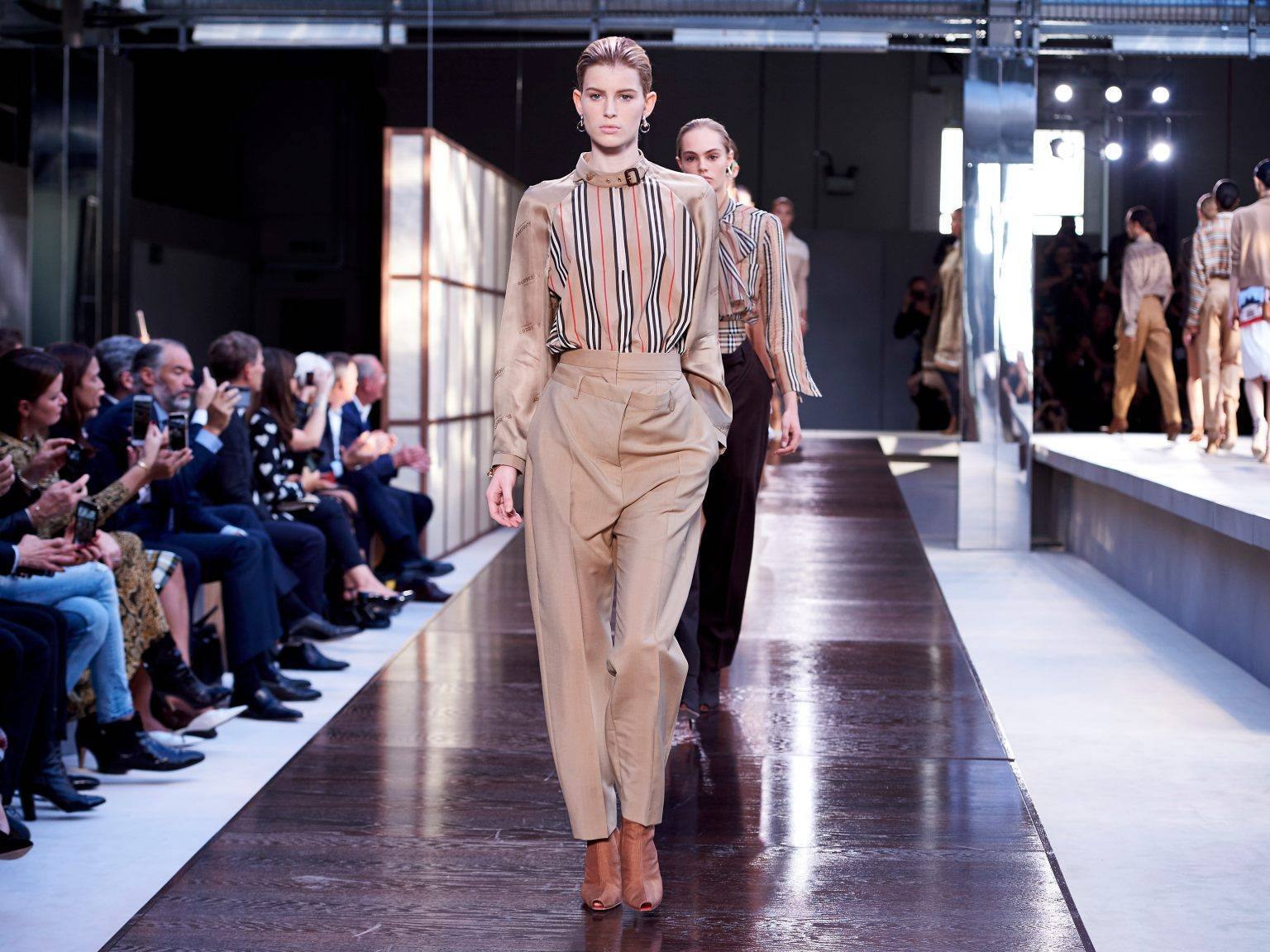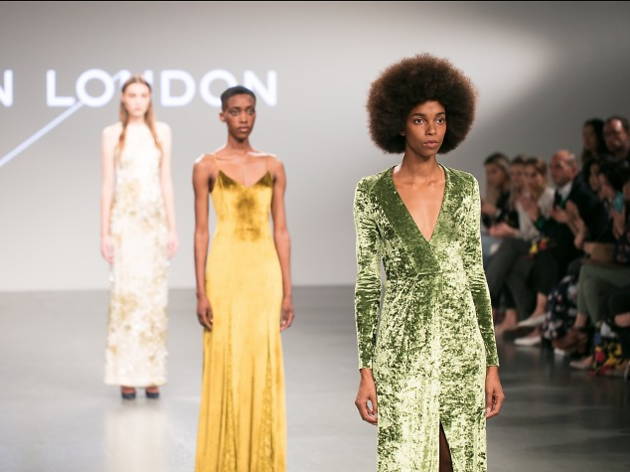 London Fashion Week hosted its first ever clothes swap Swap Shop by Patrick McDowell with Global Fashion Exchange where guests can bring a used item of clothing from their wardrobe to exchange with someone else's item. The Swap Shop reflects the growing interest in the sharing economy, offering people the opportunity to experience new fashion without the environmental impact of buying new. We think initiatives like this are important to extend the life of garments and for people that love to play with fashion; it offers a plethora of new outfits and styling options.
During LFW, Creative director at Mother of Pearl Amy Powney launched Fashion Our Future, a social media led campaign to encourage people to pledge commitments to making sustainable changes through the way we shop and where we choose to buy from. 'Sustainable fashion isn't always about buying something with a green tag on, it's just considering what you're doing' Powney says. 'There are so many things that everybody can do that would make things a lot better. The number one thing is just consuming less and looking after what you buy.' Here at Fanfare we support the campaign pledging to reuse, recycle and redesign through using clothing and textile waste in our collections that would have otherwise gone to landfill.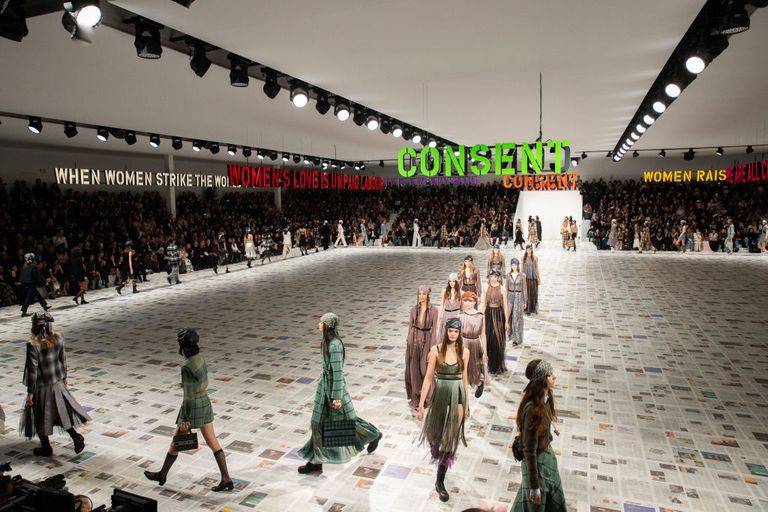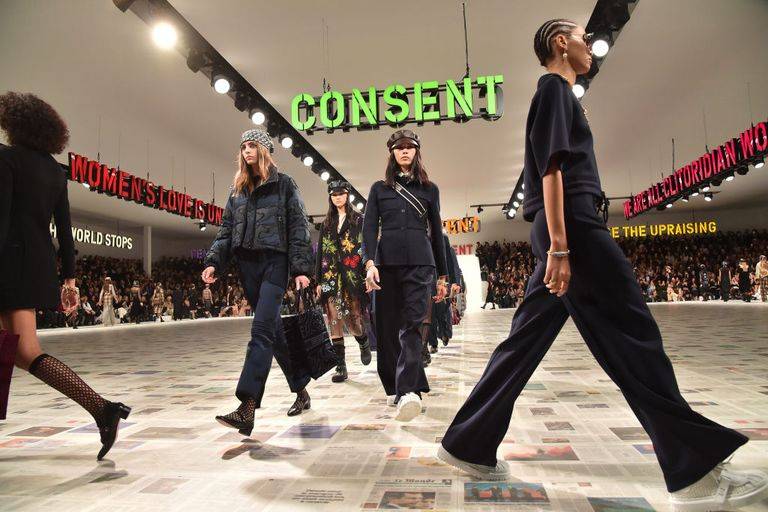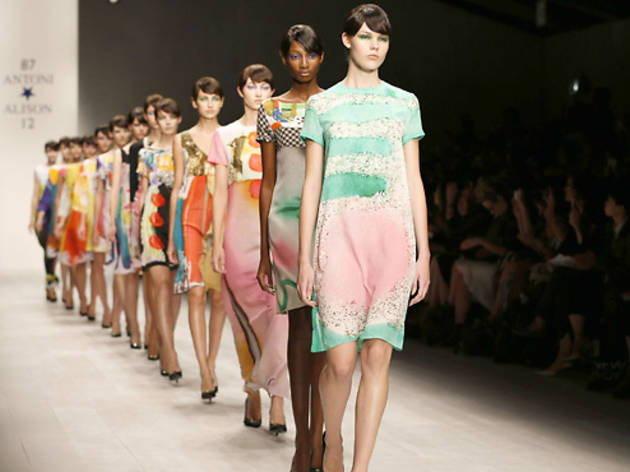 Street style has always been an important part of fashion week but how can the appetite for the next best thing move to a more sustainable way of consumption? Fashion Editors and influencers were using rental platforms such as HURR, By Rotation and The Endless Wardrobe where you can hire designer pieces at a fraction of the retail cost. The resurgence in the popularity of wearing vintage has reframed what we consider valuable and shows that the old can still look new. Its great to see that are ways to keep garments in the fashion cycle and that the value of a garment can be shared between consumers.
It does feel now more than ever that brands that show at Fashion Week have to evolve to include ethical and sustainable practice in their designs if they want to remain relevant and it is important to celebrate those that achieve this. Over the past year we have seen sustainability be described as a trend but we really believe that while trends are fleeting, sustainability is a fundamental approach to how we make clothes and should always be the cornerstone of design.
Emily Hart