It is a known fact that Fashion comes and goes as quickly as the seasons change. With some fashion brands putting over 20 collections out each year. But we re evaluate this way of thinking and prove that personal style is more important than these quick come-and-go trends.
Looking back at last year we start to question how does one tackle fashion in 2021?
As we go in and out of lockdowns we have started to look at our own behaviours differently and think on what we can do better in 2021. We look over positive thoughts from Our Community and Founder & CEO of Fanfare Label gives us an encouraging message for 2021.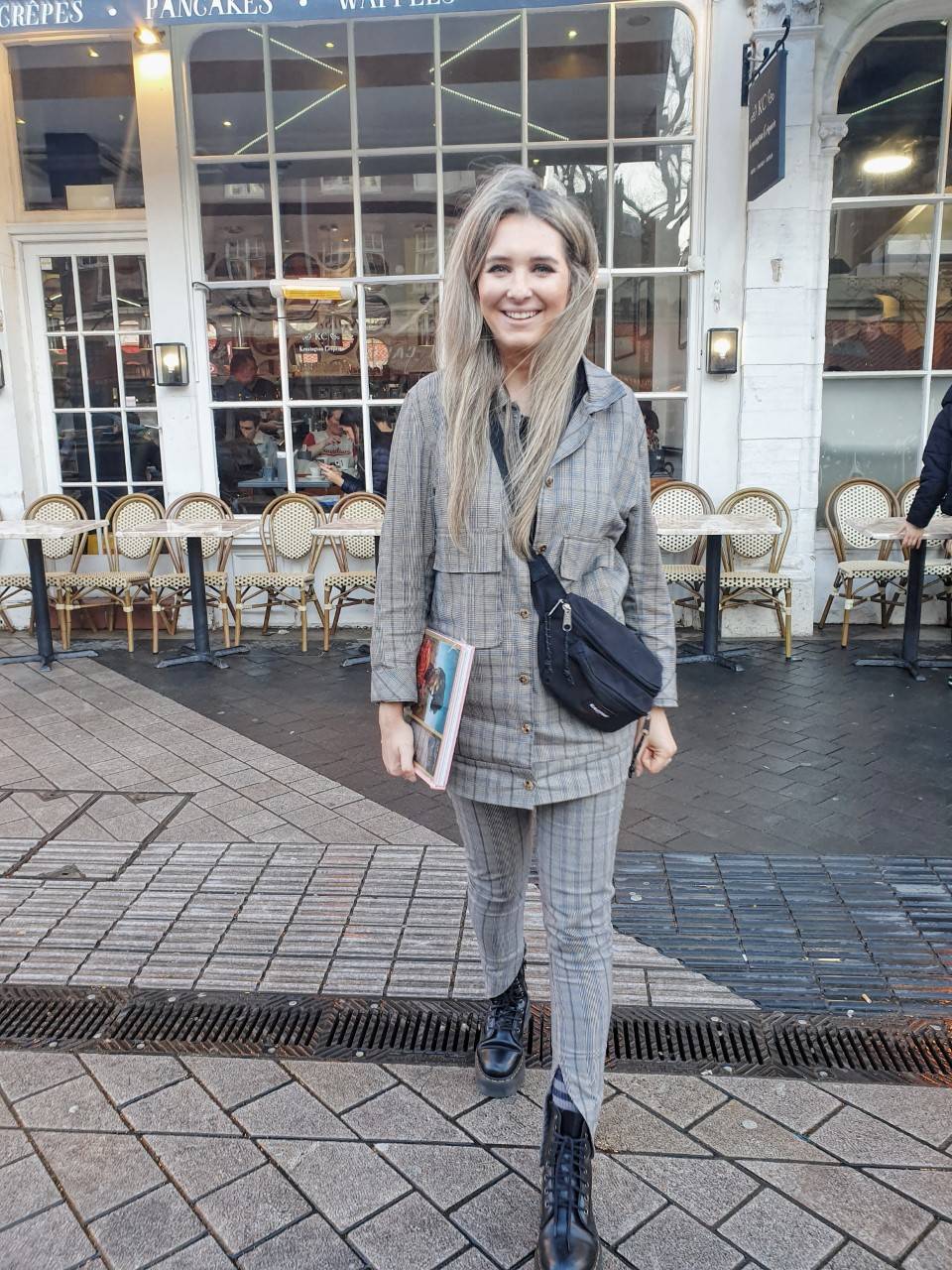 "When it comes to making a difference in 2021 we know that perfection isn't possible, and that each of us needs to find unique solutions that work for us and our wardrobes. Maybe your resolution is to shop less but more sustainably, or focus on upcycling, or even to email a brand about their human rights policies before you buy from them. Whatever it may be, we hope you'll commit to take a step towards a fair fashion industry in 2021."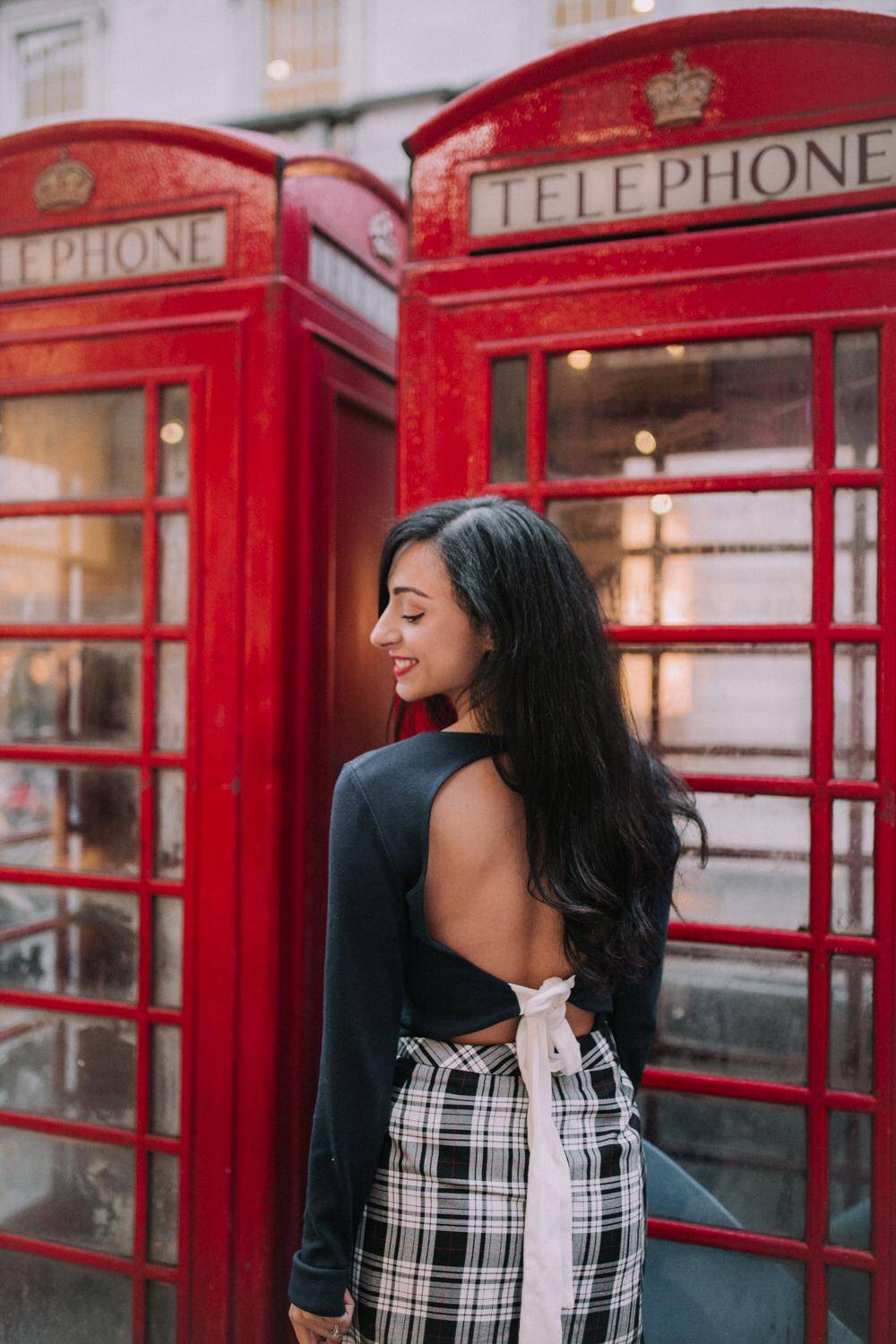 "My New Year's resolution is to be more present. Rather than going through the motions and waiting for something to end or to start, my resolution is to find ways of accepting and enjoying the moment more. This also includes what I buy and making creative use of constantly thinking about what I want to add to my collection."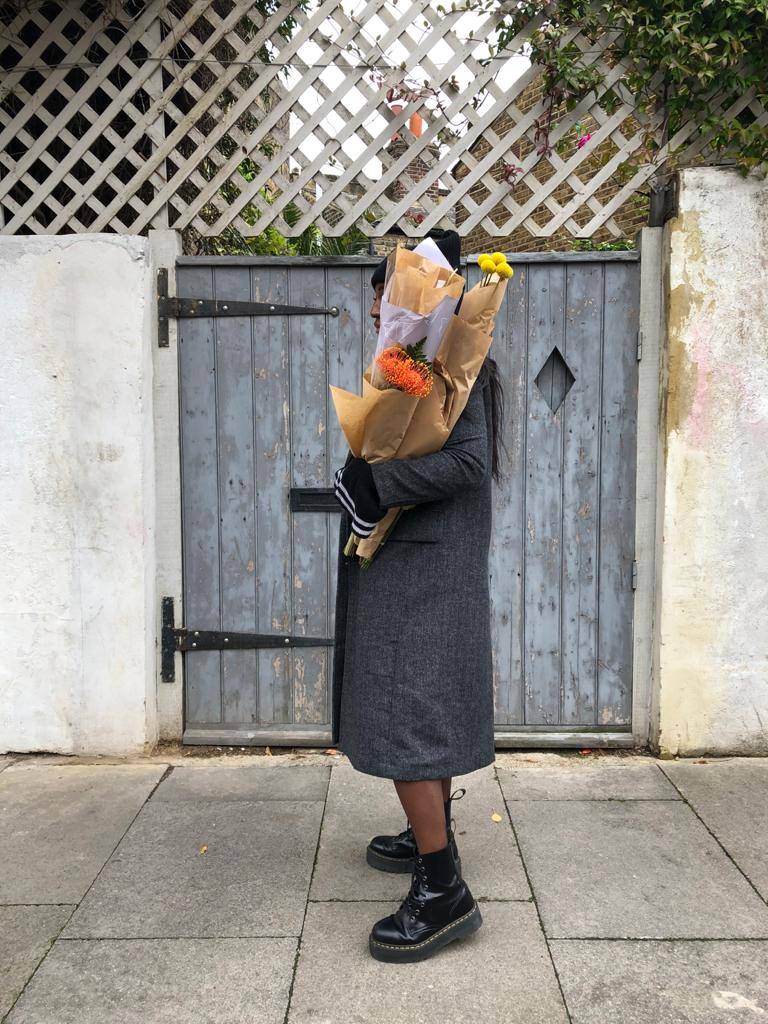 "I would like to be more generous with gifts. I want to practise generosity more. I also want to try and quit people pleasing, trying to keep up with everyone's expectations can be soul destroying. My daily mantra for the past few months has been - 'I'm a good person and I have good intentions.' once I remember that and act from a pure heart it shouldn't matter what anyone thinks of me."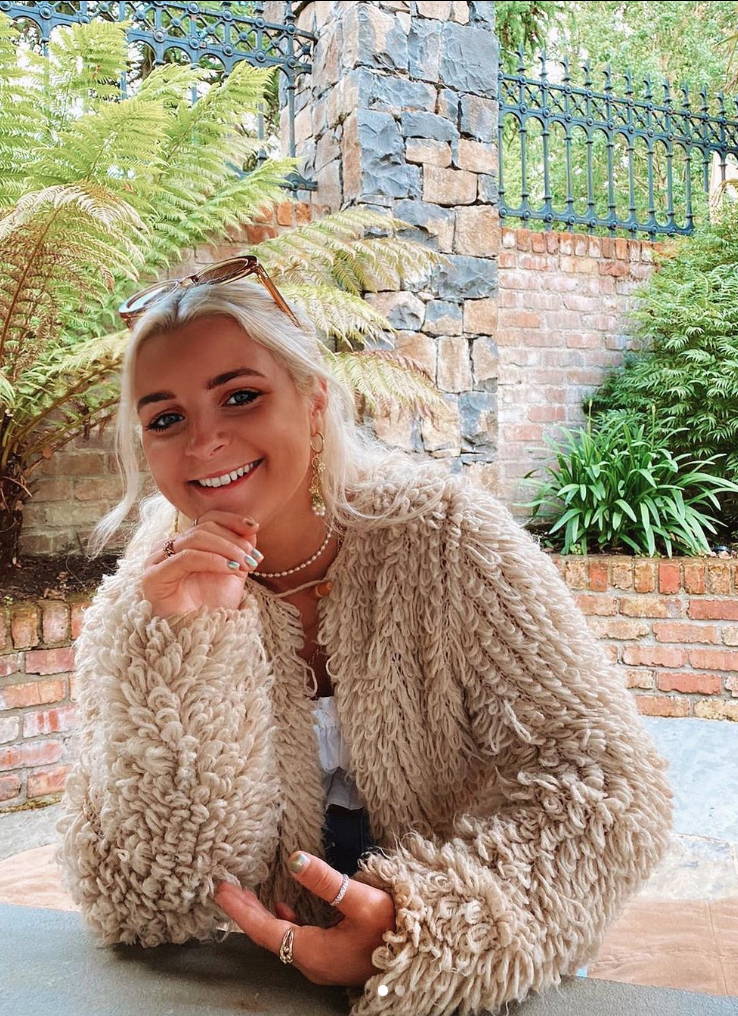 "Coming into 2021 my New Year's resolution would be to have a more conscious approach into every aspect of my life. When I'm buying clothing I need to always consider every item I purchase, and decide if it's really necessary. But not only just the fashion aspect, I want to make sure I'm incorporating this way of thinking into everything I buy, from food to gifts. Always considering where it actually came from instead of just buying the convenient option - making it a habit. Taking more time to think."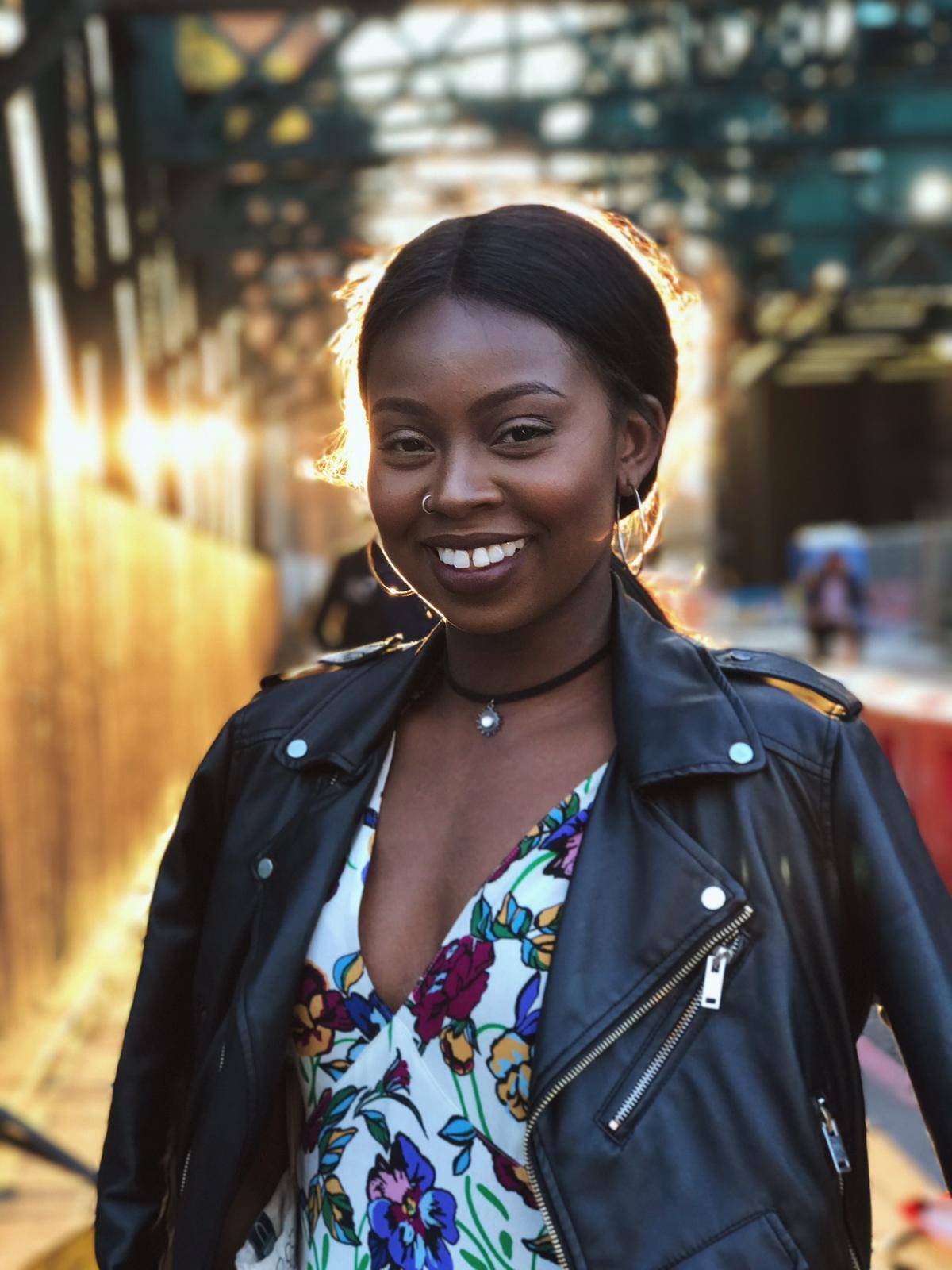 "It's become increasingly important to me to pay more attention to how purchasing affects the planet, and I've already identified several essential products that I can switch out for more sustainable alternatives - that means way less plastic waste coming from my household!"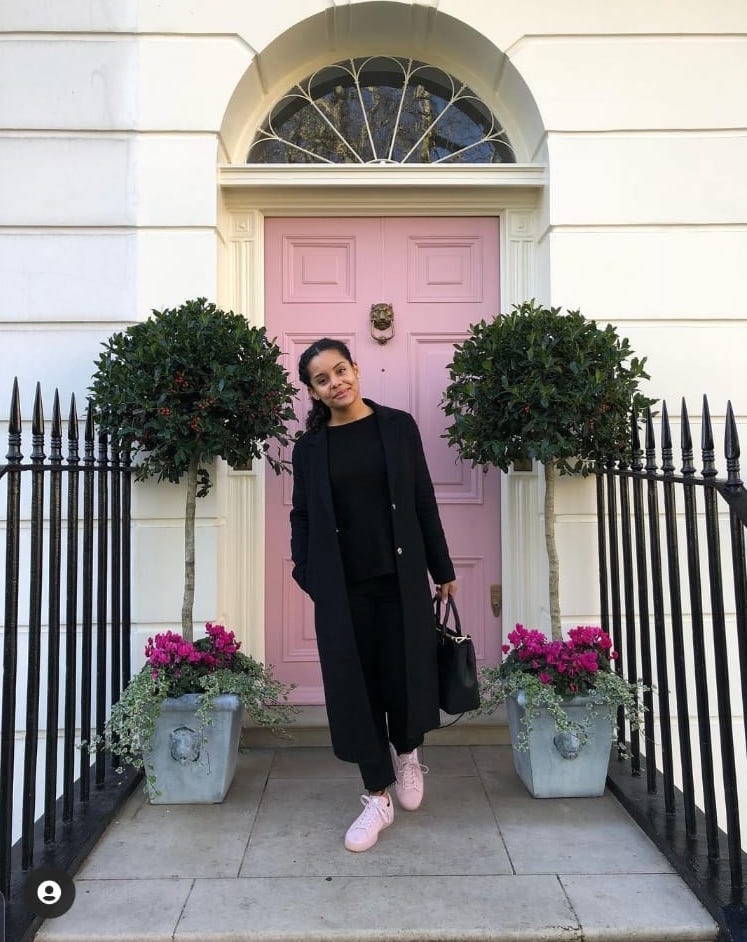 "This year I want to try and make time for some sort of movement everyday. From a workout, to some stretching or even a short walk. There's so many benefits from just moving your body everyday!"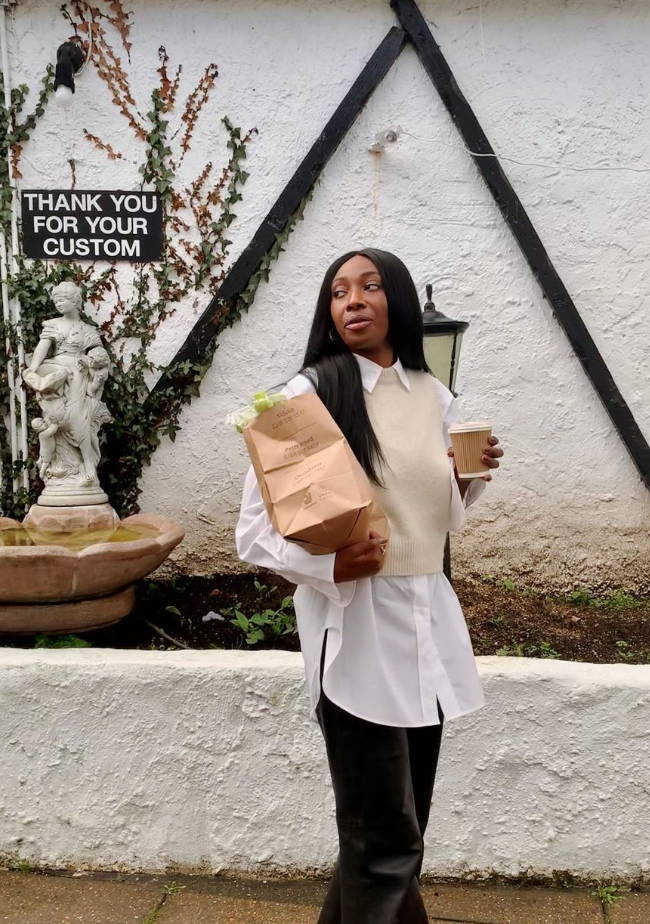 "Mindset, discipline & consistency. These are the three key things for this year.. last year I started sessions that helped me shift my mindset - this year I'm learning to walk in love, with myself and others - as cheesy as that sounds but there's more to it. It also is a conscience decision to do so, daily.. that's the foundation really of everything else I'd like to achieve this year.. it starts with applying these in my life!"
Do you have a top tip for being more sustainable?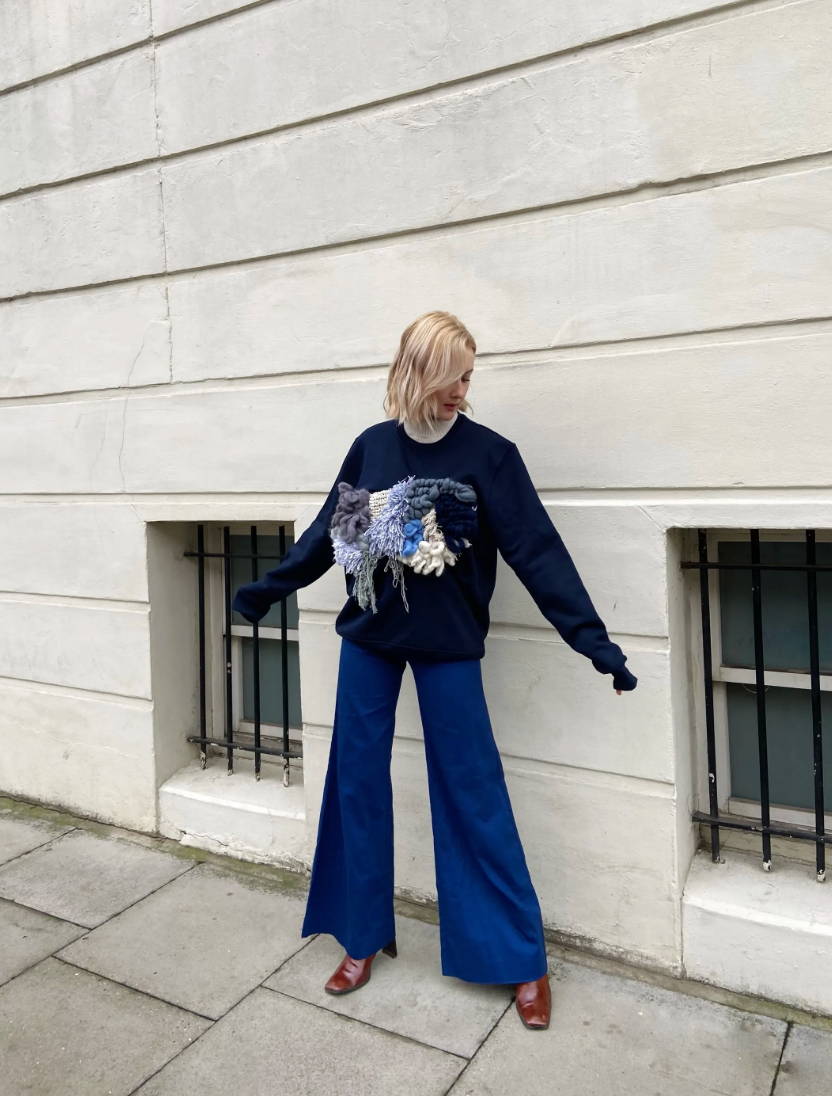 I think sustainability is a journey and should be looked at in that way. If you start making small (but significant) changes in your daily life it becomes engrained in you. Shop small/ independent, be conscious of what you're buying, and research what the brands you do like are doing in their efforts!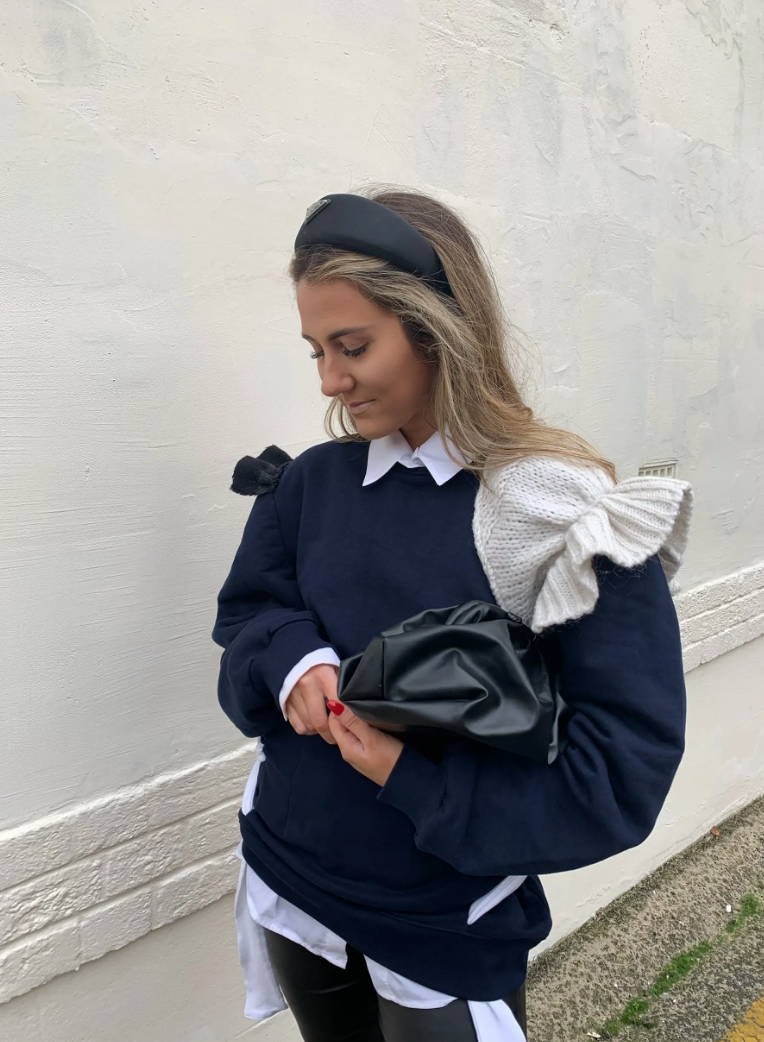 Lana, Harvey Nichols Stylist
Re wear your wardrobe! We're in a time now where we wear something once and throw away after. I actually rent a lot of my clothes now on the fashion rental app @byrotation
Just a small step to being a little more conscious and it means I can wear without feeling guilty!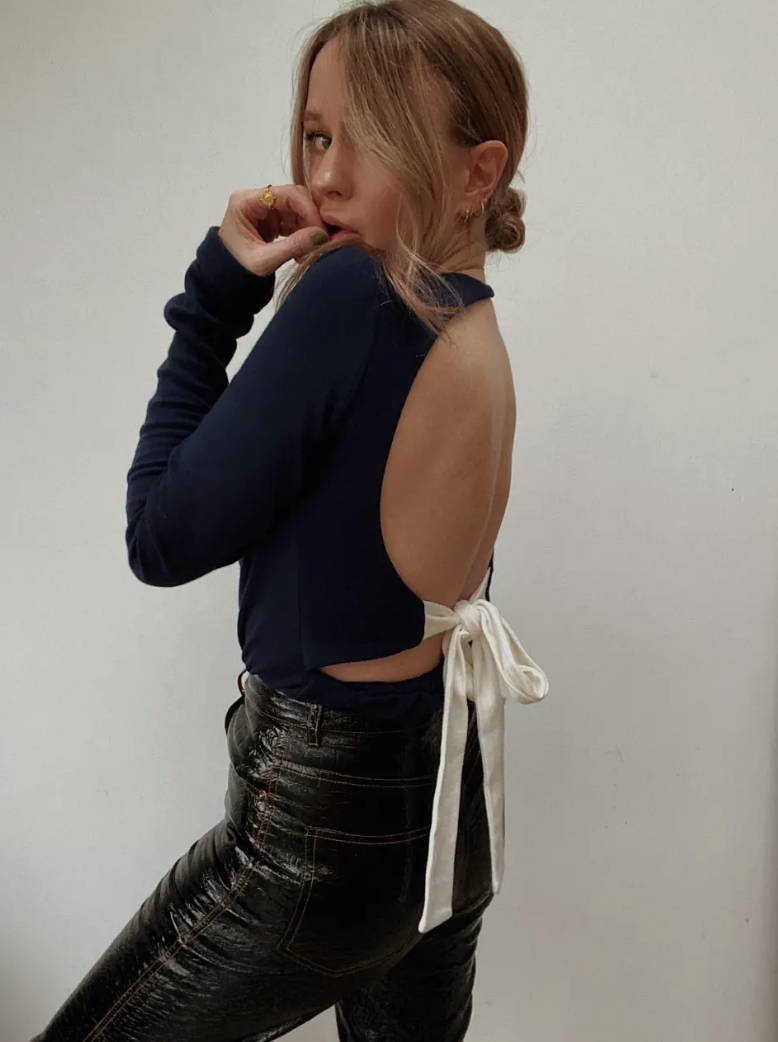 Shopping vintage and pre-loved is a big one to get started and having a mooch in charity shops! Some of my most treasured pieces are pre-loved.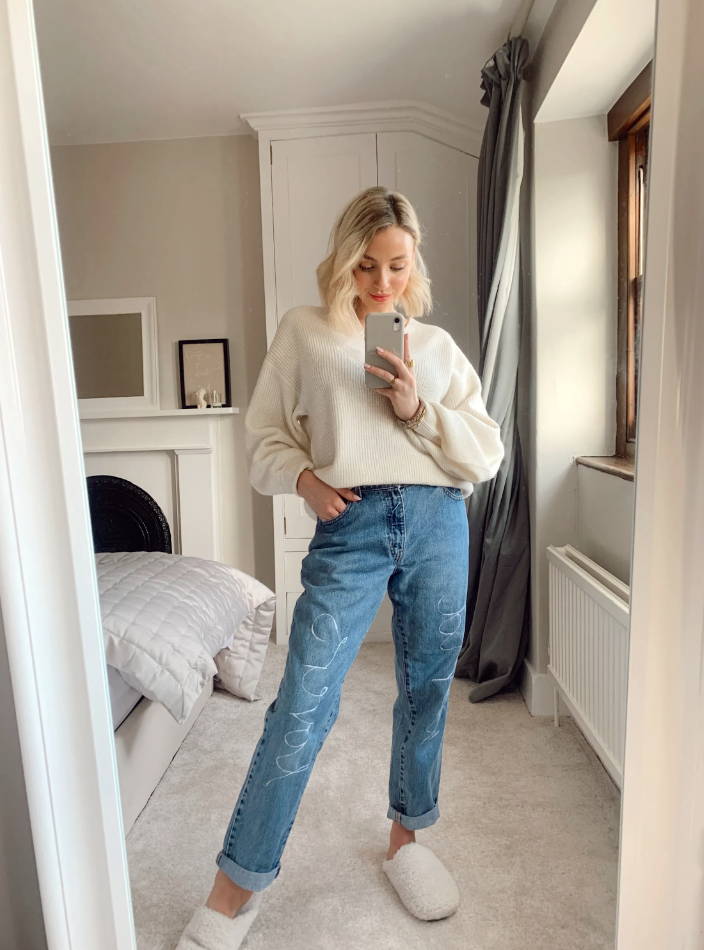 Keep your wardrobe simple, make sure you love it! Can you see yourself wearing it all the time?
Learn to wear what you already own in different ways! You'd be surprised with how many outfits you can get out of one item!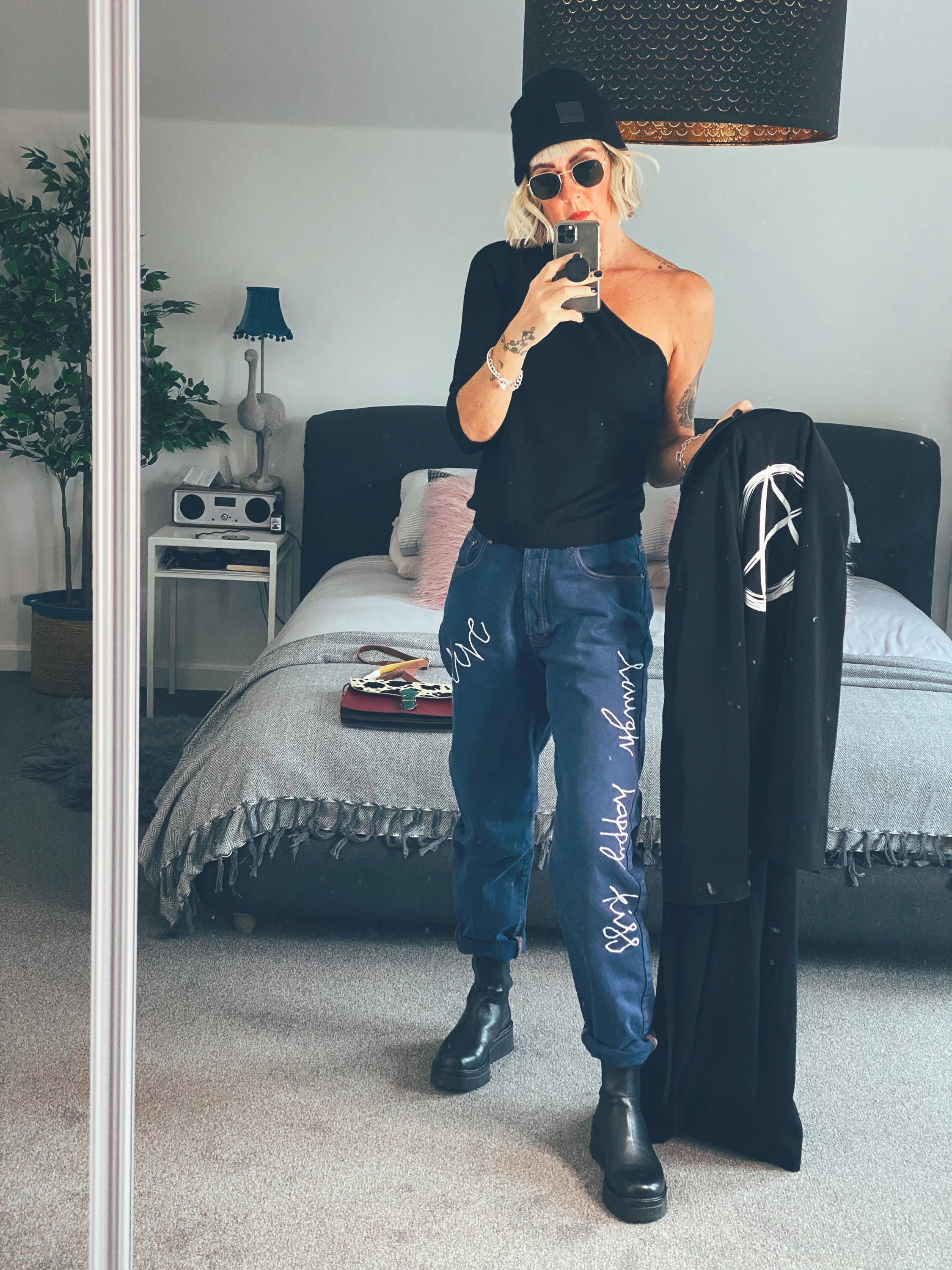 My top tip for being sustainable ..
check out kilo sales .. brilliant places
Look at what you own already and see how you can re style .. or remake ..
if you love a current trend .. check ebay .. I have so many great finds.. a great tip is .. when searching an item .. try other spellings as often the seller gets it wrong and you grab a bargain ..
and if you want to buy new .. check out all the brilliant small ethical and sustainable brands that are now out there ..