The fashion industry hamster wheel came to an abrupt halt back in March due to Covid. Resort shows in May had to be cancelled because holding fashion shows during full lockdowns in New York, London, Milan and Paris was impossible, simply unimaginable.
Hoping for the Spring/Summer 21 fashion shows in September to go ahead as planned, the fashion world had to accept that the industry is just simply not anymore what it was before.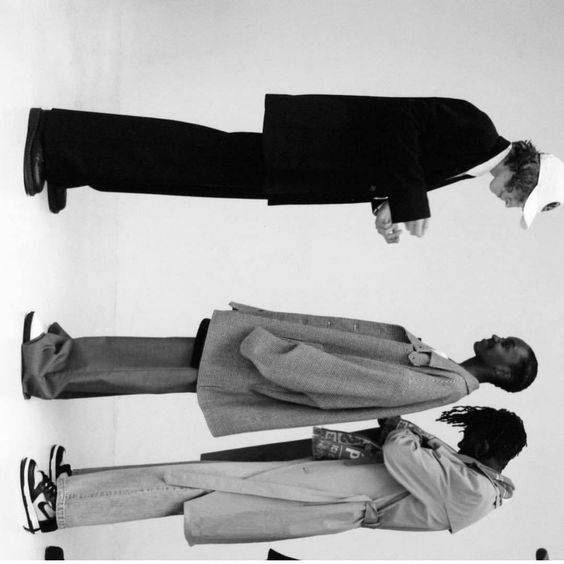 Right before London Fashion Week in September, Coronavirus measures were re-introduced by the government: limiting social gatherings to six people. This left once again a feeling of uncertainty and unease.
Also New York, Milan and Paris had a decision to make on how the fashion weeks will look this time round with a lingering pandemic in the background.
Well…. there has been kind of a solution. Welcome to the phygital world!
Whilst some mask-wearing influencers and fashion editors could still be spotted in the front-rows participating in physical shows, the majority of fashion shows were held digitally.
Most of the brands showcased their collections through virtual or augmented reality, some brands even used gaming software to engage buyers and clients online over digital shows and virtual roundtables, making their shows accessible for a wider audience than before. Some fashion designers turned to Amazon Prime to present their latest collections via video.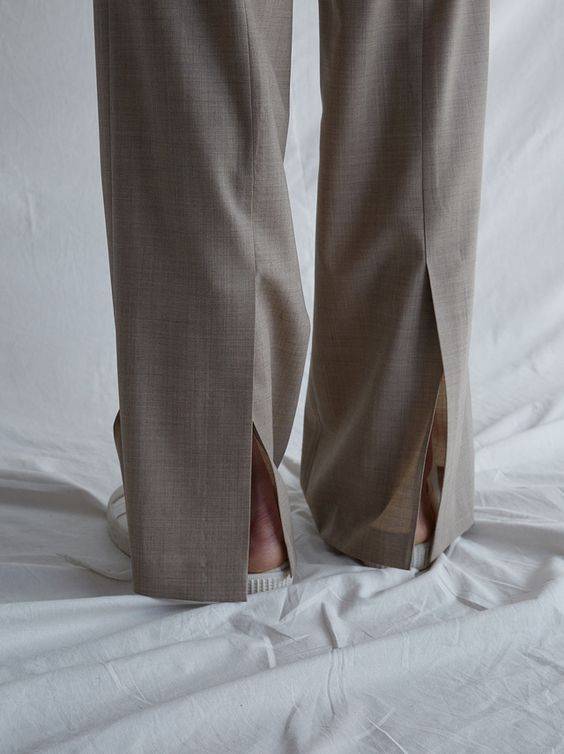 Whilst we mainly heard about the challenge of hosting shows, it seemed that the sustainability discussion was not the main concern anymore, more the discussion around the mere survival of the industry itself.
But taking a closer look we have definitely noticed a shift. There has been a move towards a more inclusive and sustainable fashion industry.
From Vogue honouring frontline workers on the cover of their July issue to brands supporting political change in the world, this year has brought issues into the public eye which have been bubbling under the surface for a while. It is no longer acceptable to make fashion only accessible for a selected crowd at the fashion weeks. Fashion brands are expected to be inclusive, addressing environmental, social and political issues head on.
This fashion season enabled meaningful discussions about all of these topics.
We at Fanfare Label showcased our collection for the first time at London Fashion Week this season.  
It was an extremely exciting season for us this year, despite the challenges faced by Covid-19 on a small sustainable designer brand. However, the British Fashion Council supported the brand and we are now officially a British Fashion Council member & part of their Positive Fashion Campaign. To see our full profile click here.
London Fashion week for example has been showcasing brands which make a positive impact on the environment with the Positive Fashion Initiative. We are proud that Fanfare is also part this year. By bringing the fashion industry together to lead ambitious environmental action the 'Switch to Blue' Campaign for example asks that fashion businesses replace single-use-plastic hangers to hangers which are made of recycled marine plastic.

Fashion week is now more inclusive and available for all its an opportunity to create a dialogue direct with customers. By creating a showcase online designers can create something that lasts a lifetime rather than a 10 minute catwalk presentation. This further promotes the idea of sustainability and reusing content. When music videos are released, they last a lifetime, in terms of fashion we can create the same but with extra narrative & with a story that lasts. Timeless catwalks, seasonless collections and a new innovative approach to fashion, that is what Fanfare Label sees the future to be.
As designers we should be leaving a legacy, using fashion as an expression of art and not creating collections just for seasons. We need a timeless approach.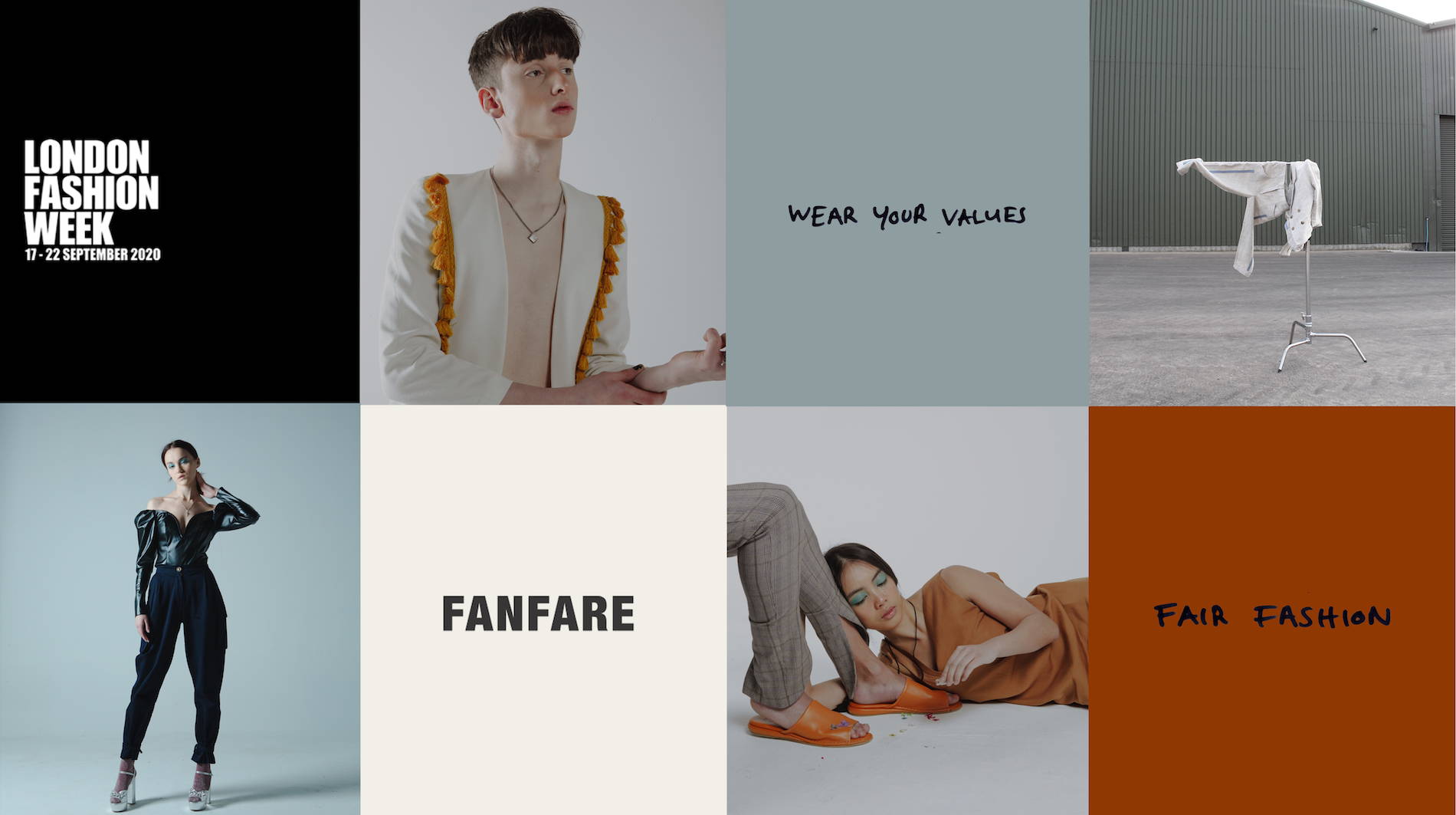 The industry did not stop the hamster wheel, but definitely slowed it down with a focus on a more circular future.
Some brands which were usually adhering to the fashion weeks, are planning to showcase new collections outside the usual schedule. This forces a re-think of seasonality and the wholesale calendar. Full price selling periods might therefore become longer and might reduce the long discount periods which lead to waste and overconsumption. Goodbye Black Friday!
Overall a step forward to a positive future. We hope to see more of these changes in the upcoming fashion weeks.