"Sustainability is a way of life. It starts with our human revolution and it comes to create the fashion revolution. Be conscious. Be human." - @sustainably_by_emy
We've come to the end of Fashion Revolution Week 2020 – a week of action that promised to be unlike any that we've seen before. Despite the adversities facing all of us in the current climate, last week proved that no matter what the situation, we are still capable of banding together to bring positive change into the world.
Fashion Revolution Week may be over, but that doesn't mean we can't carry on fighting for a better industry. Read on to learn more about our week of collaboration with Fashion Revolution and some of the amazing guests we got the chance to speak to about their contributions to a sustainable future. Get inspired and don't forget to follow us @fanfarelabel.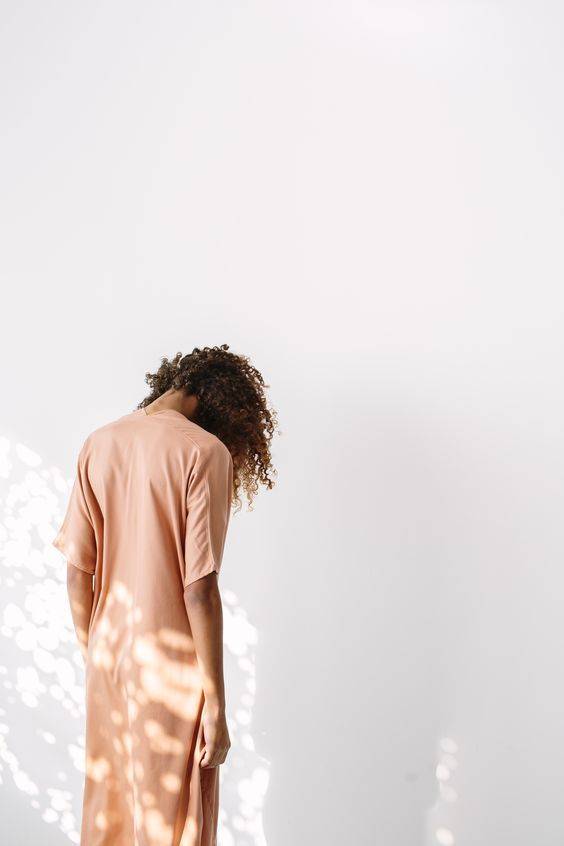 The theme for this year's Fashion Revolution Week was reducing overconsumption and waste in the fashion industry – something that ties in closely with our production here at Fanfare. Over the past few weeks we've been highlighting the ways in which our Upcycled & Vintage collection takes deadstock and end-of-roll fabrics from other industry brands that would otherwise end up in landfill and repurposes them into new garments and statement pieces.
80% of the clothing and textiles that we throw away in the UK could have been reused or repurposed, so we're doing our bit to bring that number down and divert these perfectly good materials away from landfill.
"Sustainable fashion is the future, it has to be. We are living in unprecedented times because of the damage we have done to our planet. Every year 92,000,000 tons of industry textile waste is created and as we can see worldwide, this ends up in landfill. Every little helps, from shopping vintage, sustainable brands to upcycling old, rather than buying new. Small changes make a big difference." - @_fabiennesworld
To take this one step further we also campaigned with Fashion Revolution on their #FashionFix campaign, bringing awareness to the fact that extending a garment's active life in your wardrobe by just 9 months can reduce that item's carbon and water waste footprints by 20 – 30%. It's one simple action to make one massive change. We're encouraging all of our customers and followers to repair and repurpose their own wardrobes to give those clothes an extra lease on life. We'll even help you to do it - check out our custom upcycling offers here.
In recent weeks there has been a lot of talk about transparency in the industry's supply chains, negatively highlighted by some big high street names refusing to pay their suppliers while their stores are closed for lockdown (check out the story here). The Fashion Transparency Index published by Fashion Revolution last week shows that there is still plenty of work to be done before we reach a truly transparent industry. We've published an article in The True Fashion Journal detailing our story and how we are working from day 1 to ensure we create the most transparent supply chain possible. Read the latest here.
If you already follow us on Instagram, you will have seen that our page has also been pretty busy over the last 7 days. We were fortunate enough to host a series of Instagram live conversations with some sustainable fashion heroes on behalf of Fashion Revolution.
On Tuesday we spoke to Domi from Mess Magazine (@messmagazine) about their latest Sustainable x Conscious issue, available now on their website. On Wednesday we hosted a special Earth Day edition with Sophie from Gung-Ho London (@gung_ho_london), discussing transparency and their latest talking point 'Food For Thought'. On Thursday we discussed Fashion Revolution Germany with Cherie from Sustainable Fashion Matterz (@sustainablefashionmatterz), and COVID-19 impacts on supply chains with Ilishio from Fashion Revolution UK (@fash_rev). We finished our live series on Friday by talking to Rachel, founder of the Sustainable Lifestyle Awards (@slawards), about the process she went through to create the awards, and the launch of the brand-new Sustainable Lifestyle Academy.
If you missed any of these talks don't panic - we'll be transcribing the conversations and posting them over the next few weeks.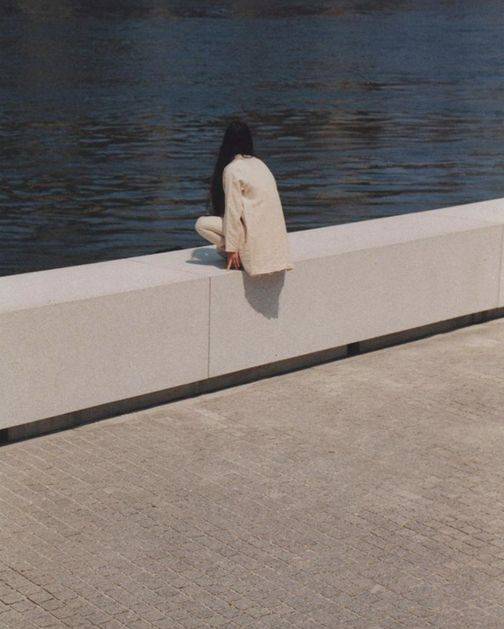 As if this wasn't enough already, we also spent last week talking to our favourite sustainable fashion bloggers and influencers, asking what sustainable fashion means to them. Here's what some of them had to say:
"To me sustainable fashion means having an ongoing honest conversation with myself and my community about how we can consume and create fashion in a way that has a more positive impact on the environment and in our society." - @ameliazadro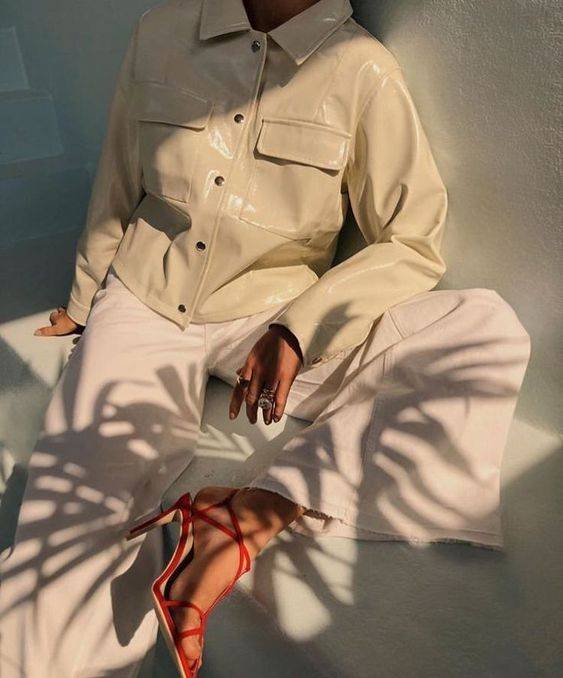 "For me sustainable fashion means that the garments are created with the intention to last. That they have been created with careful consideration to not only the environment, but also the socio-cultural factors, meaning that I as a consumer don't have to worry that the garments I'm wearing have been made by an under-paid breadwinner or an overworked child." - @marinaheier
"Sustainable fashion for me was the solution, it was finding the right way to connect with something I love. Sustainable fashion was the gateway to the world of awareness, responsibility and respect." - @gigimartinoc
"This industry should simply treat people and the planet with respect. Sustainable fashion should not need to exist as a separate term; all fashion should be sustainable." - @ruthmacgilpblog
"Sustainable fashion to me is a process. I began learning about the impact of the fashion industry has on people and the planet three years ago, and I would be lying if I said I was an expert on the topic today. I think when it comes to talking about sustainable fashion, transparency is key. Honest communication is so important, and I believe transparency is one of the best ways to establish a more Humane industry. At the end of the day it's about progress not perfection." - @nadinebanks
"I think sustainable fashion is integrating fashion – a major reflector of our lifestyle, values and mindset - with being a good person. It shouldn't be restricted to a niche, off beat or superficial value-signalling practice reserved for a handful. Everybody with a conscience, sense of compassion comma and even the minimum amount of intellectual awareness has the potential to be sensitive towards the urgent need for sustainable, ethical fashion - if you really think about it it's common sense!" - @oorja.revivestyle
We hope you had the chance to take part in some of this year's Fashion Revolution activities. It's important to remember that we can make a change to the fashion industry with our choices on a daily basis, and we hope that you'll join us again next year for Fashion Revolution Week 2021.