Back in December our founder and CEO Esther Knight was fortunate enough to sit down the Agnes LDN Podcast to discuss the creation of Fanfare, and how the brand came to be a beacon of hope in a world filled with fast fashion.
Agnes' podcast focuses on sustainability and wellbeing, speaking with influencers and change-makers to bring listeners insight and tips on how to make the world a better place. Check out the episode with Esther here or by searching for Agnes LDN on your podcast streaming platform.
Read on for a snippet of Agnes and Esther's conversation on the story behind Fanfare.
Agnes: So you run Fanfare which is a sustainable womenswear brand?
Esther: Yeah that's right. We've been trading about a year and we are a sustainable women's clothing brand, but we also have unisex and accessories online as well and a mixture of organic and recycled fabrics. Our Instagram is @fabricforfreedom and our website is fabricforfreedom.co.uk - we create products that use clothing as an expression for change, for fairness and for freedom.
Agnes: So before you started working on this - I know we've spoken a little bit about this - you were working in the fashion industry as a buyer. How long had you been in the fashion industry and what made you want to start your own label?
Esther: Yeah so I've had about 10 years in the fashion industry itself, working my way up since university. So it all started for me in my first job out of university - I never really wanted to start my own business if I'm honest, but the fact was I saw a problem and I couldn't ignore it. I wanted to solve the issues that I was witnessing and contributing to in the industry. There also wasn't really a business back then (we're talking about 7 years ago now) that was doing the things that I wanted to do - being fair to people and the environment but one that also wasn't really expensive. We can't all afford Stella McCartney and Vivienne Westwood - I wanted to create that middle ground that offered modern contemporary fashion. Before that, I worked for fast fashion companies, many high street brands that we'd all recognise.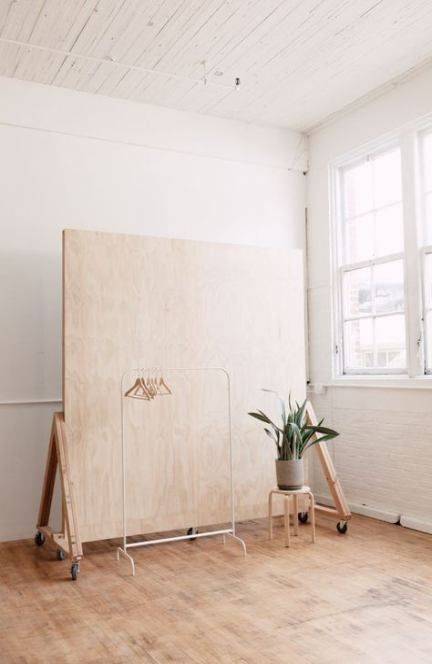 As a buyer you are responsible for everything in a production line, so we take everything from sketch to it being in the store. Everything in that process we are responsible for so I'm the one that's selecting fabrics and the one picking the suppliers and I'm the one that is overall contributing to the sustainability aspects - or the lack of sustainability aspects - of the product. So if there's an unethical part of that I tend to know about it. I was on the phone to the suppliers when they were still at work at 3 a.m. in the morning putting pressure on them to fulfil their orders and also putting pressure on them to reduce their prices. Knowing that it isn't going to be me as the brand that suffers, and it probably isn't even going to be them as the supplier that suffers, but it's actually going to be the workers that suffer.
It was quite revolutionary for me - why are we just thinking about profit margins and not considering the people that are making our clothes and the environment? So that really led me to start looking into sustainability.
It was always people-focused at the start because those were the people I was speaking to and I was dealing with them every day. When things like the Rana Plaza disaster happened it really hit a nerve because we were pushing and pushing for orders to be filled in time and giving penalties if not and so it was just so raw I knew I could just see myself in that situation. I saw a problem and I wanted to solve it. It wasn't a lightbulb moment for a new fashion brand, it was the realisation that this industry can't carry on the way it is.
After I started looking into sustainability I moved to Vivienne Westwood to learn more about sustainable fashion, and I spent quite a few years researching it to decide whether this is the right thing for me. Vivienne Westwood is amazing she's always been driven by what's right and campaigning for people in the environment - all the same ethics as me. So I really wanted to move somewhere with similar values so that I could really make a difference.
Agnes: So it sounds like it became a lot more personal when you came to know these people and working with them on a daily basis. Did you ever end up going to any of the factories or things like that when you were working within these brands?
Esther: Yeah I visited factories - we're responsible for everything - we went and picked all the fabrics and negotiated with the factories. Obviously you don't see all the horrible stuff that you hear about in the news, they do tend to hide that well from brands. But brands must know that these things go on with all the news and everything that's happening at the moment - you just can't ignore it. 
Fashion is a 3 trillion-dollar industry employing over 50 million people. We've got such an opportunity to make this a positive thing. Whereas at the moment it's just a race to the bottom on cost and it's just not feasible to carry on, we just can't have business as usual. It should be about celebrating who you are in being a positive influence. Instead, we've lost the value and that's what I try and create with my brand, just bringing it back to celebrating and rather than making everyone feel guilty about sustainable fashion or not being ethical. I don't want to be negative, I want to be more encouraging and just say "look I know what it's like, I've been a buyer and I've been contributing to it. This is my experience and I wouldn't have known this if I wasn't a buyer so now, let me help you to become more educated about your decision so that we can make a brighter future".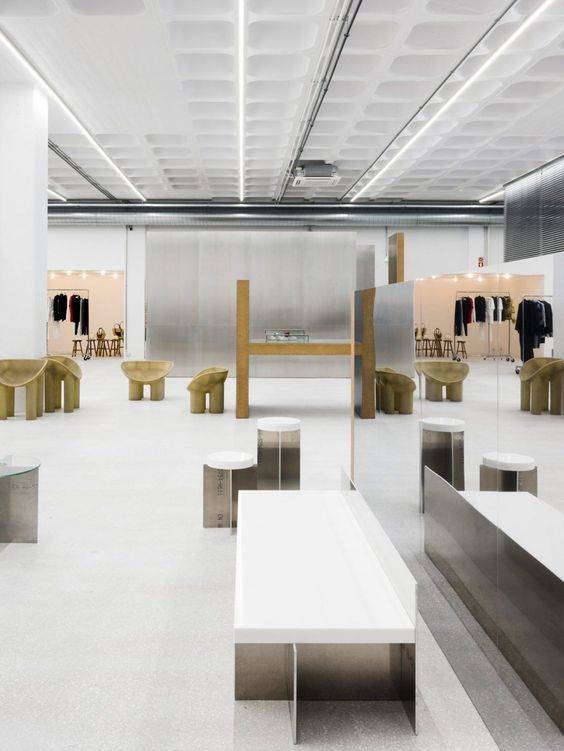 Agnes: And the fast fashion model as well doesn't exactly encourage individualism - it's large quantities of the same things that we are all encouraged to go and buy each season.
Esther: Exactly. We've lost the kind of individualism about it, there's no uniqueness. This is why I started my business because I was under the battle of still wanting to look good - I love fashion, I've always wanted to be in fashion, but then I started to care about the sustainability aspect - but that doesn't mean my taste goes overnight, it doesn't mean that I can just I just wear plain clothing for the rest of my life. I still want to look good, and this is where my battle was - there wasn't anywhere you could get really modern, cool, contemporary fashion that was also sustainable and cared for people and the environment.
That's what I push with my brand is that we're there for the customer who wants to look good but also that cares about the impact of their clothing. And it's great because you can have these small production runs - we can have one-off pieces and it just promotes that individualism in clothing. We have three collections but it's a mix - we've got our GOTS certified organic cotton collection, we've got our recycled collection, and we've got our up-cycling collection. 
It's about having sustainability all the way through a chain - it's no good just having [sustainable] fabrics and then not [sustainable] factories, or factories and then not fabrics - you need a 360-degree approach to fashion sustainability so that's what we try to do. We have our upcycled collection which reuses, repurposes and redesigns clothing. These are one-off pieces, it's just about celebrating those peoples' styles - we have an option online to design your own jeans. It's all made of clothing that would have gone to landfill that we've rescued. Click here for the full upcycled collection.
We've also got a recycled collection that uses deadstock of the fashion industry; not a lot of people know this but in fashion for every production line and for every item that's ever produced you have to order 10% more fabric than you actually need to fulfill the order. Now that is to prevent faults within the fabric, and they can't use certain meterage if the grading hasn't been done correctly. But that means that 10% of every production line in every brand is wasted, it's all textile wastage and a lot of it ends up in landfill. This is where we hear all the news about burning textiles and things like that - that's this fabric.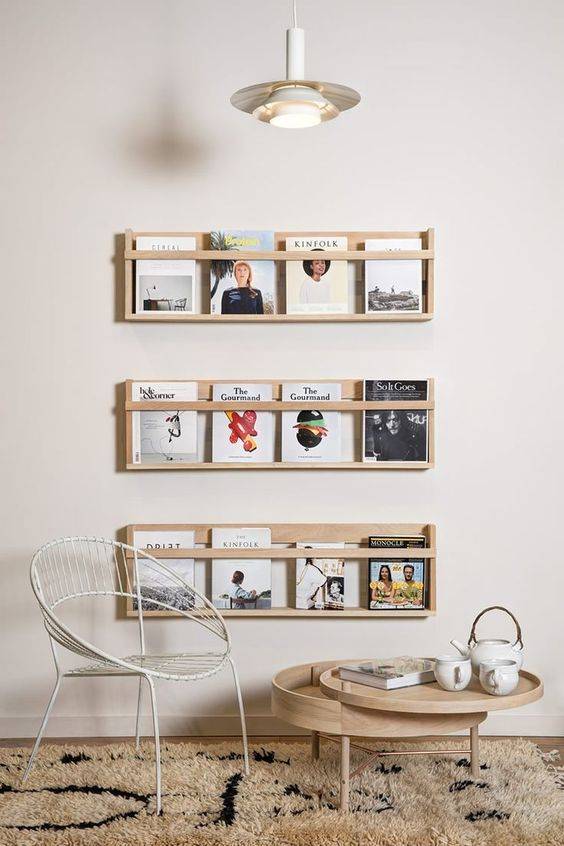 So we take the people's deadstock and that 10% and reuse it and bring it back into production - this means small runs: I could get 5 of a top or I could get 30 of a top, it doesn't matter to me it's just to ensure that we're reducing our textile and clothing landfill. 80% of the textile and clothing that ends up in UK landfill sites could have been reused and recycled. By using this I think it just promotes this individualism and uniqueness, and you're not going to look like everybody else on the high street when you wear our stuff.
Listen to the rest of the podcast here or on your podcast streaming platform, and follow Agnes on Instagram @agnesldn.
Shop our cotton collection and our upcycled & recycled collection.