With backgrounds in fashion, business and philanthropy, meet the individuals behind the new British sustainable fashion brand committed to being fair to people and planet.
As some of you will already be aware, Fabric For Freedom has undergone a recent transformation, simultaneously launching a new collection and rebranded visuals. Ultimately we're still the same company, with the same mission to bring positive social and environmental change to the fashion industry, but we're looking and feeling better than ever.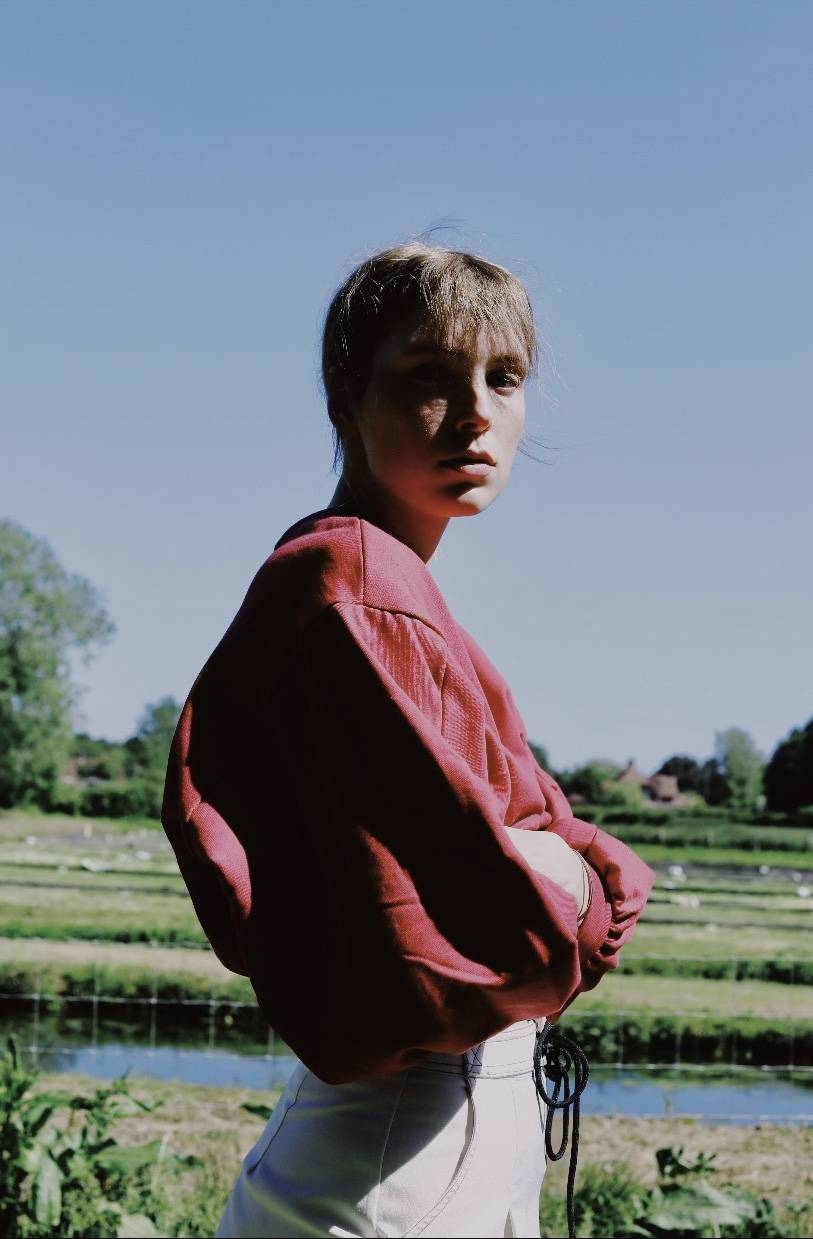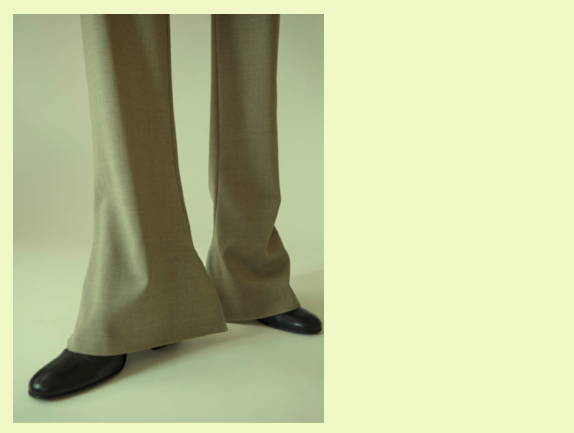 "The new collection from Fanfare incorporates bold and contemporary designs with repurposed and reused materials. Classic styles are updated using modern tailoring to create unique shapes and textures, united by a calming, muted colour palette. Each item transcends micro-trends and seasonal styling, instead providing a timelessness; our garments will remain wardrobe staples for years to come."
"With a wealth of experience between them, our designers are able to predict fashion market changes years in advance, providing our customers with contemporary designs using repurposed materials, designed to create a wardrobe of sustainable clothing that is always relevant."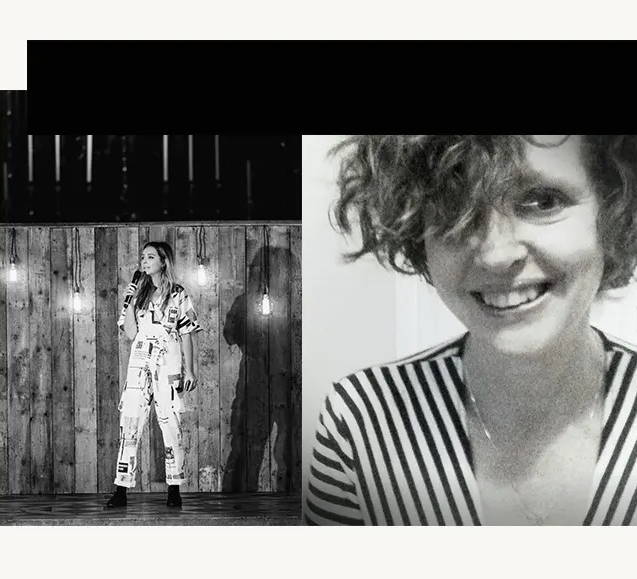 Meet the Fanfare Team & the people behind the brand below:
Esther Knight Founder - CEO
With roots in high street and designer fashion labels, Esther Knight has been the founder and CEO of Fanfare since its conception as Fabric For Freedom in 2018. During her time as a buyer for Vivienne Westwood, Esther experienced first-hand the pressure that fast-fashion companies place on their supply chains and the often-poor working conditions that went hand and hand with this. Knowing that something had to change, she began working on a solution to this problem, combining her years of industry knowledge with her passion to promote sustainable and ethical fashion to work towards a better future.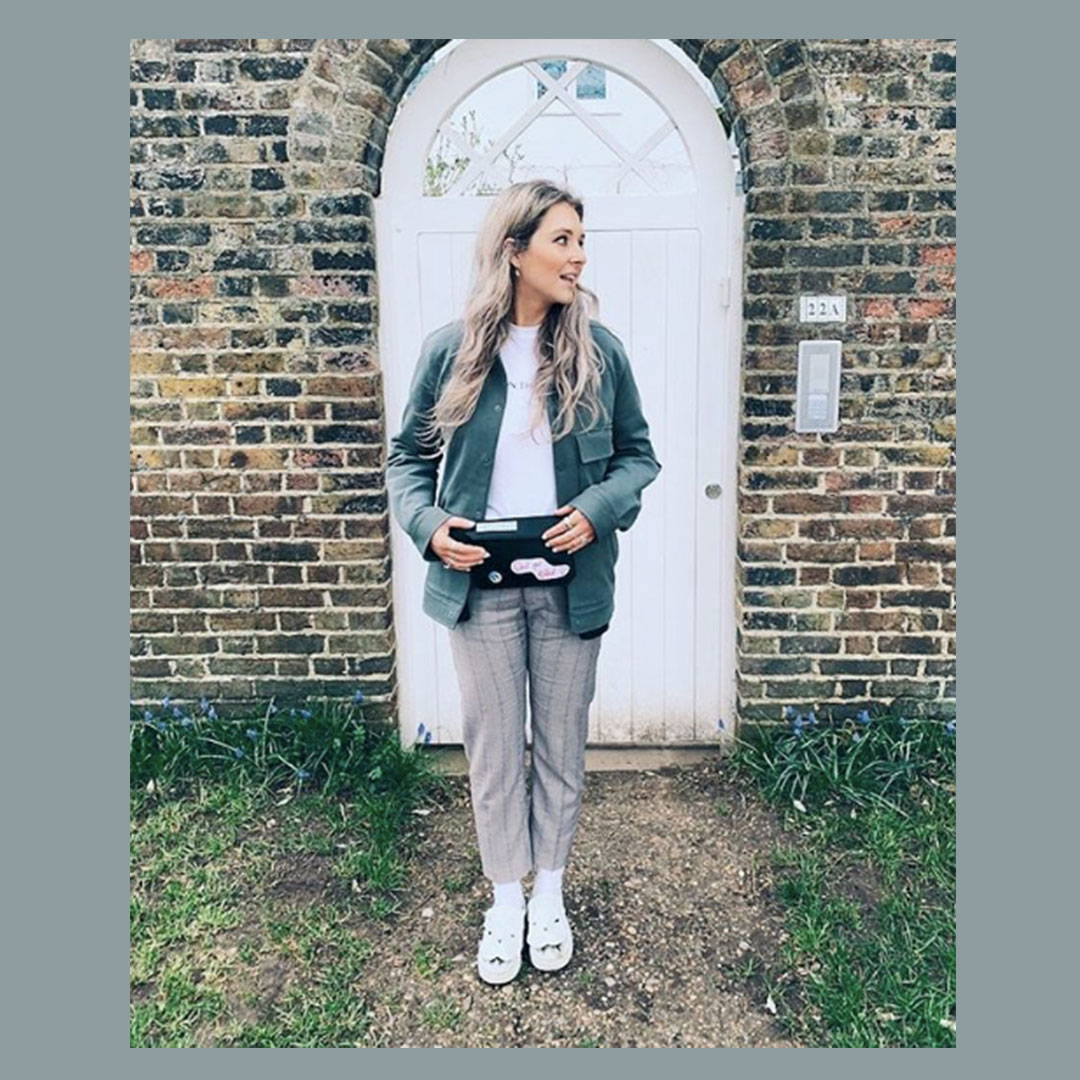 Susan Leach - CFO
Having started her career in the Hair and Beauty industry for which she stayed for more than 20 years, Susan Leach went on to sell her successful wholesaling business and switched her focus onto Fanfare in 2018.  
"AT FANFARE OUR FIRST GOAL IS TO SET AN EXAMPLE TO FASHION BRANDS ON HOW A COMPANY SHOULD BE RUN. IT SHOULD BE AN EXPECTATION THAT BUSINESSES HAVE RESPONSIBLE OPERATIONS. OUR HOPE FOR THE FUTURE IS THAT WE CAN CHANGE THE WORLD AROUND US AND BECOME A CATALYST TOWARDS POWERFUL SOCIAL GOOD AND NEW MODELS OF CONSUMPTION." – CEO & CO FOUNDER OF FANFARE
Milliemae Holt - Events Coordinator
While based in Sydney, Millie has worked for Mumbrella, Australia's biggest company for marketing, with media, corporate conferences and award ceremonies her main focus. Since returning to the UK Millie connected with Fanfare through the-dots.com, taking on the role of organising Fanfare's brand events.
"Esther's passion for sustainability is catching. I can't wait to share not only our clothing line with you but events that will get you thinking and drive a change to a more sustainable future."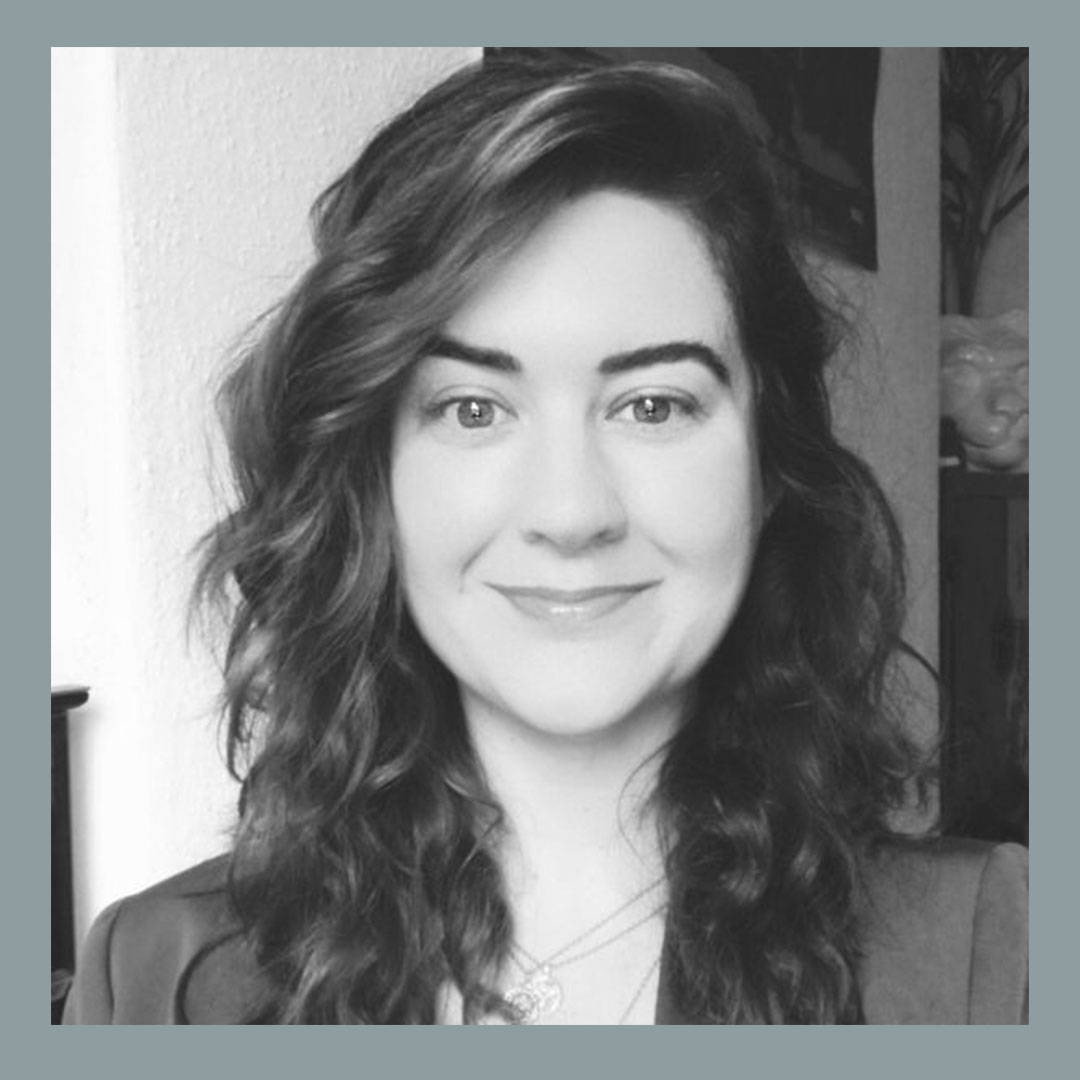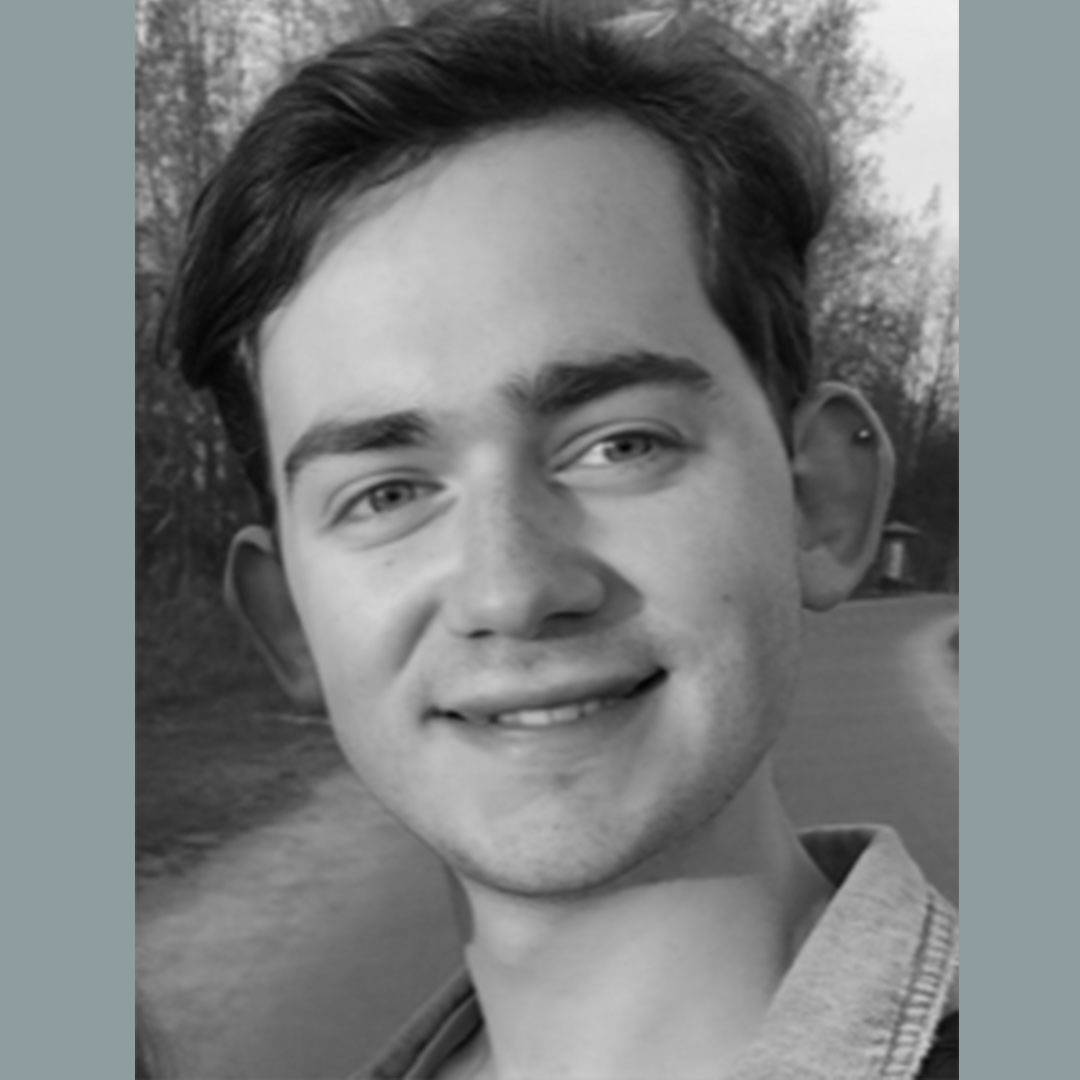 Rob Steel - Editor
Establishing his sustainable fashion blog while living in Montreal in 2017, Rob has built a steady catalogue of work, collaborating with brands such as Give Wear Love, Lippy, The Gryphon, Pebble Magazine and The Beam Berlin, receiving commendation from industry names such as Livia Firth for his work. Rob joined Fanfare in 2019, working with guest writers on The Paper, our online journal.