Fanfare Label is now selling on RETURE, the world's first premium fashion upcycling platform. The platform enables consumers to connect with designers that sell upcycled products; much like Fanfare Label.
RETURE highlights that they place collaboration, craft, and creativity at the core of the fashion revival process - aiming to grow the practice of upcycling as a key pillar in the future of our consumption of fashion.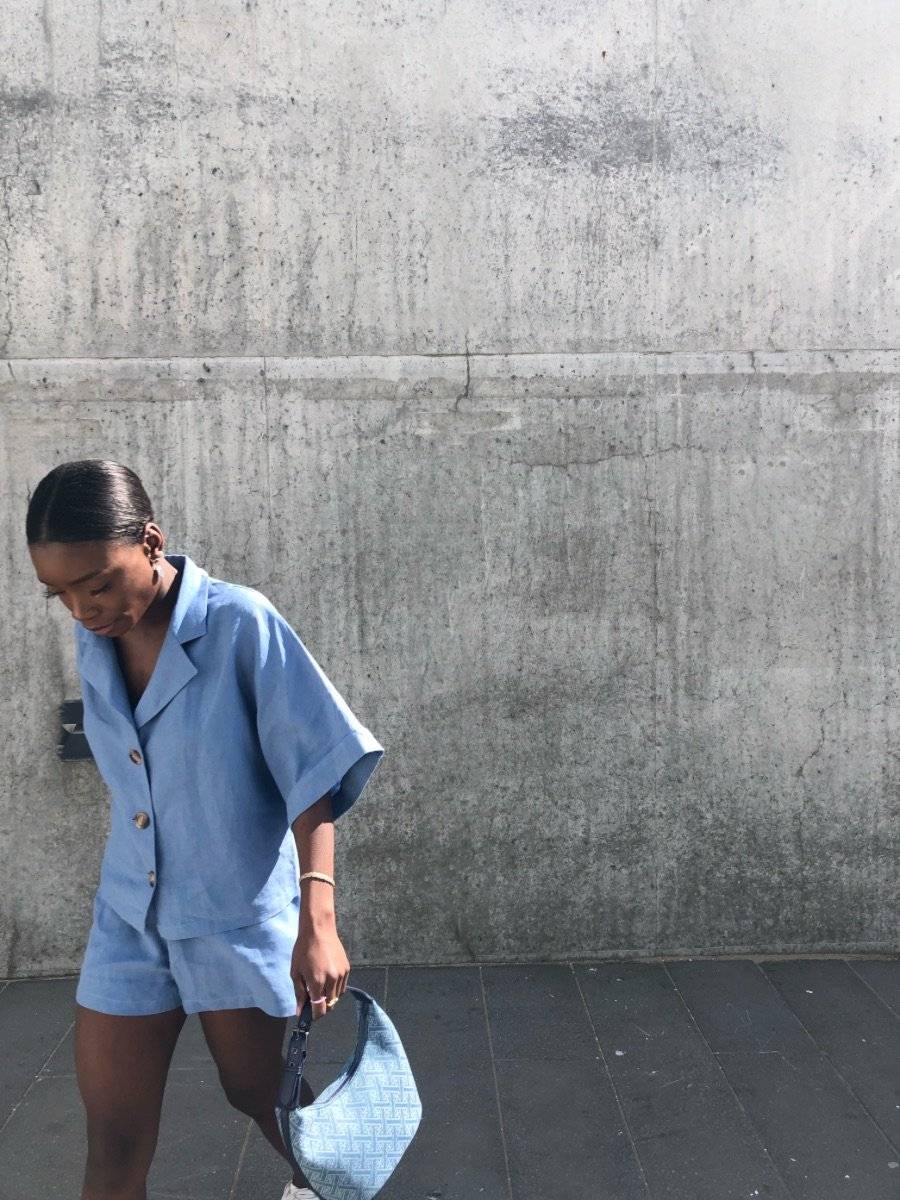 Fanfare Label is a circular fashion label therefore places upcycling and recycled garments at the core of its pieces.
As a brand we take responsibility for our products throughout their lifespan, meaning we can repair or upcycle pieces that you might no longer love.
We can embroider any pattern, any writing, or even paint directly onto the jeans to create a style that is completely unique to you. We also have a selection of trims and patches that can be attached.
If you have a pair of jeans that you would like to repurpose, redesign & recycle either place an order here and our design team will get in touch. Alternatively if you have any questions email: info@fanfarelabel.com.