We are proud to say that Fanfare Label is now Remake Approved, after being given the Seal of Approval on the Remake's website.
This is as a result of our use of recycled/ repurposed fabrics and GOTS and OEKO-TEX certified materials, and providing repair and upcycling services, and Fanfare's priority of sustainability 'right from the design level all the way through to end-of-life stage'.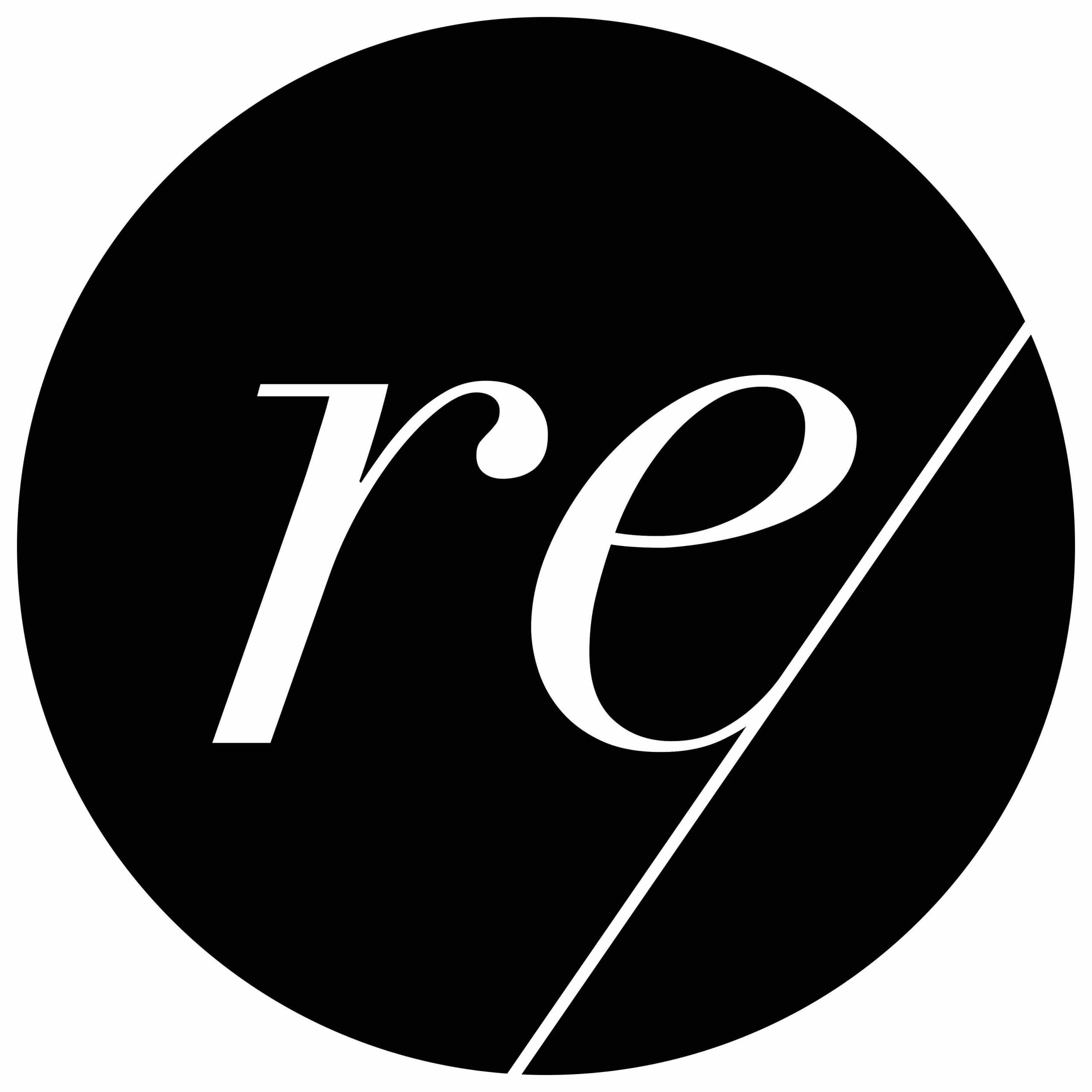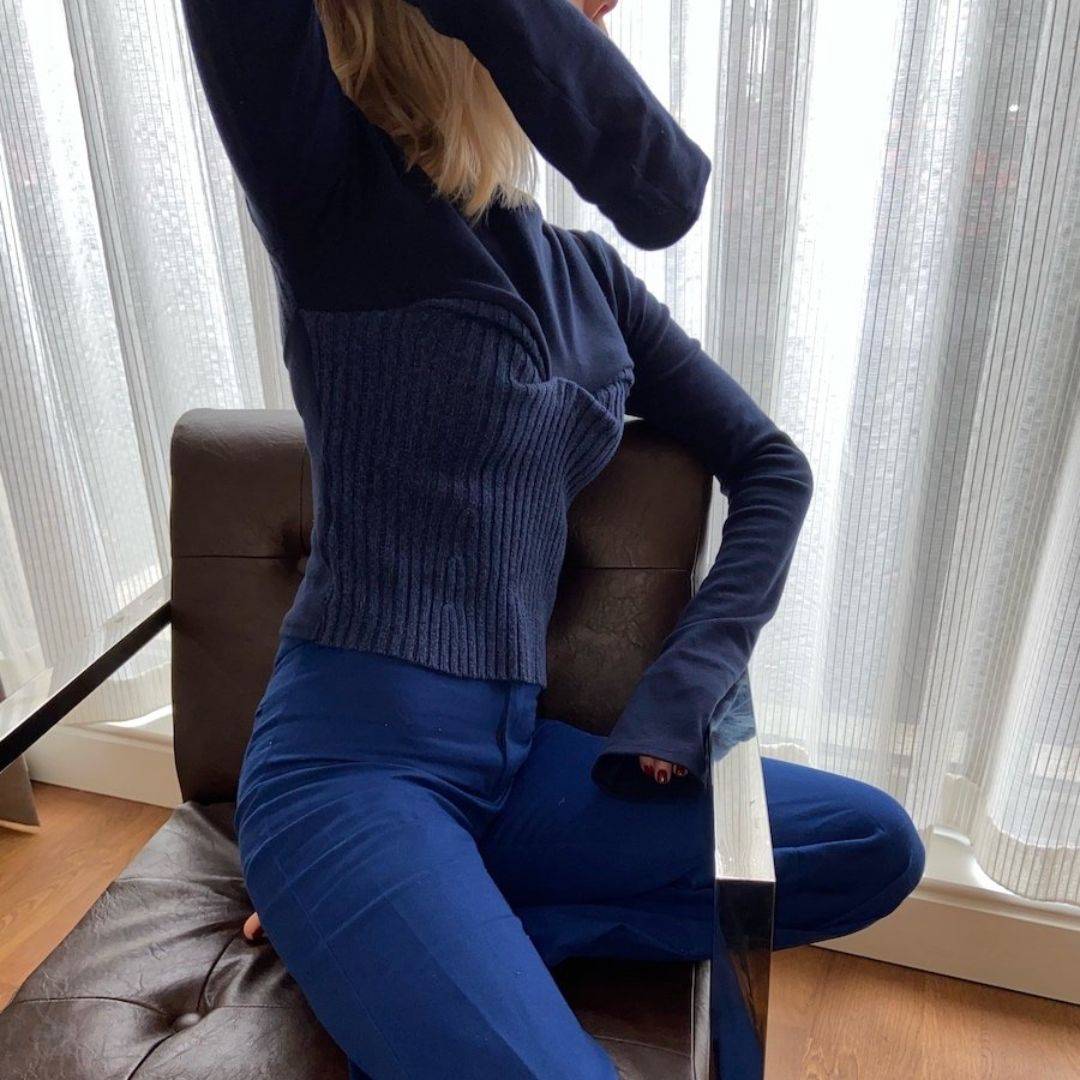 One of the core principles of Remake is community, helping others and encouraging change within the fashion industry. Their website illustrates their main pillars as:
Education: Through films, investigative stories and classroom lectures
Advocacy: Leading campaigns for living wages, gender and climate justice and longevity of change.
Transparency: Thanks to Remake's Transparency Report and giving brands the Remake Seal of Approval (that Fanfare Label proudly has), it Remake can engage in a dialogue about how they can implement better sustainable practices throughout the whole supply chain.
These three pillars rely on brands that are committing to championing change within the fashion industry to continue to educate and expand the Remake community - these brands require the Remake Seal of Approval.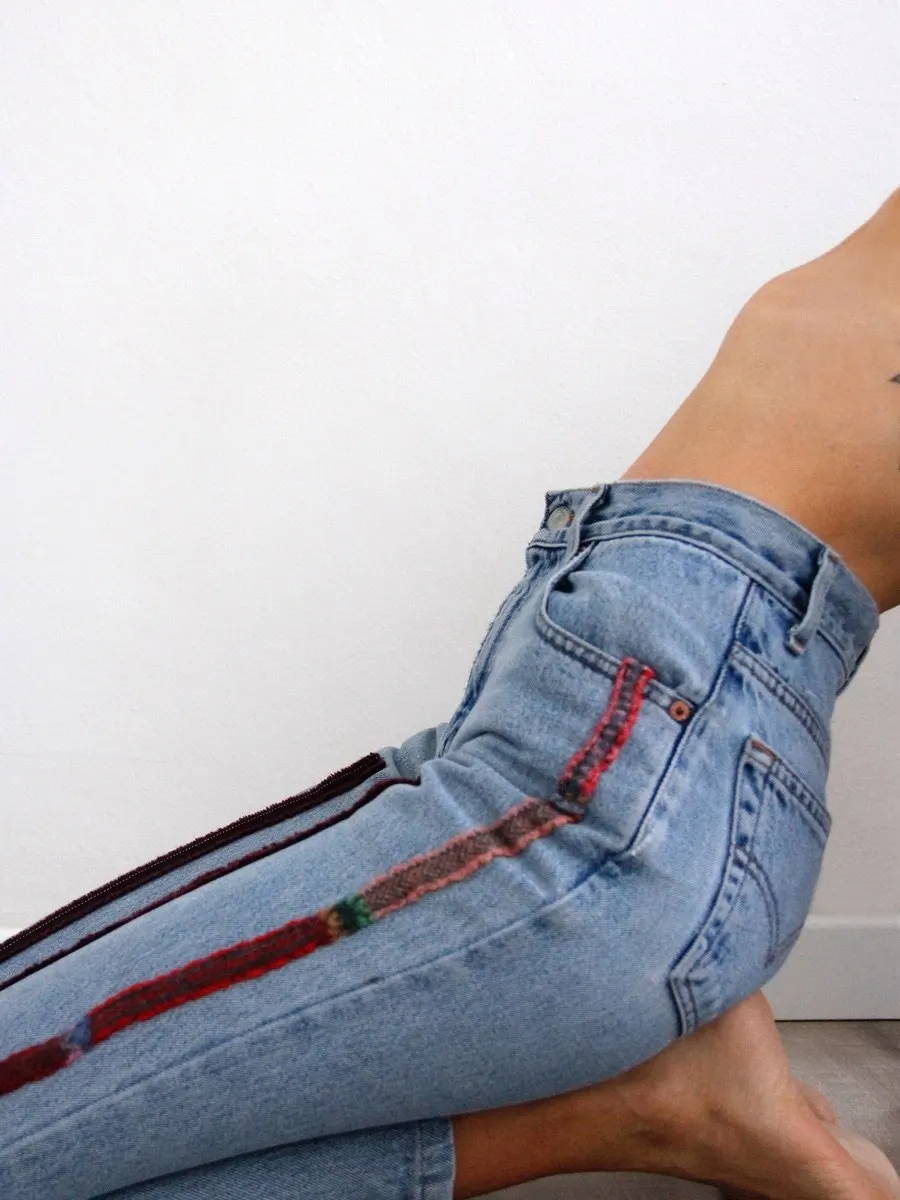 As a non-profit and independent third party, Remake evaluate from a distance and charge no auditing fees. In order to be Remake approved, they evaluate the data that we publicly disclose; such as our certifications. They also take into account whether the company publicly disclose information about where its products are produced; if the company publicly shares information about conditions in the factories; manufacturing facilities and efforts to engage makers in partnership with other organisations that strengthen worker-management cooperation. These are a few of the criteria this Remake poses to brands to become approved in order to seek out brands that are 'not just doing less harm, but striving to do more good'. The Remake Seal of Approval assesses brands across five criteria:
Traceability and Transparency
Maker Wellbeing
Environmental Sustainability
Sustainable Raw Materials
Leadership, Diversity and Inclusion
Brands can score up to 100 points, and must score over 50 in order to receive Remake's Seal of Approval. If they score below then a conversation inviting them to do better begins. Across the board, brands are holistically observed.
You can find out more about our score via the Transparency Report on Remake's website.